Assassin's Creed Valhalla 1.4 update released on 14th December 2021. The update brings a crossover story with Assassin's Creed Odyssey. The update introduces a new map containing several Wealth Chests, Mysteries, and Artifacts. During the ending of the crossover event, there will be a Flyting Duel between Eivor & Kassandra. This guide shows the correct answers for the Flyting Duel.
---
Eivor & Kassandra Flyting
Answer 1: To see us now, you'd not believe our clash.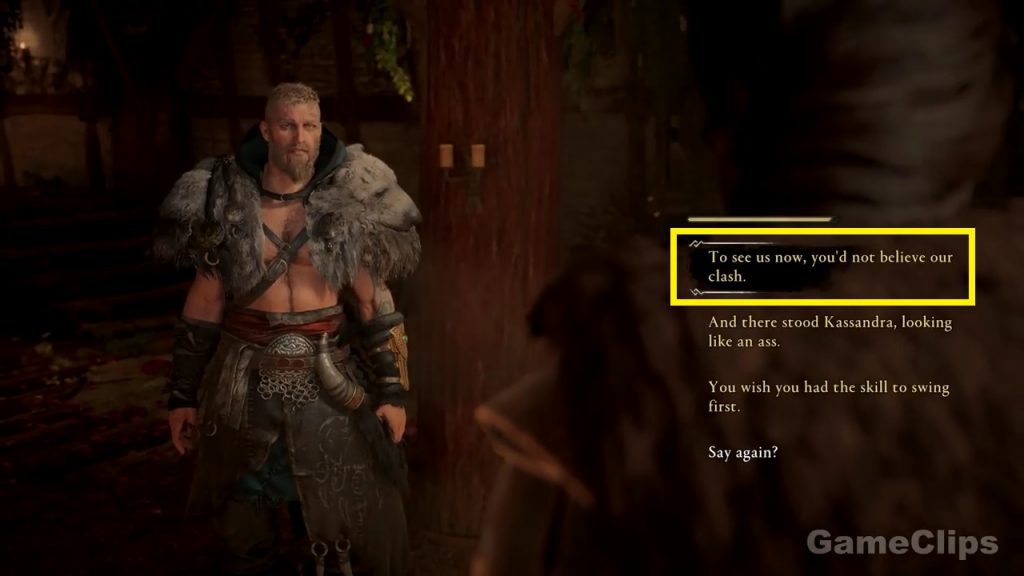 Answer 2: It'll sadden me to see my new friend part.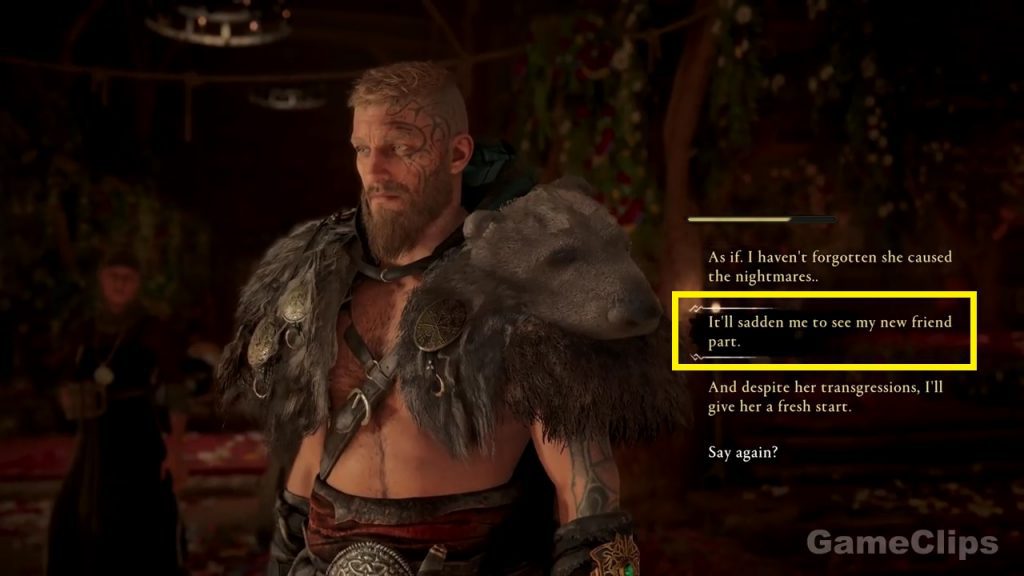 Answer 3: If your love survives this, nothing stands in your way.