A Challenge From Cassiopeia
This guide shows how to start the battle with Cassiopeia for the "A Challenge From Cassiopeia" quest in Pokemon Scarlet and Violet, which released on 18th November 2022.
A Challenge From Cassiopeia: Come to the academy in the dark of night for a battle against Cassiopeia in the schoolyard!
---
Where To Find Cassiopeia After Dark
Go to Naranja Academy in Mesagoza at night and go inside through the door as shown in the pictures below.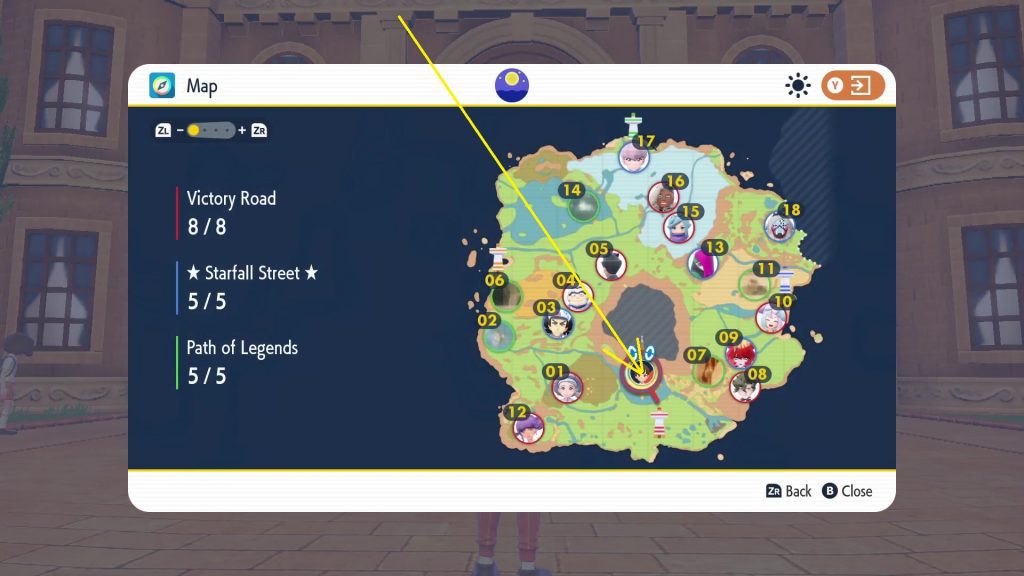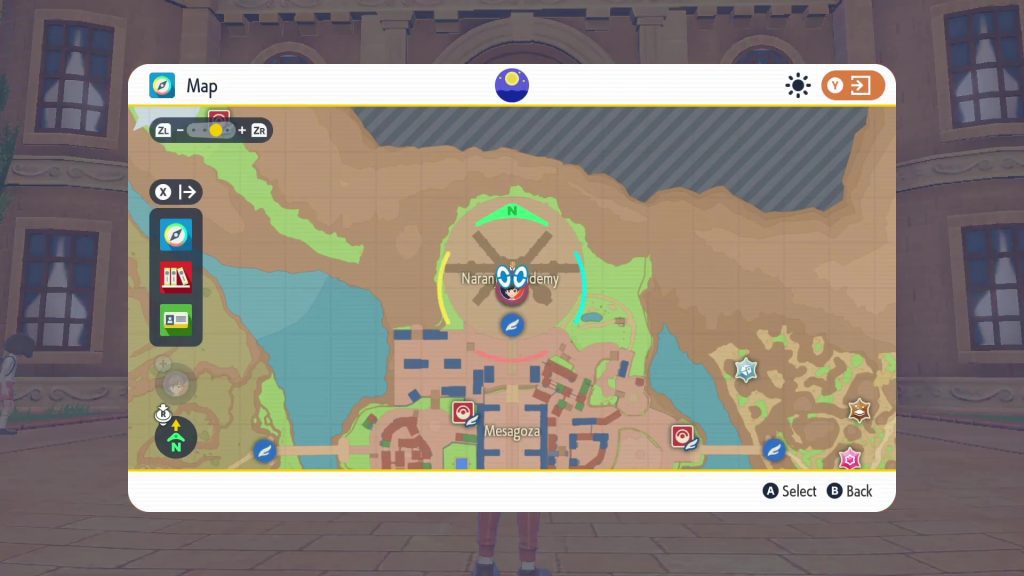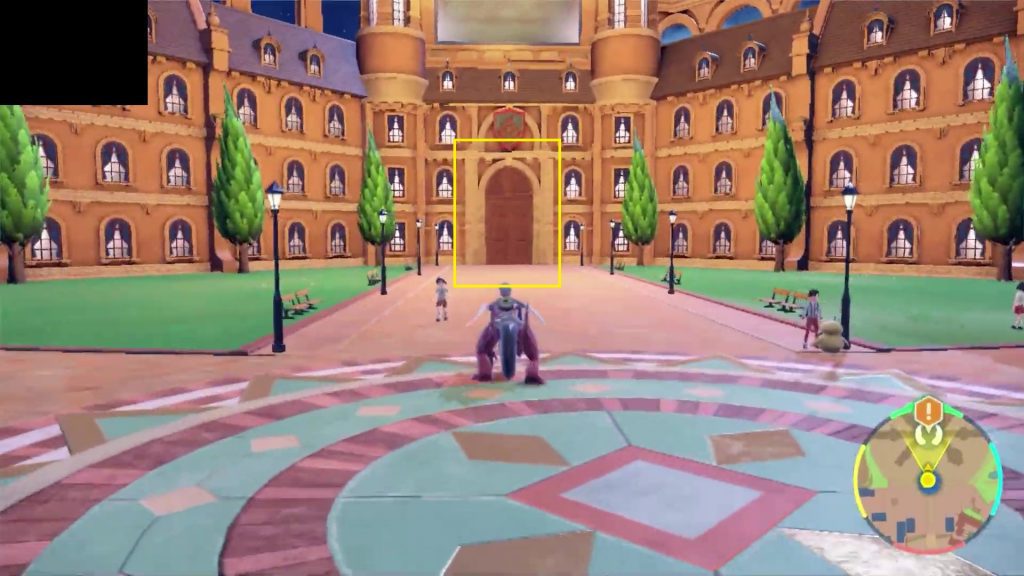 Once you are inside, interact with any of the consoles as shown in the picture below. Then choose the "Schoolyard" option as shown in the second picture below. This will take you to the schoolyard and the battle with Cassiopeia will start. Make sure that you do this during the night.