A Demanding Delivery Side Quest Walkthrough
This guide shows the complete walkthrough of the A Demanding Delivery side quest in the Hogwarts Legacy game, which released on 10th February 2023. The quest will become available after you have completed the Flying Class main quest.
---
Speak With Parry Pippin
After the quest becomes available, travel to Hogsmeade. Then go to J. Pippin's Potions shop, which is on the northwest side of the area s shown in the pictures below. Talk to Pappy Pippin in the shop and he will give your four invisibility potions and will ask you to deliver three invisibility potions to Fatimah Lawang.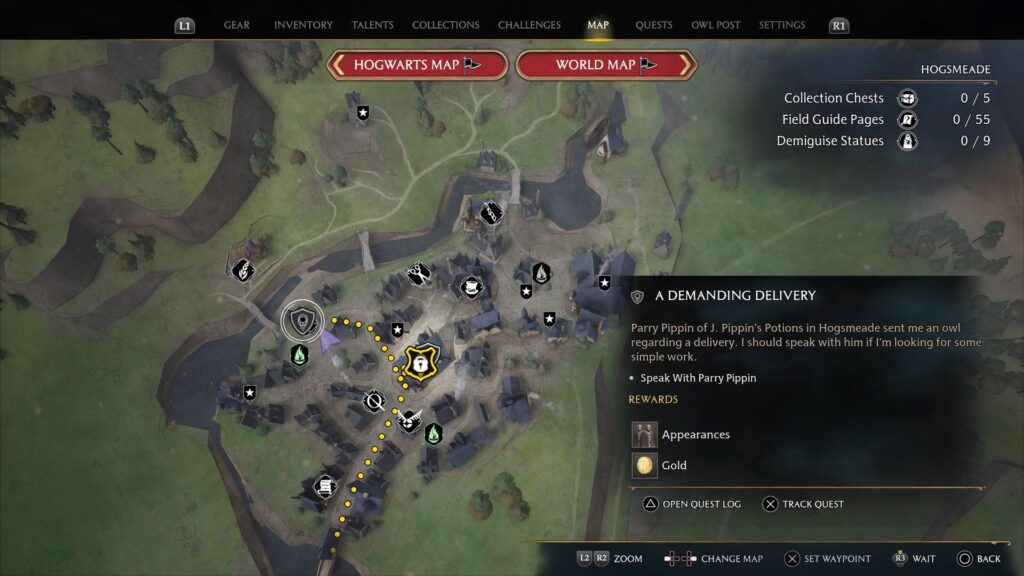 ---
Deliver 3 Invisible Potions to Fatimah Lawang
Go to Keenbridge in Hogwarts Valley as shown in the pictures below and talk to Fatimah Lawang there.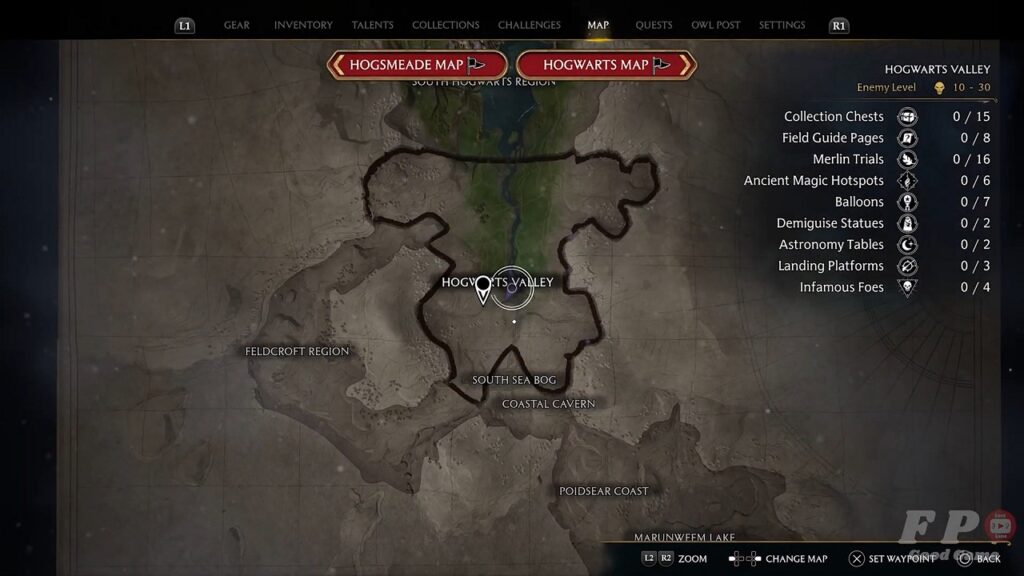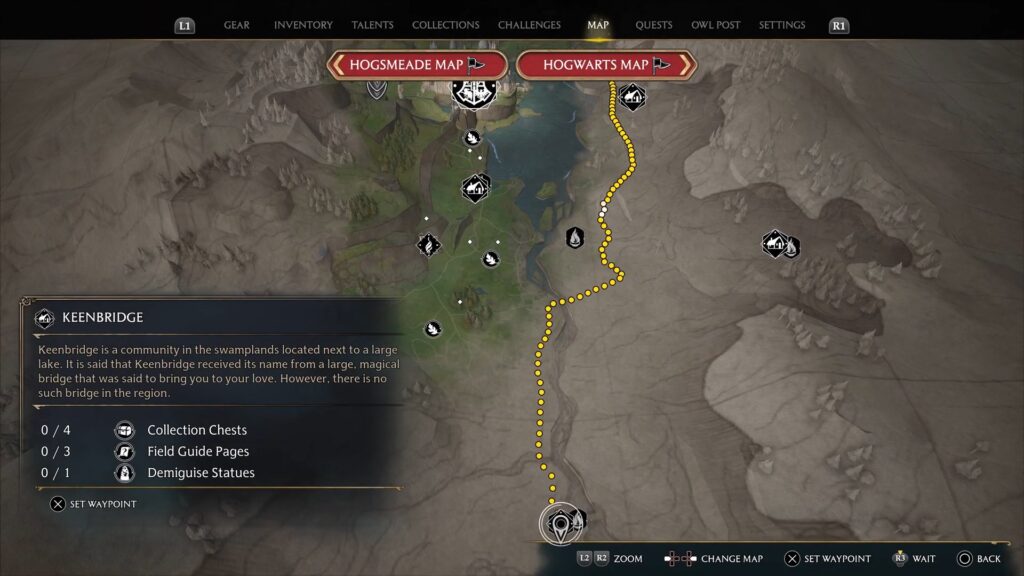 When you talk to Fatimah Lawang, she will ask you to drink one of the invisibility potions to check the quality of the product. At this point, you will get an option to agree to it or reject it. Even if you reject to drink the potion, Fatimah will insist that you do and you won't be able to progress until you drink the potion.
---
Drink an Invisibility Potion
Press L1 to access the potions and drink an invisibility potion.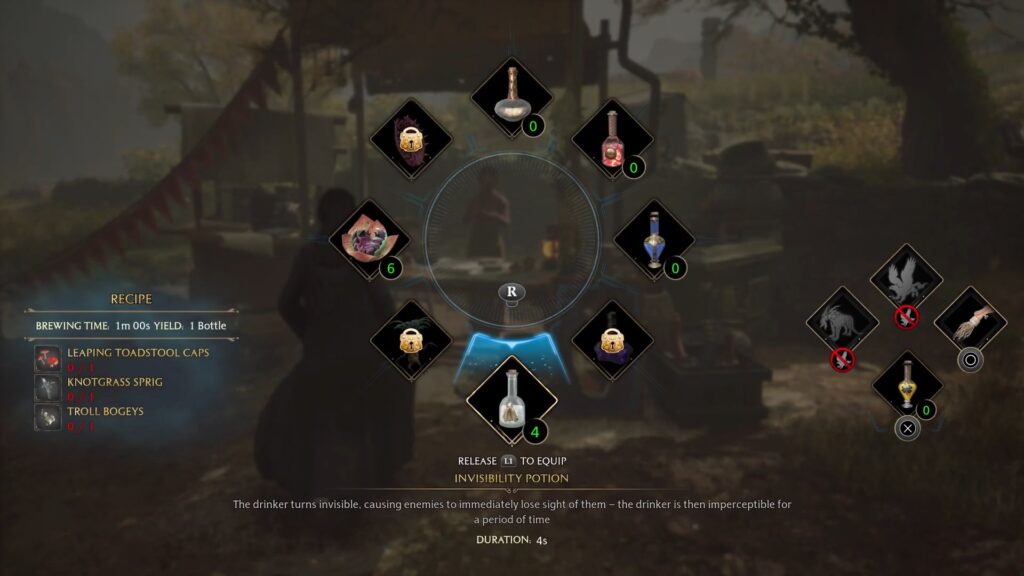 ---
Give 3 Invisible Potions to Fatimah
Now talk to Fatimah again and give her three invisibility potions.
---
Return to Parry Pippin
Go back and talk to Parry Pippin to complete the quest.