How to get all 5 Ui Neill Artifact
Ui Neill Artifact #1
Ui Neill Artifact is found in the northern region of Dublin, just across the river.
Artifact is hidden within a stone structure that has its door blocked by a wall. You need to go near the right wall and break the wooden barricade first and then throw few fire torches inside to blast the entrance.
Ui Neill Artifact #2
You can find the Artifacts in the western region of the Meath area, south of the Knockfree area.
Head inside the underground area. At the end Artifact is behind the wall blocked with a wooden panel, Use a fire arrow to blow the wall or get a fire barrel from the adjacent room by climbing the all.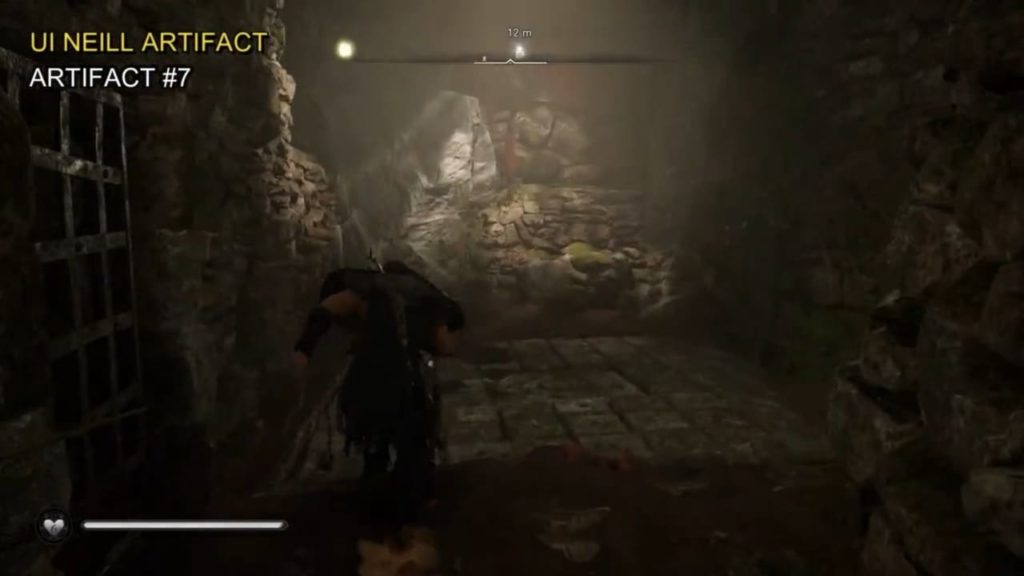 Artifact #3:

Ui Neill Artifact
You will have to go to the southern part of Connacht, where you will find a locked cave below a little hill. Blast the wooden wall. The cave is filled with combustible gas, through a fire torch inside for an explosion. Go inside the cave and look over a hole to find it. 
Artifact #4: Ui Neill Artifact
Located in the northern area of Ulster as marked on the map south of Dysert.

You can find the entrance to the cave a little bit 35m southeast of the actual location.

Blast the cave door to enter and collect the artifact.
Artifact #5: Ui Neill Artifact
You can find the entrance to the cave north of 

Lagan River 

as marked on the map.

From the dock on Lagan River take a fire vessel and head northwest on the mountain to find the cave entrance. 

Blast through the cave door to collect the Artifact.