This guide shows how to find all 8 Blue Stake Locations in Pokemon Scarlet and Violet, released on 18th November 2022. You will only be able to encounter Chi-Yu after collecting all 8 blue stakes scattered across the northeasternmost side of the Paldea Region.
---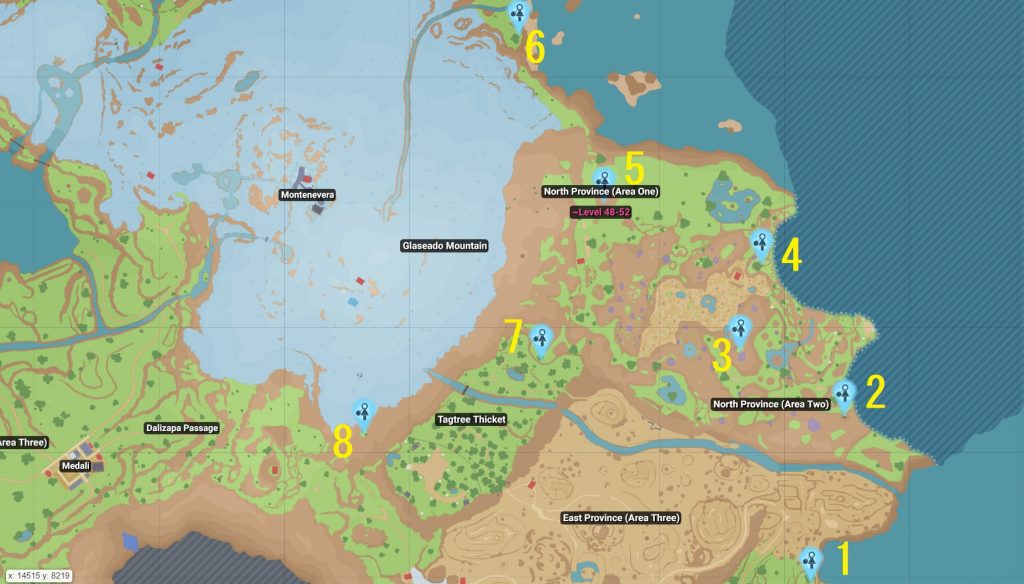 1) Blue Stake
North west of Levincia City
2) Blue Stake
North Province (Area two), behind a ruined building.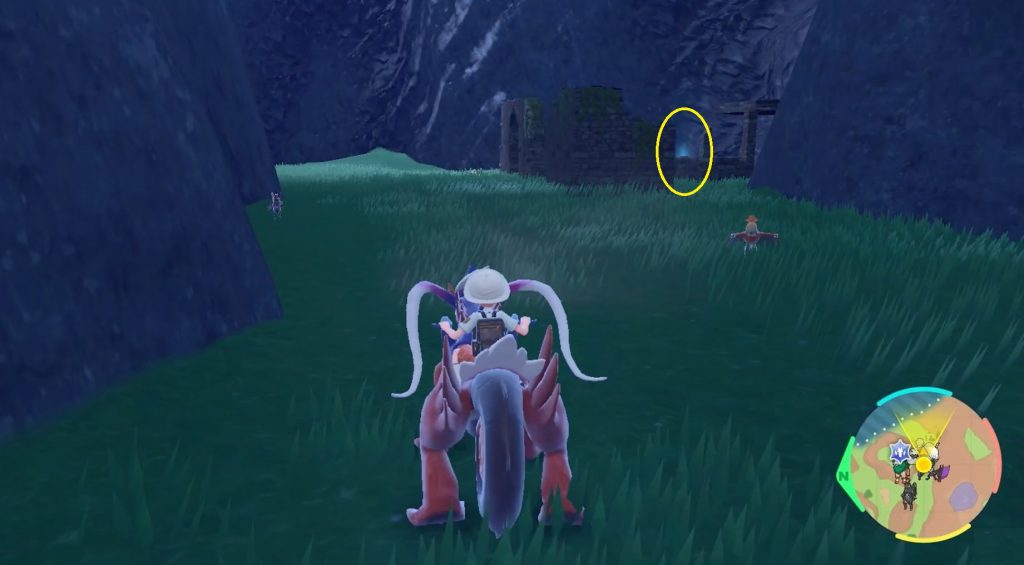 3) Blue Stake
Top of the waterfall.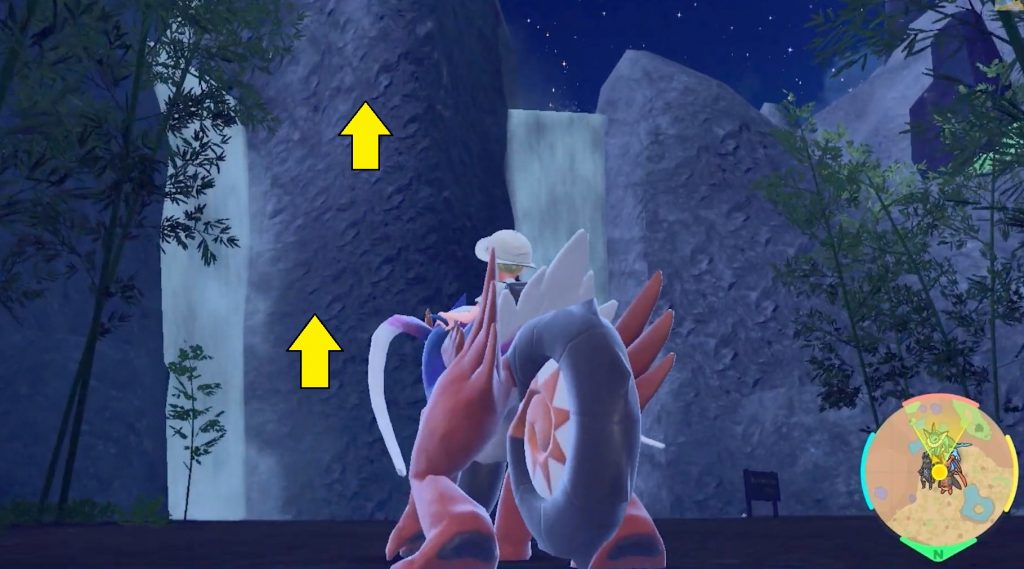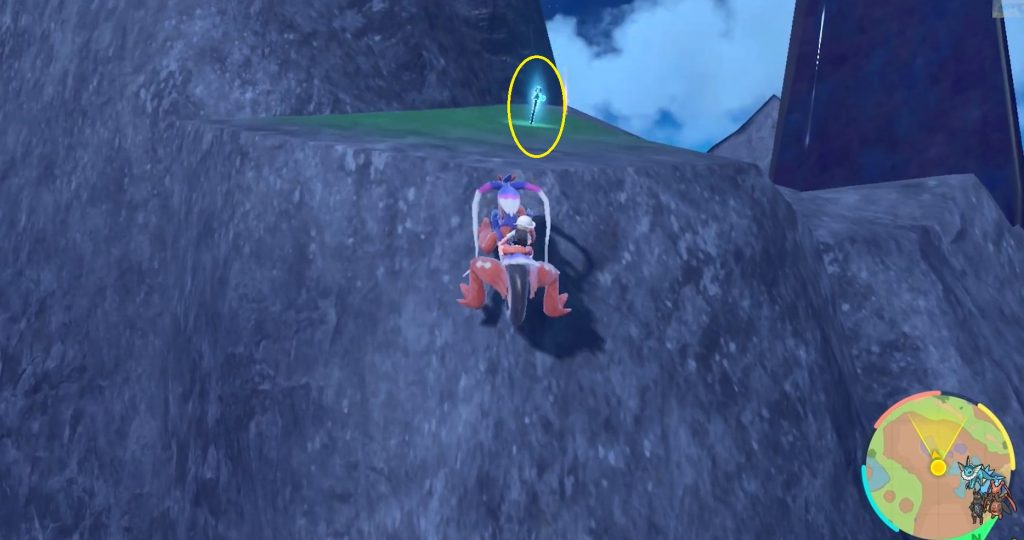 4) Blue Stake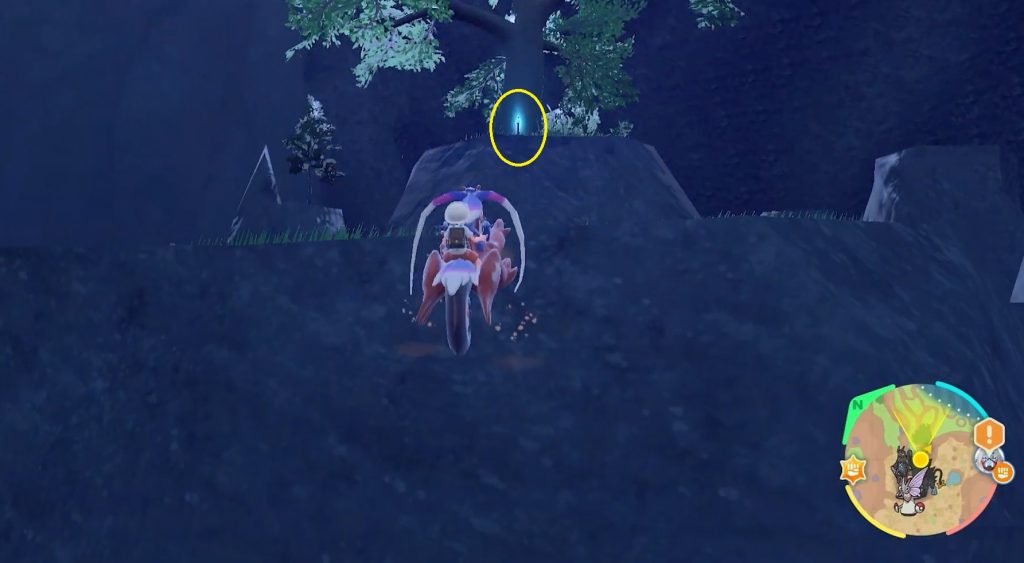 5) Blue Stake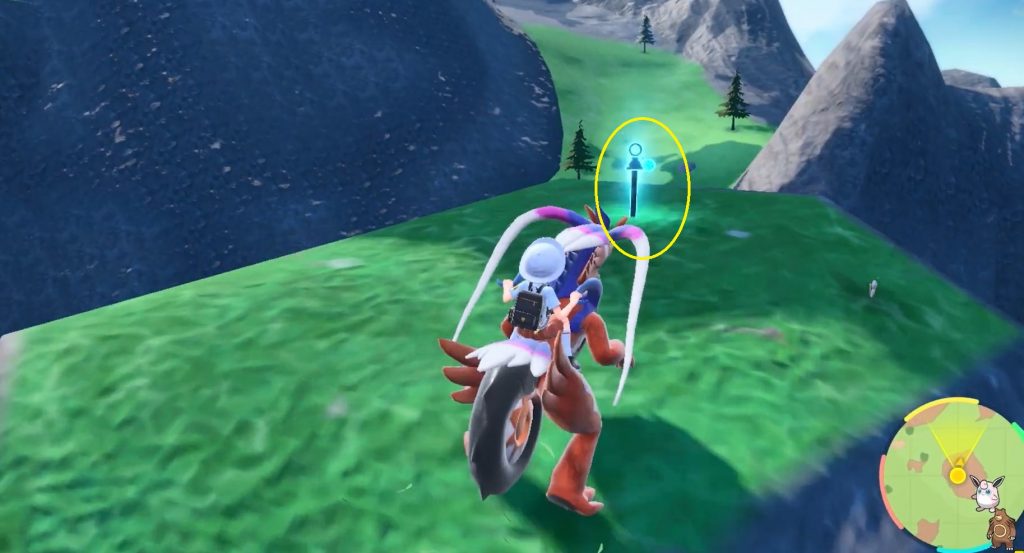 6) Blue Stake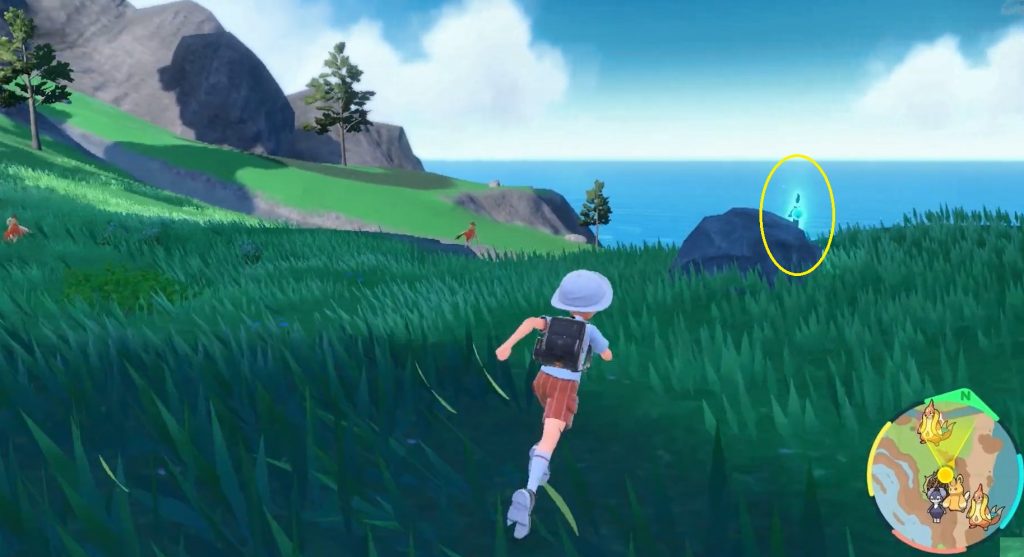 7) Blue Stake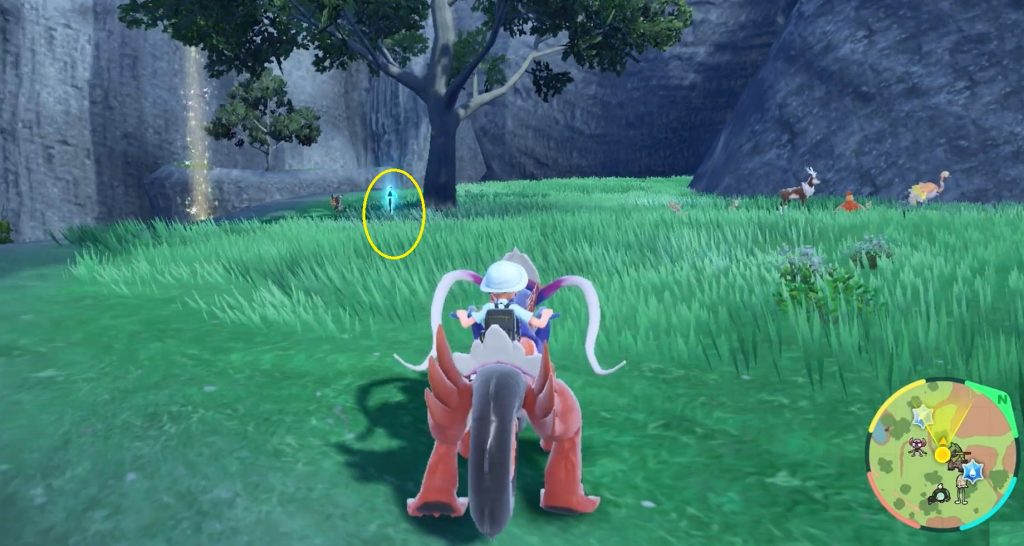 8) Blue Stake