This guide shows all Collectibles locations in Bay City of Destroy All Humans! 2 – Reprobed, which is released on 30th Aug 2022. Bay City is the first area you can explore in Destroy All Humans 2 Reprobed (2022), and it features many collectibles like Prints, Artworks, Jukebox Songs, etc.
Bay City Contains the below-mentioned collectibles:
30 Furotech Cells, 20 Furonigami (Includes 5 Prints (Posters) and 15 Jukebox Songs), and 10 Artwork Locations.
---
#1 Furotech Cell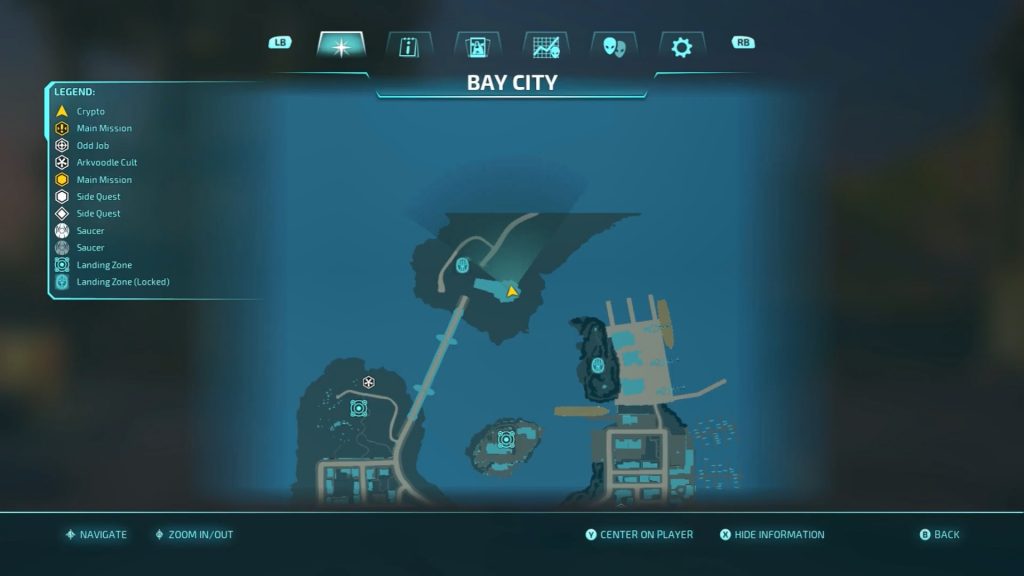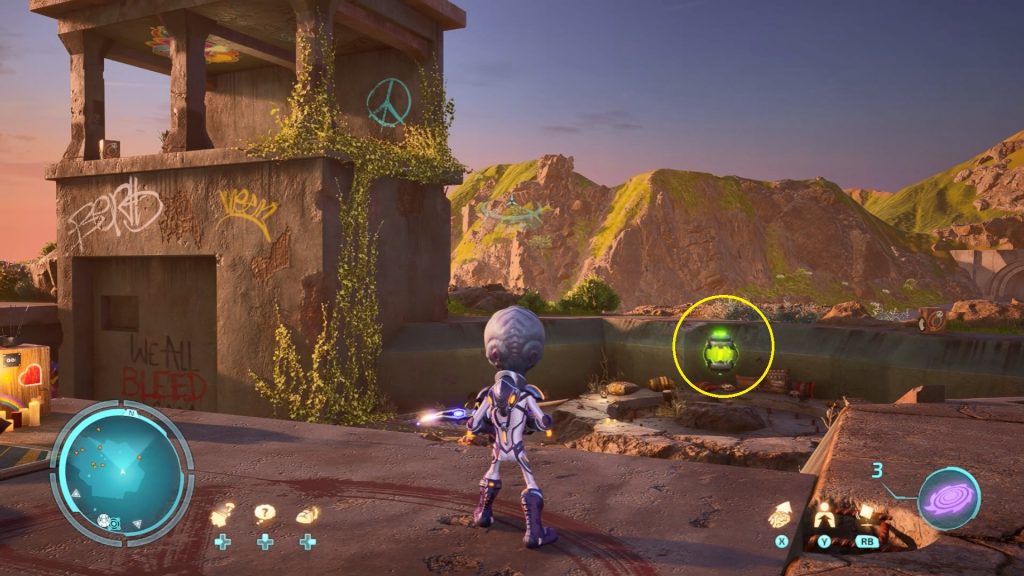 #2 Furotech Cell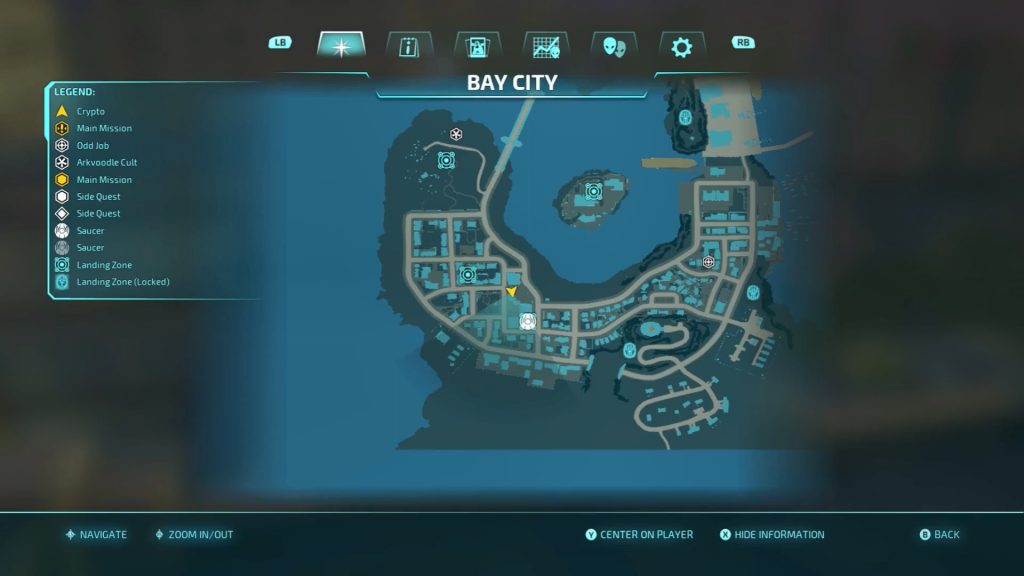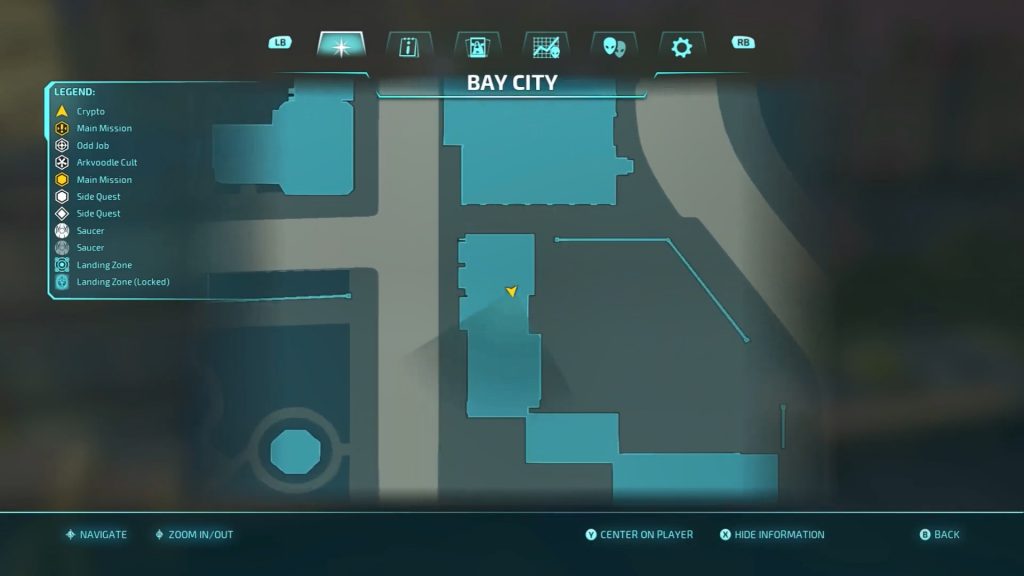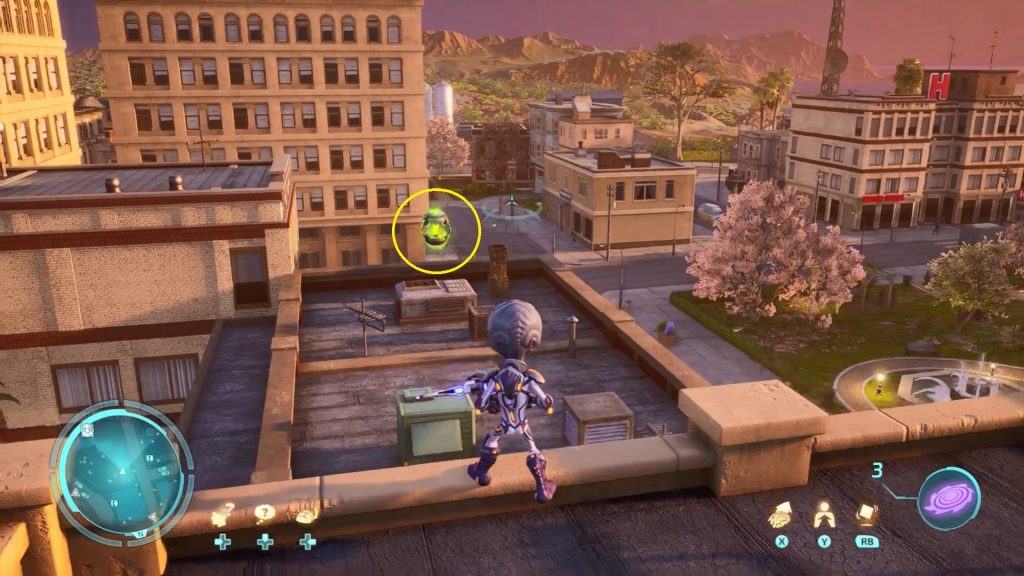 #3 Furotech Cell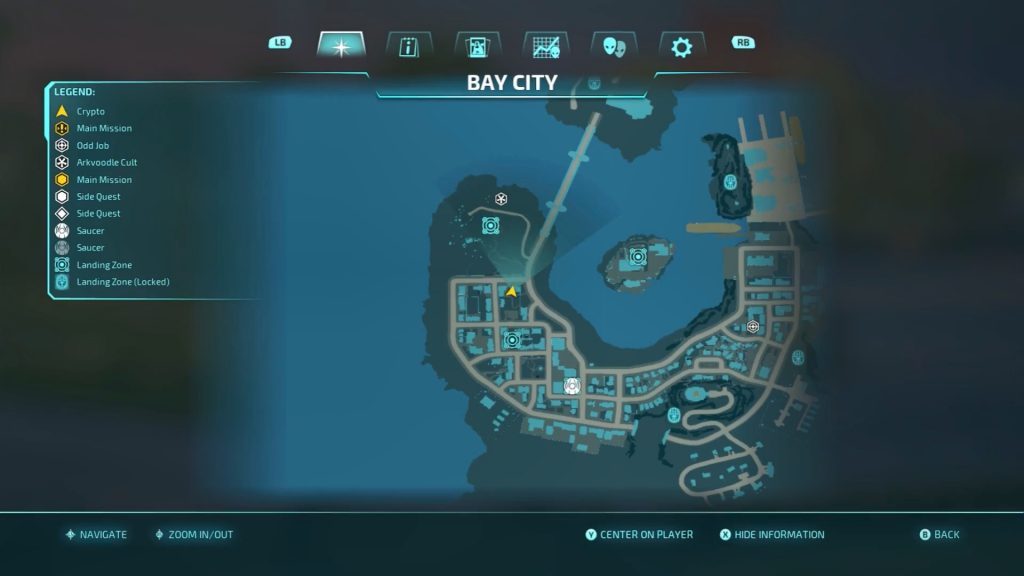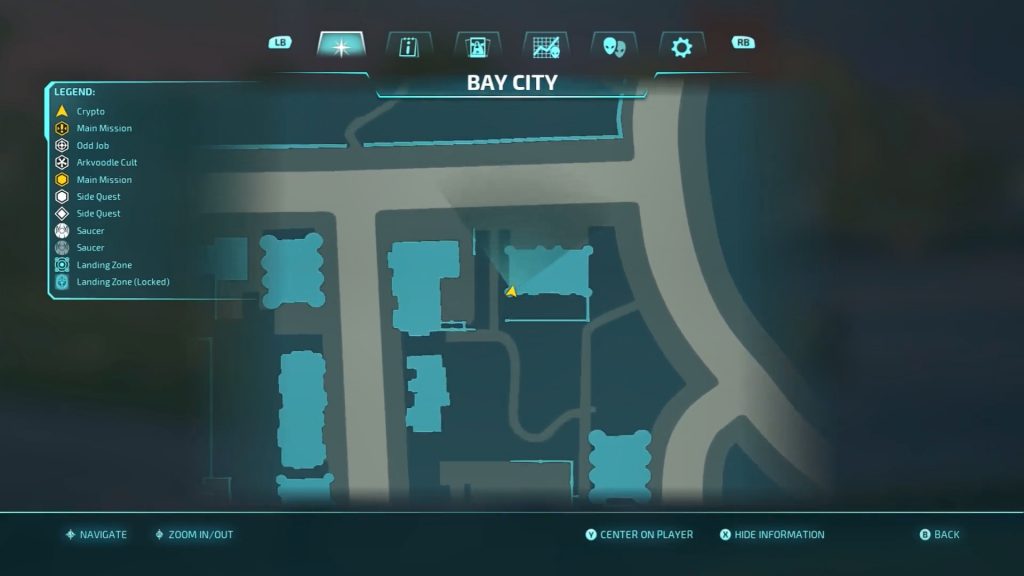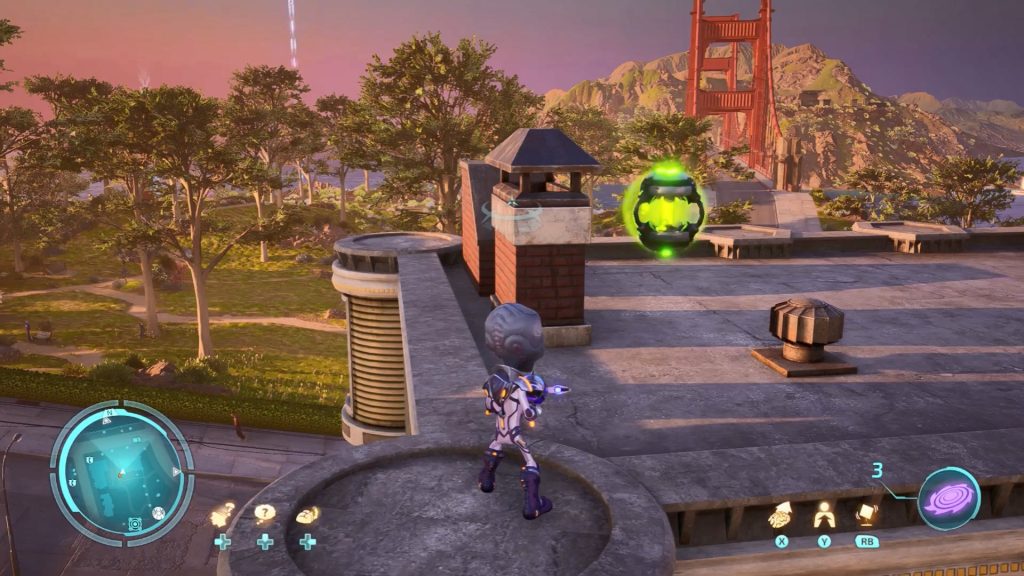 #4 Furotech Cell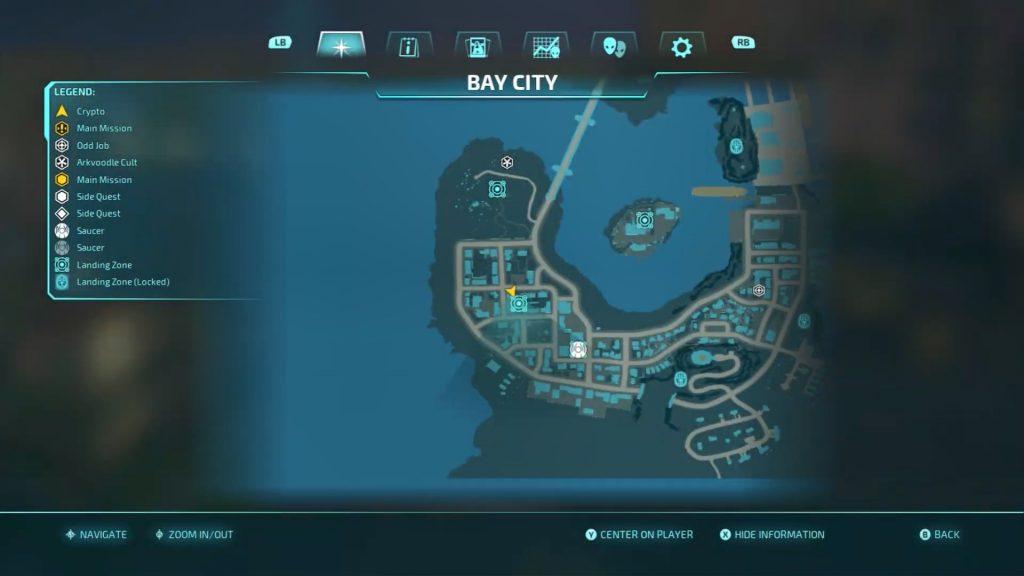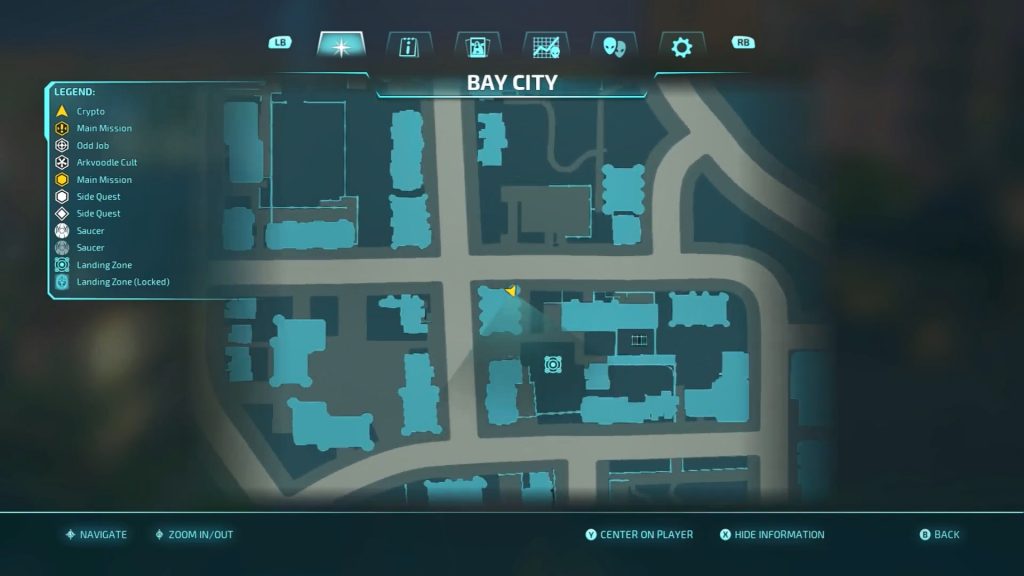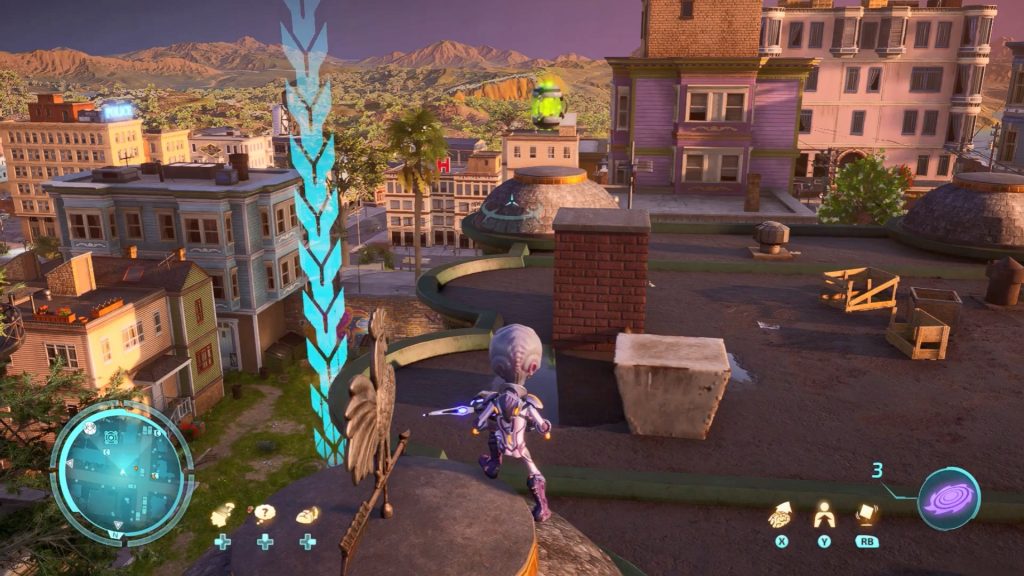 #5 Furotech Cell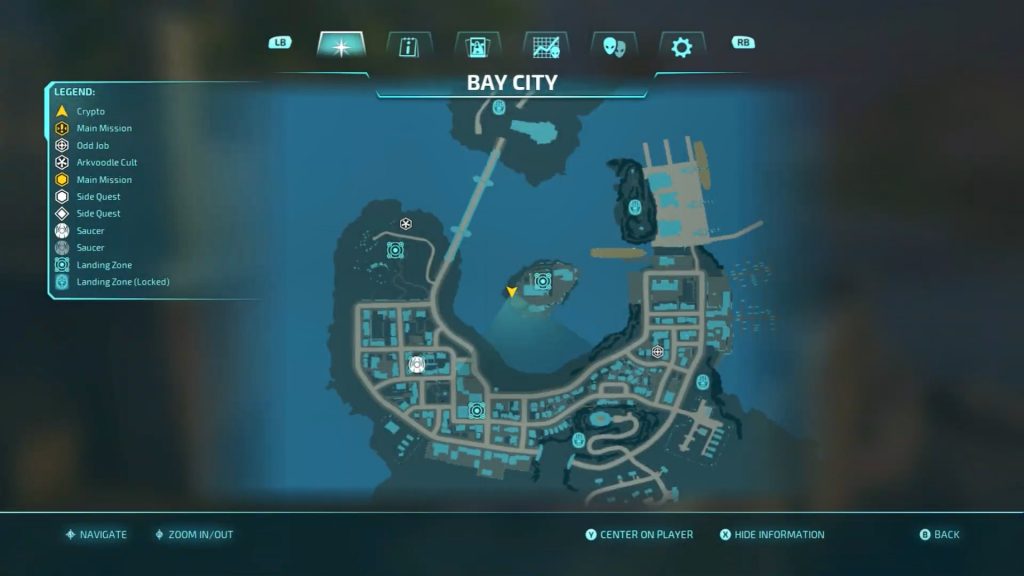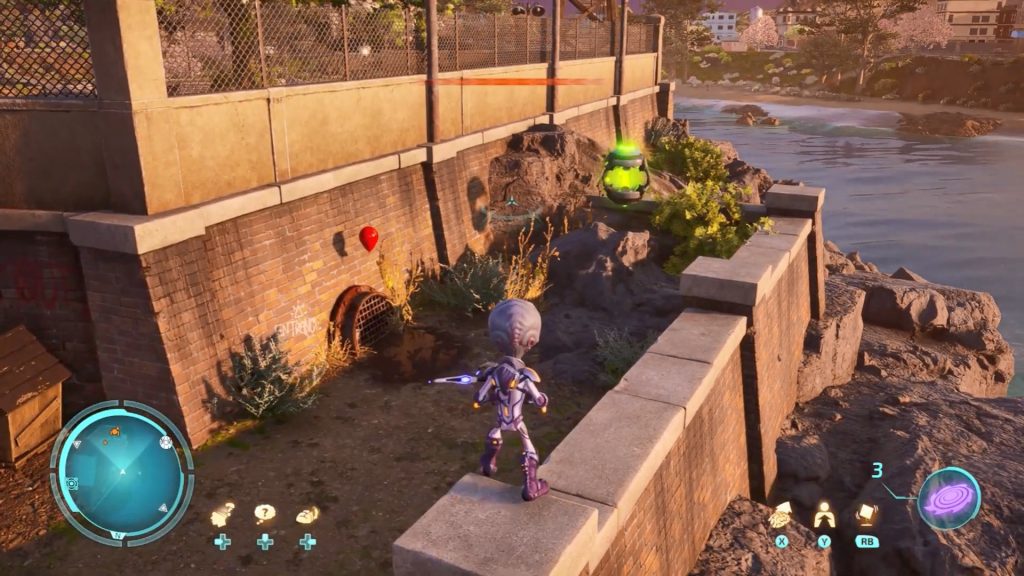 #6 Furotech Cell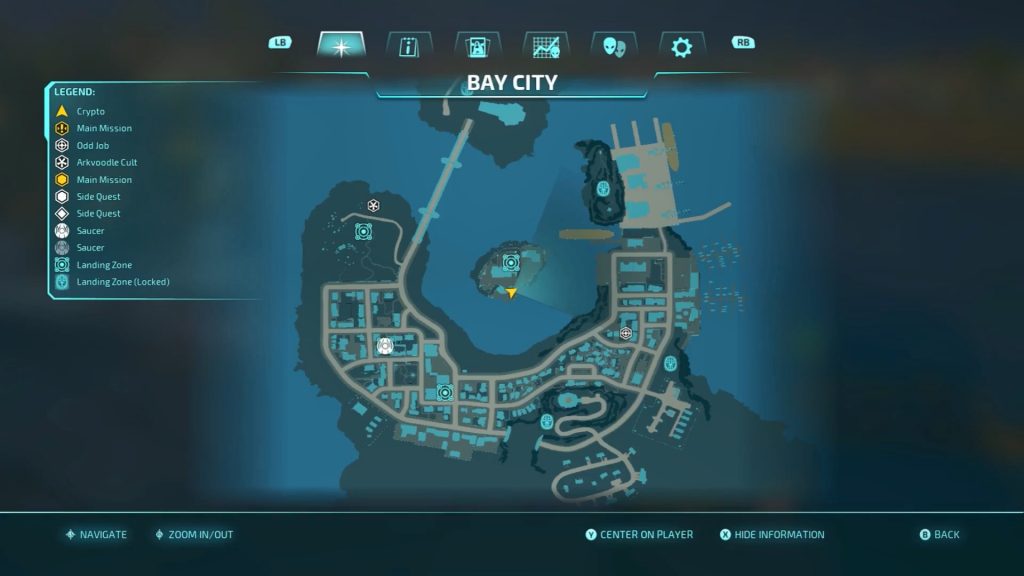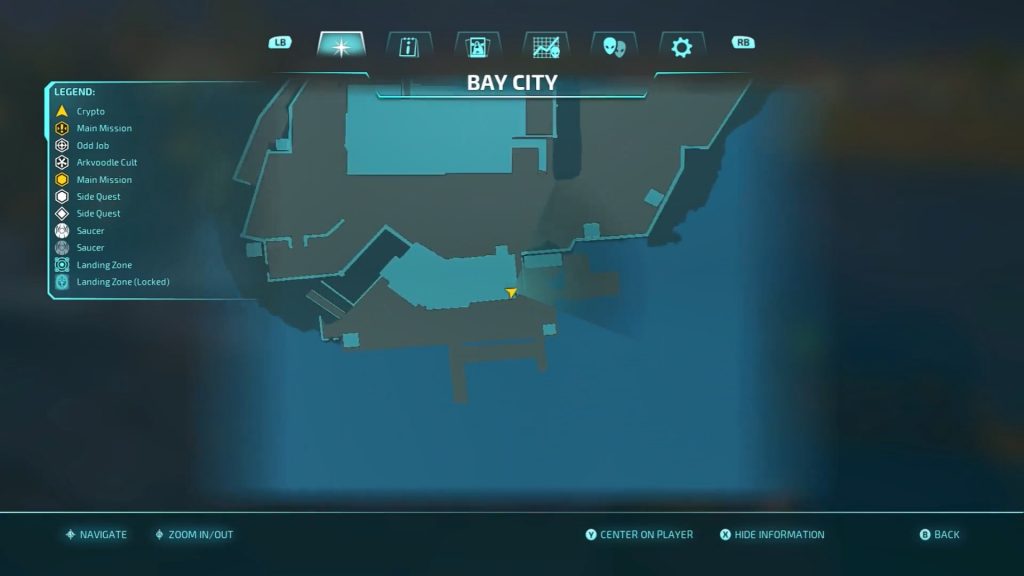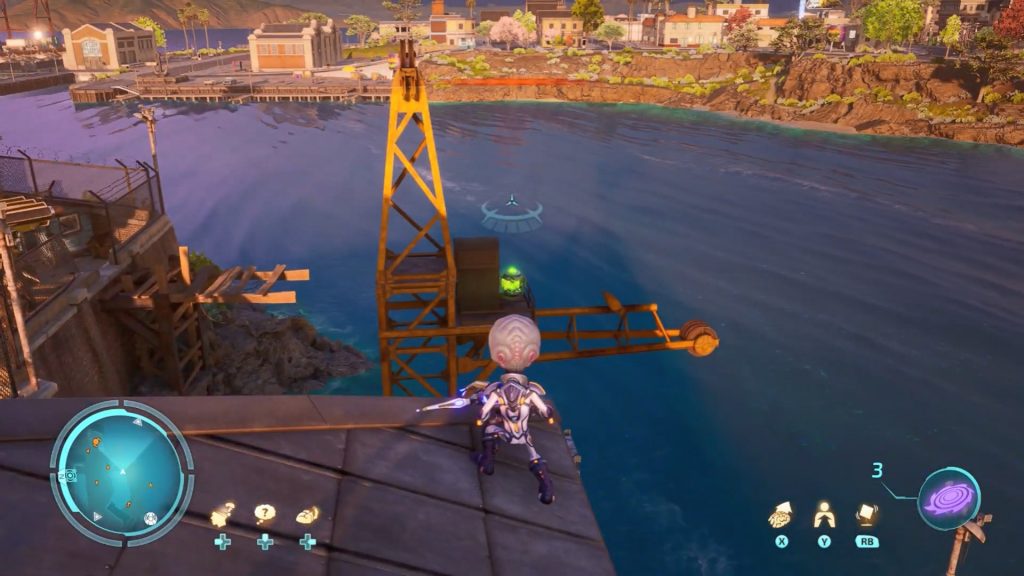 #7 Furotech Cell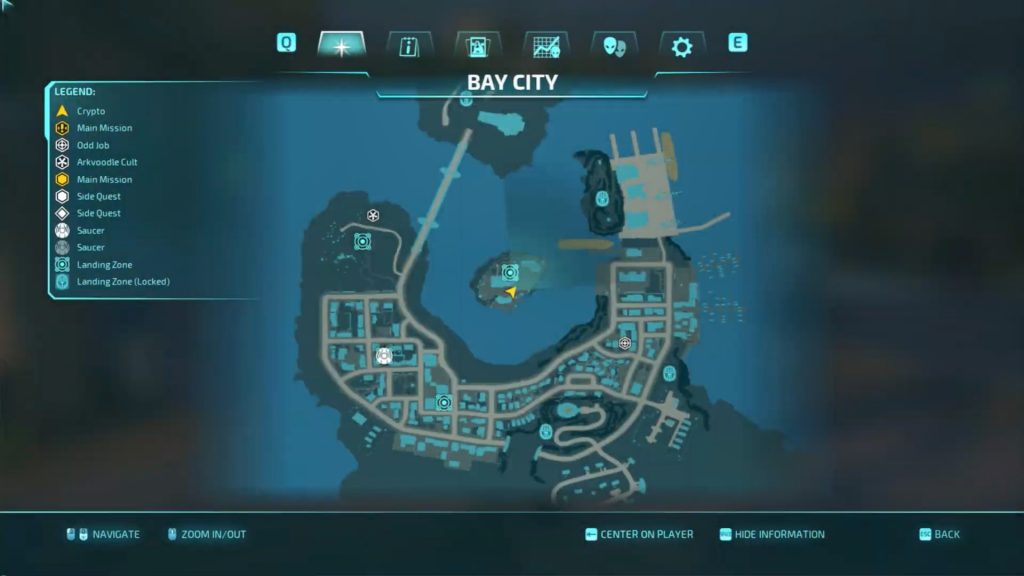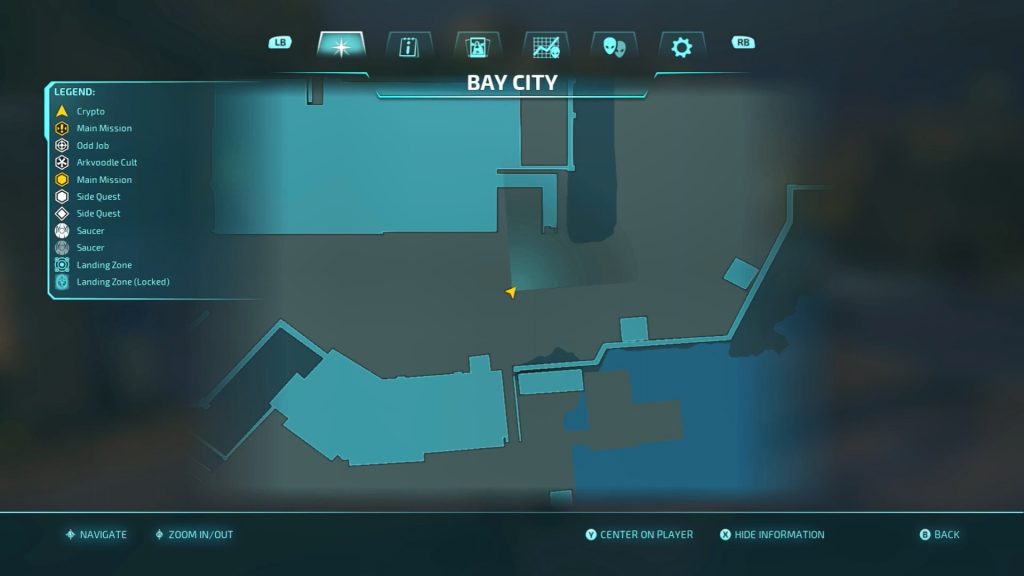 #8 Furotech Cell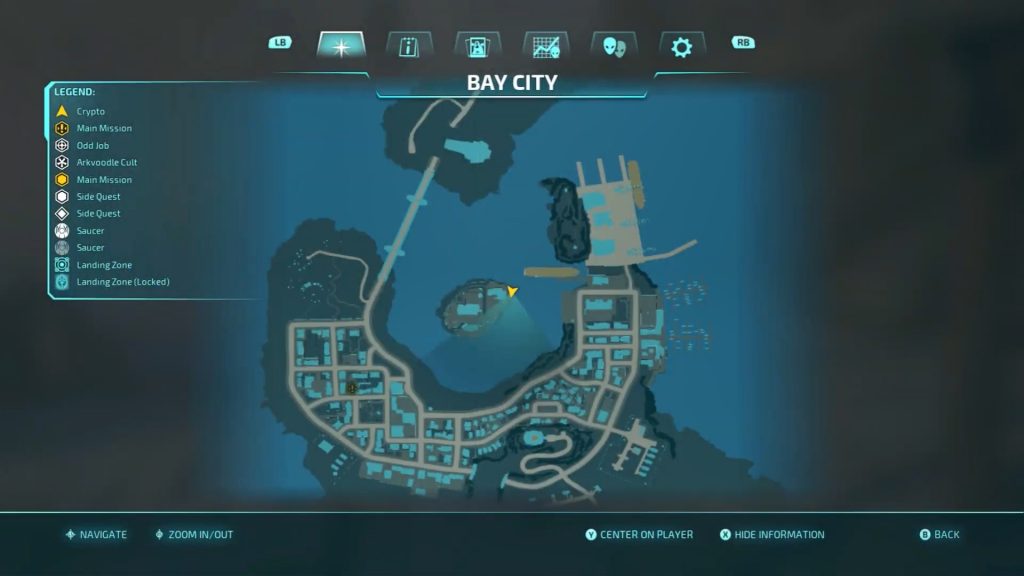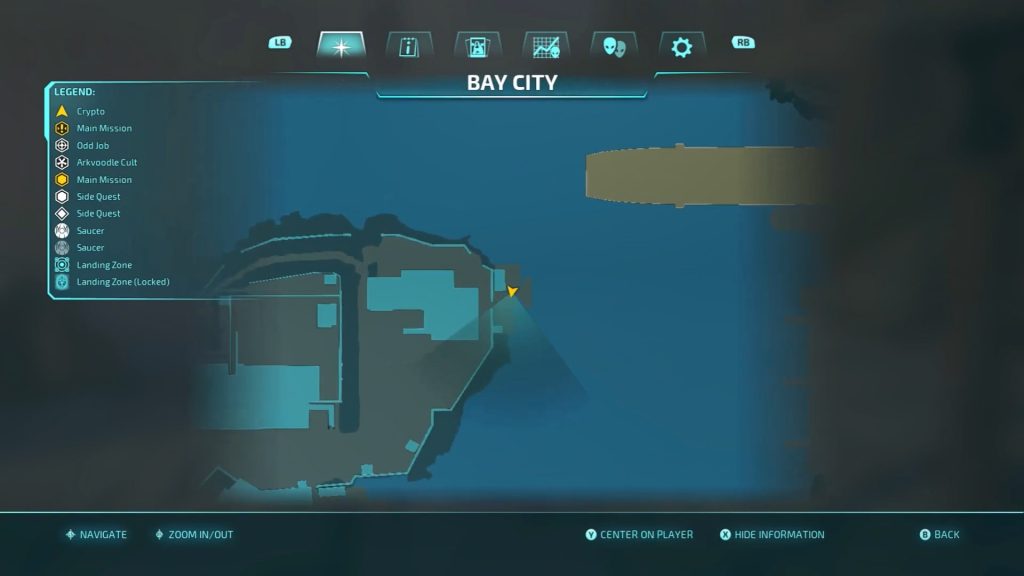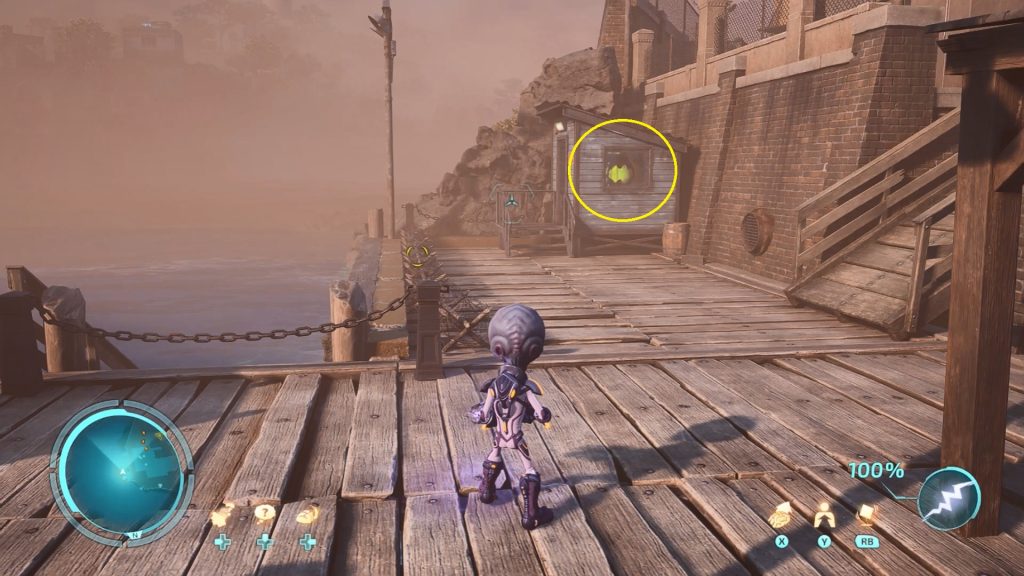 #9 Furotech Cell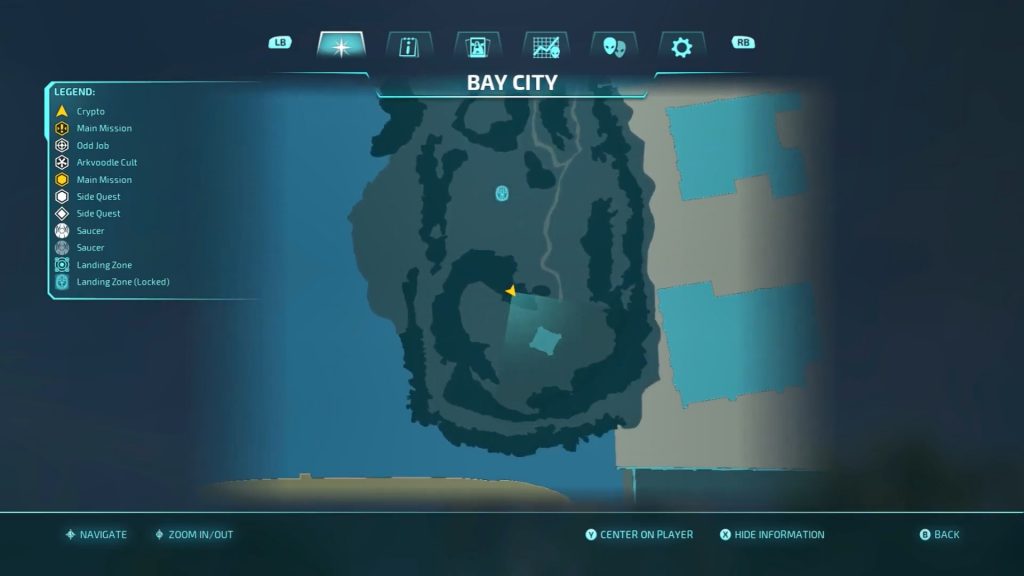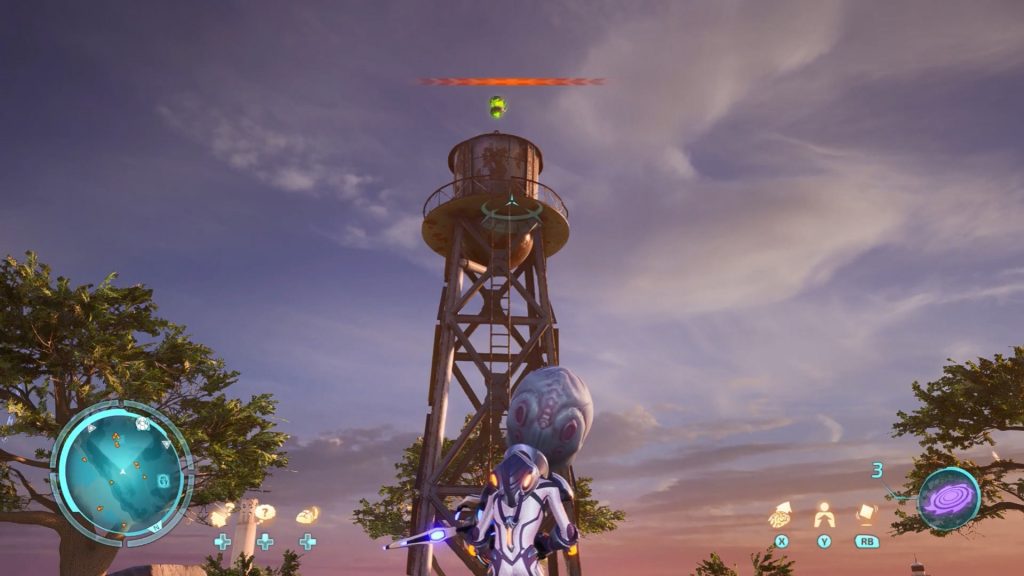 #10 Furotech Cell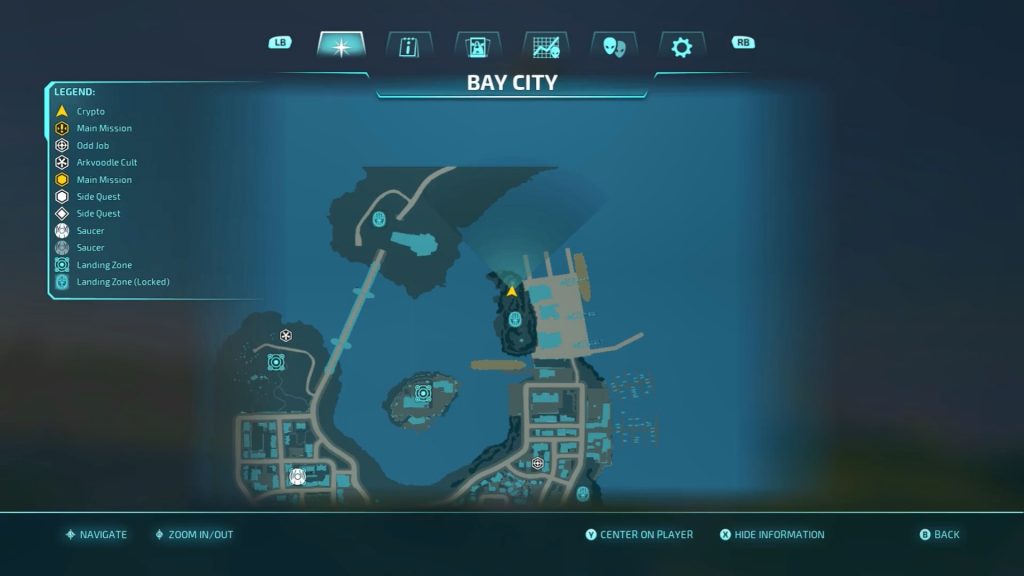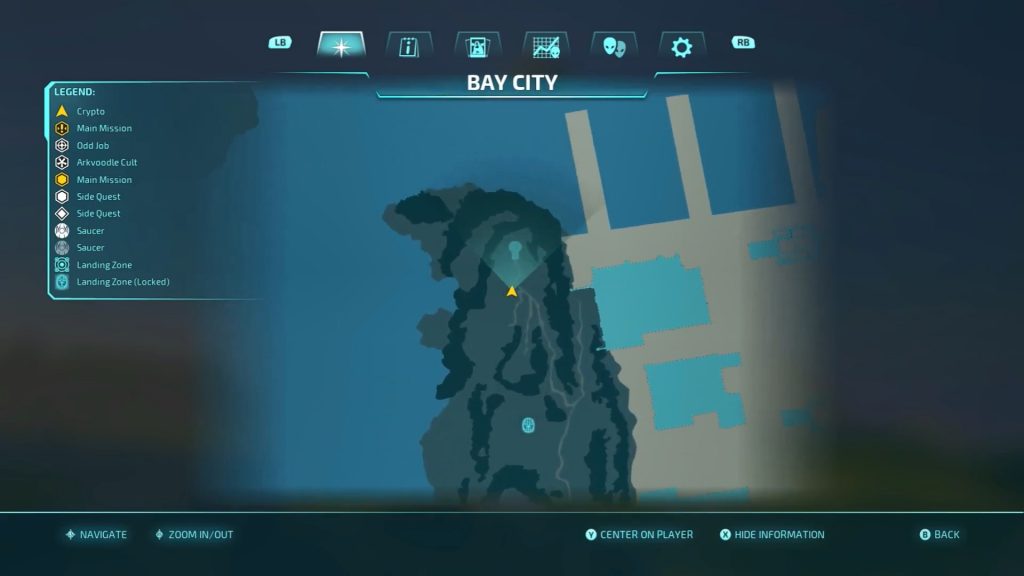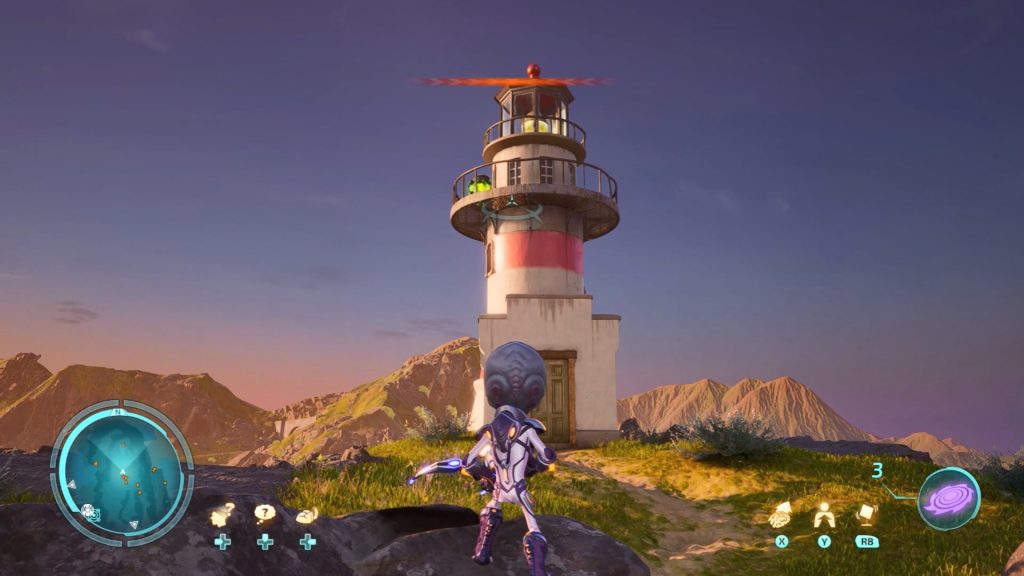 #11 Furotech Cell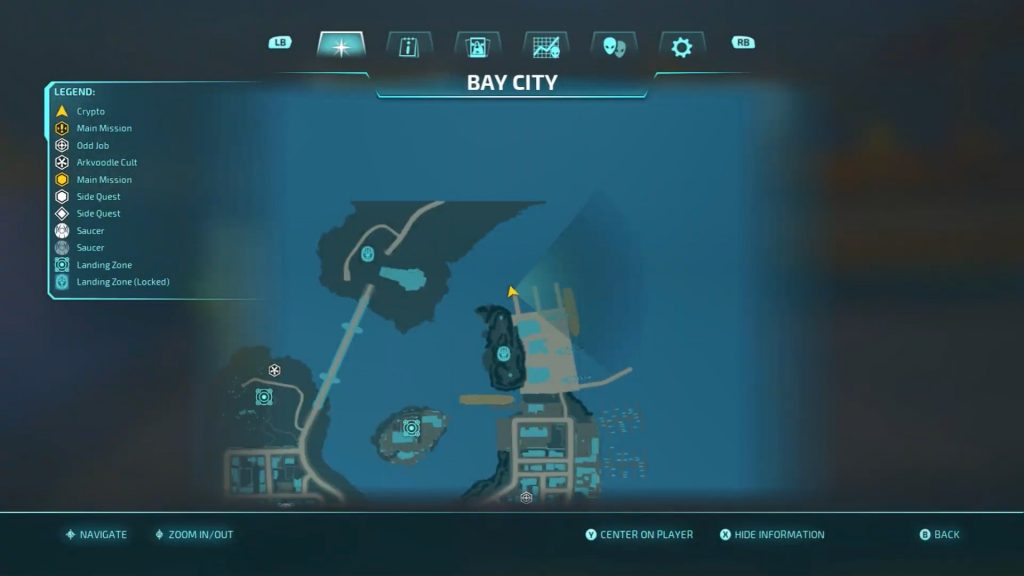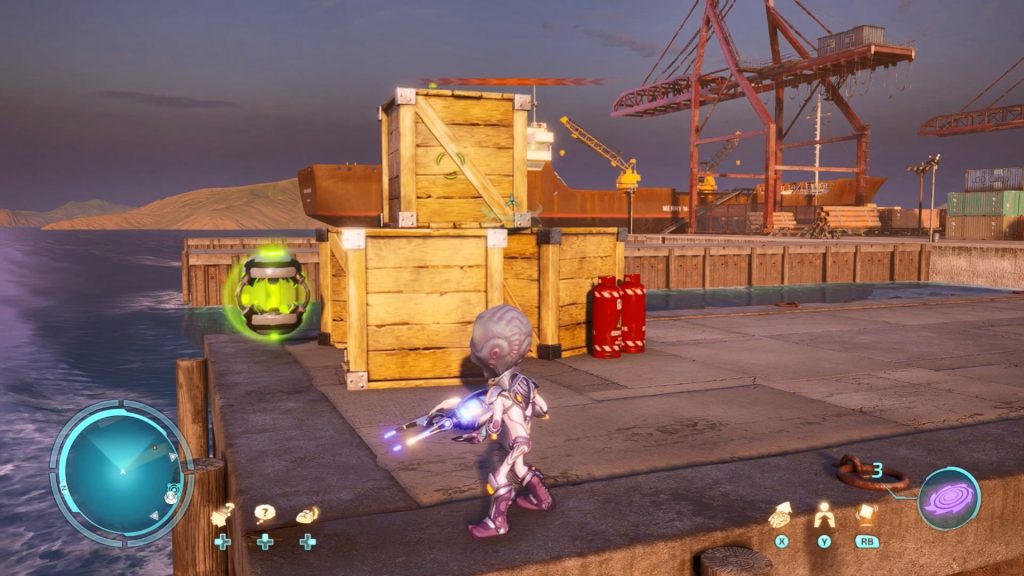 #12 Furotech Cell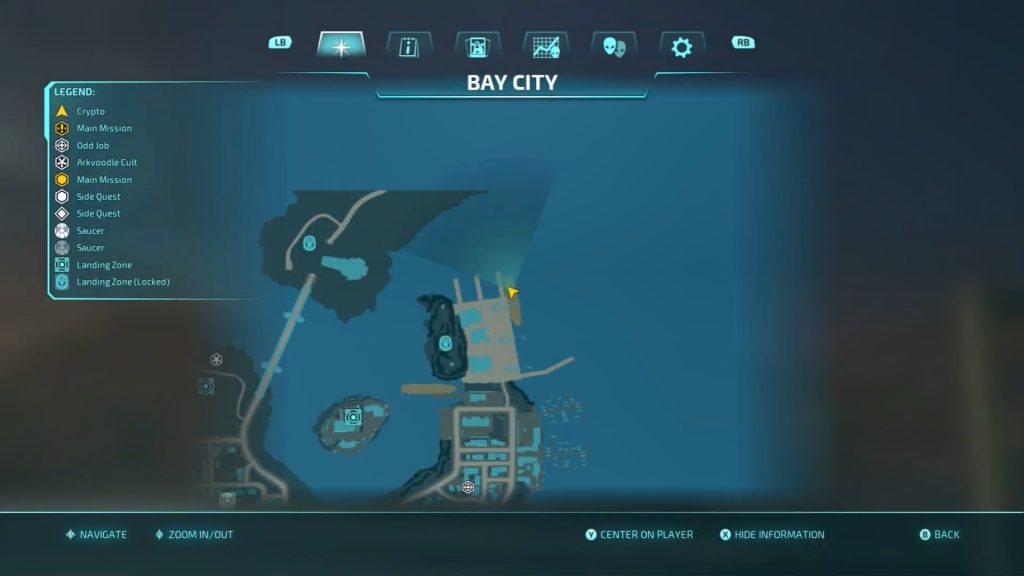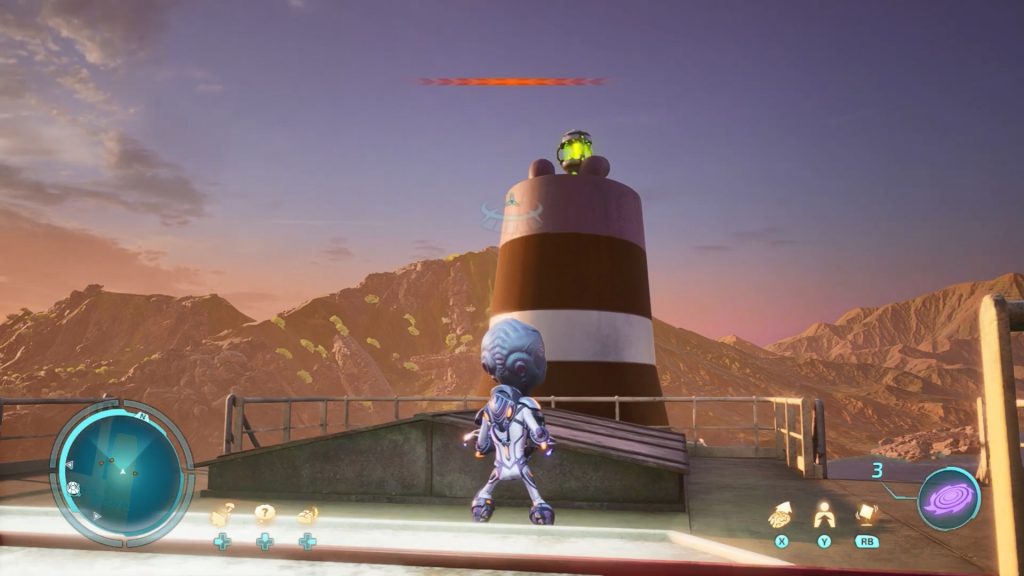 #13 Furotech Cell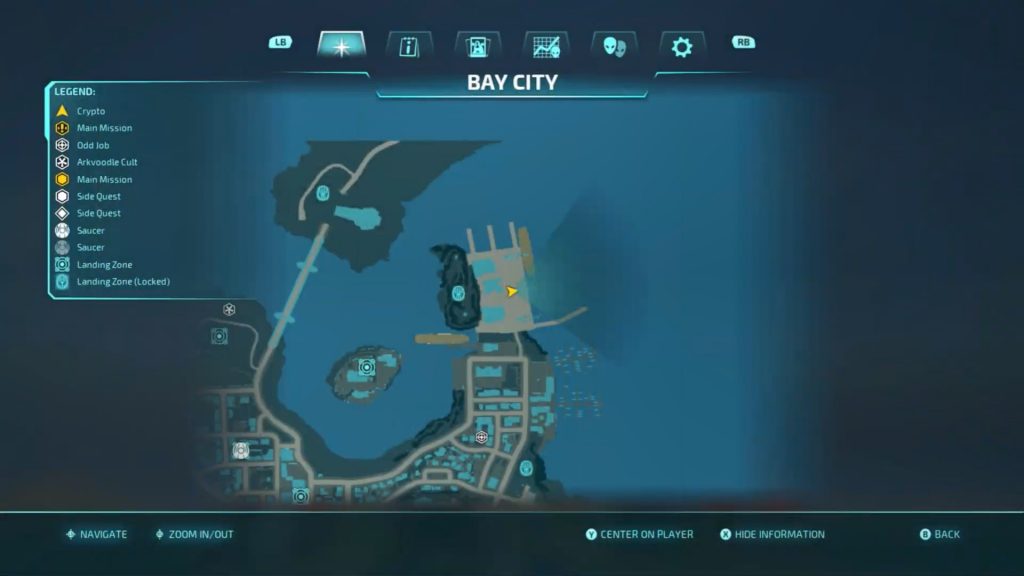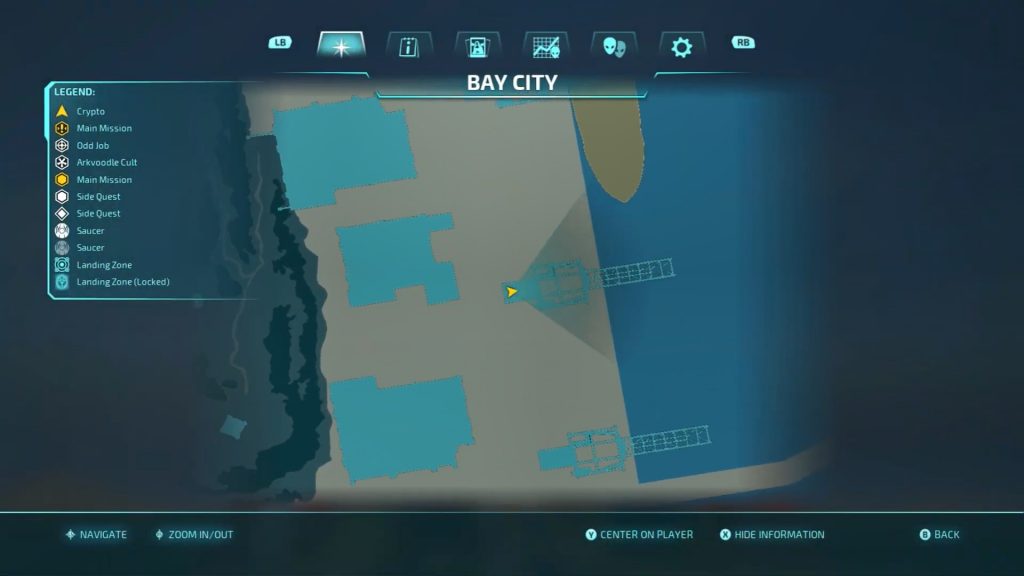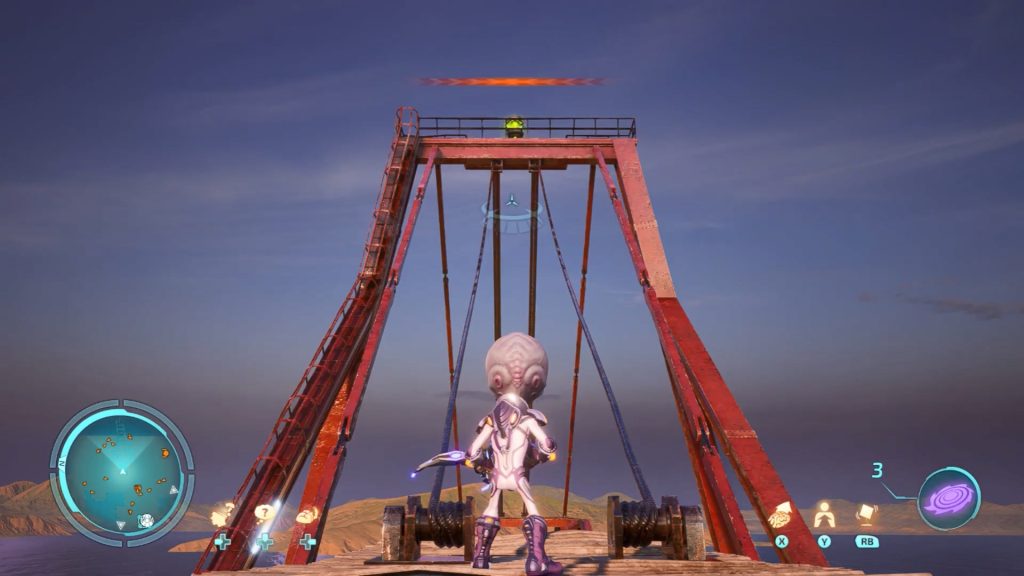 #14 Furotech Cell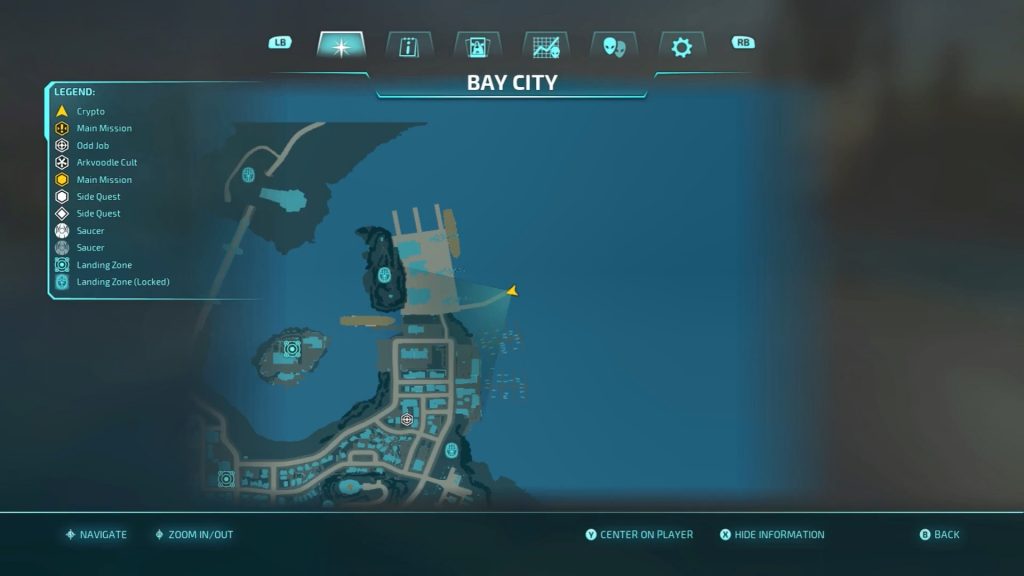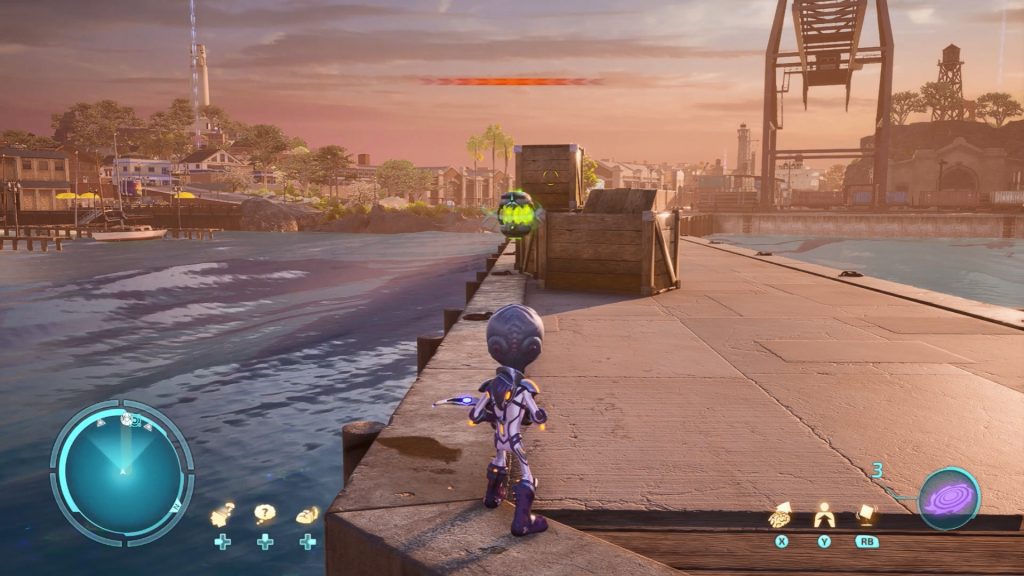 #15 Furotech Cell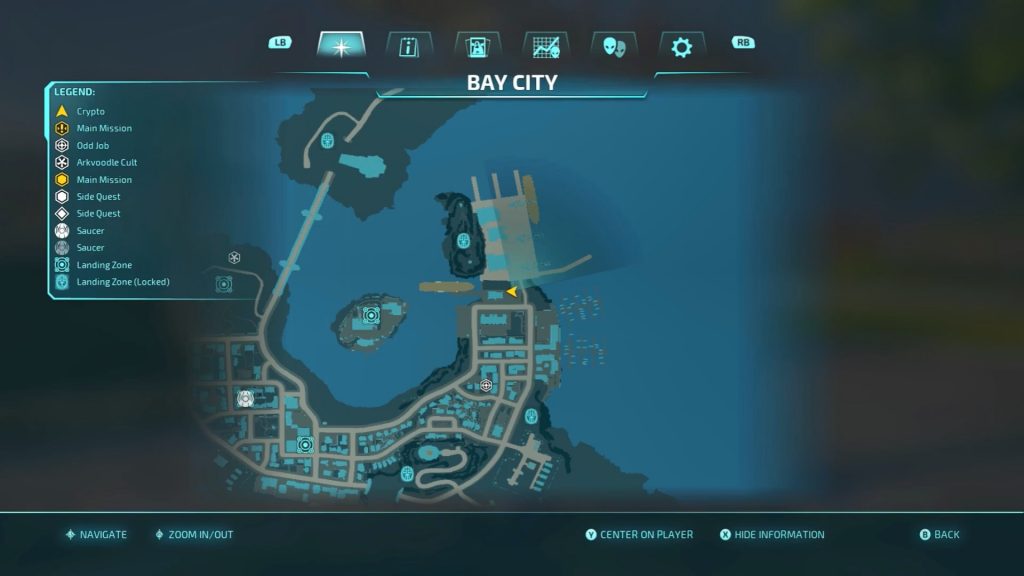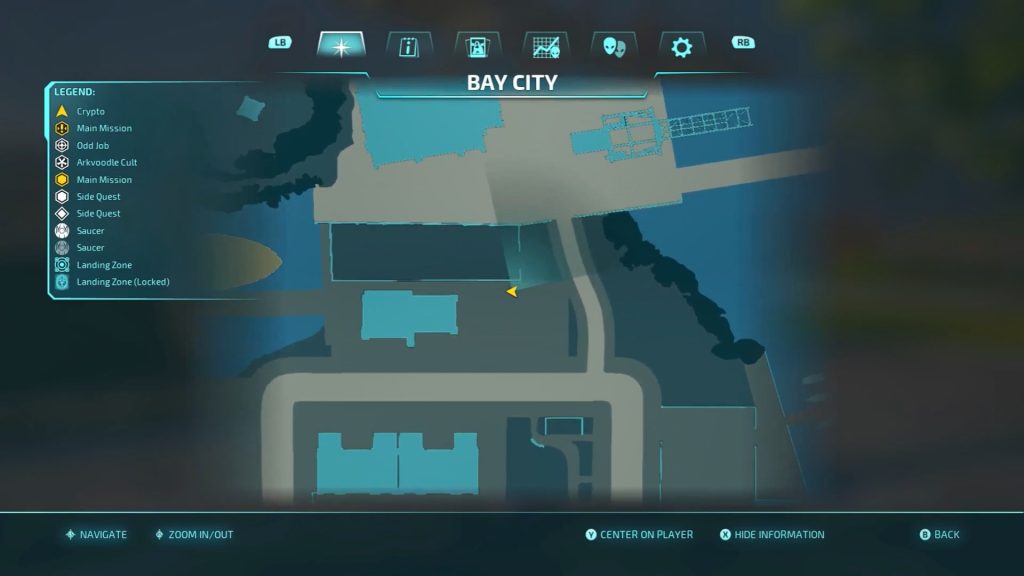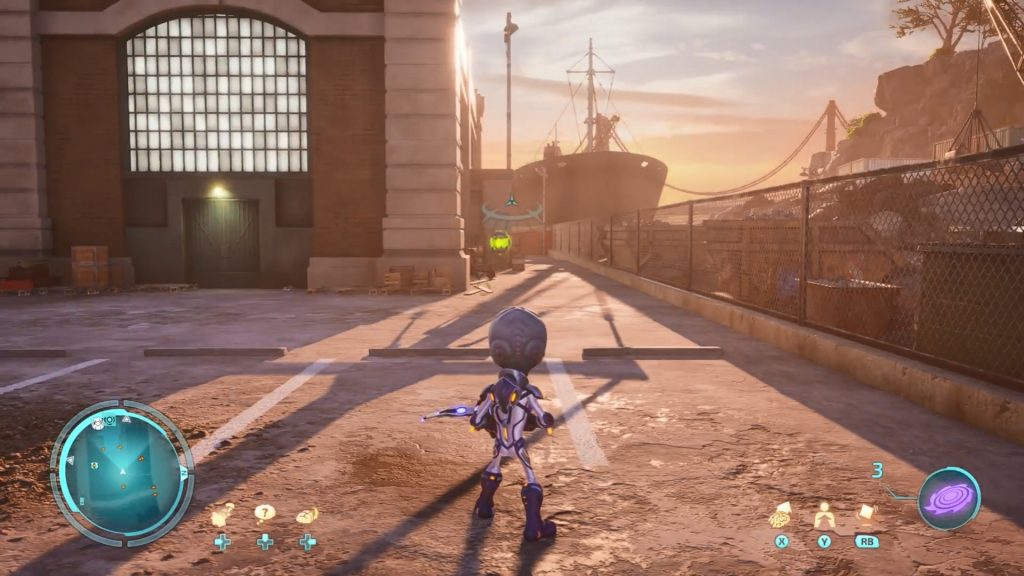 #16 Furotech Cell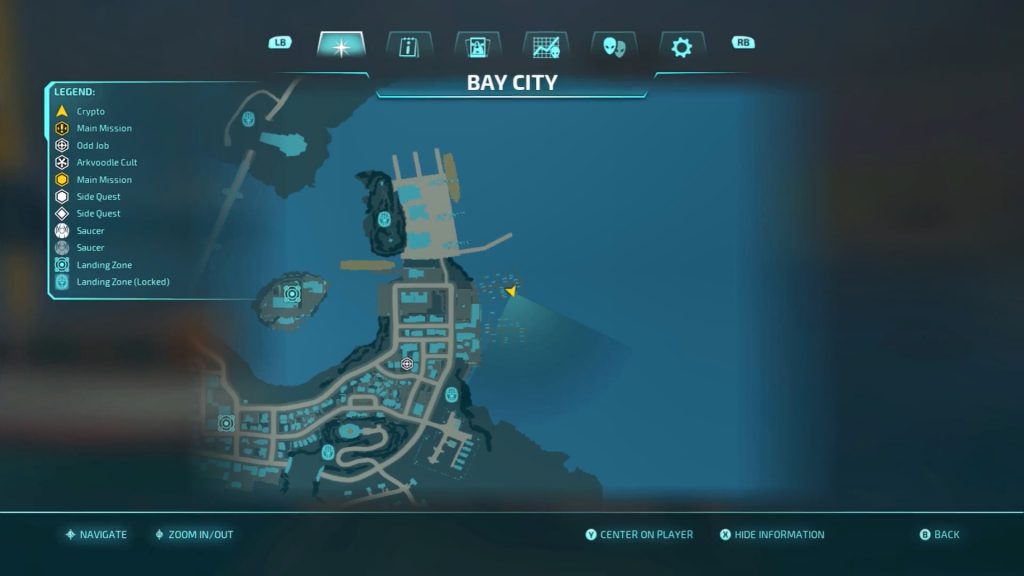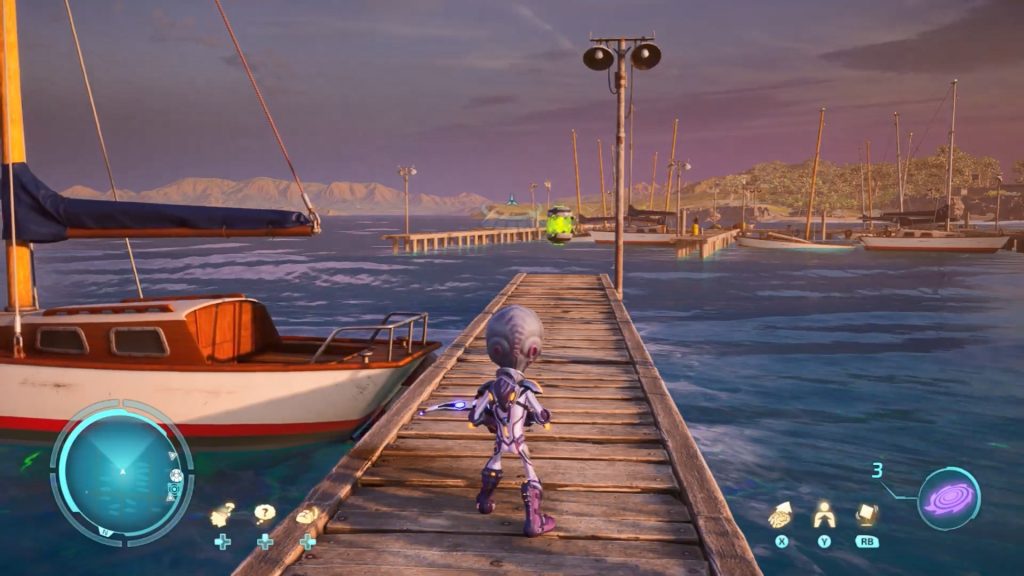 #17 Furotech Cell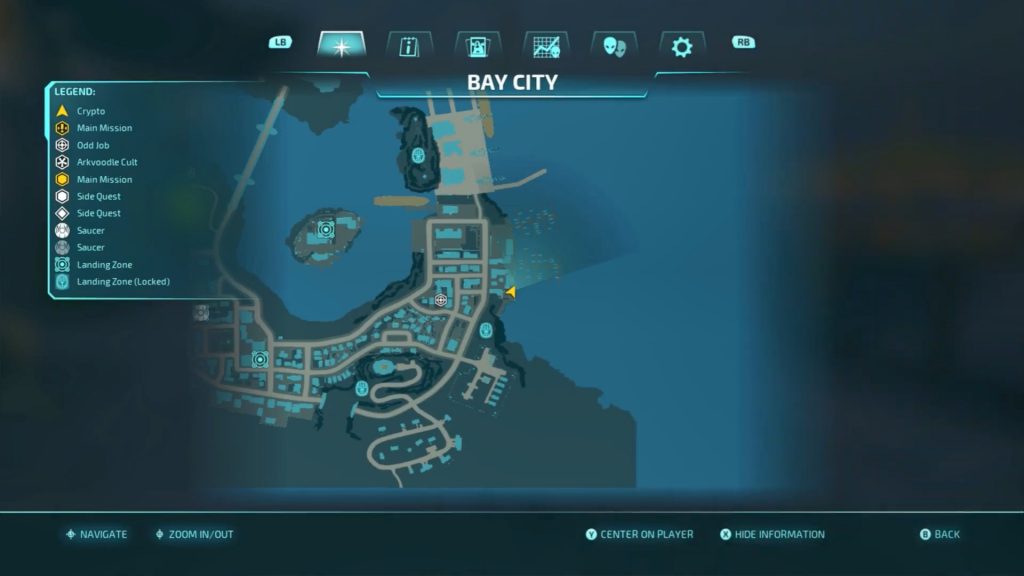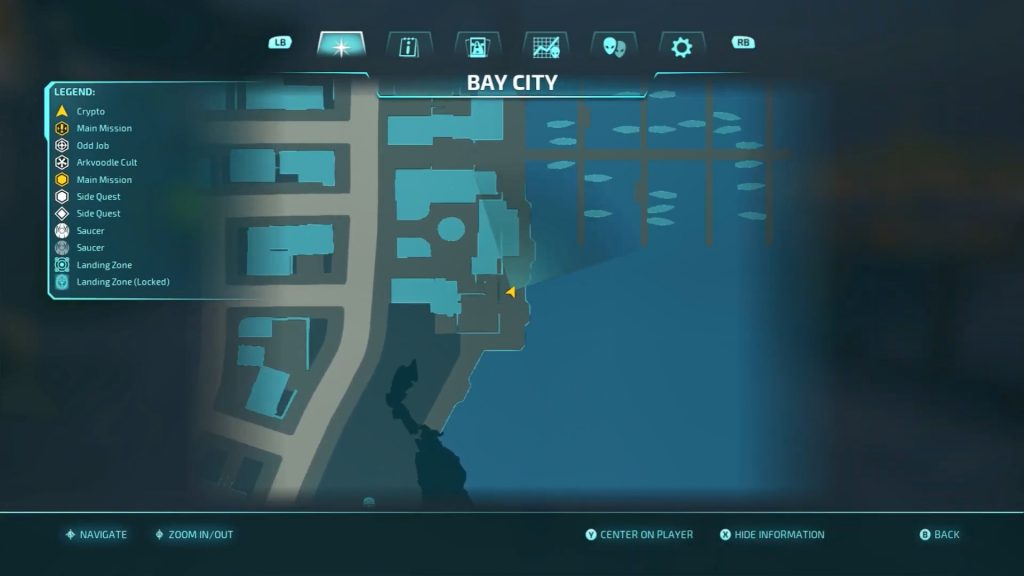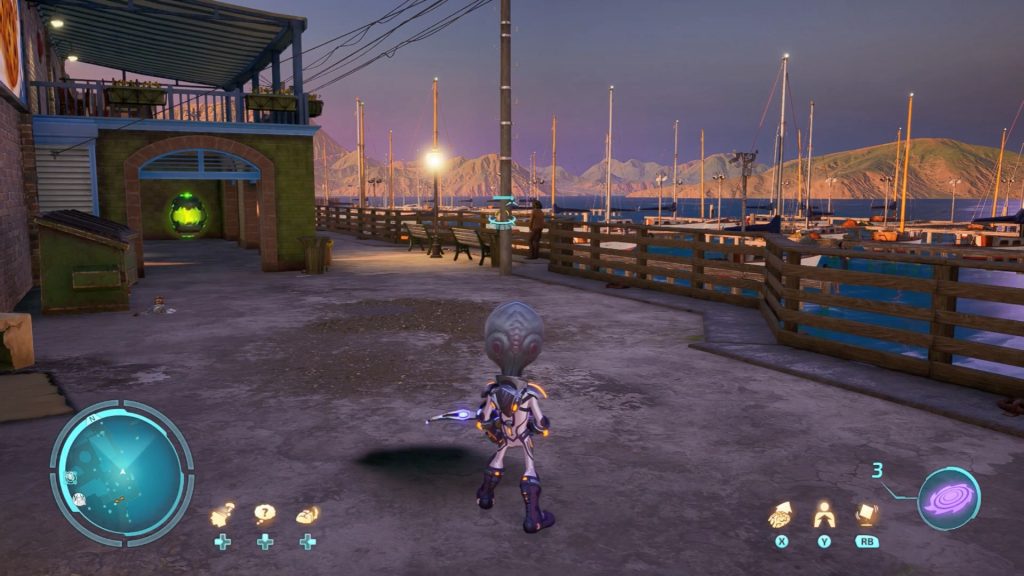 #18 Furotech Cell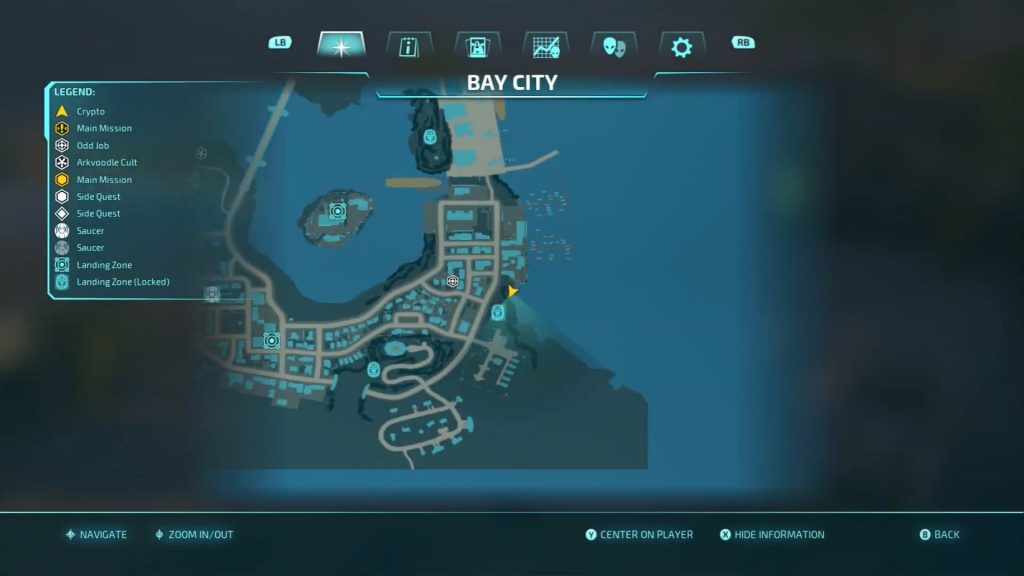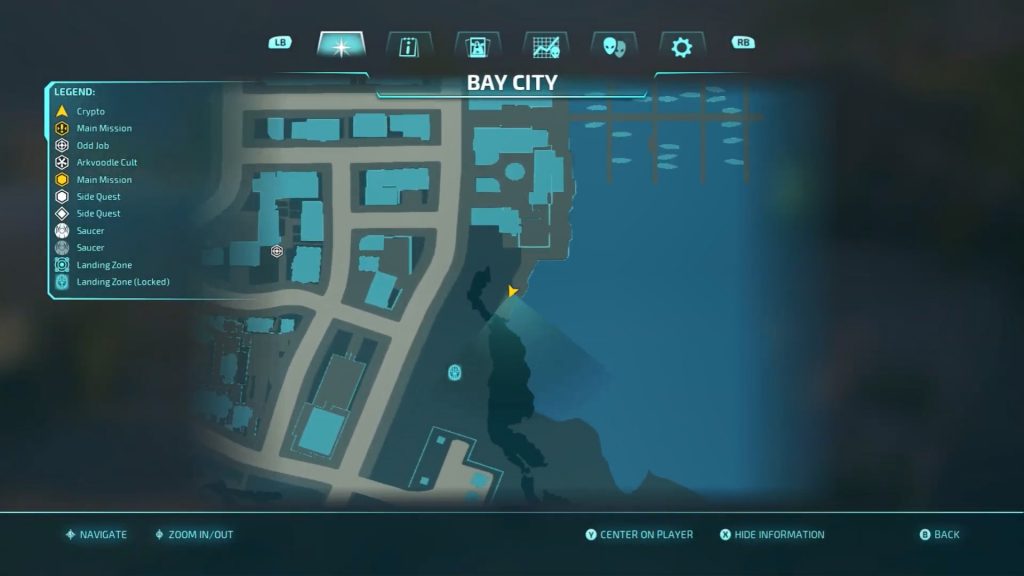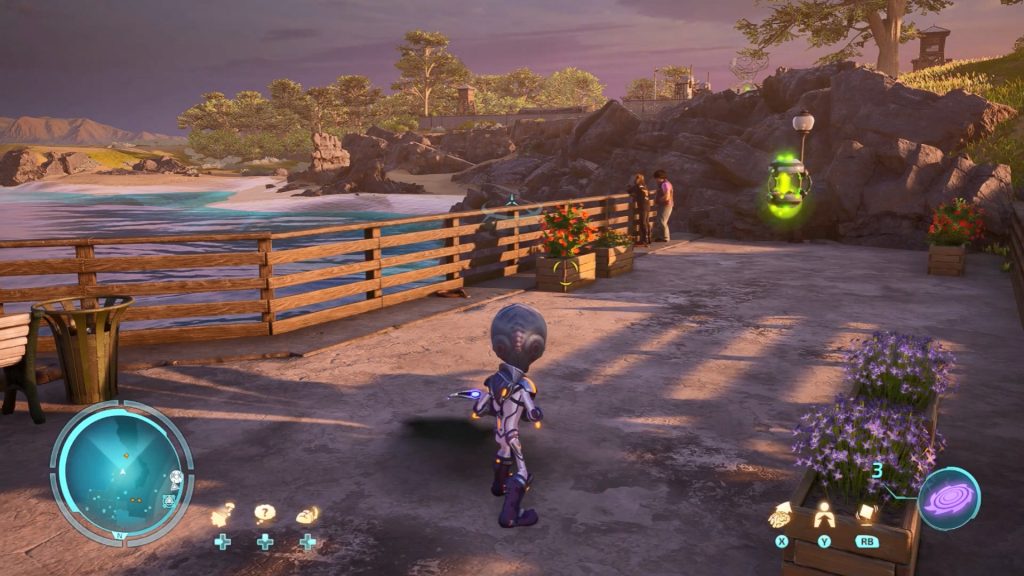 #19 Furotech Cell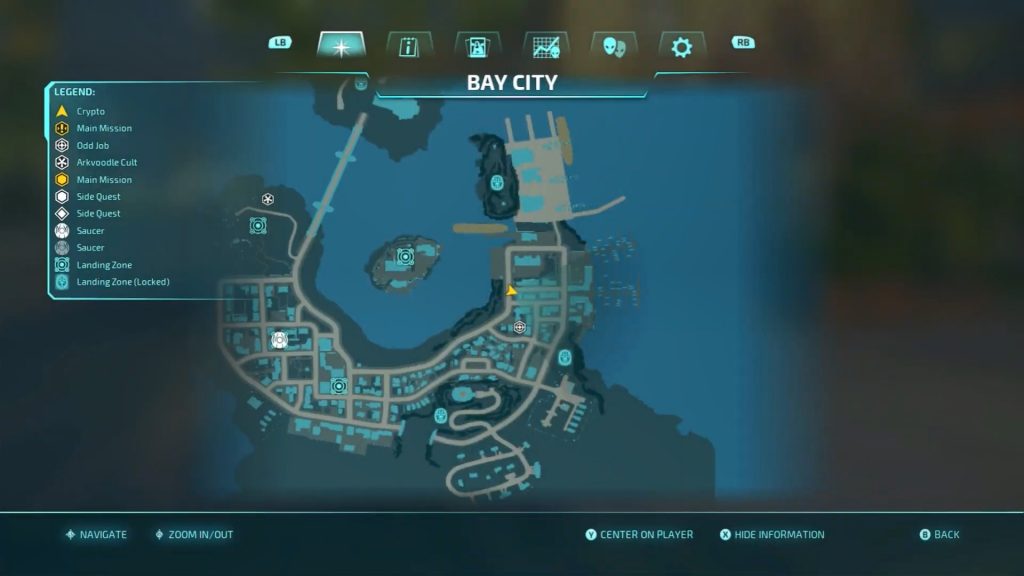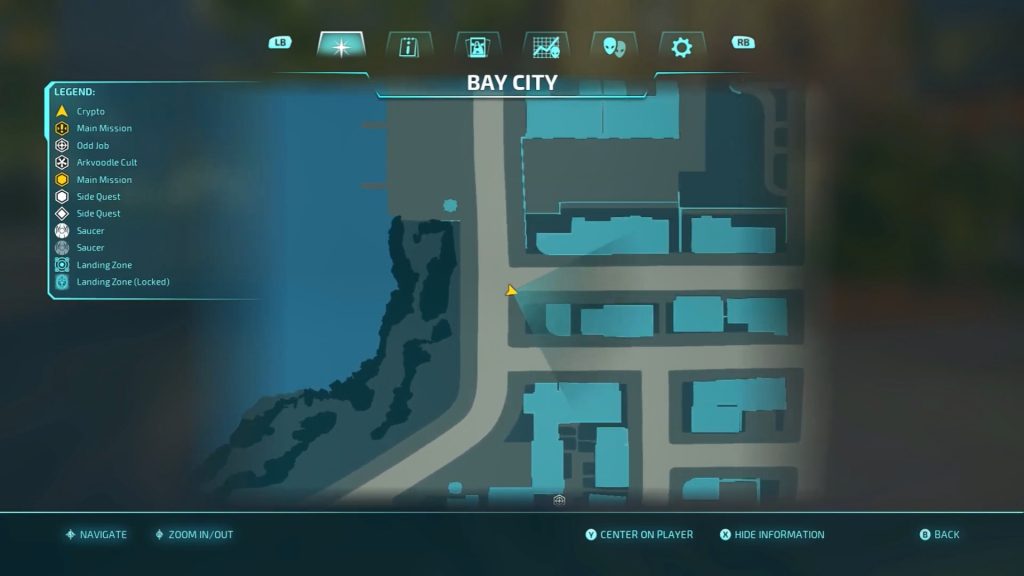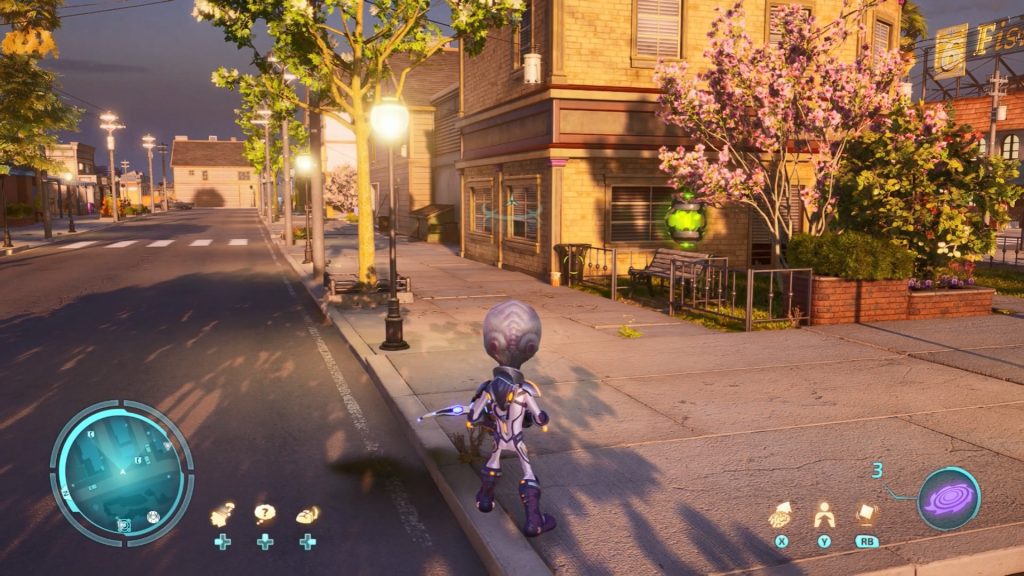 #20 Furotech Cell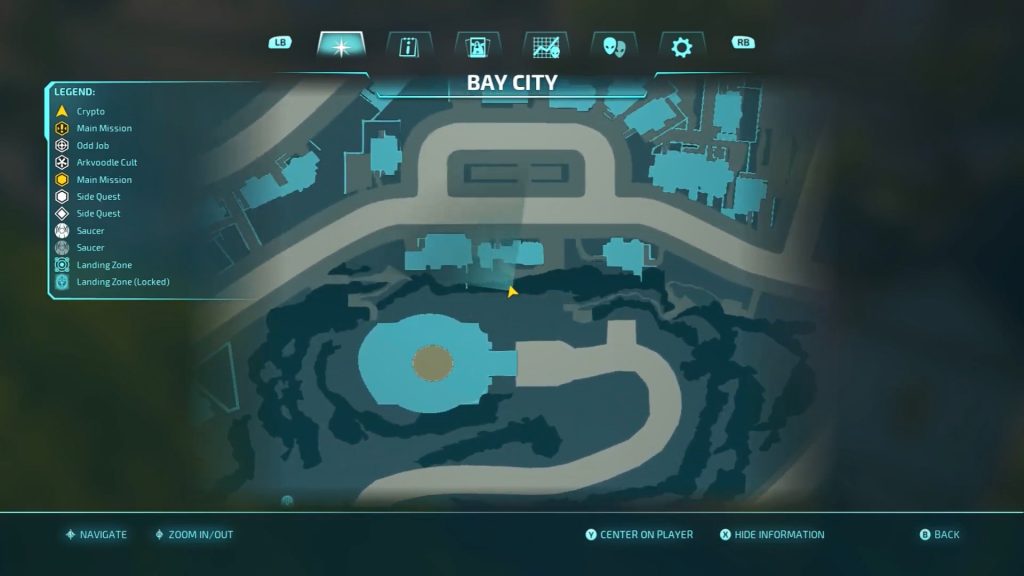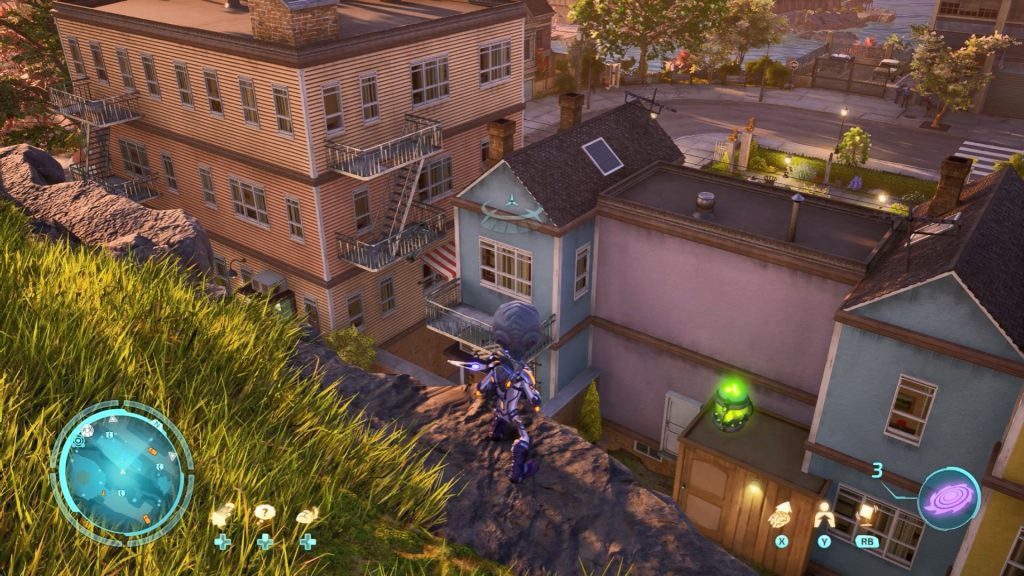 #21 Furotech Cell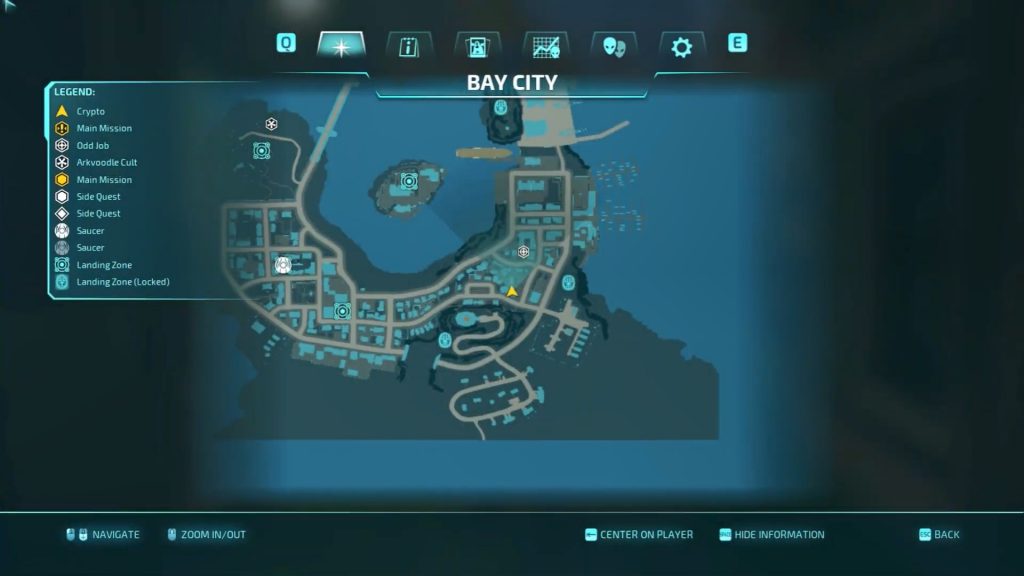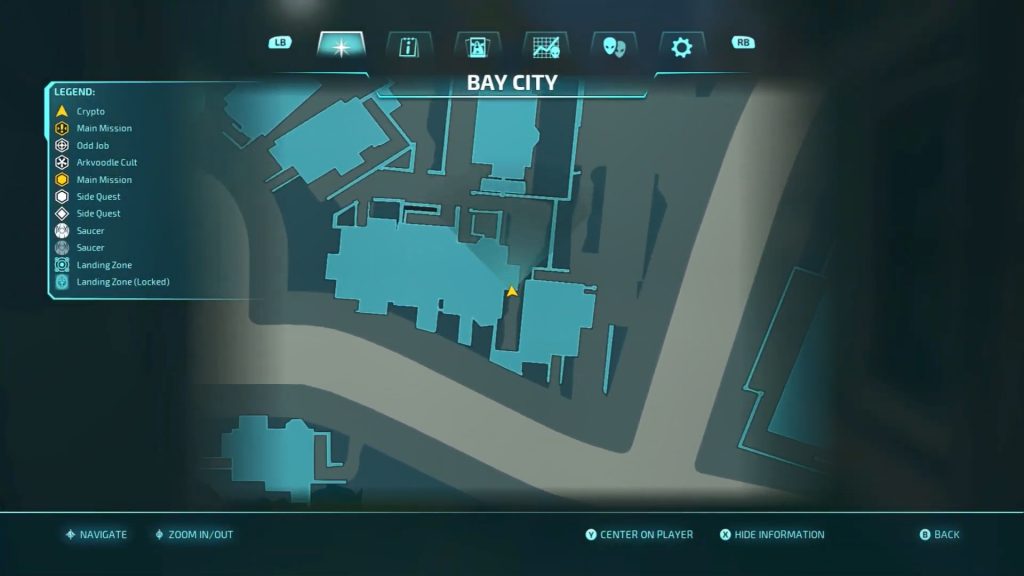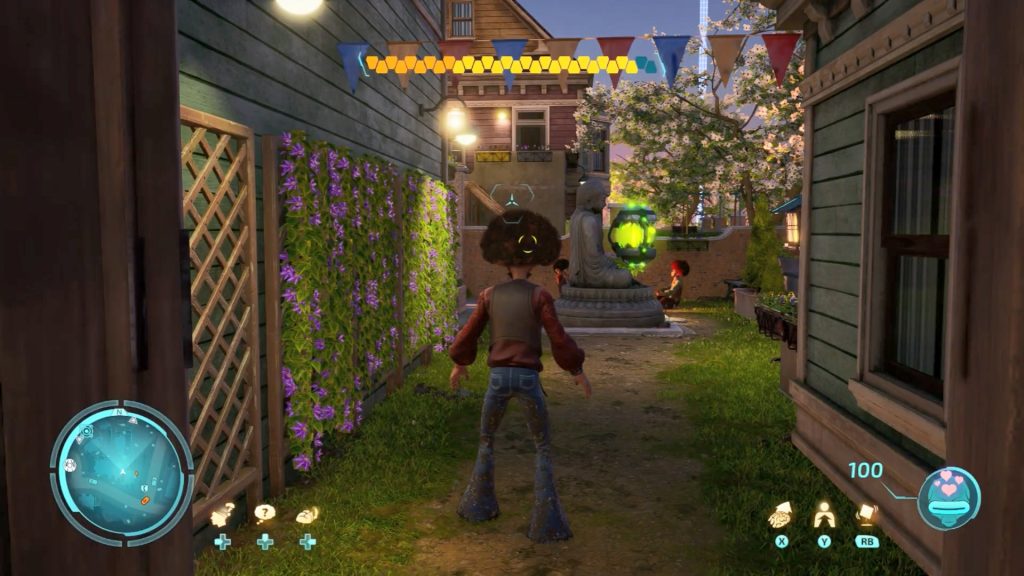 #22 Furotech Cell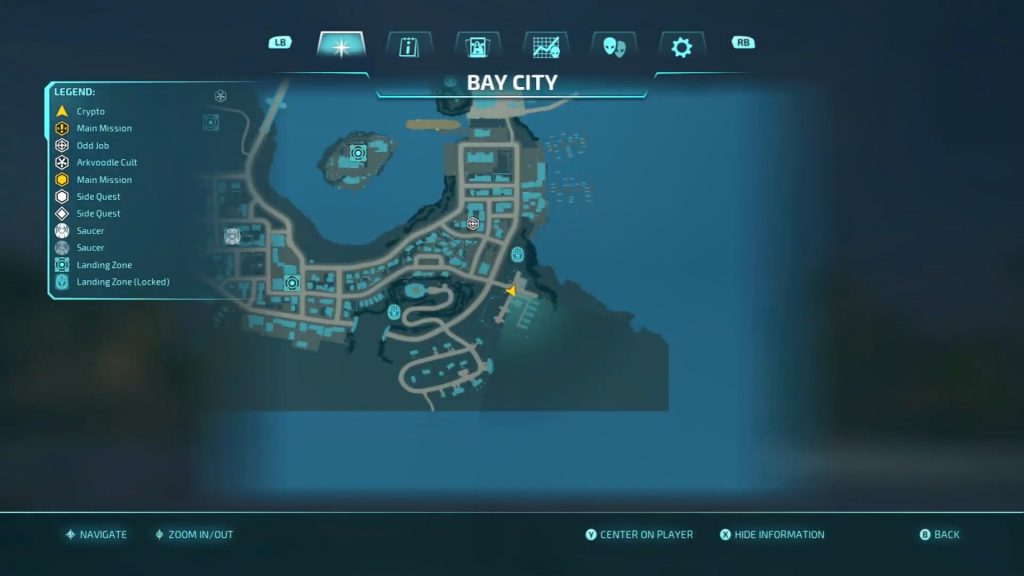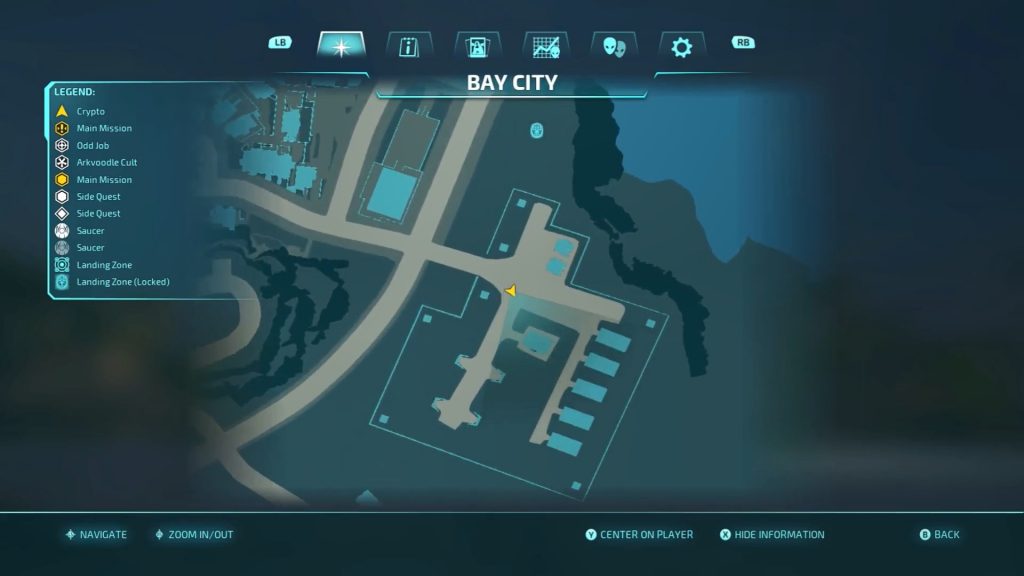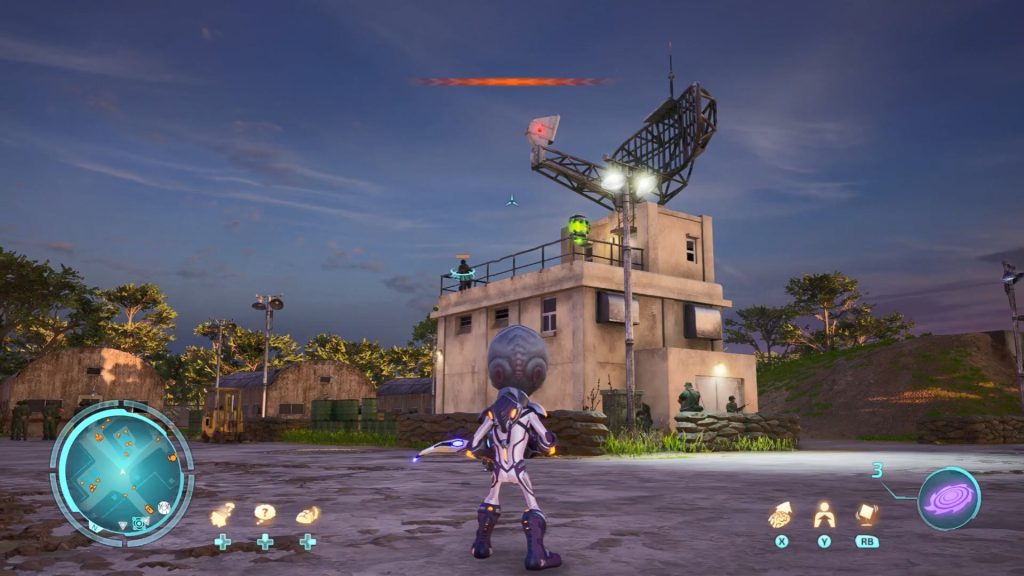 #23 Furotech Cell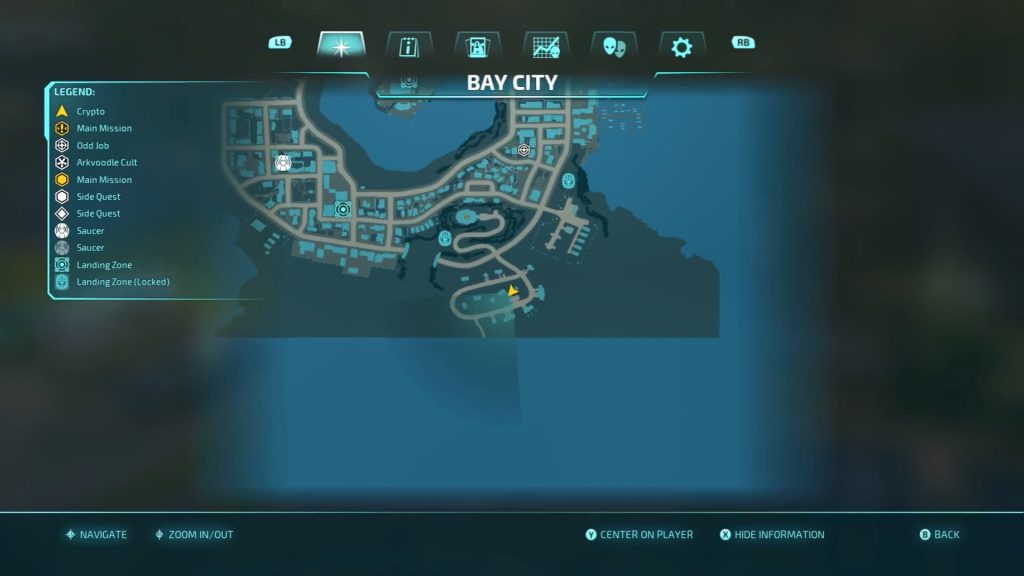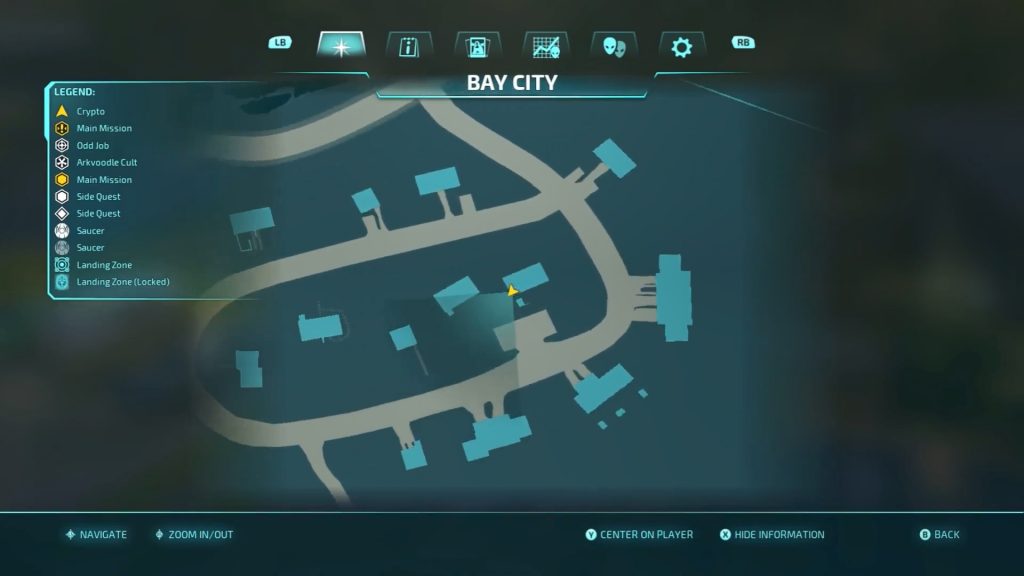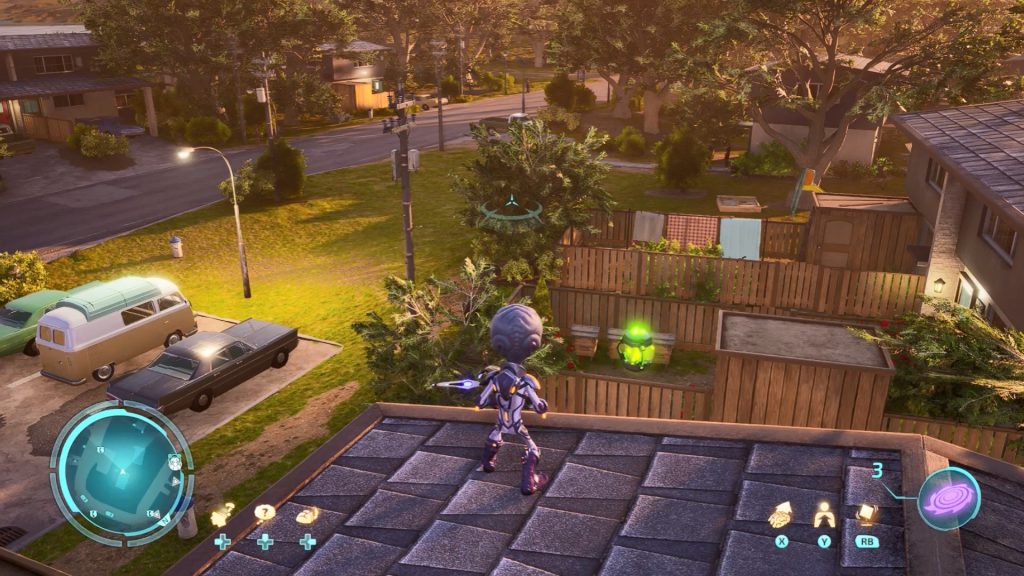 #24 Furotech Cell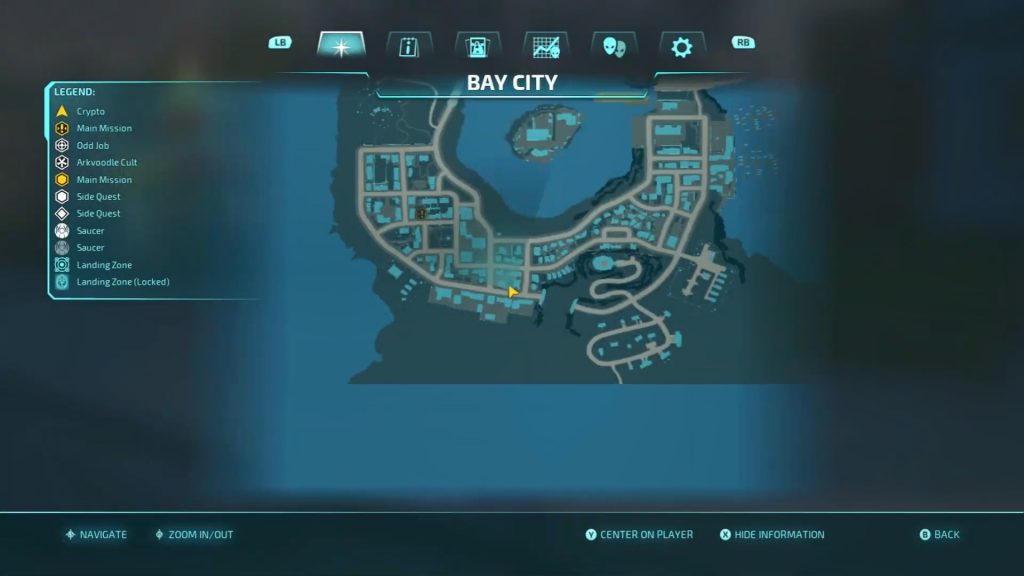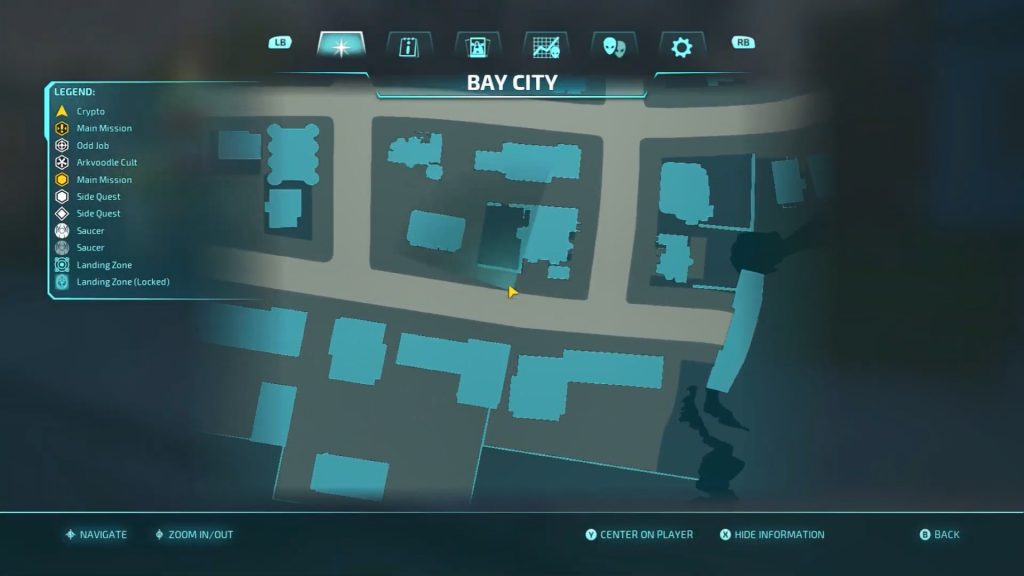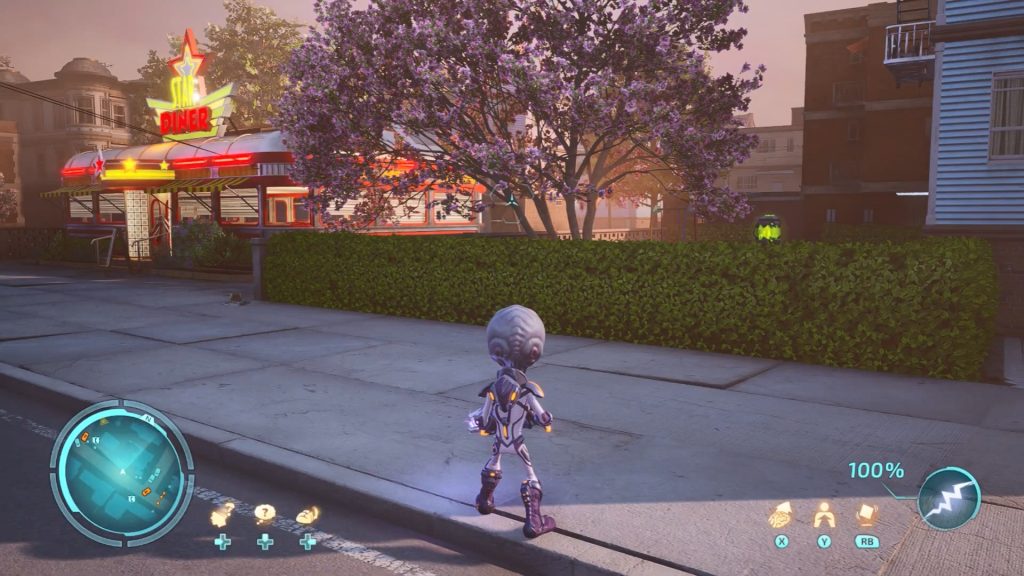 #25 Furotech Cell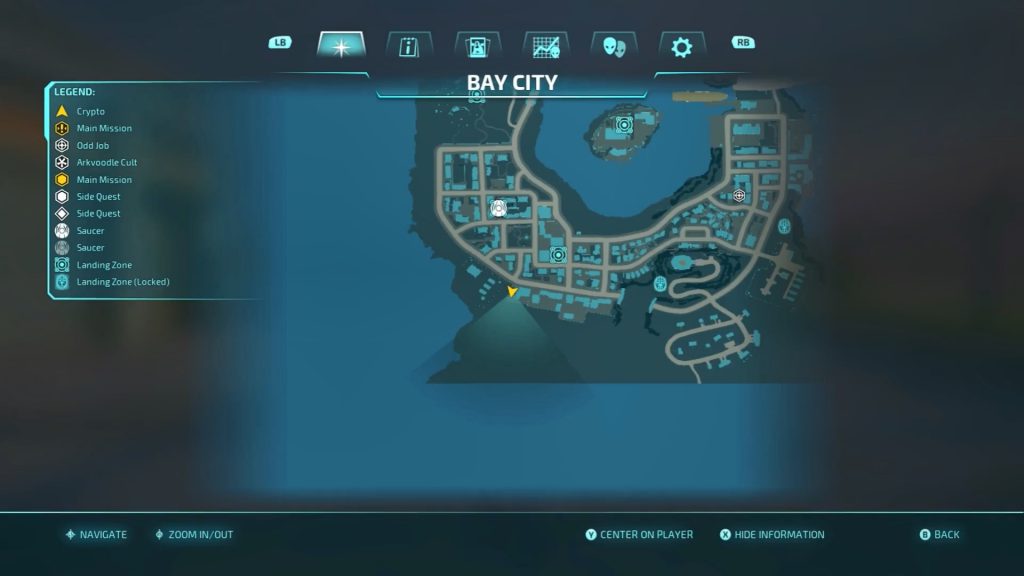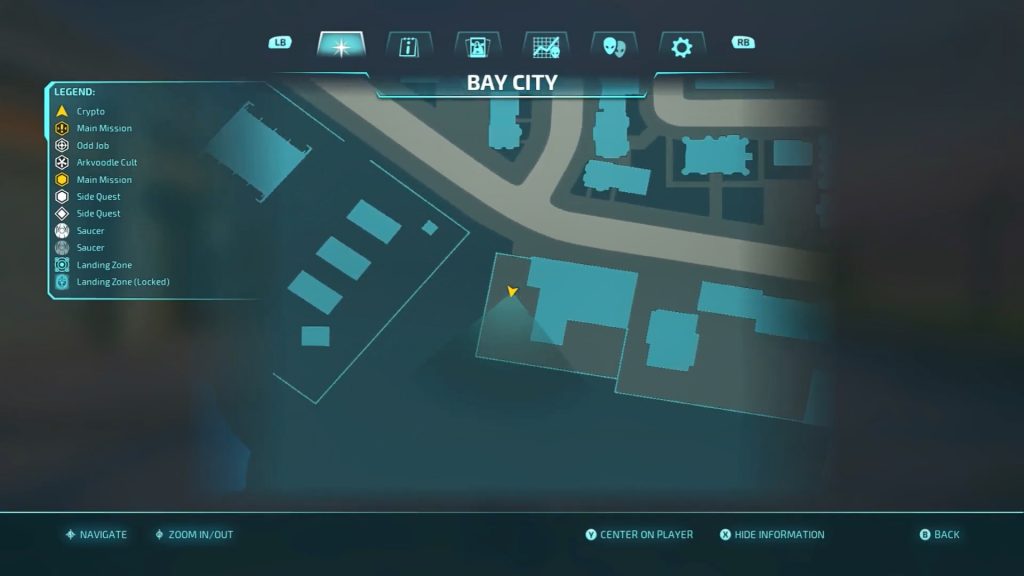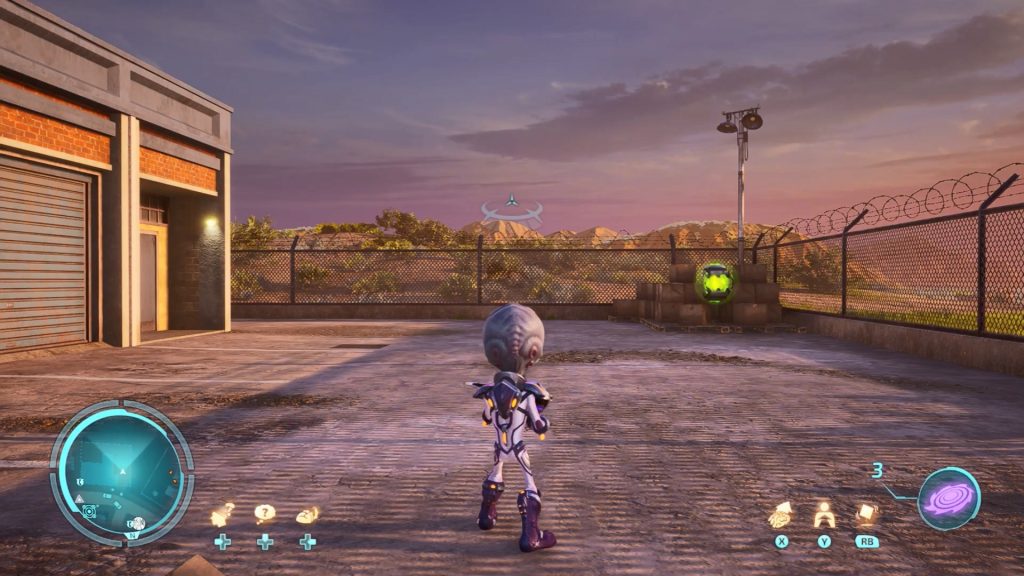 #26 Furotech Cell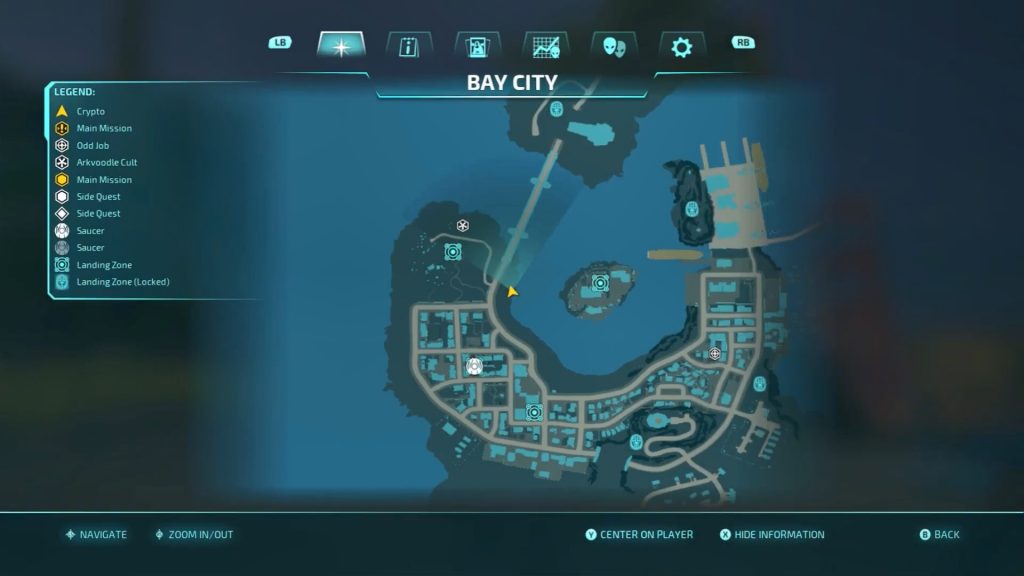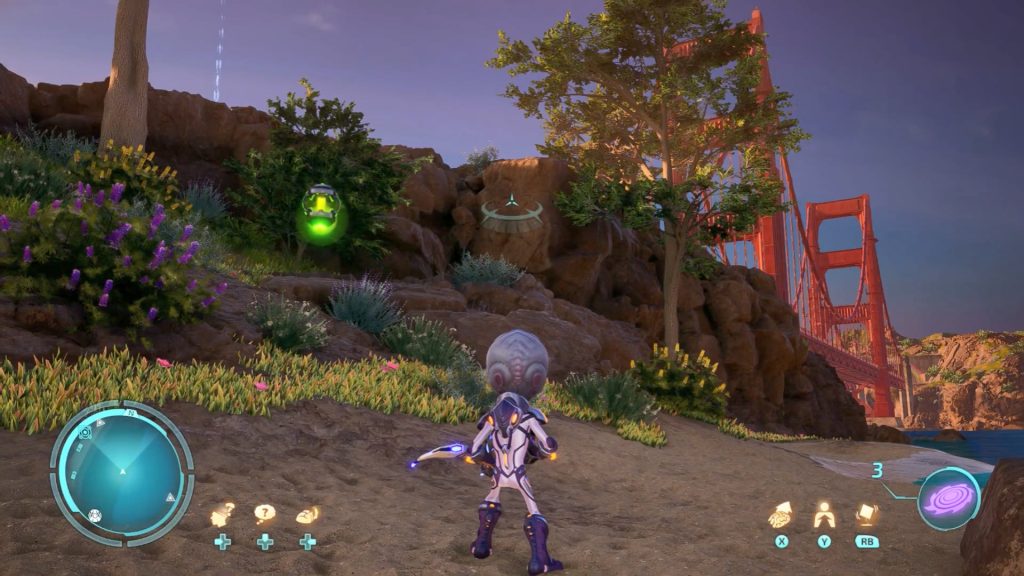 #27 Furotech Cell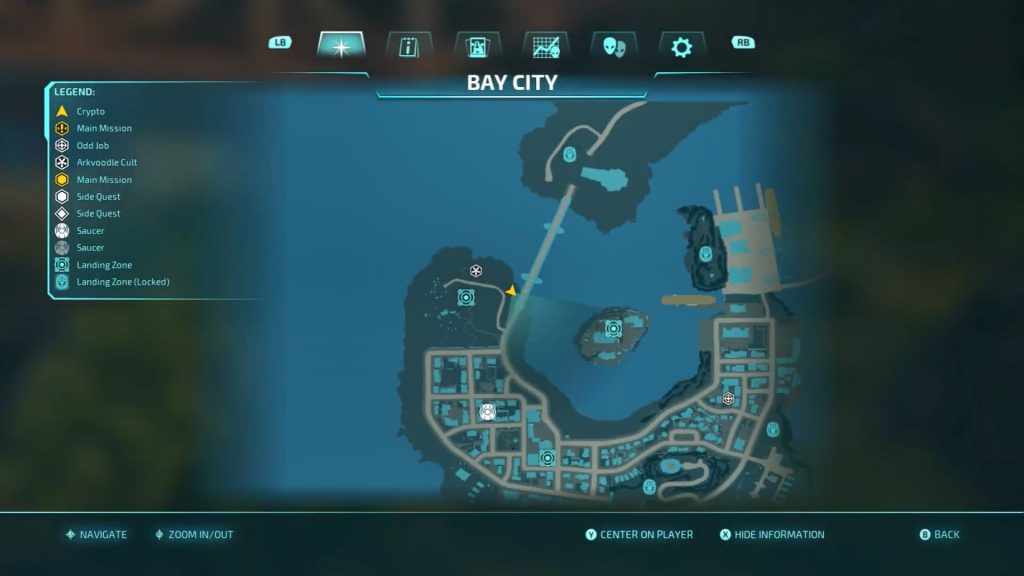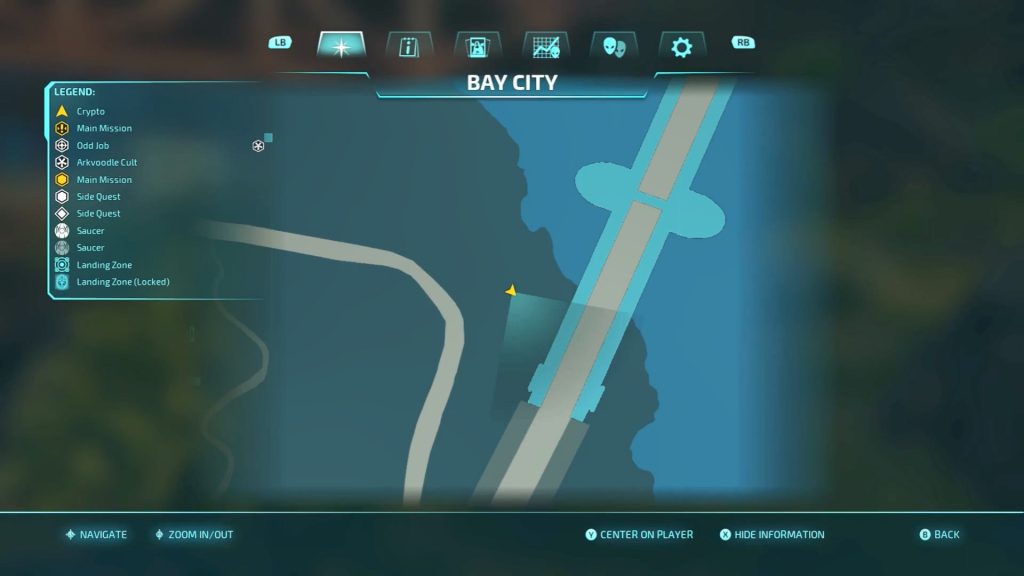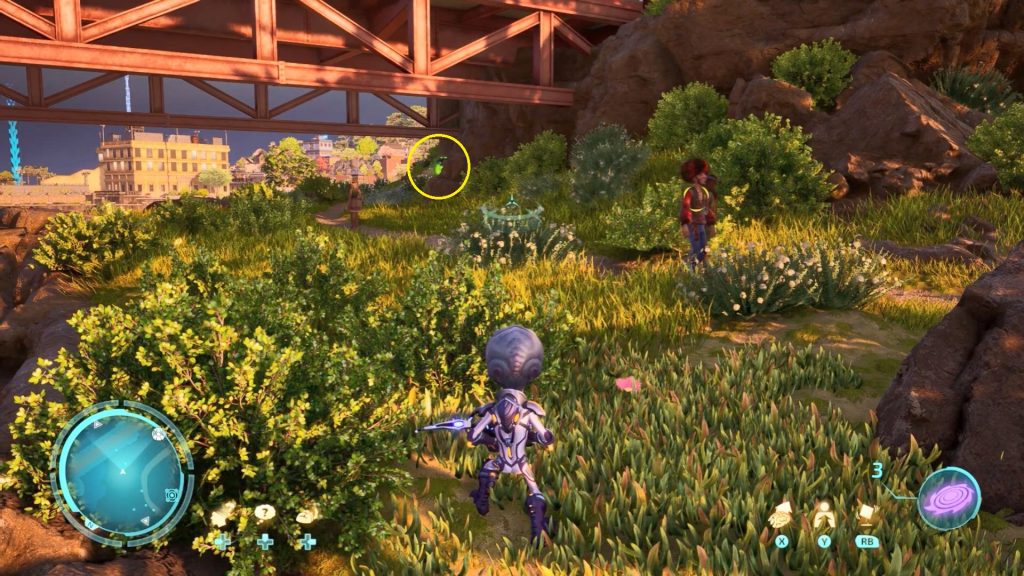 #28 Furotech Cell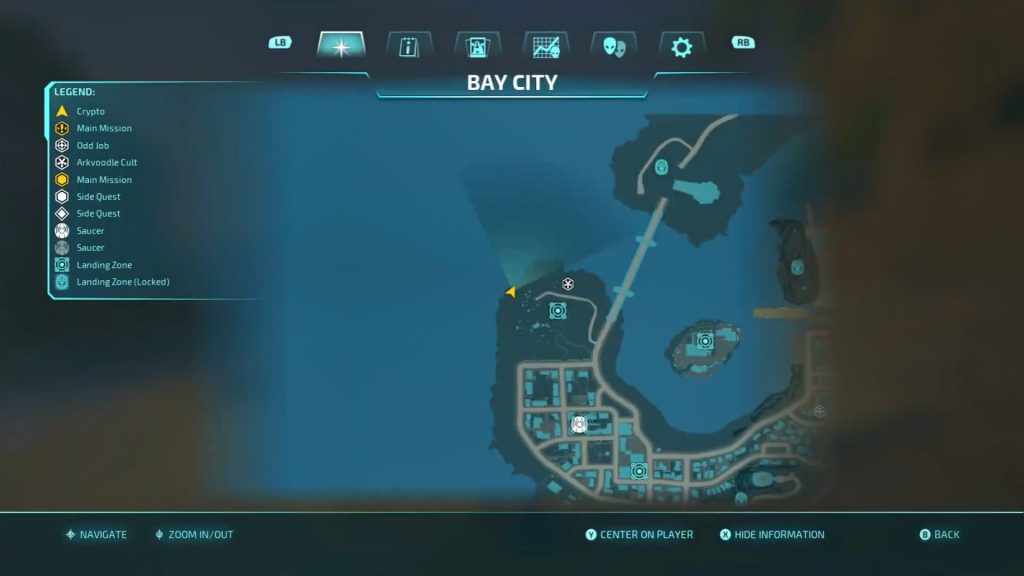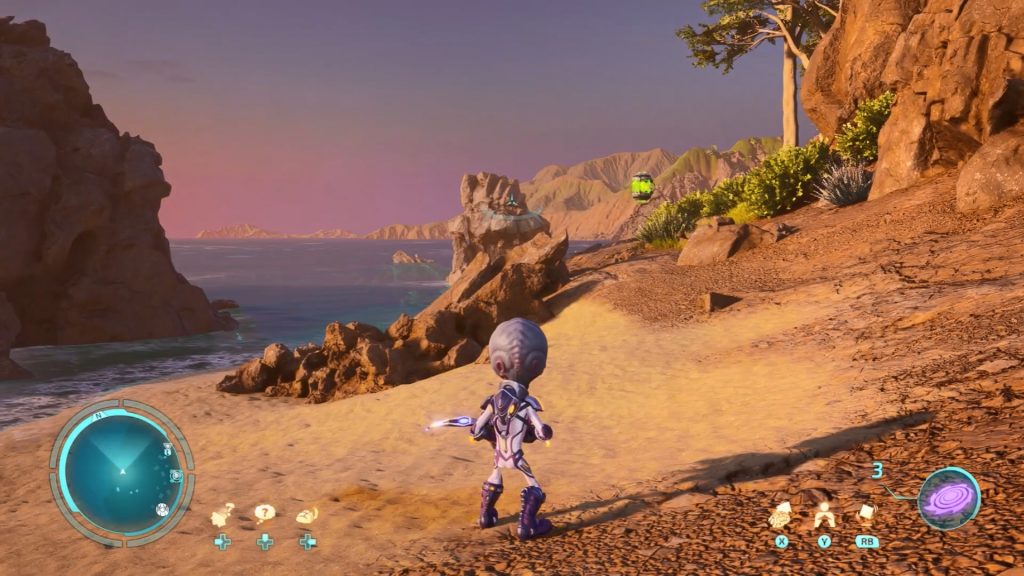 #29 Furotech Cell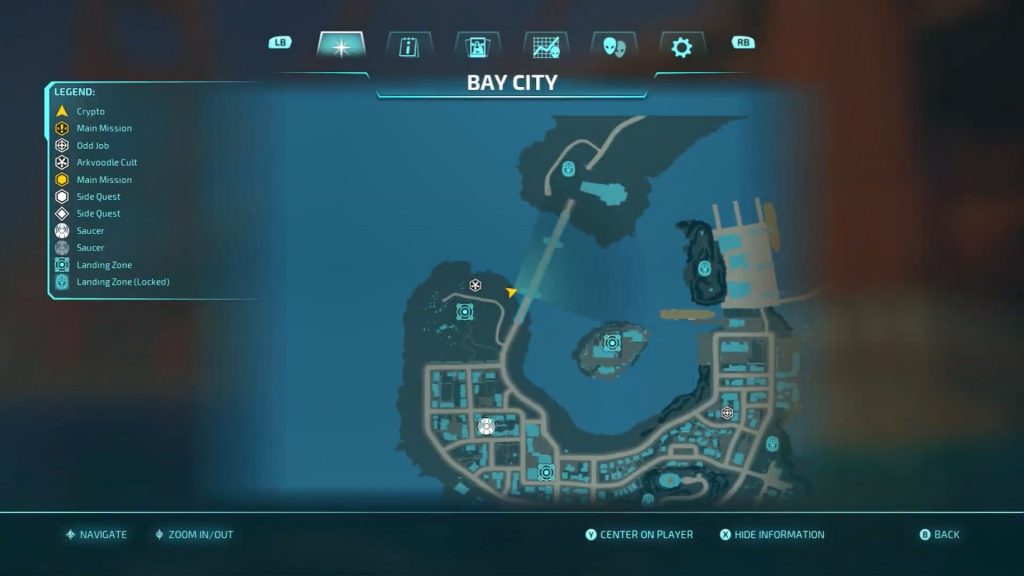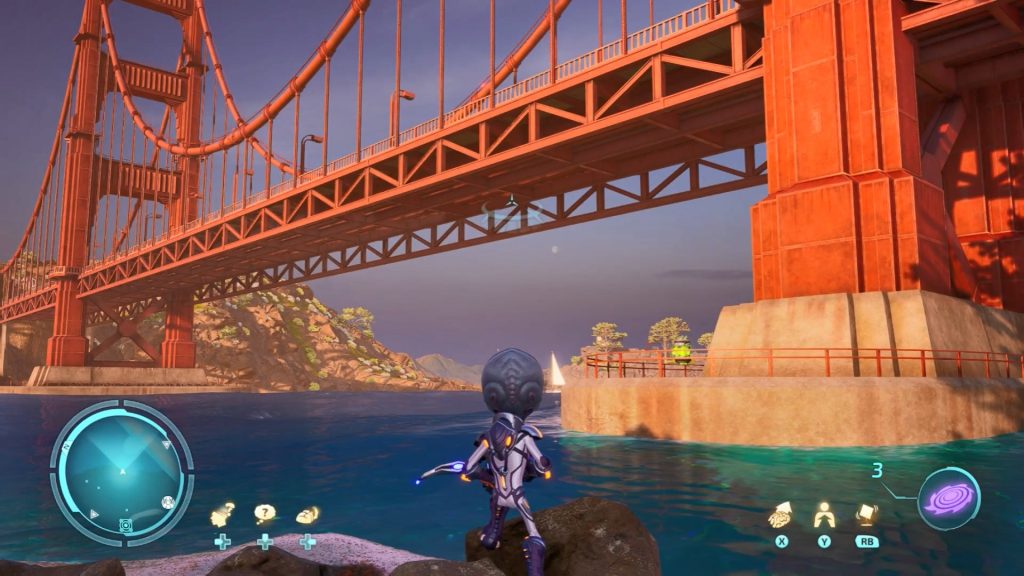 #30 Furotech Cell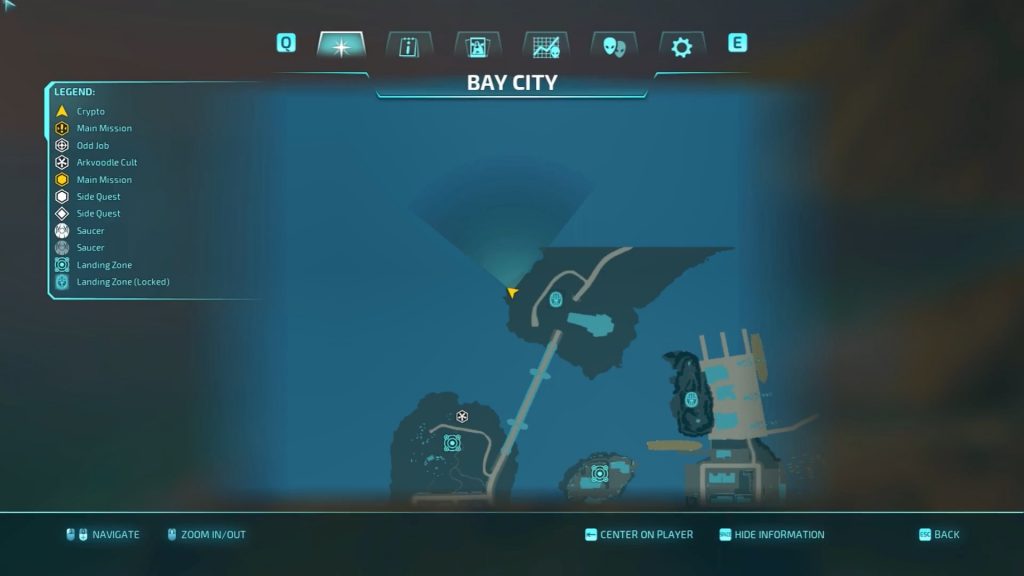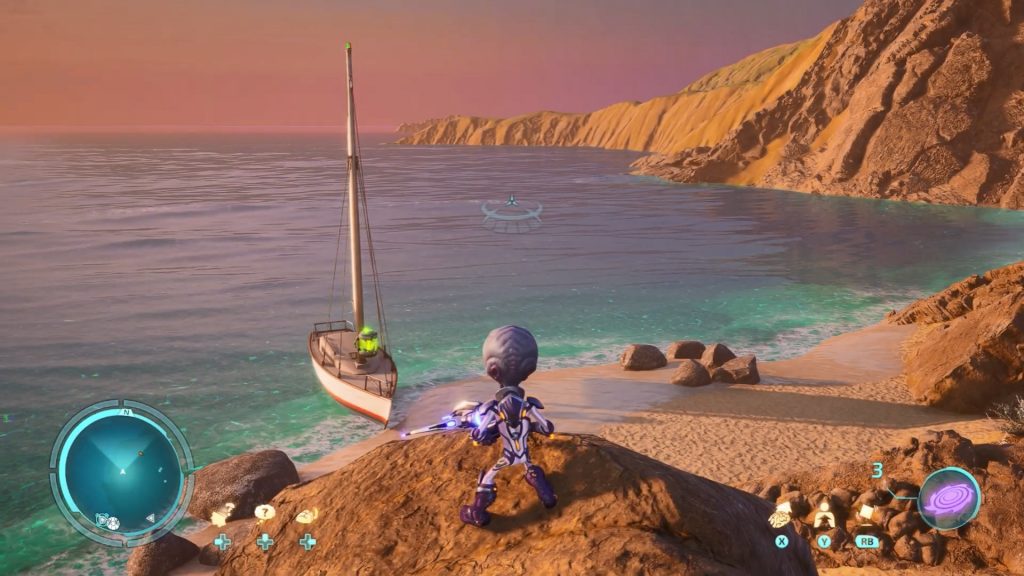 ---
#31 Print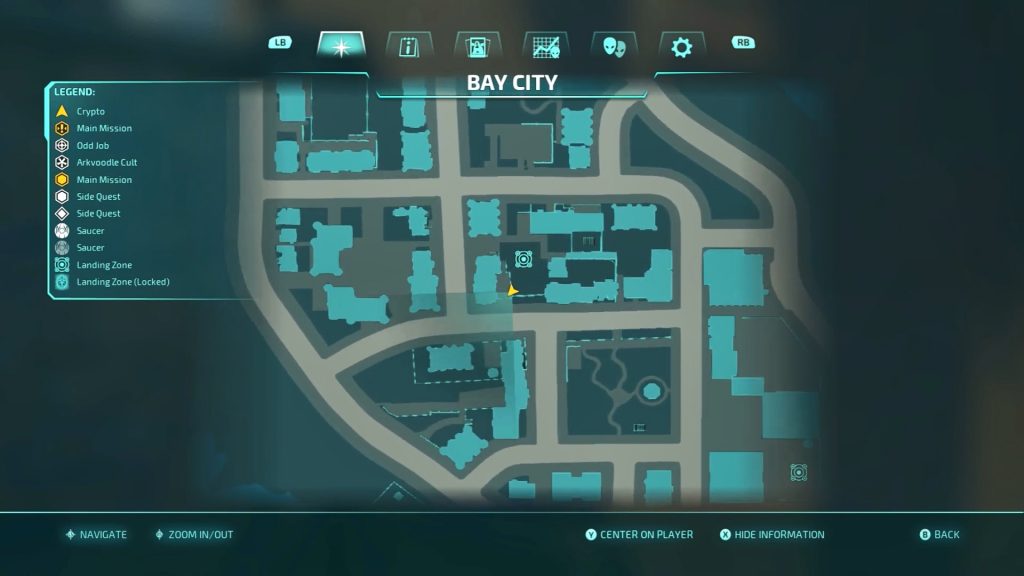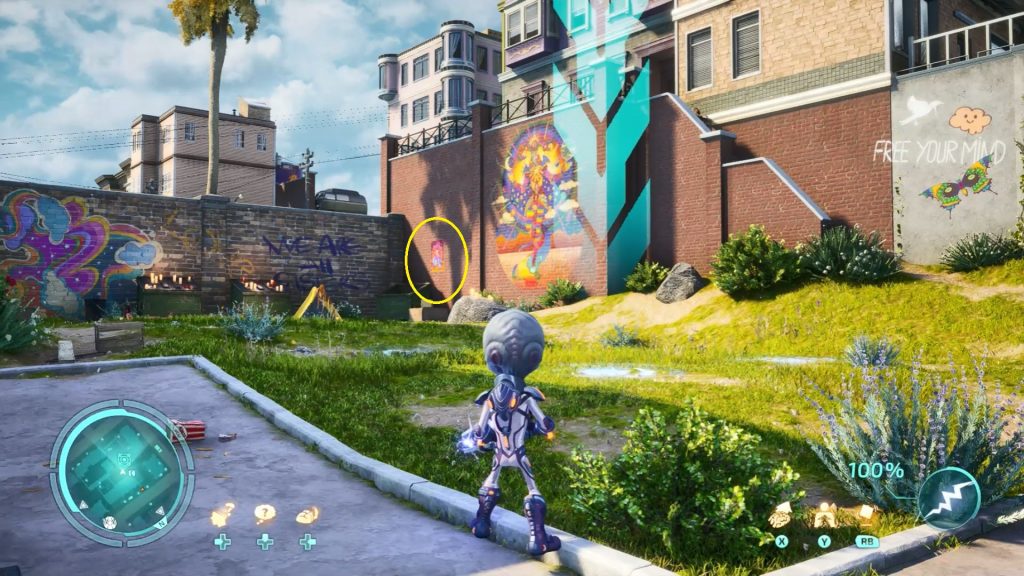 #32 Print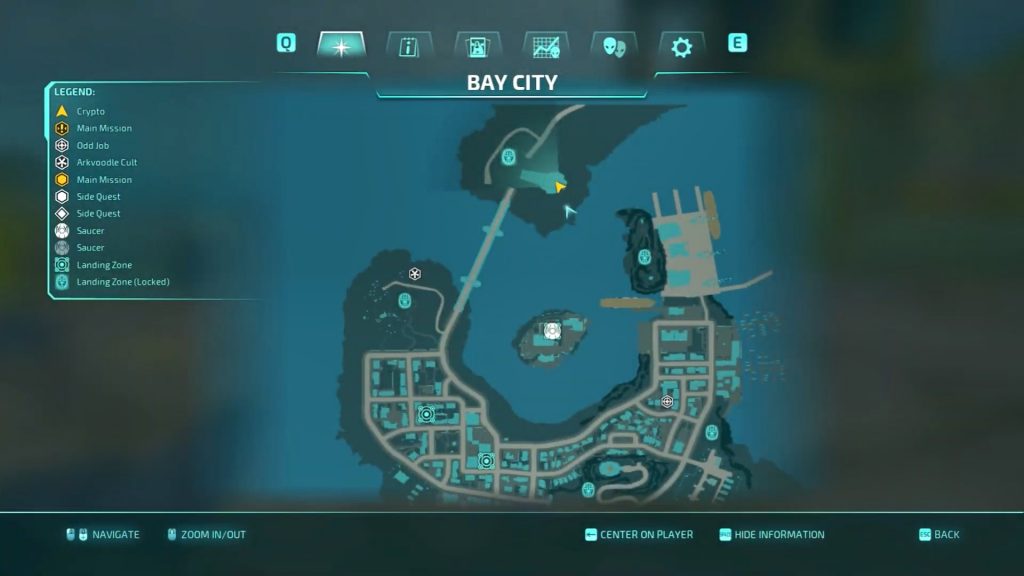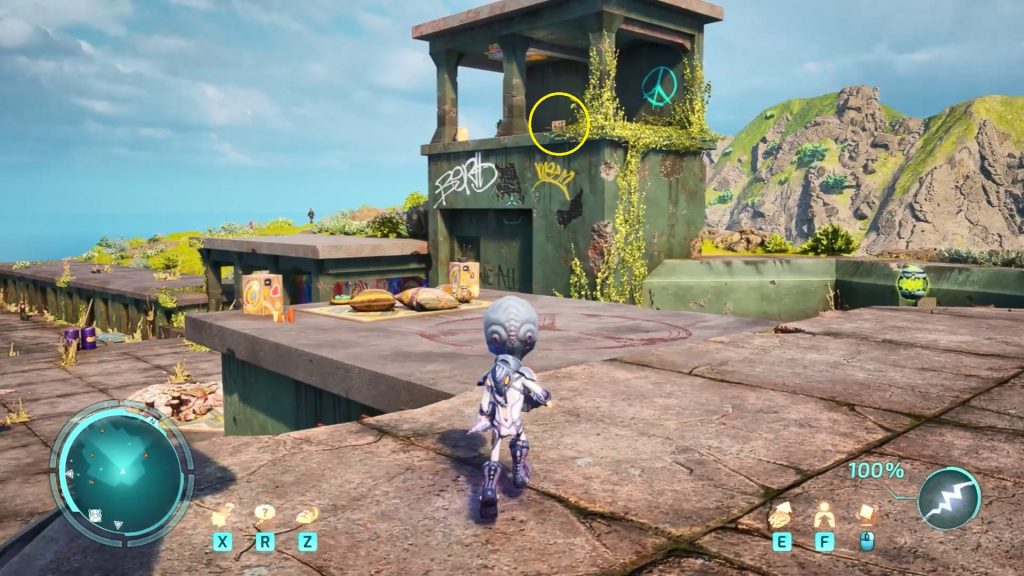 #33 Print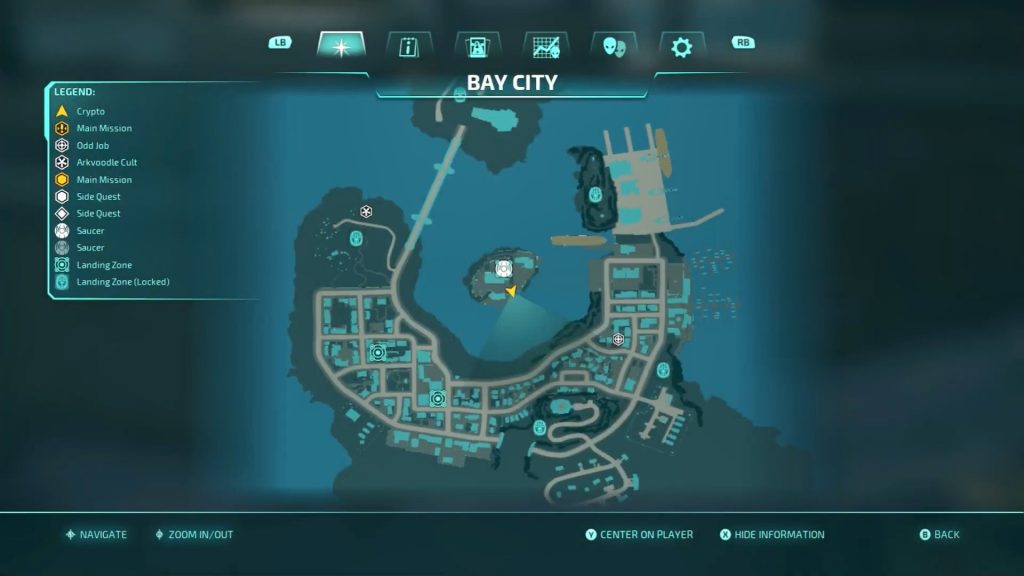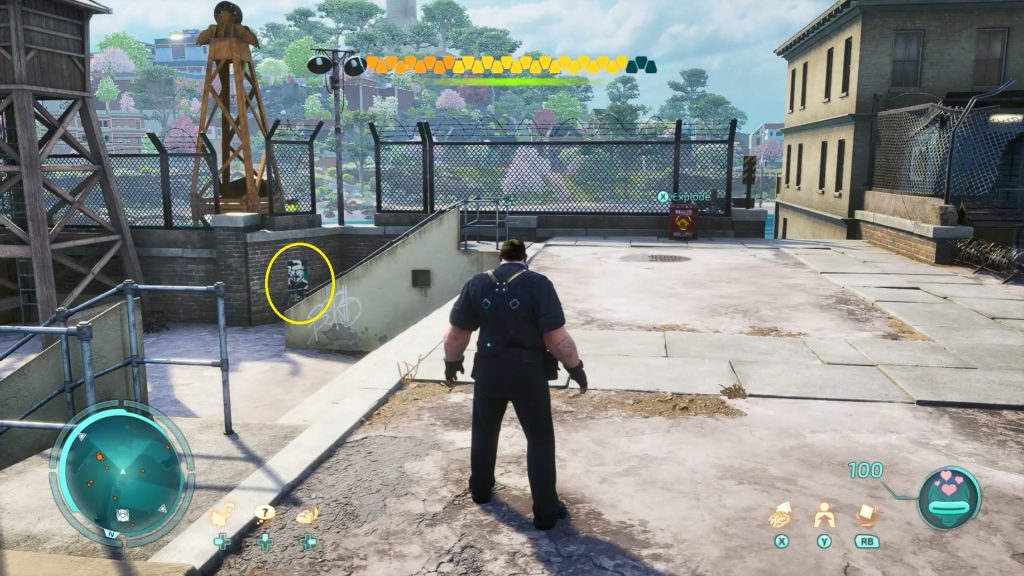 #34 Print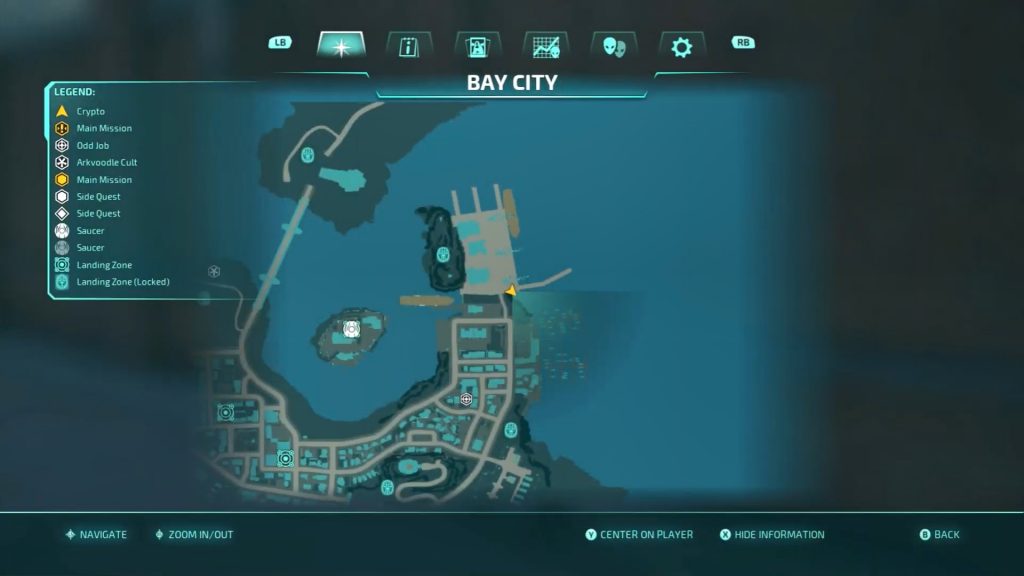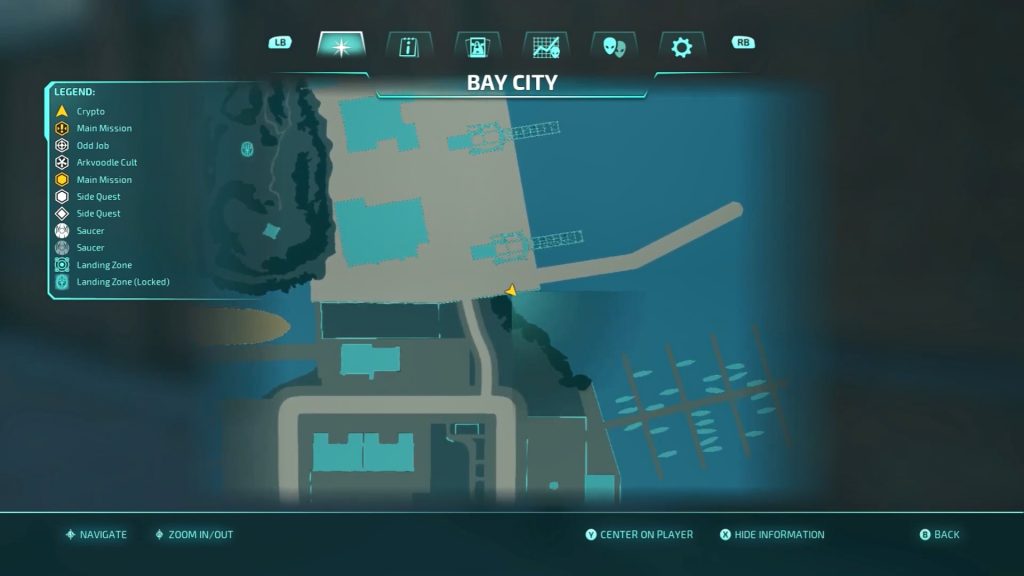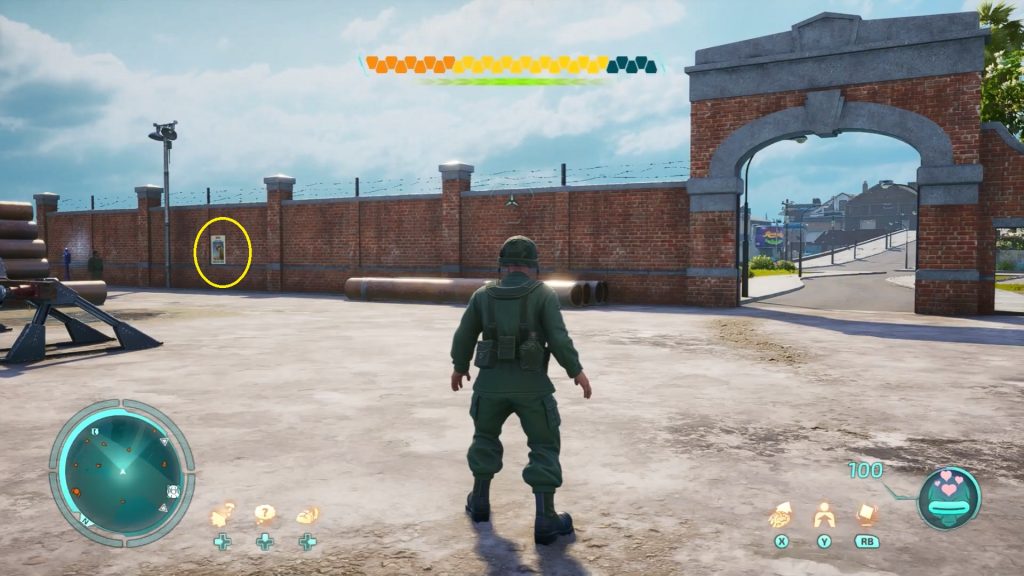 #35 Print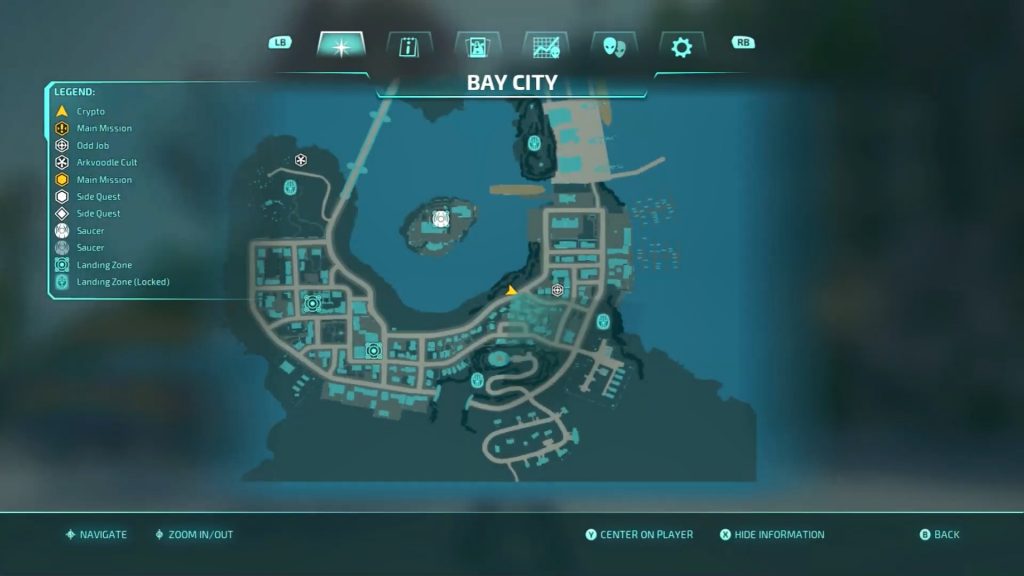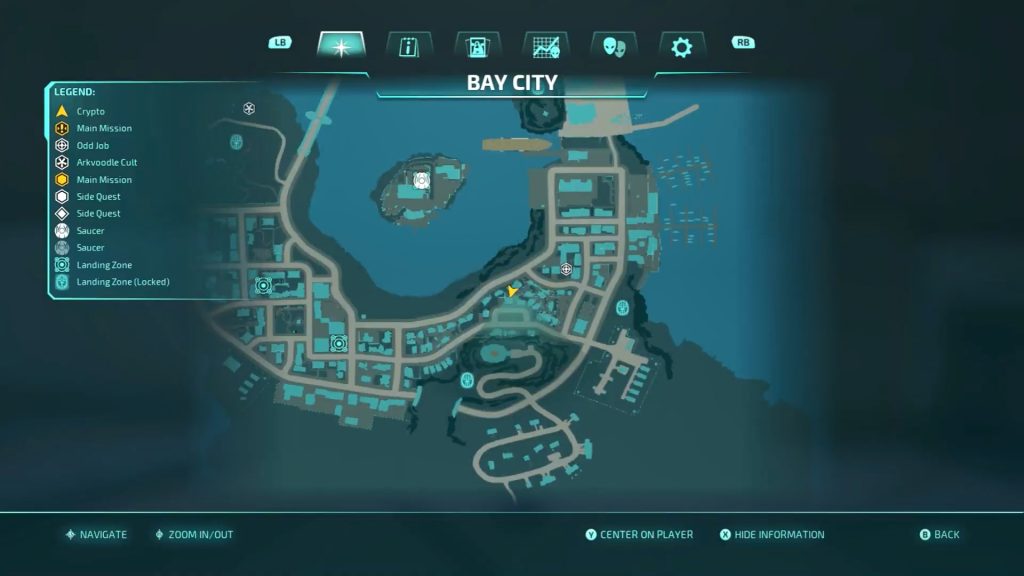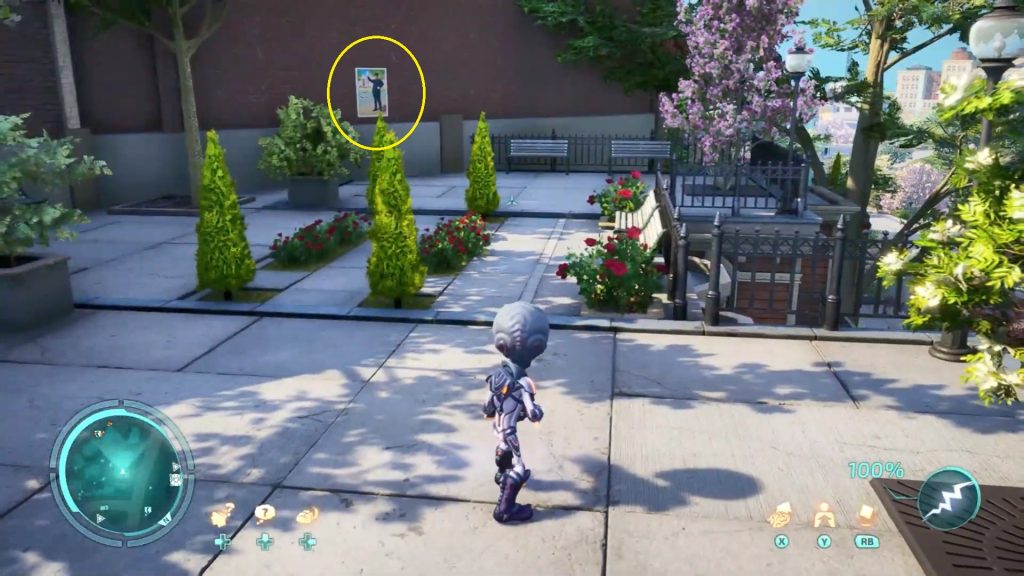 ---
#36 Jukebox Songs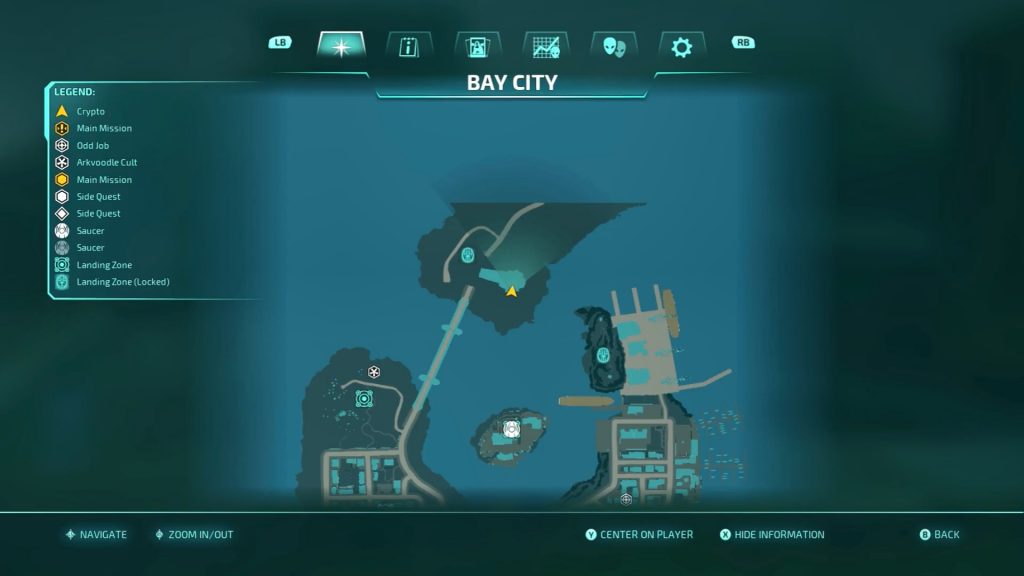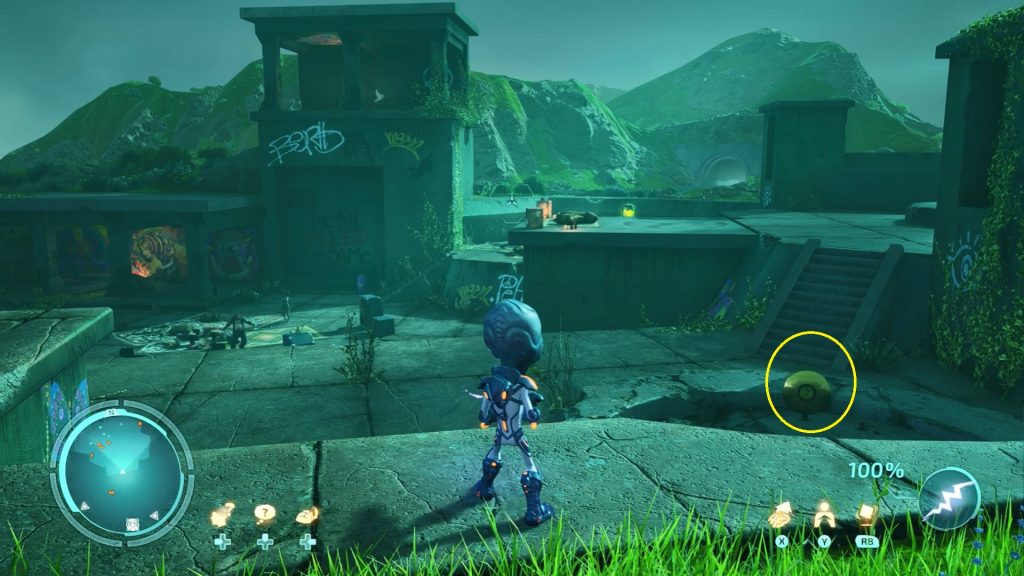 #37 Jukebox Songs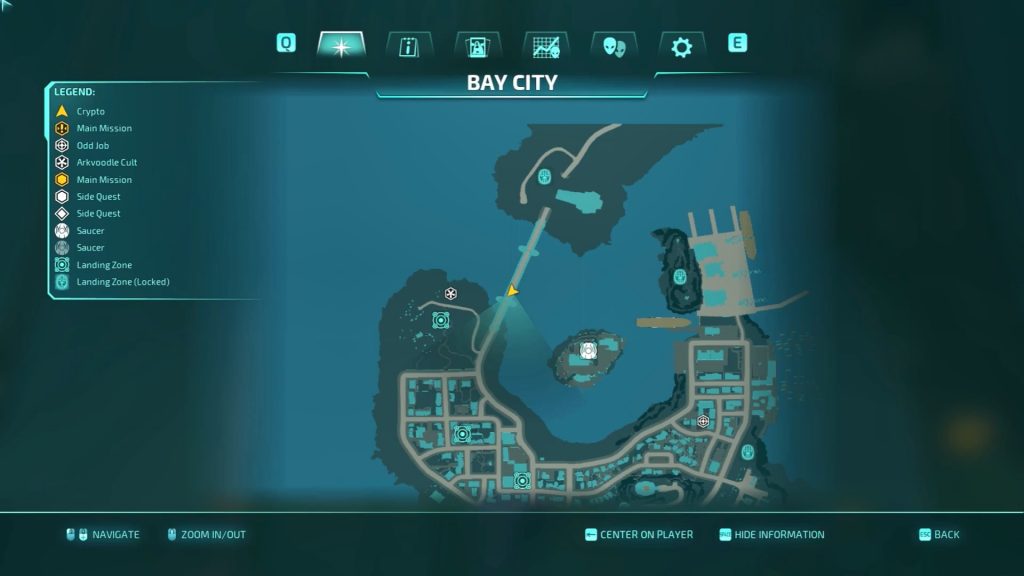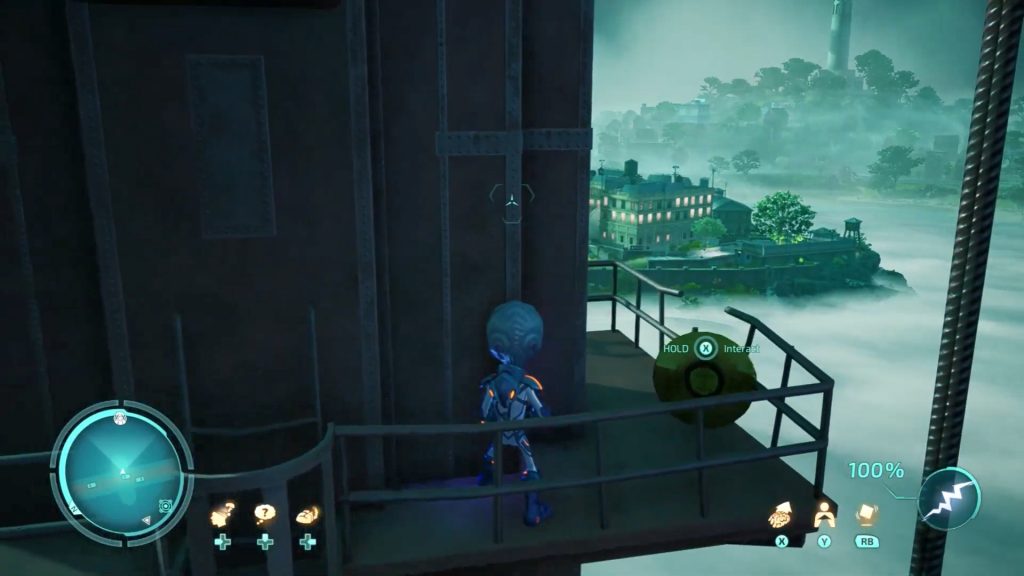 #38 Jukebox Songs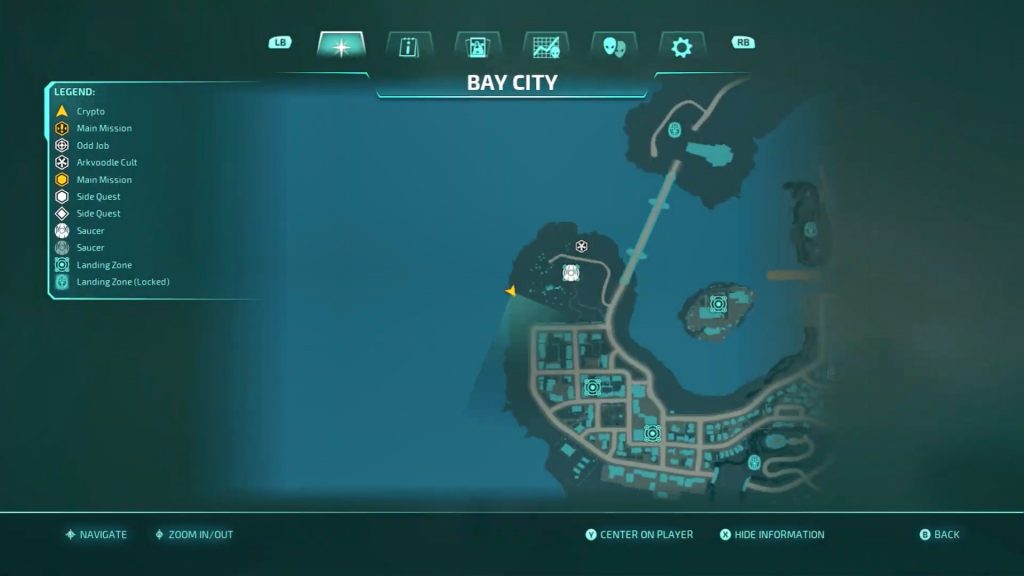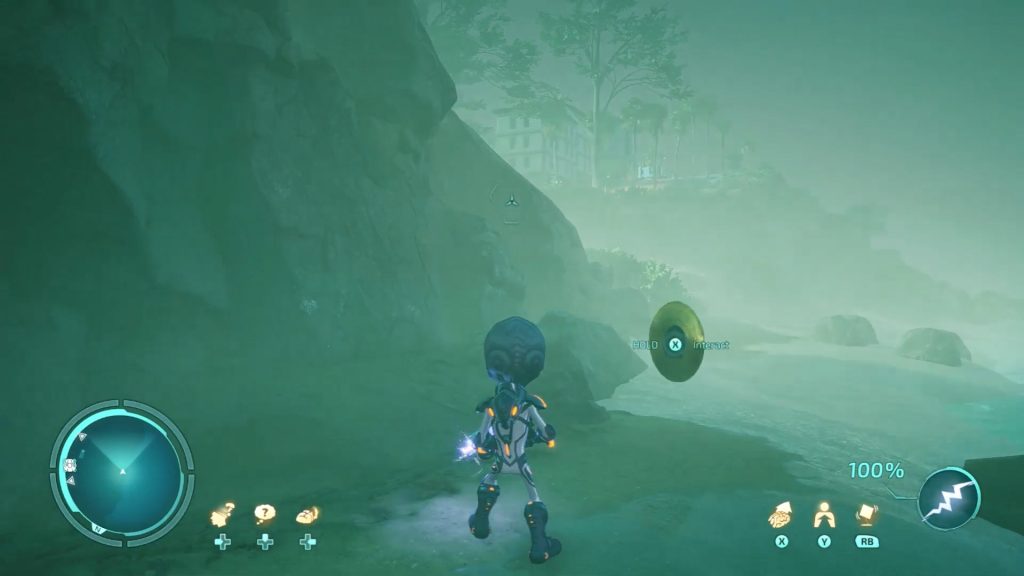 #39 Jukebox Songs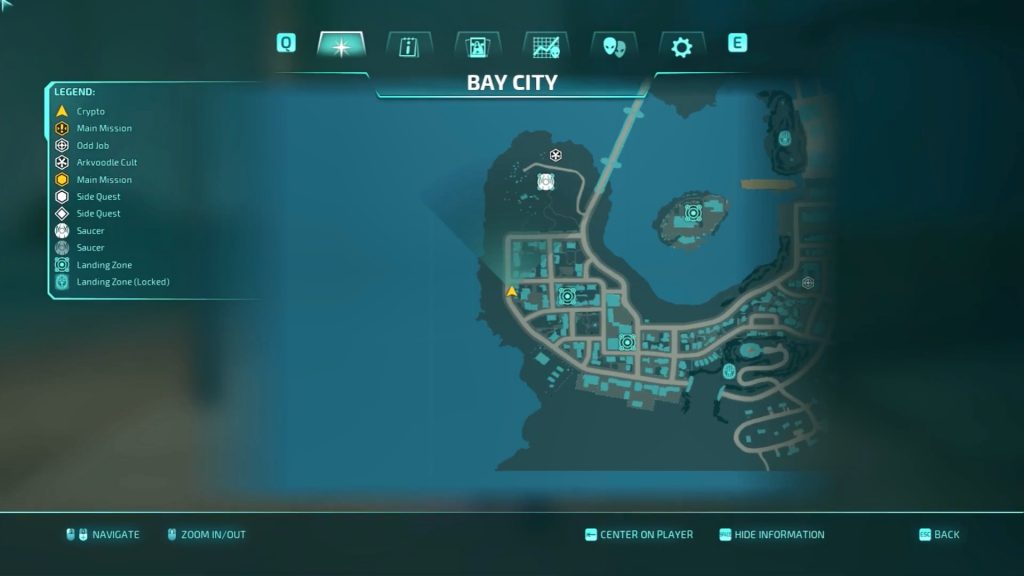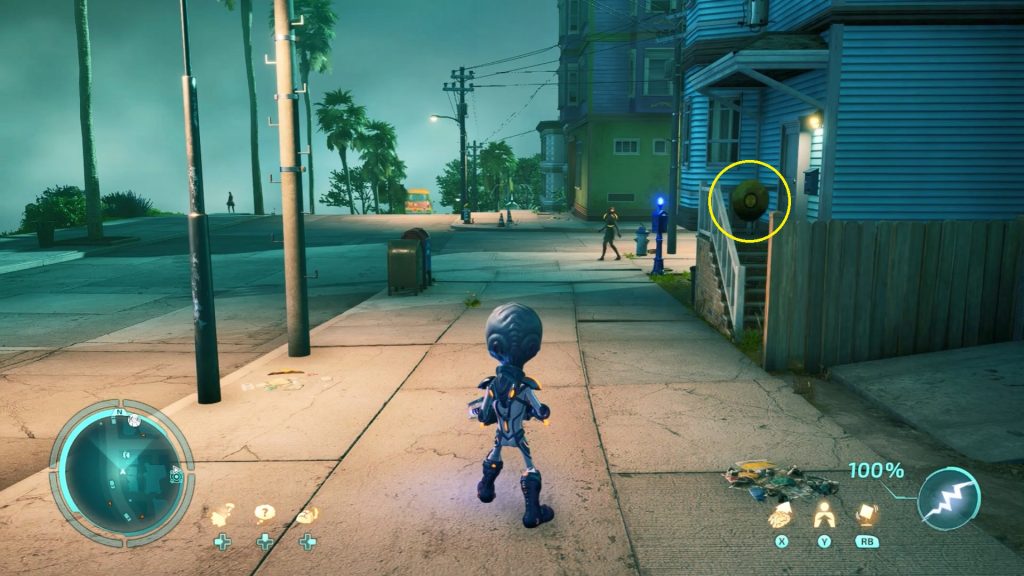 #40 Jukebox Songs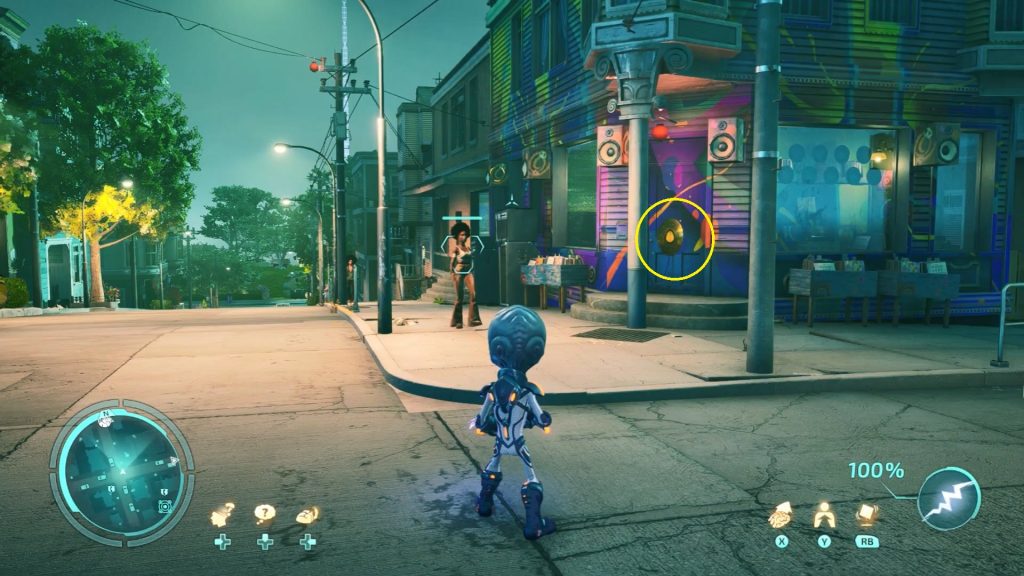 #41 Jukebox Songs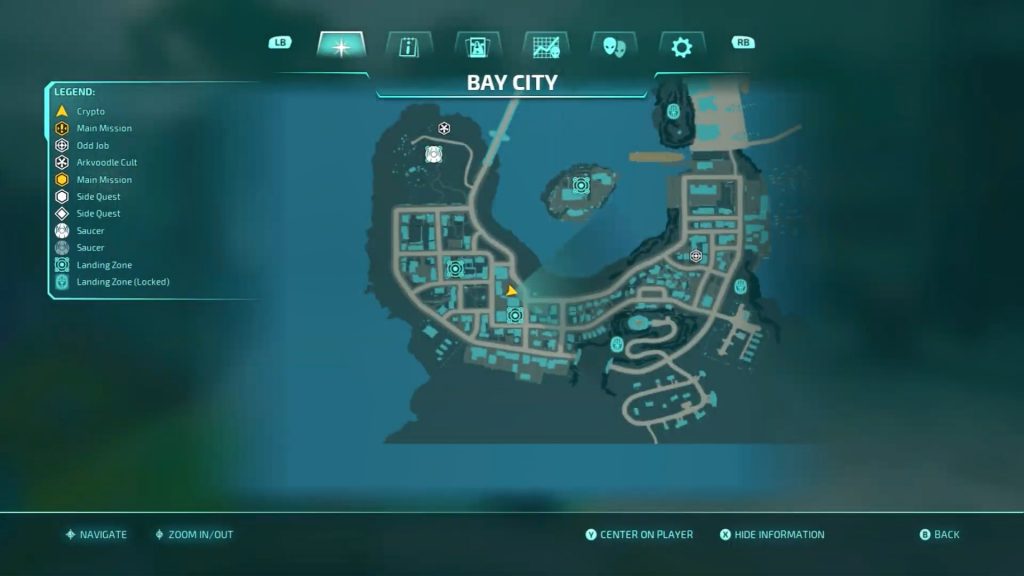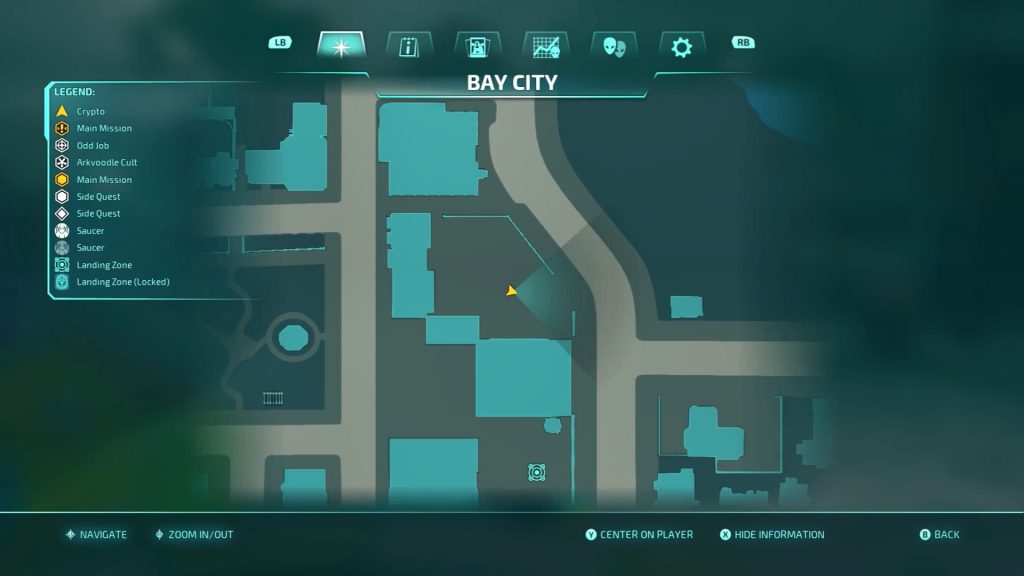 #42 Jukebox Songs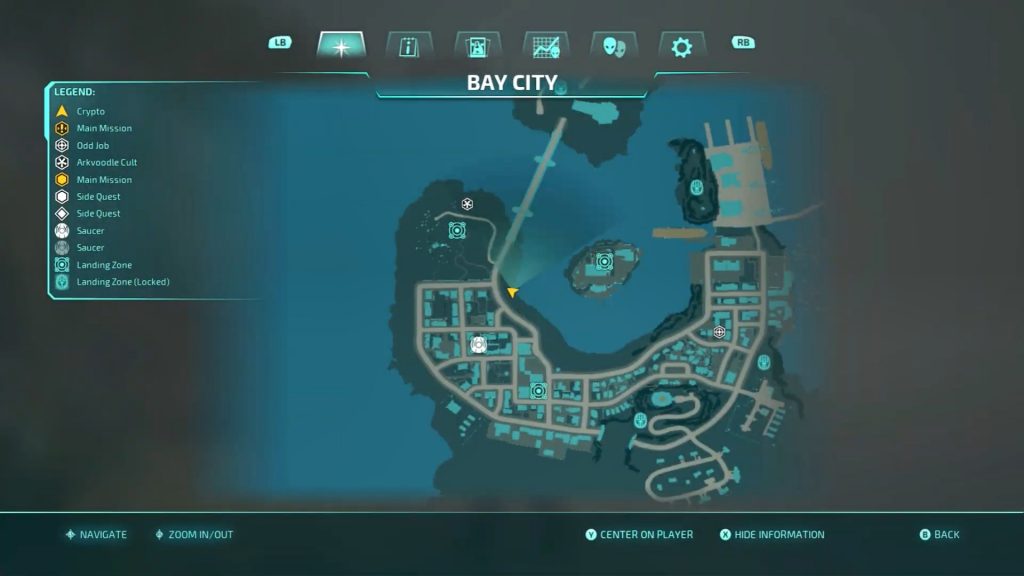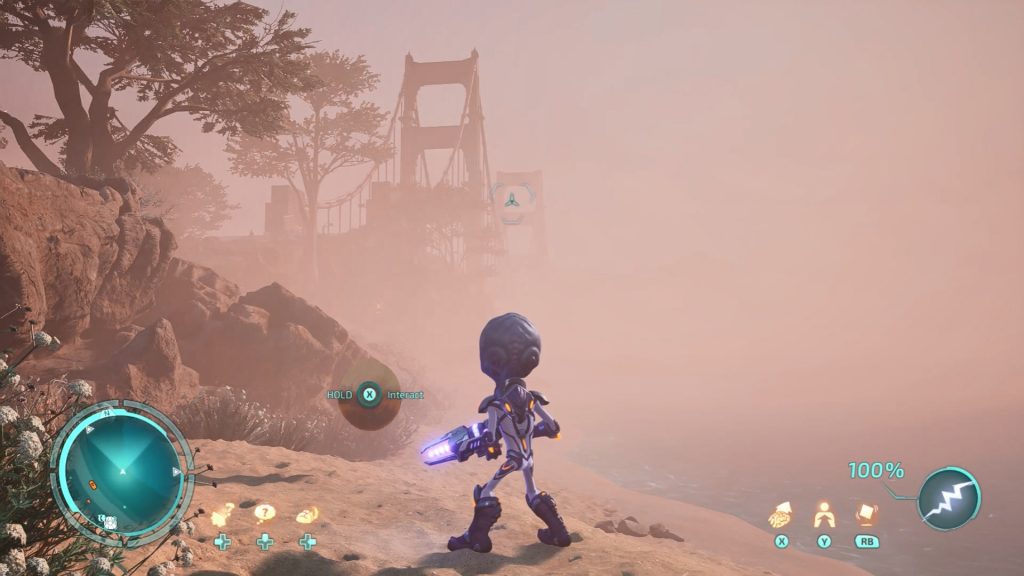 #43 Jukebox Songs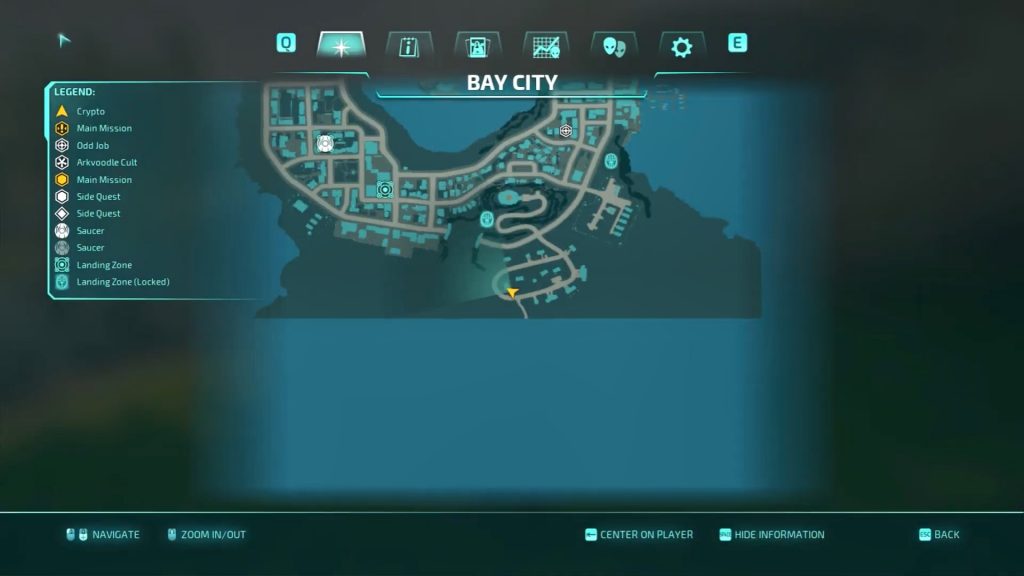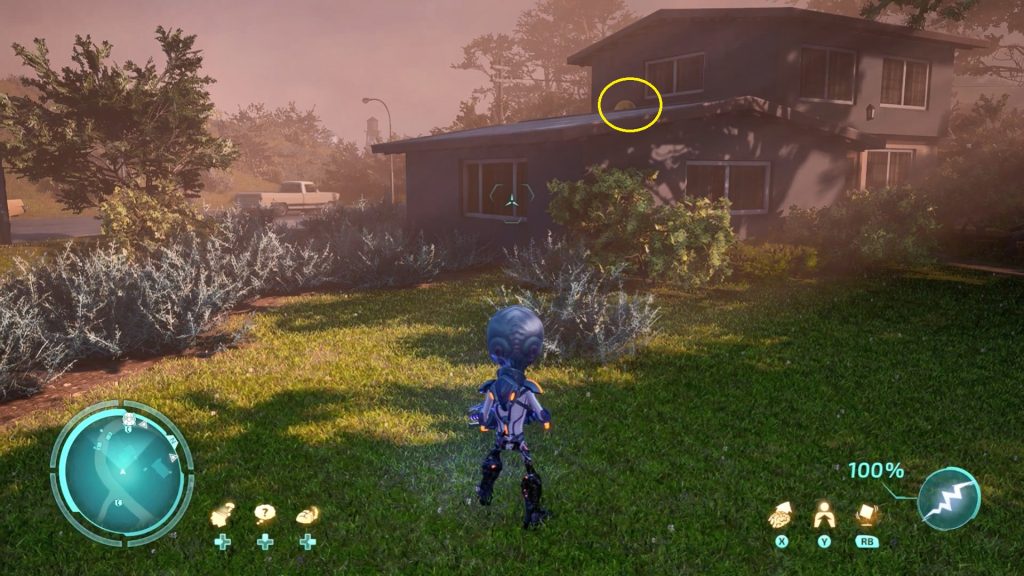 #44 Jukebox Songs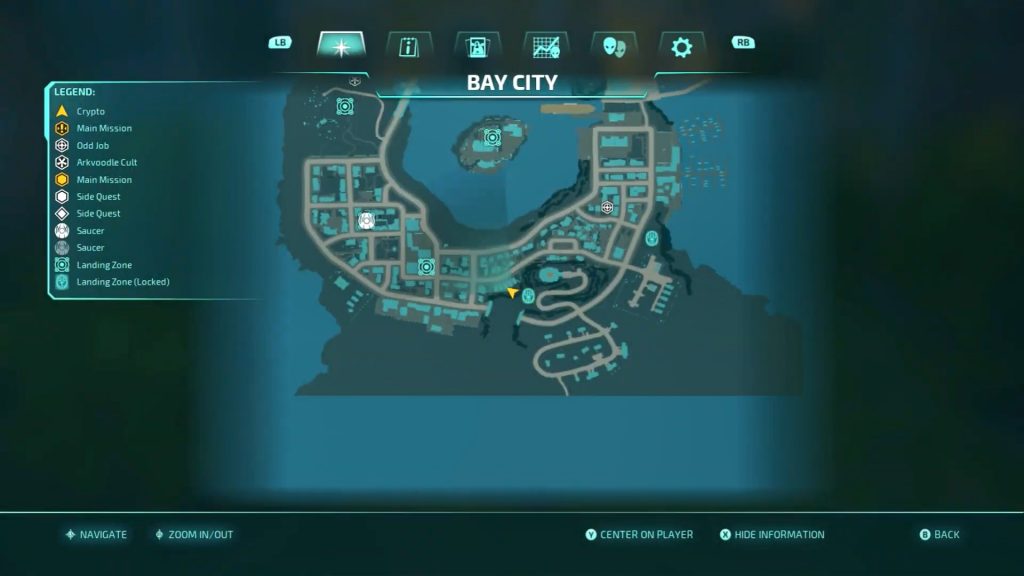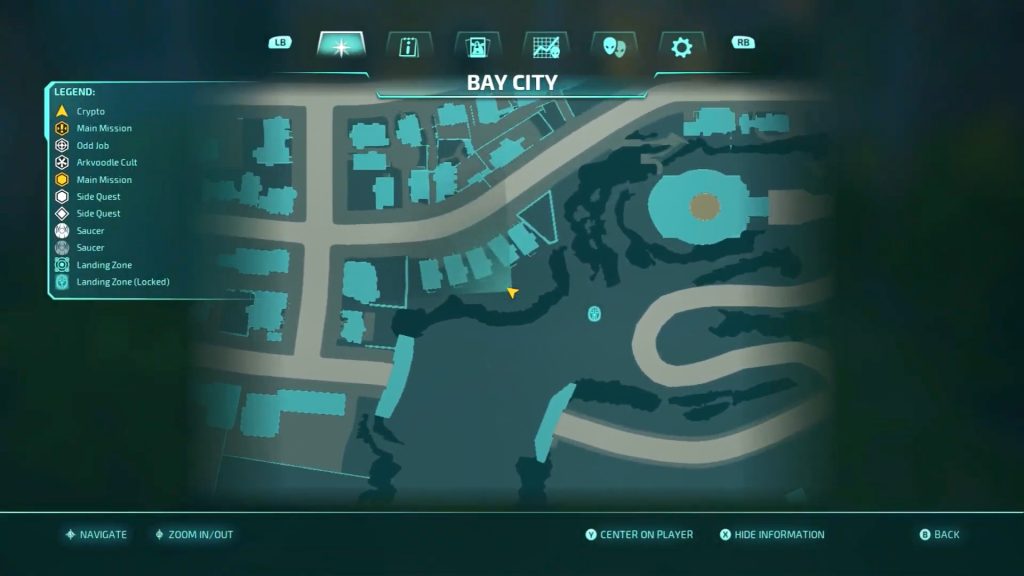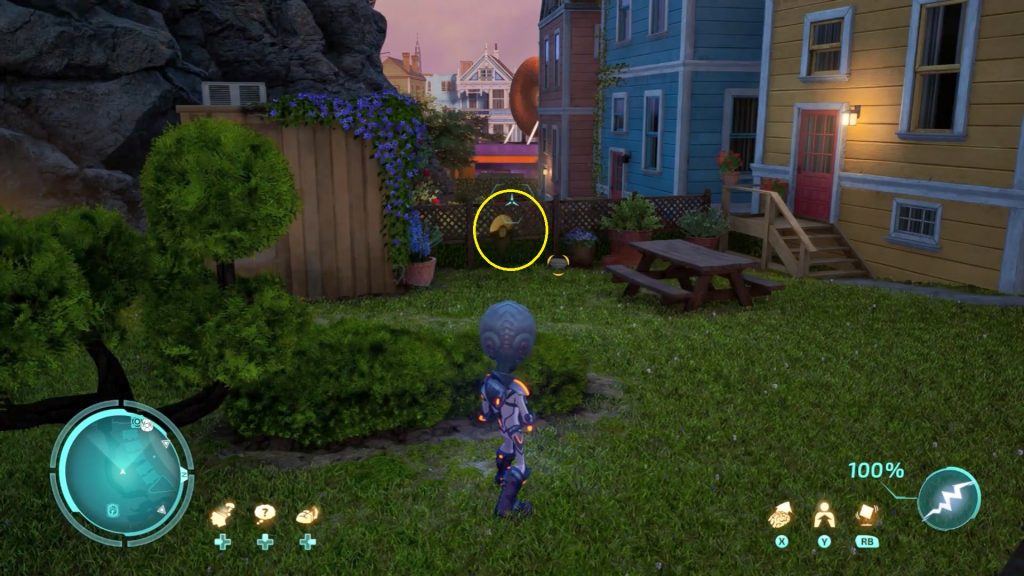 #45 Jukebox Songs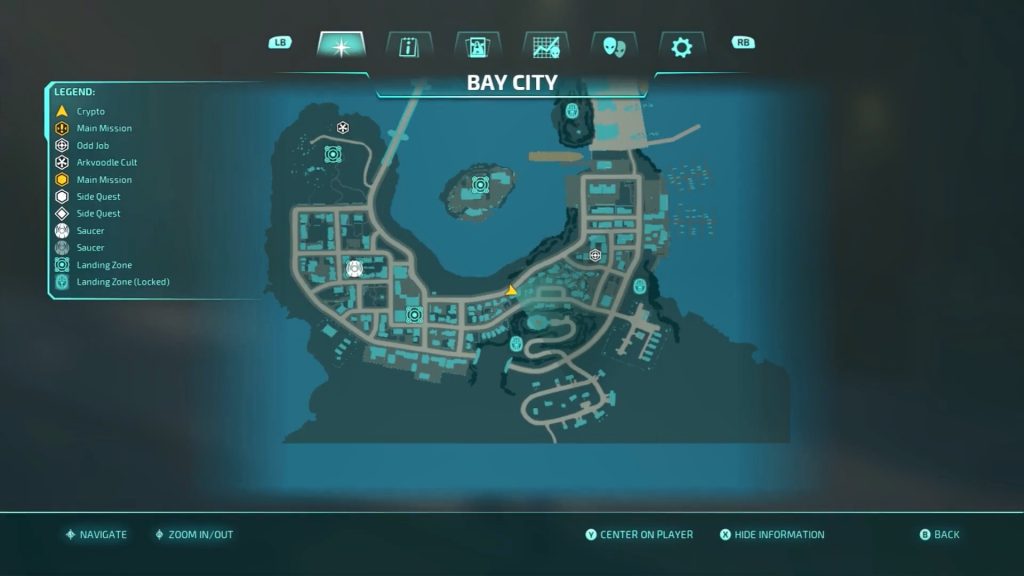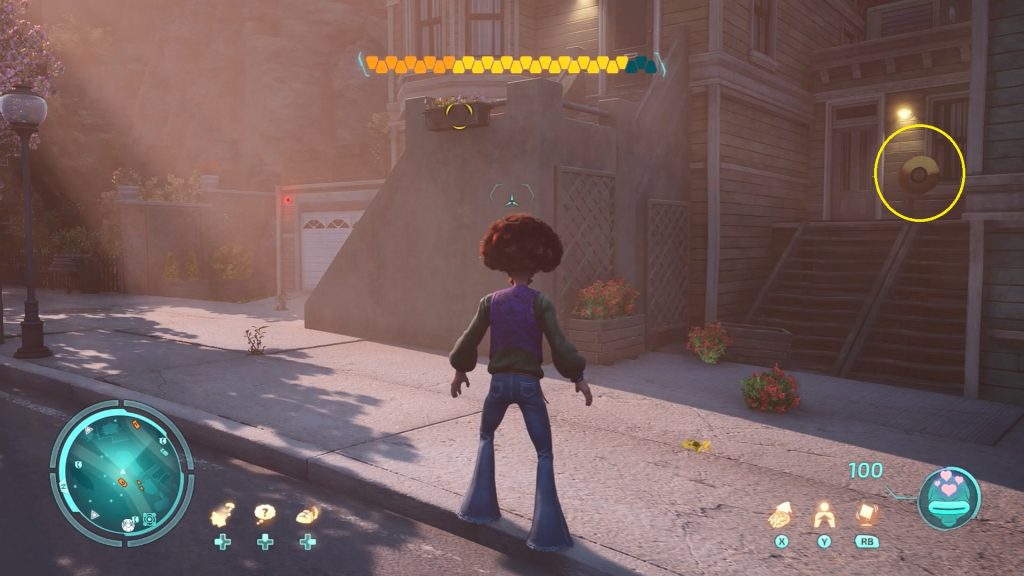 #46 Jukebox Songs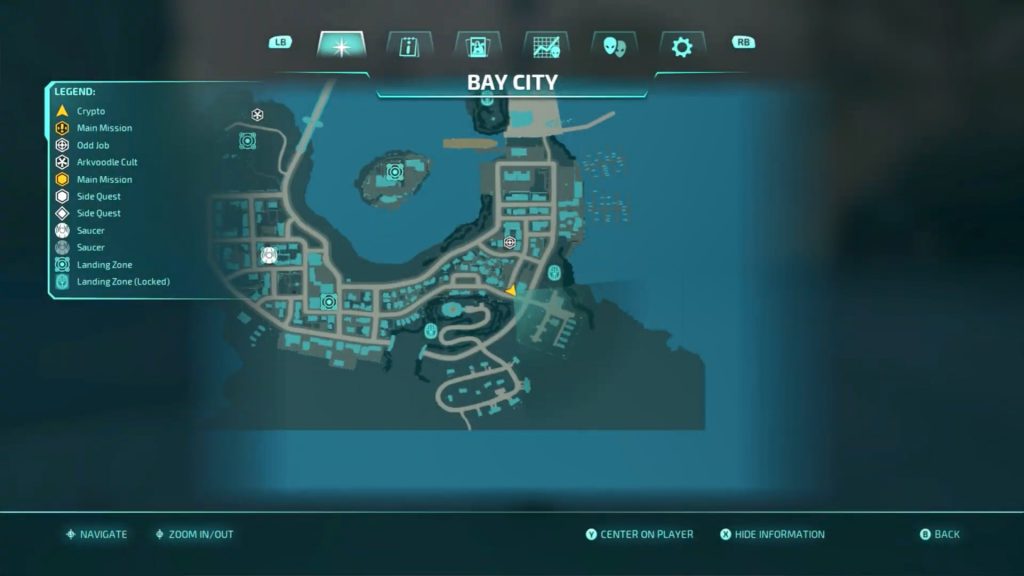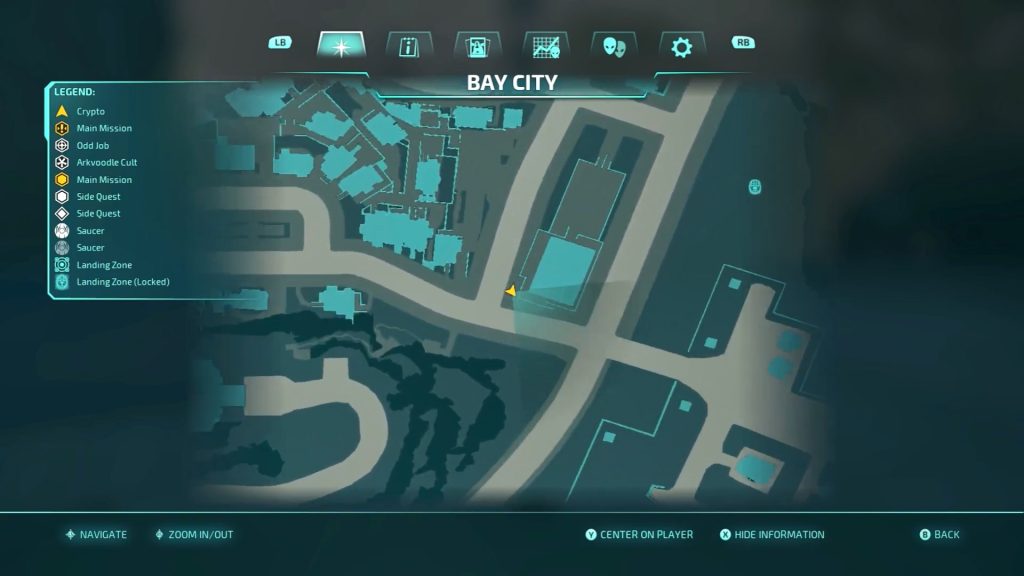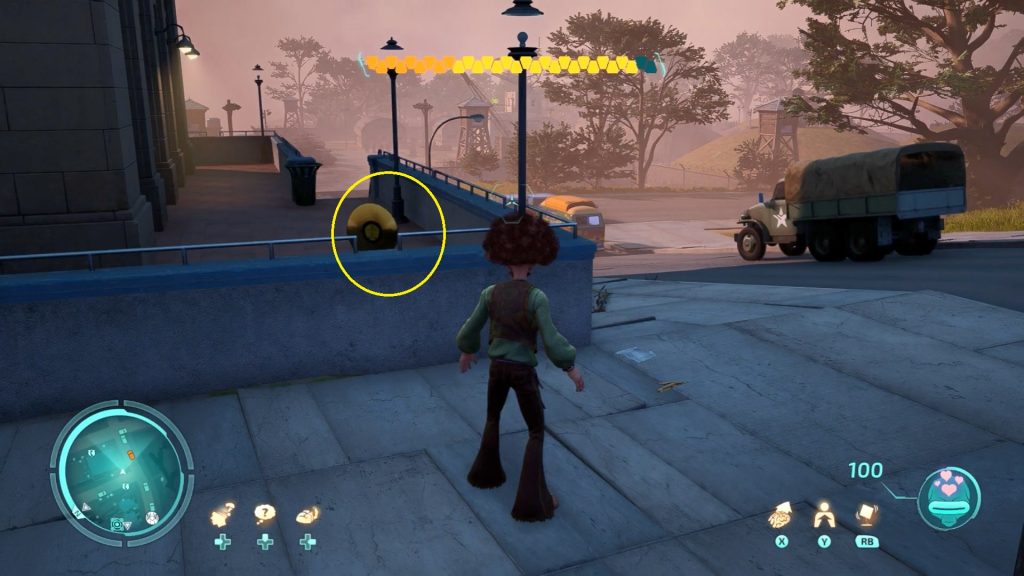 #47 Jukebox Songs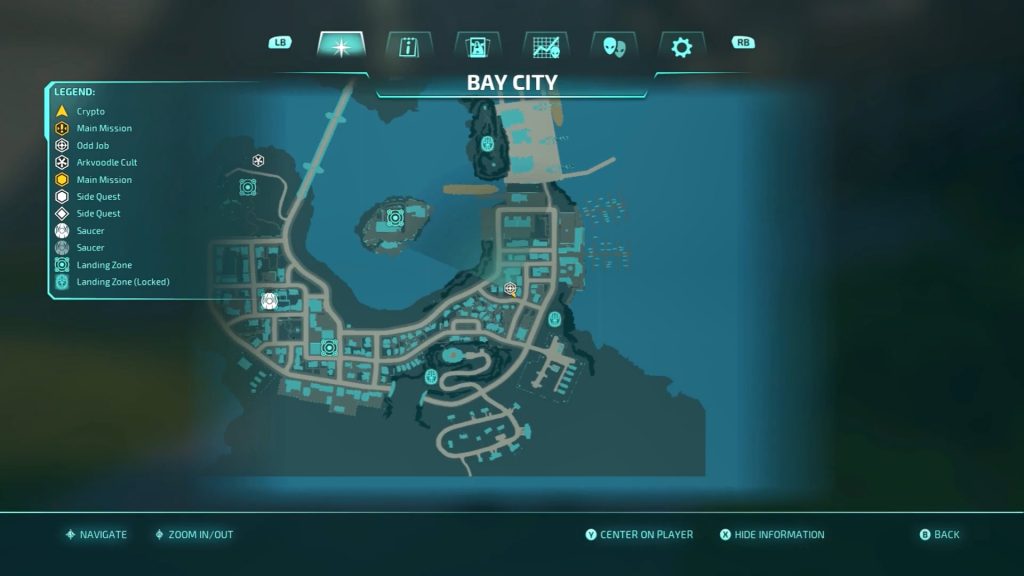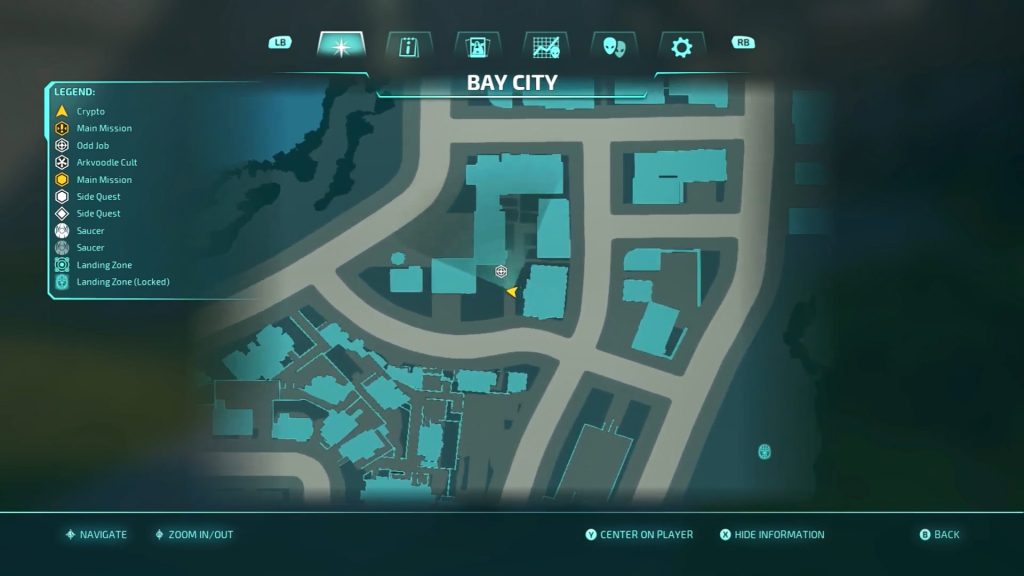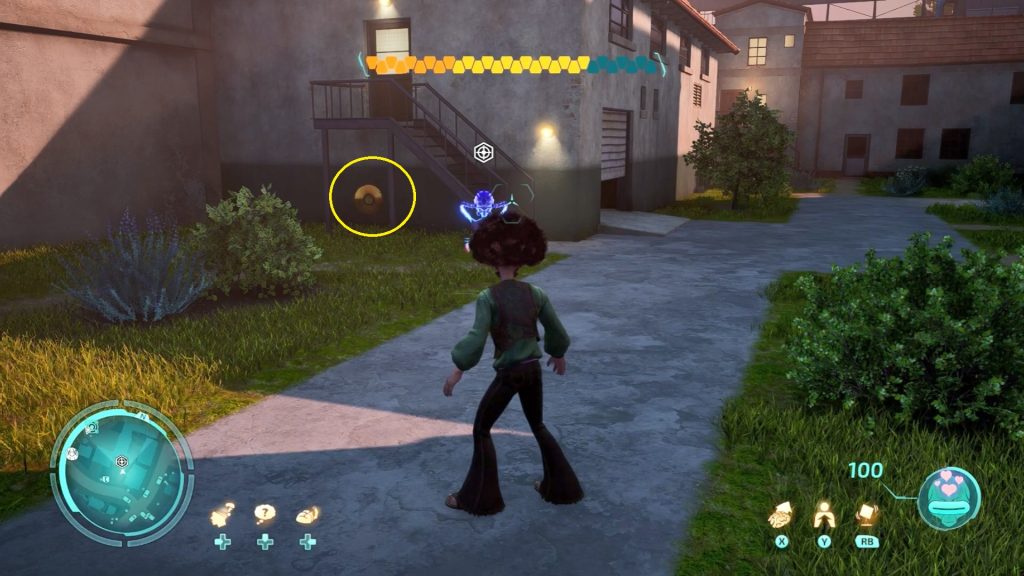 #48 Jukebox Songs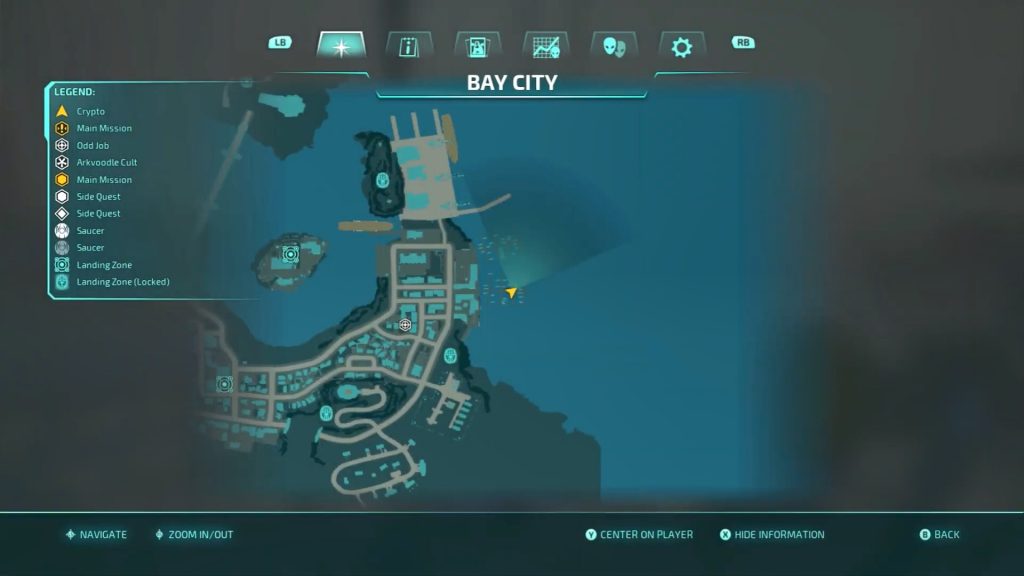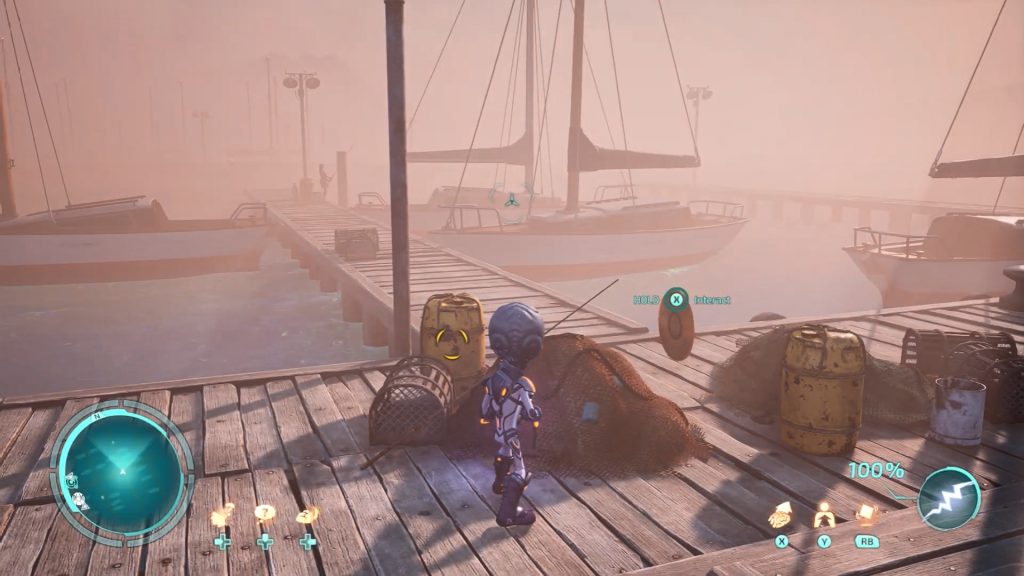 #49Jukebox Songs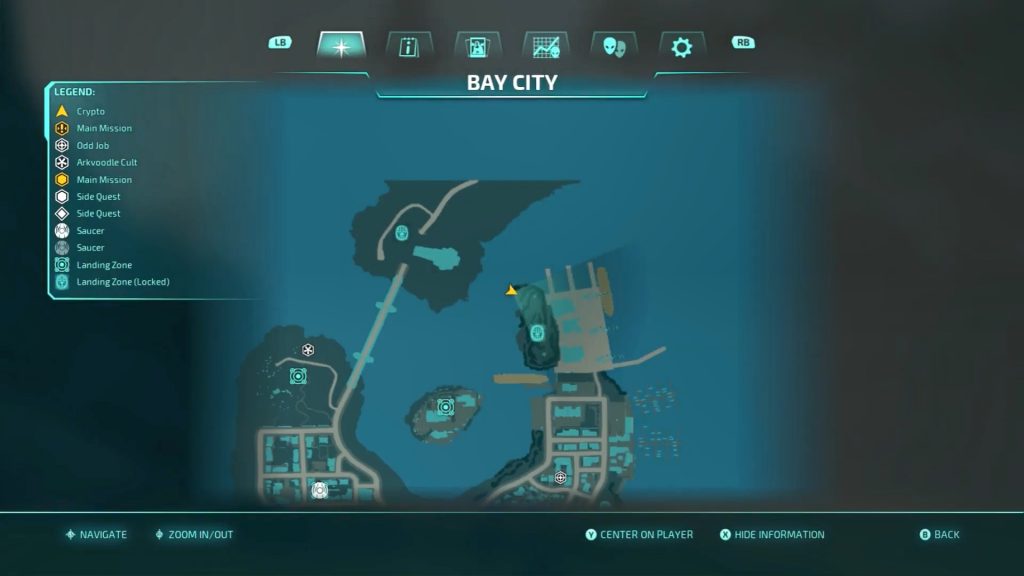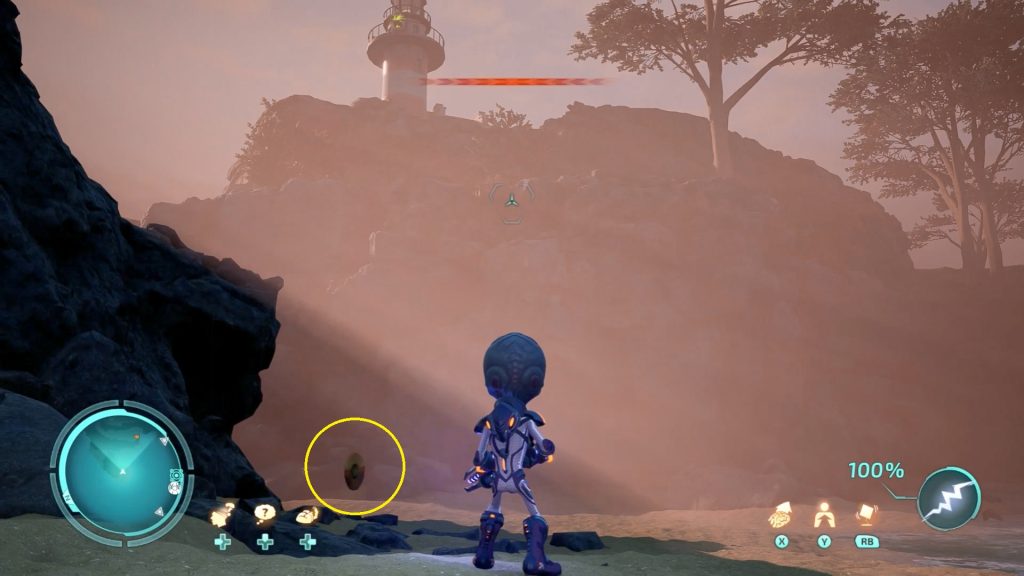 #50 Jukebox Songs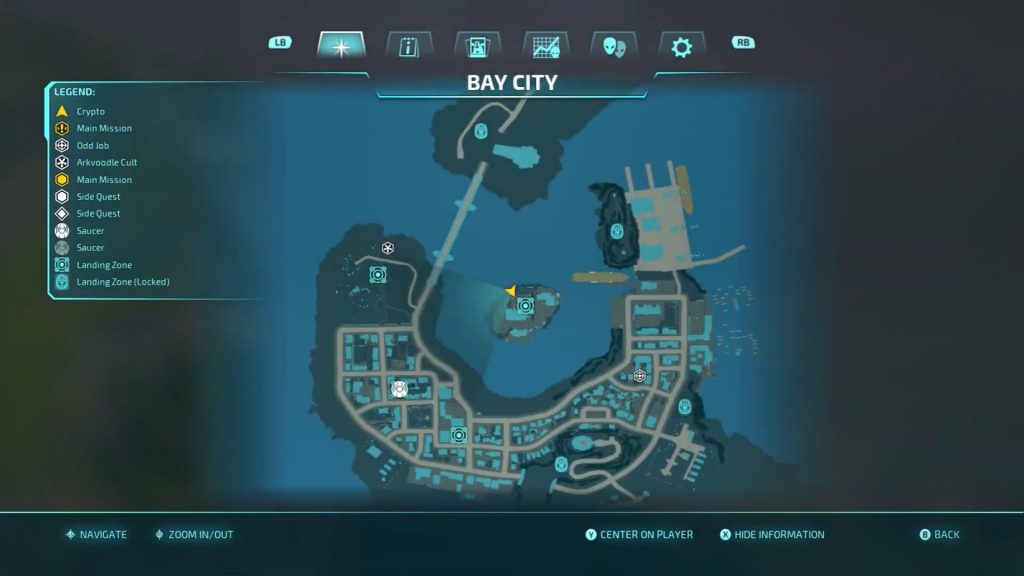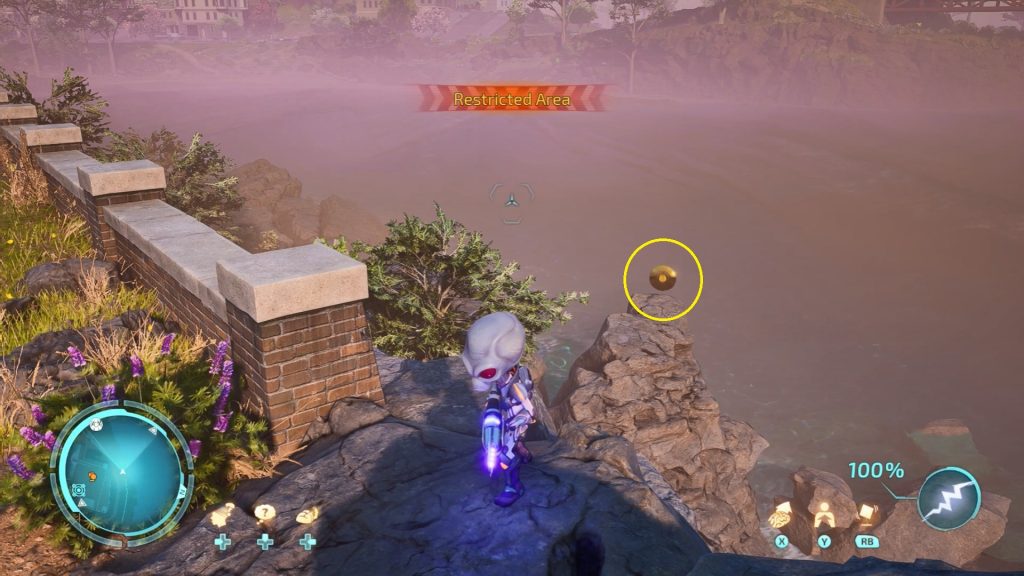 ---
#51 Artwork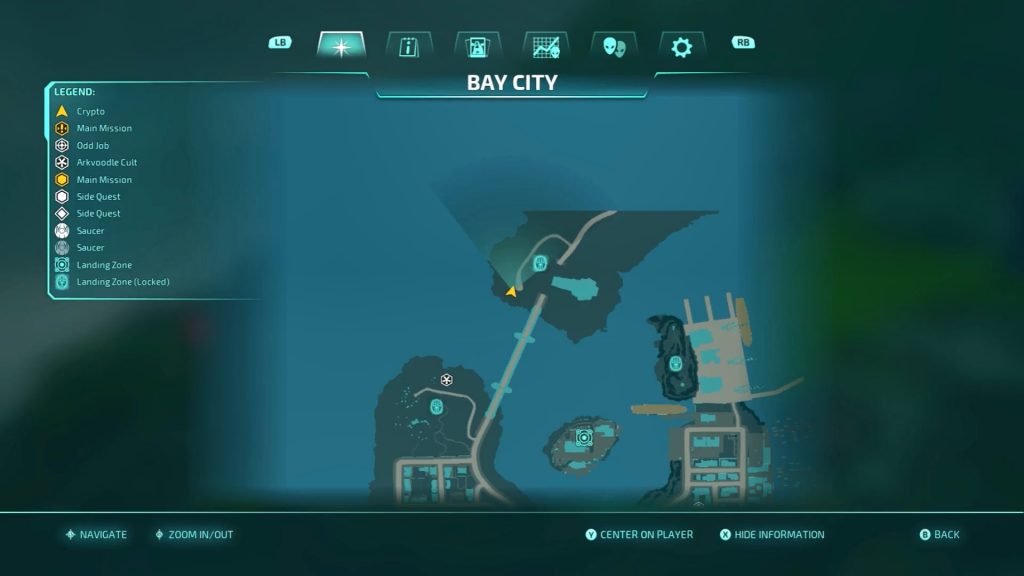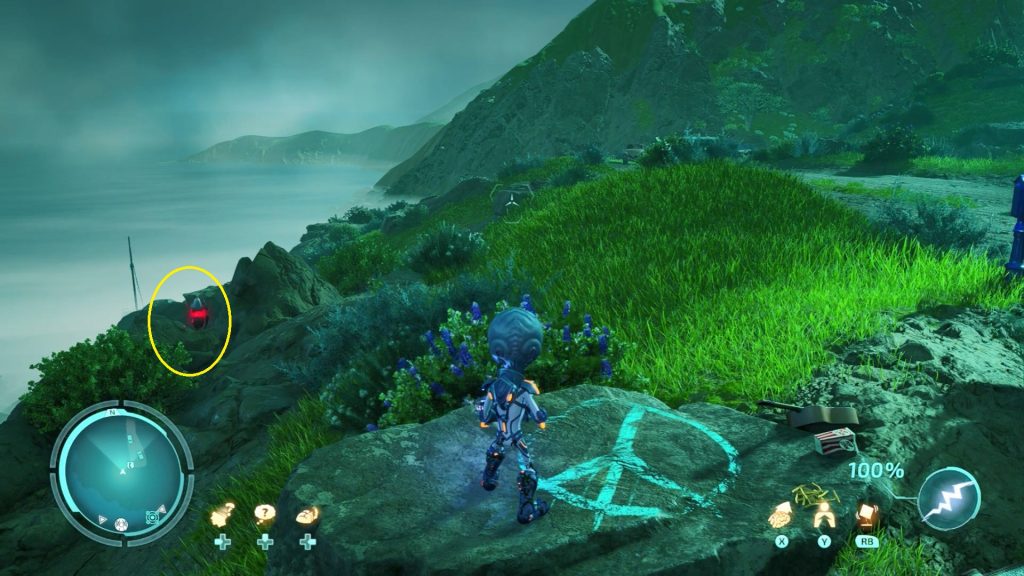 #52 Artwork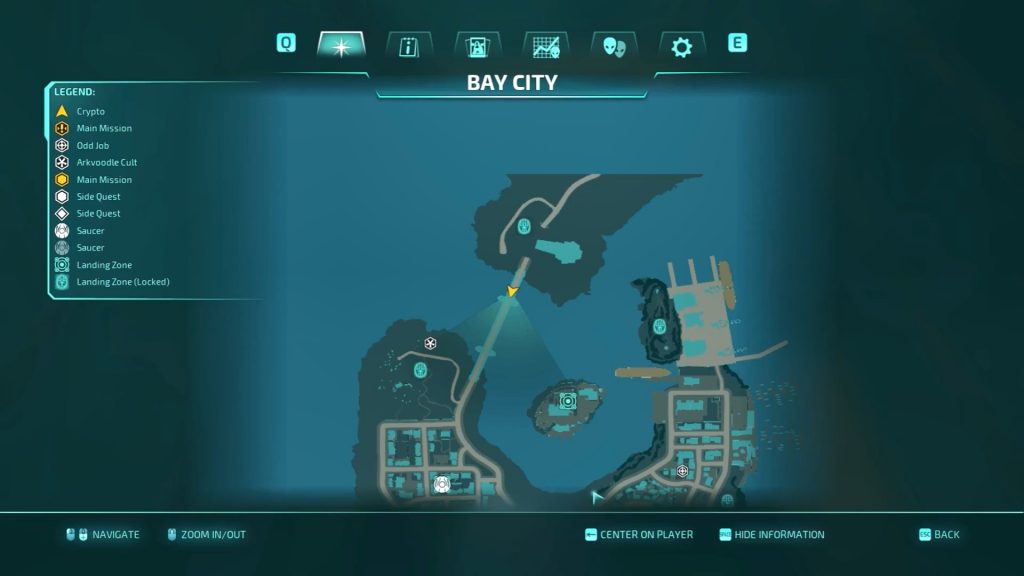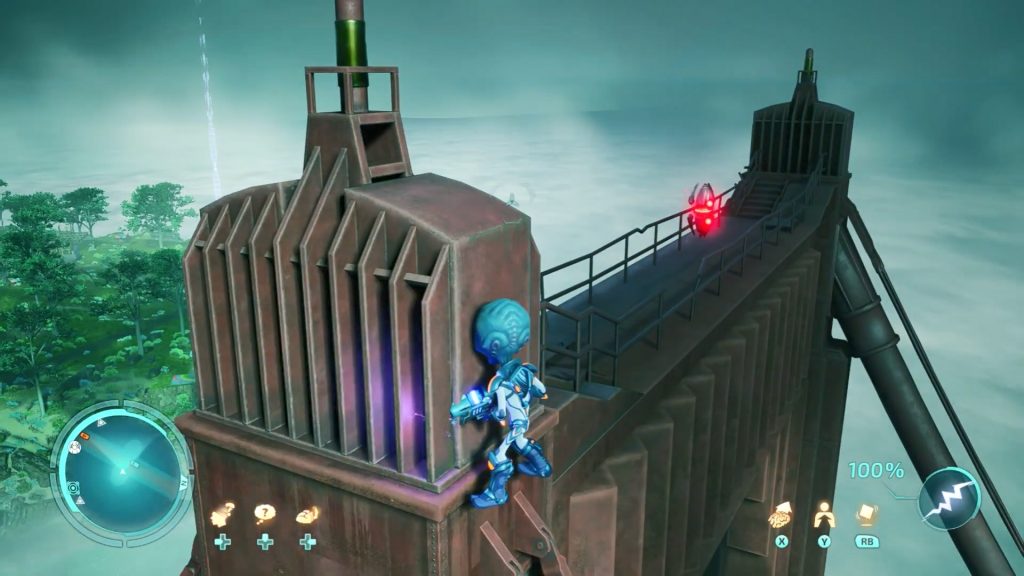 #53 Artwork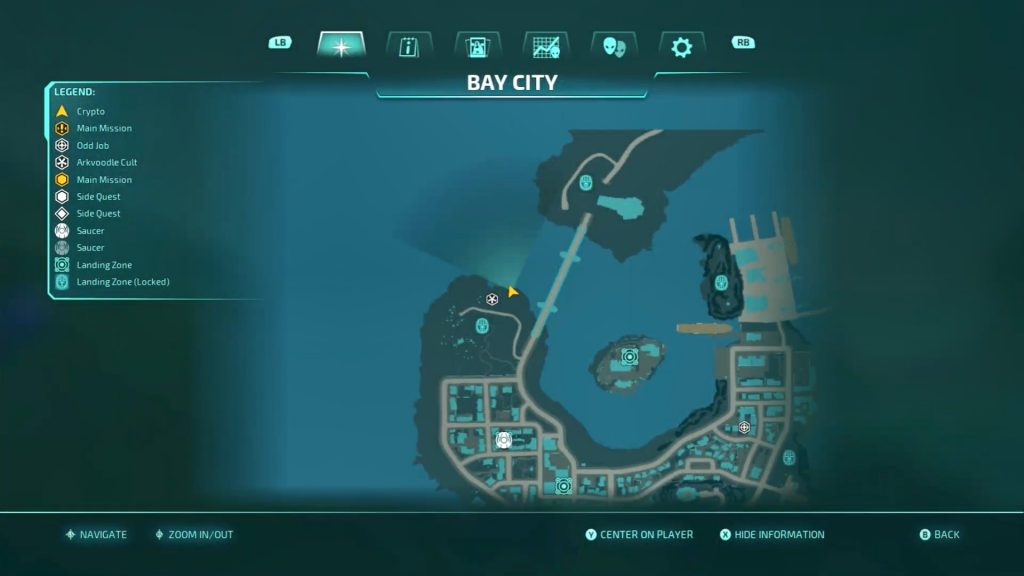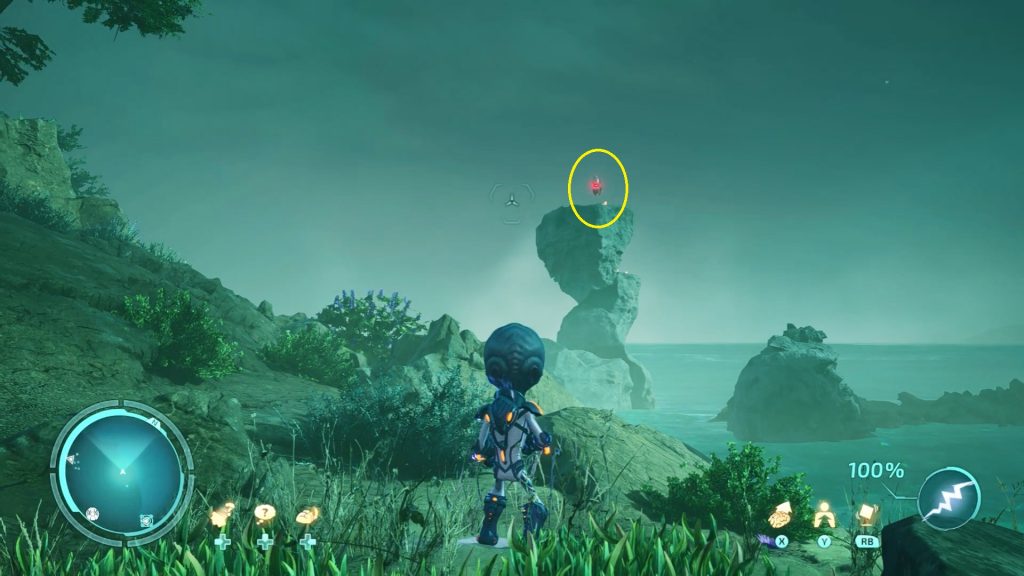 #54 Artwork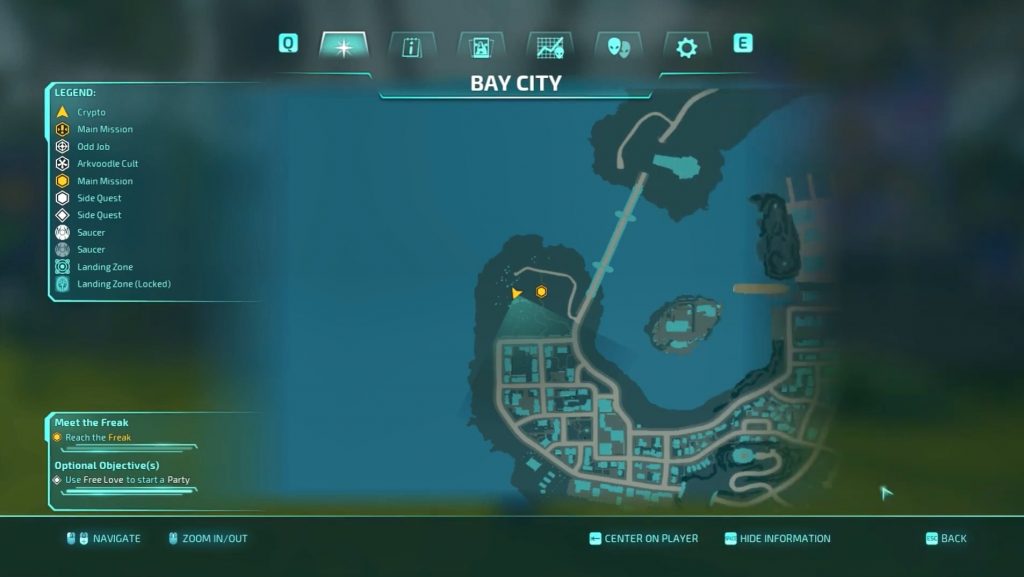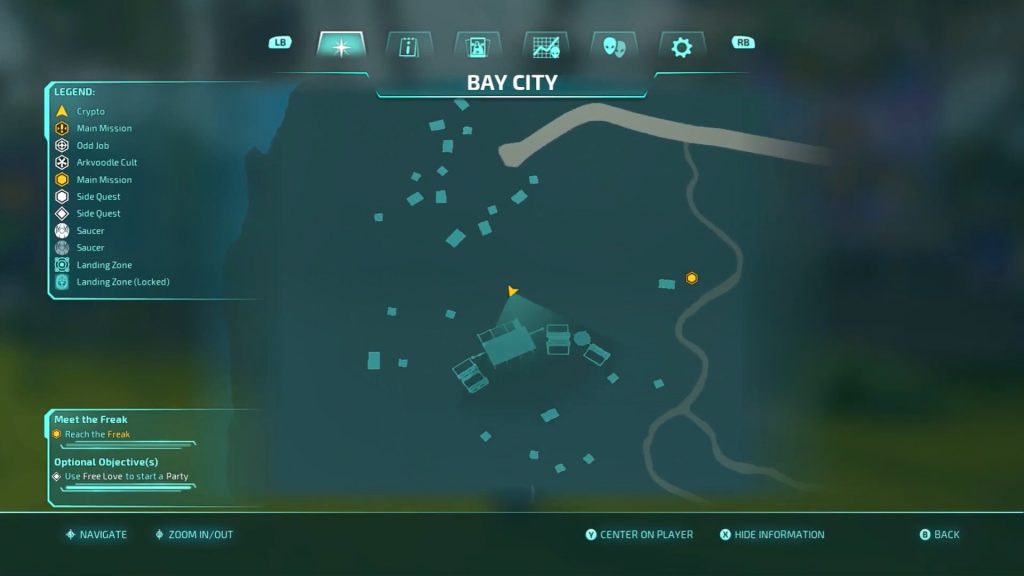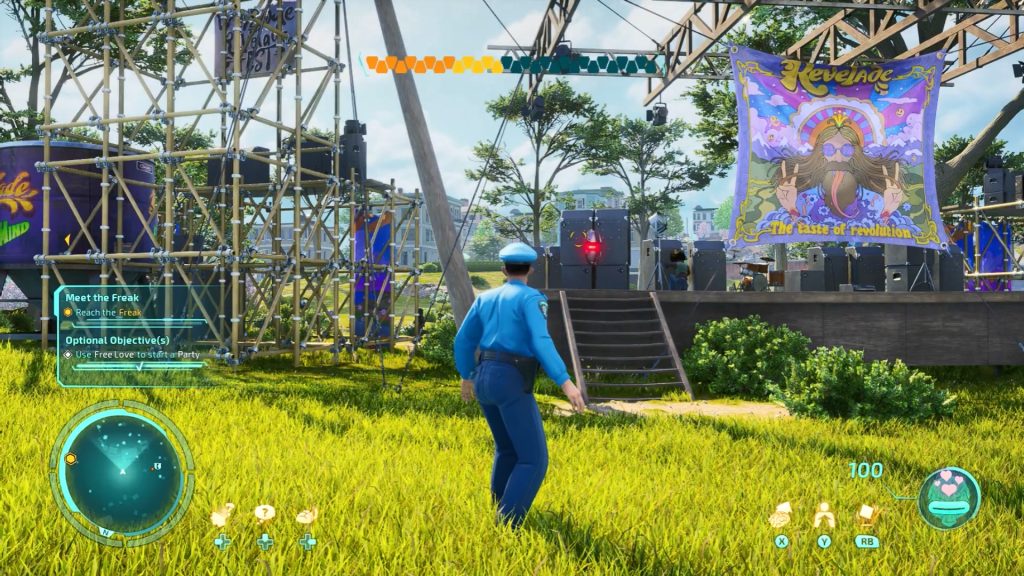 #55 Artwork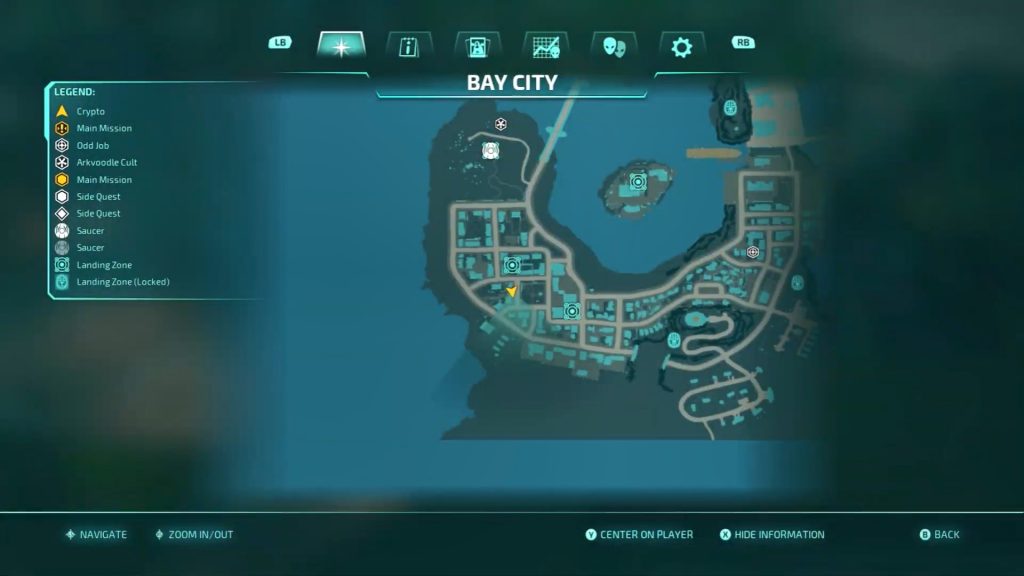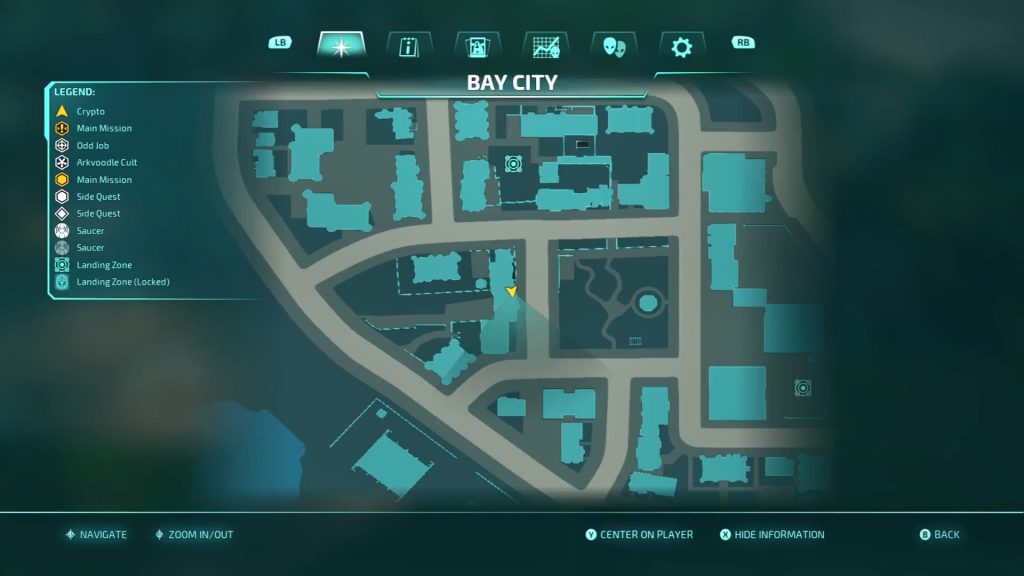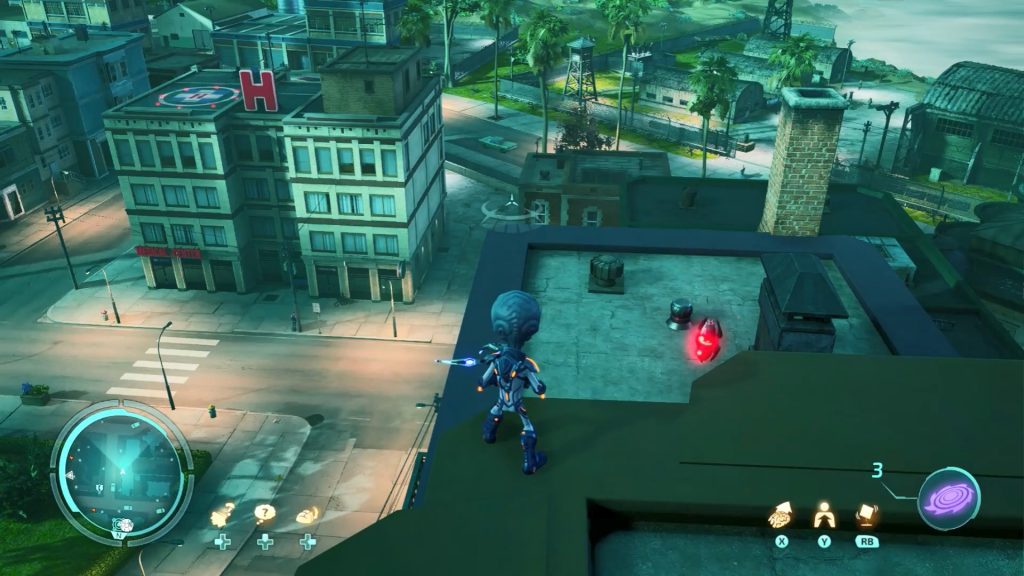 #56 Artwork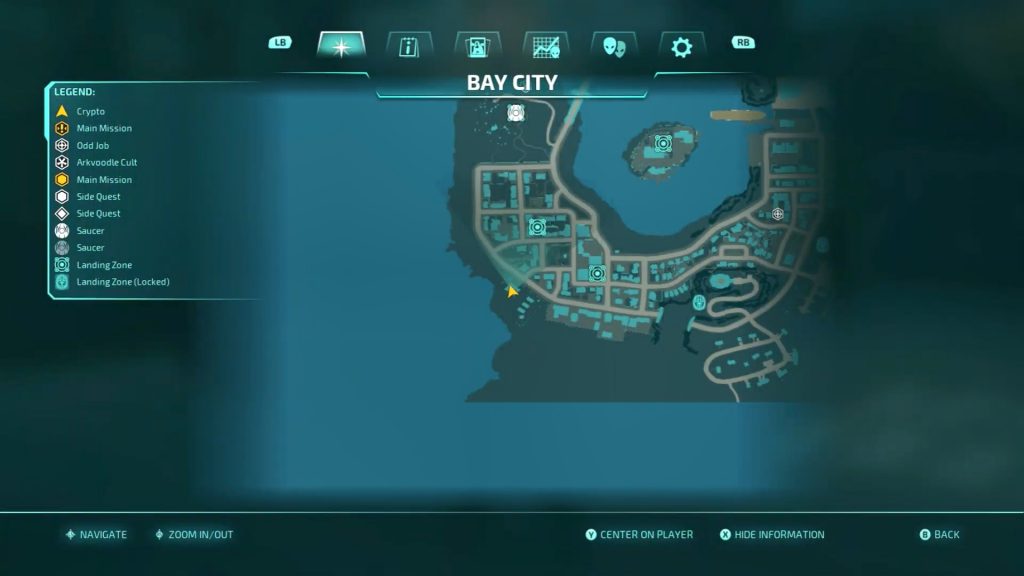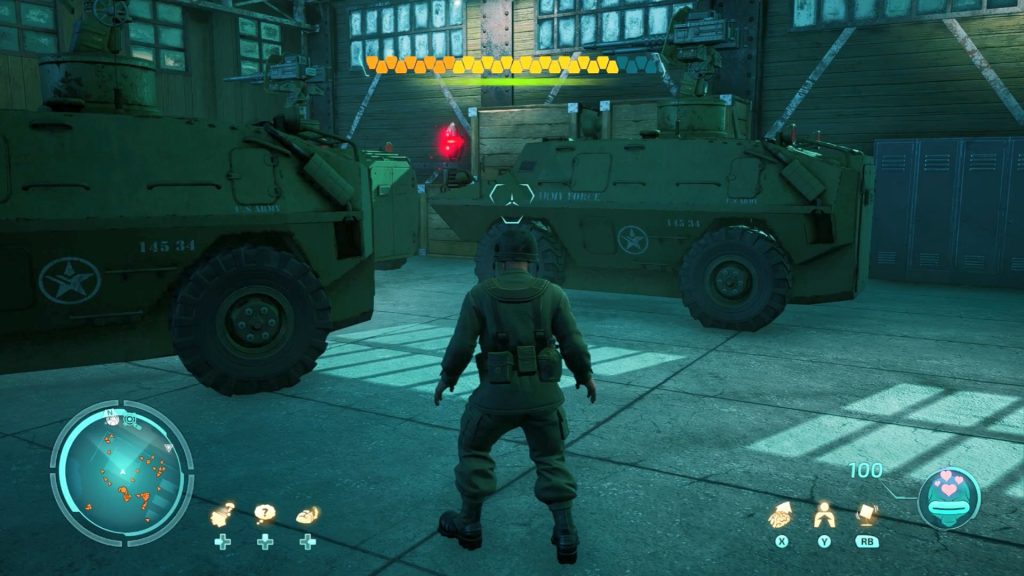 #57 Artwork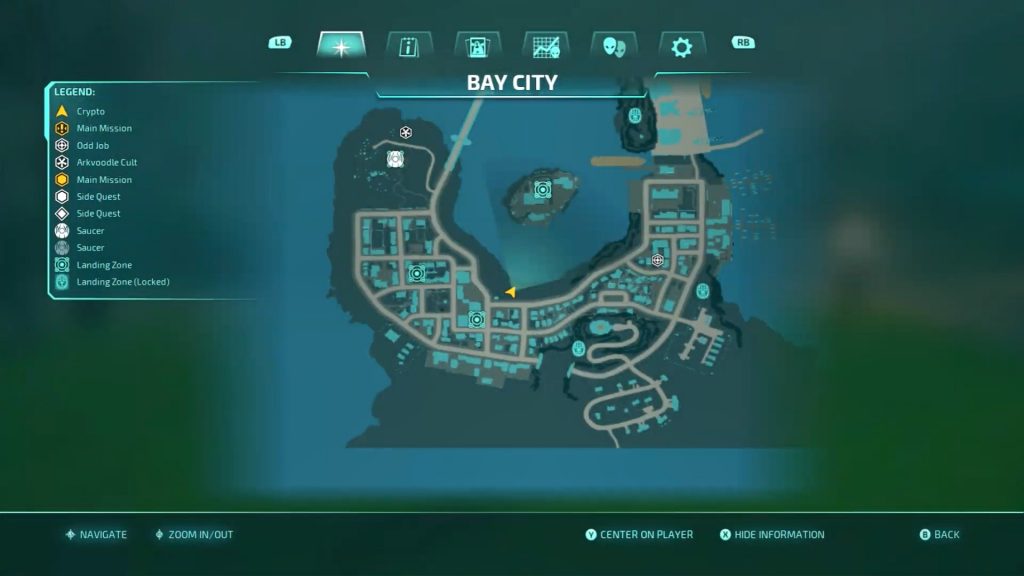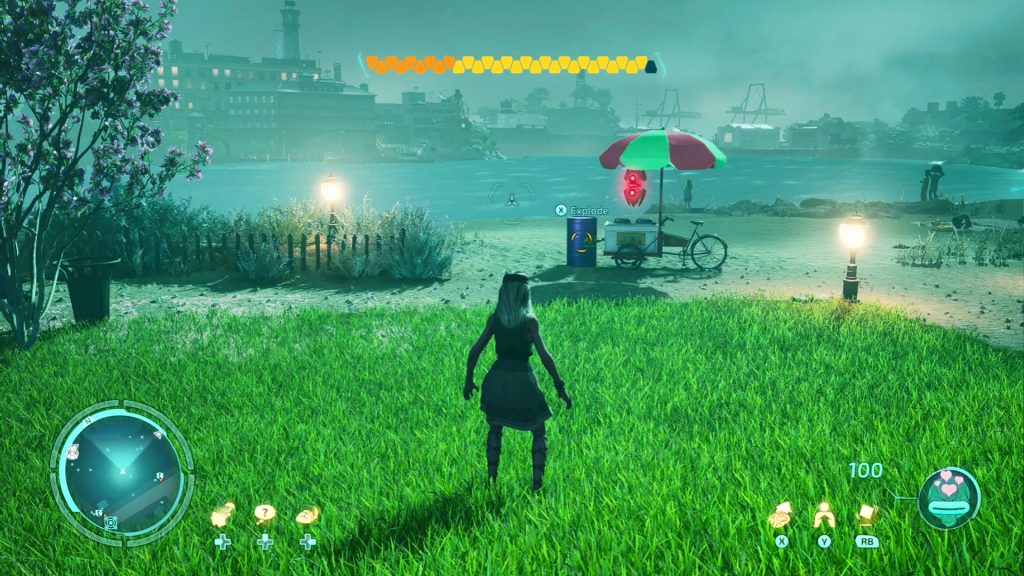 #58 Artwork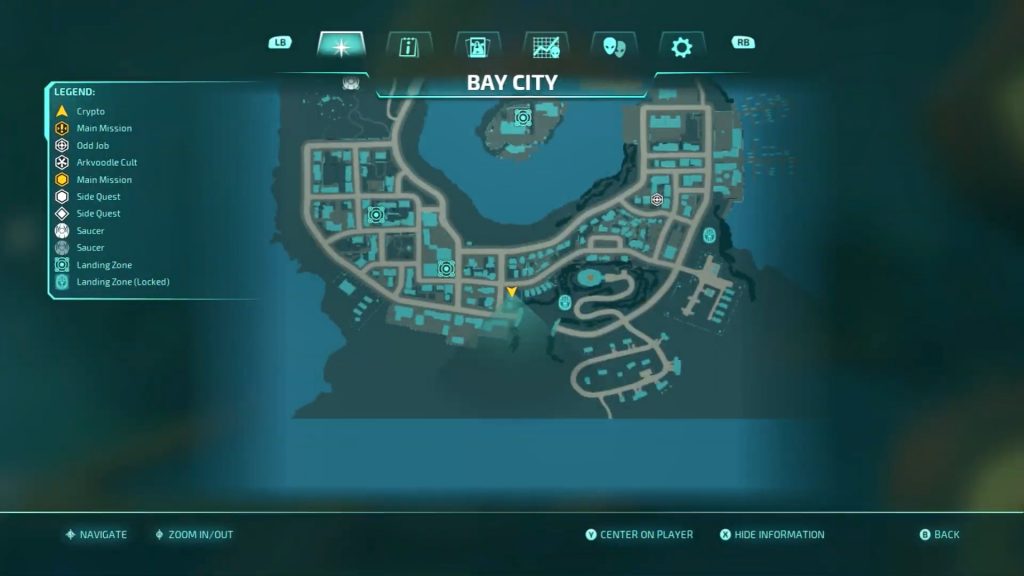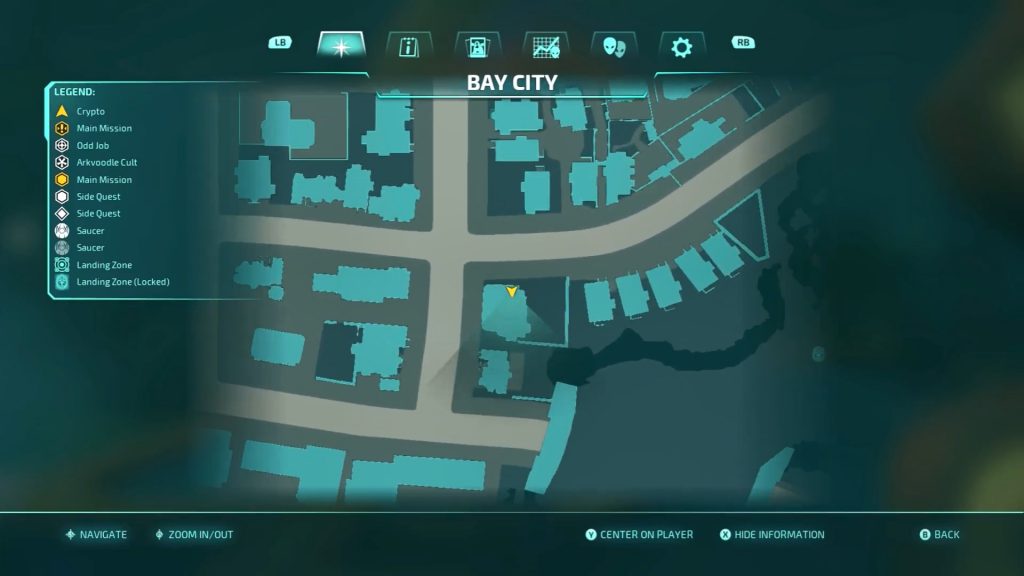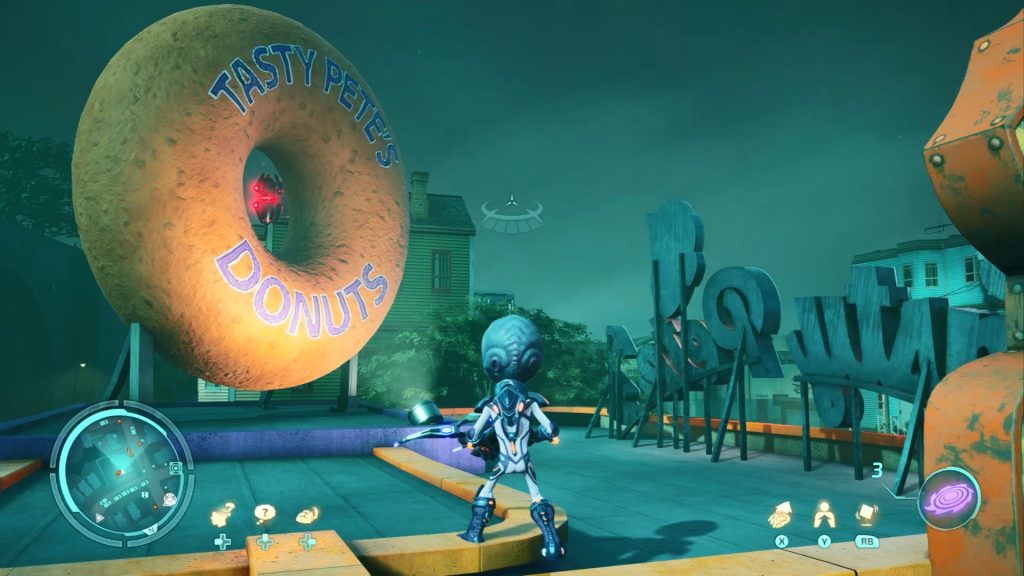 #59 Artwork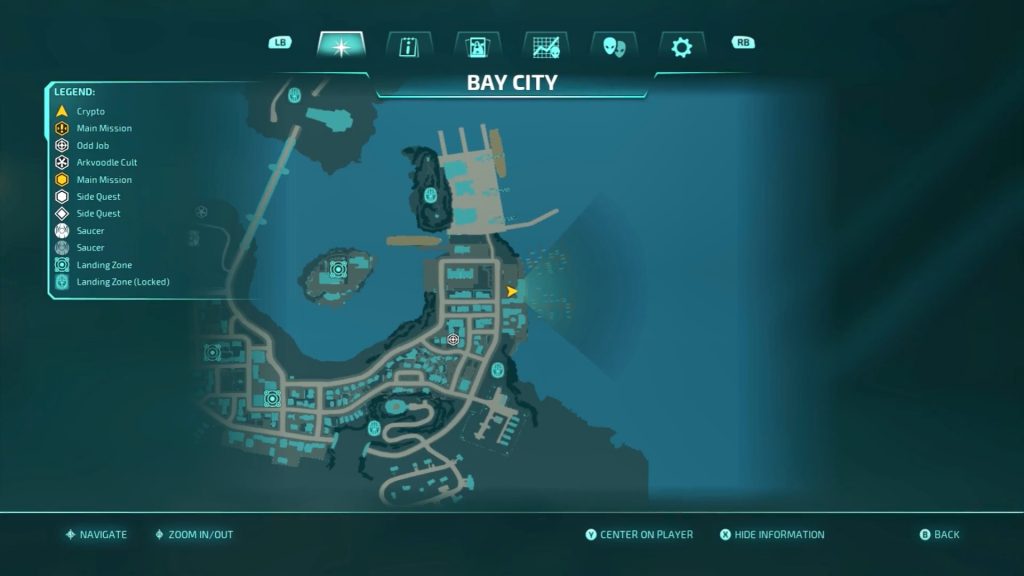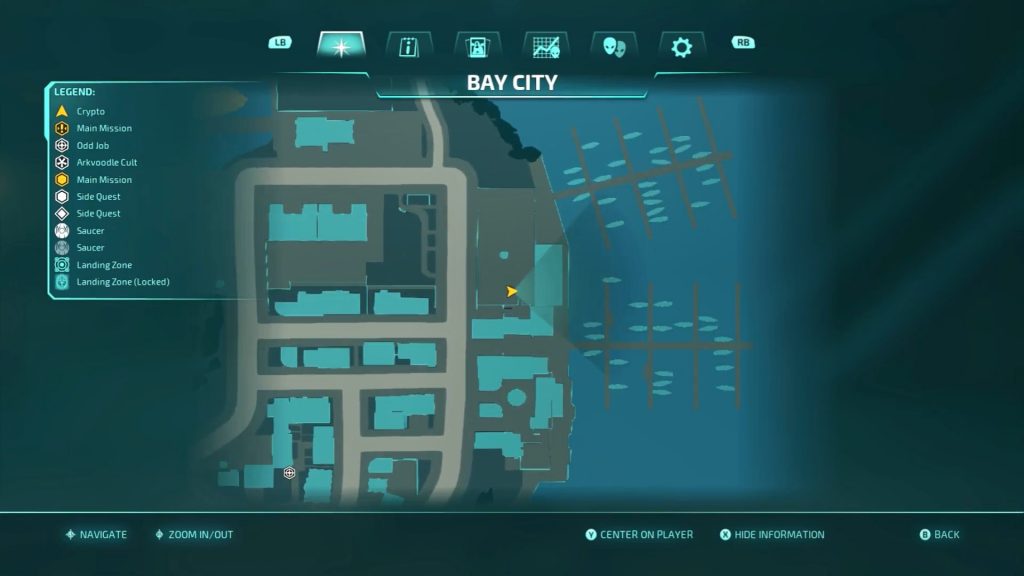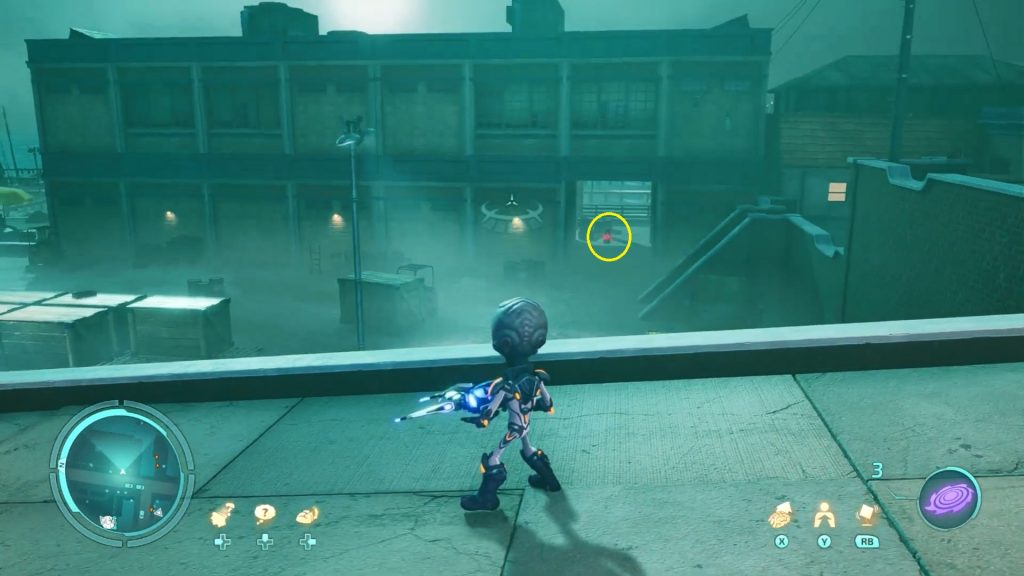 #60 Artwork