This guide shows how to get Locked Supply Pod II at Artificial Island in Tower Of Fantasy, which is released on 15th September 2022.
---
Step 1
Go to the blue portal to the south of the Ring Arena. It's easy to spot as it is right next to a Chowchows (large blue flower). The location is marked on the map.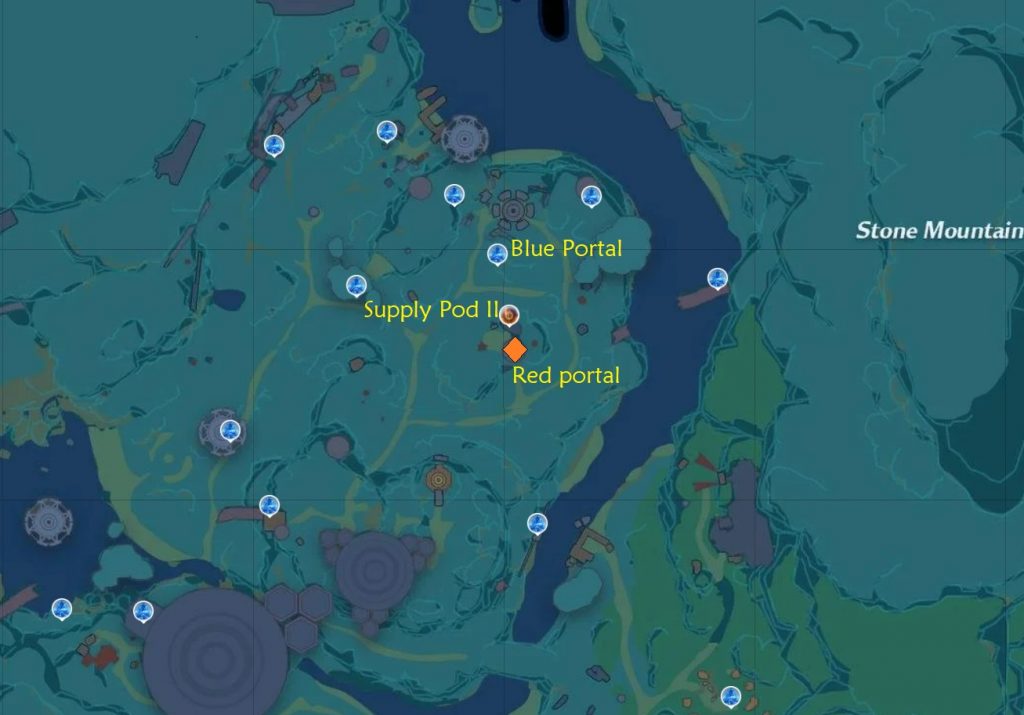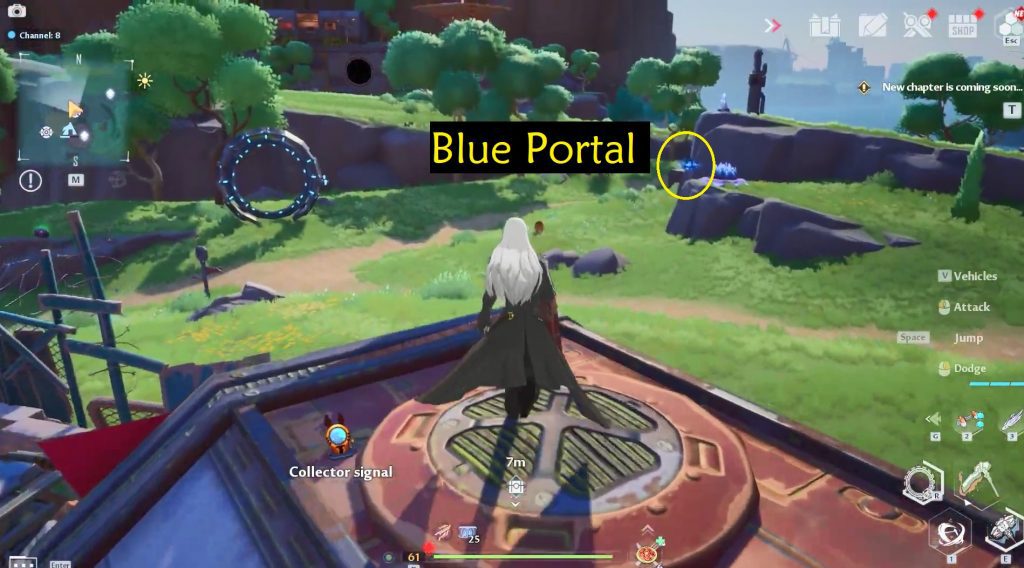 Step 2
The blue portal will transport you way above in the air. Look south to find a tall tower with a red portal at its top. Glide to the red portal.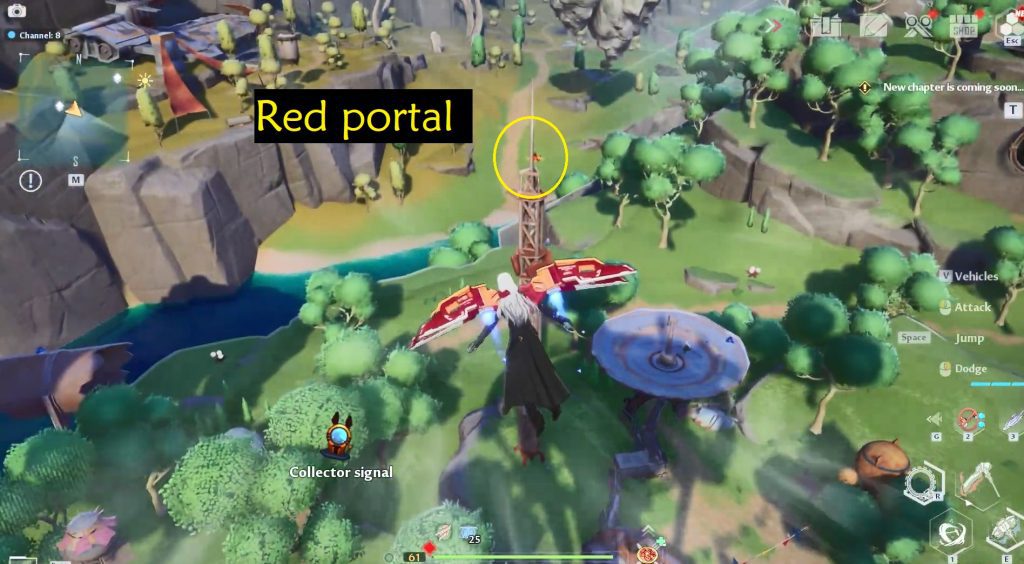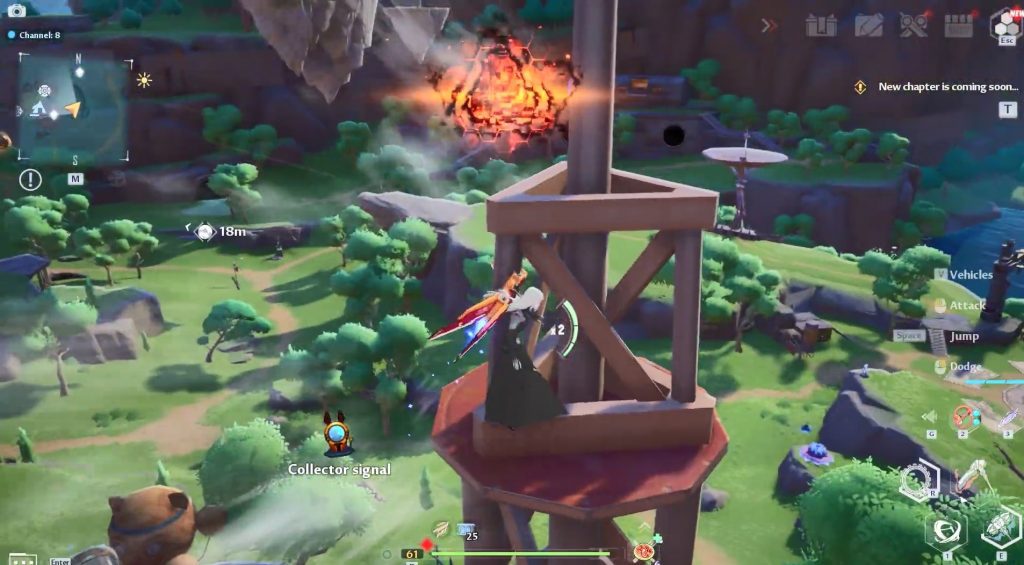 Step 3
Interact with the red portal and you'll be transported to the location of Supply Pod II.