This guide shows how to get the all collection chests in Bell Tower Region in the Hogwarts Legacy game, which was released on 10th February 2023. The Bell Tower Region has 6 collection chests.
---
1) Collection Chest
Floo Flame: Belltower Courtyard
Go up the stairs to the left (south) to climb up the bell tower, and pass an Eye Chest to enter the musical room.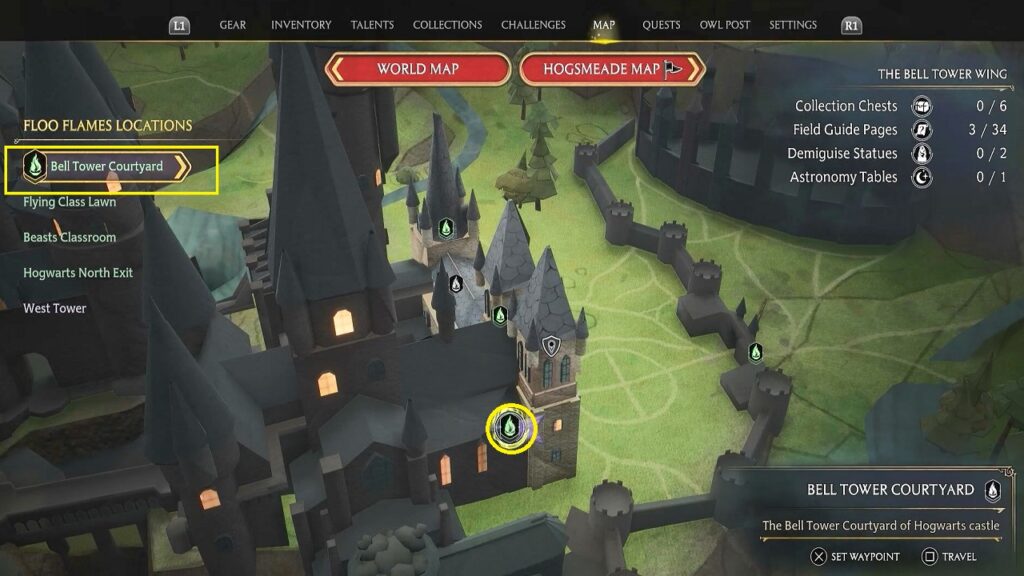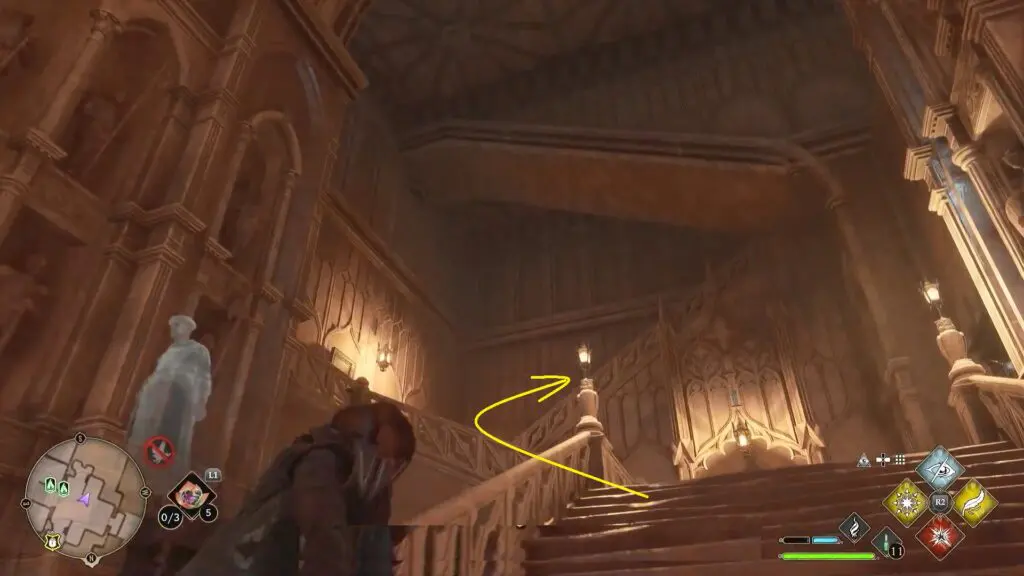 Next, take the small stairway in the far back East side of the room, and continue to climb the bell tower until you reach a door.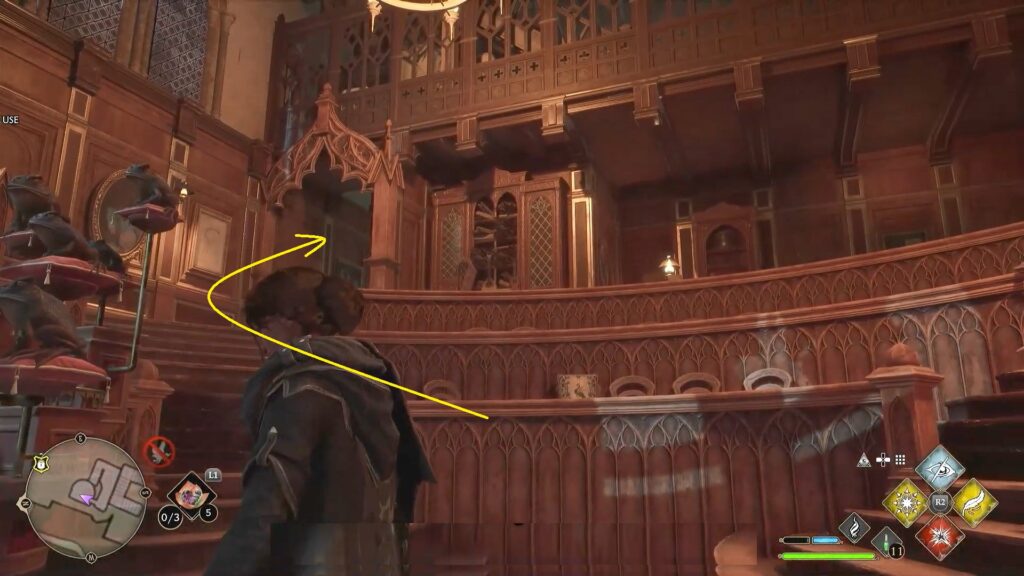 Exit out onto the bell tower to reach a balcony and you will find a chest along the pathway.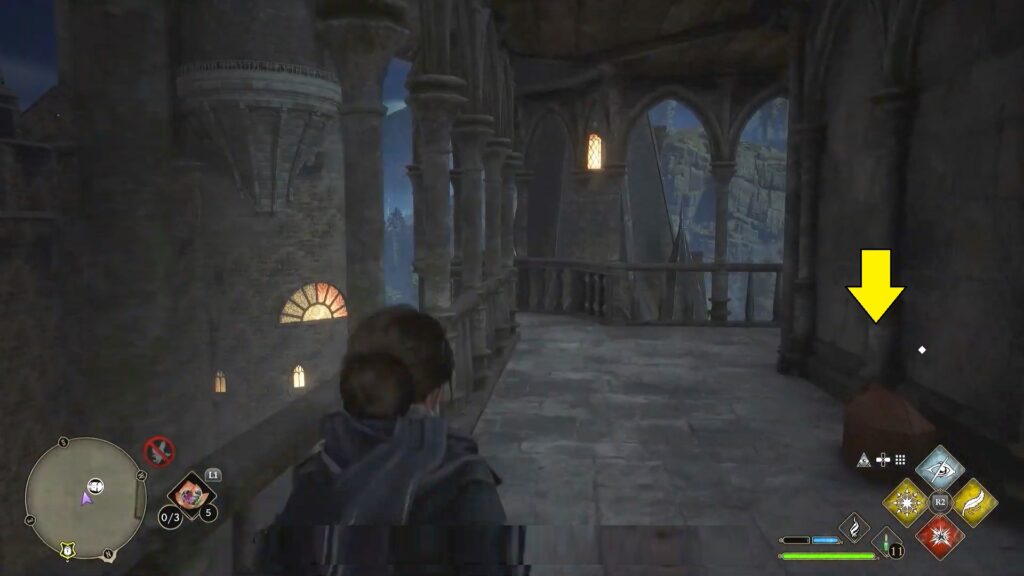 2-3) Collection Chest
You will notice a frog statue on the top of the tower just near the previous chest location. When you interact with the frog statue, it will summon you to the top of the other bell tower, where you will find two collecting chests. One is on one side of the bell tower, while the other is on the other.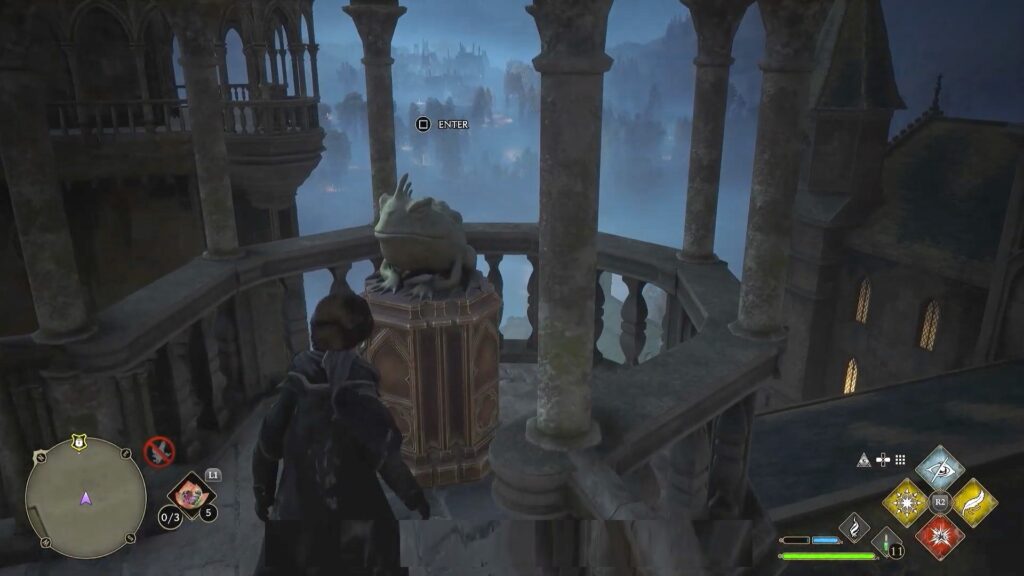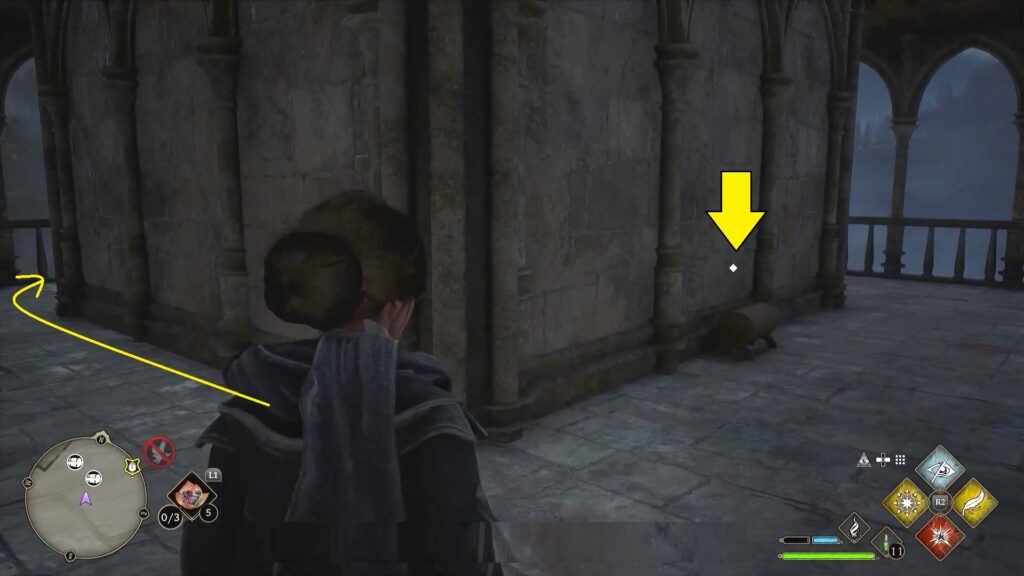 4) Collection Chest
Fast travel to the Bell Tower Courtyard Floo Flame and then head up the stairs on the south side. Climb up the main set of stairs, till your reach a dusty attic area, with a locked level 1 door. Then head all the way down to the corridor. You will then come across a magic animal puzzle door
Using the Door Guide,  the solution is the Lizard Symbol (6) for? and the Three-Headed Hydra Symbol (3) for ?? Head inside the room to collect the chest.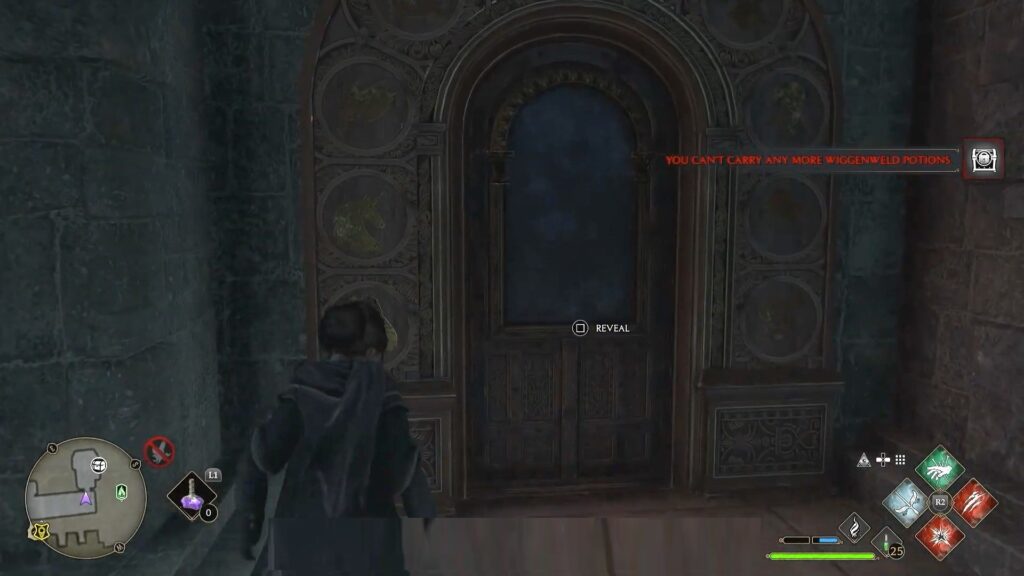 5) Collection Chest
Fast travel to Flying Class Lawn Floo Flame. Head outside in the Northwest direction toward the arched part of the walls, which meets wall ramparts. Use Alohomora to unlock the level 2 lock. Get inside to collect the chest.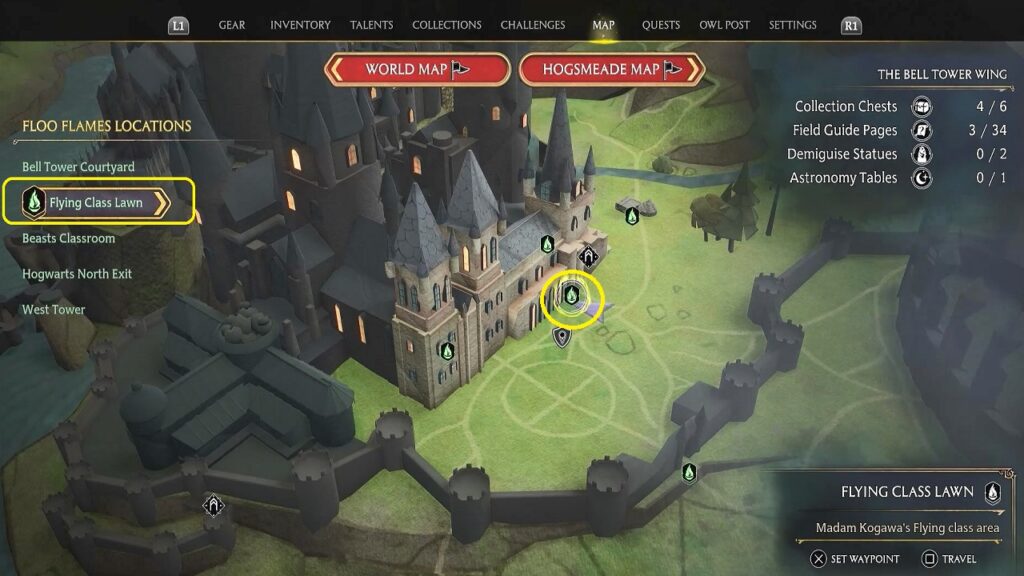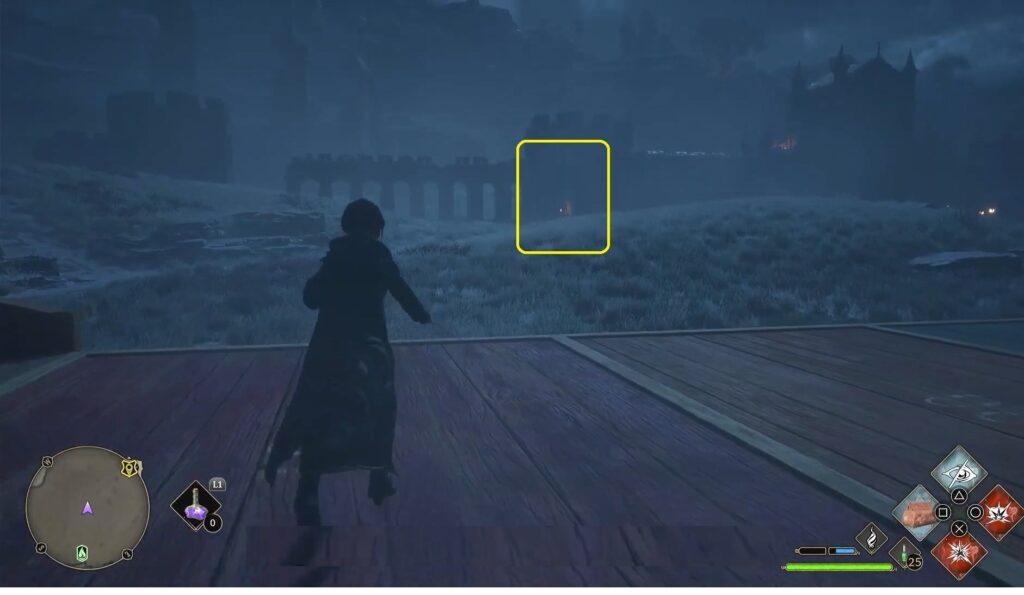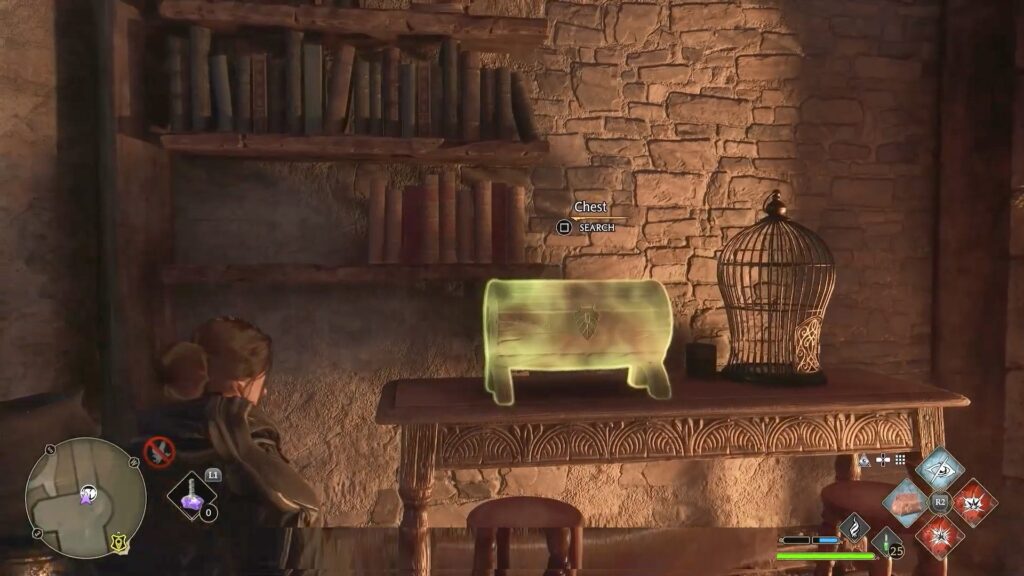 6) Collection Chest
The last collection chest can be found at the end of Depulso Puzzle Room 2. This puzzle will only become available after completing the Halls of Herodiana side quest.