This article will guide you on where to Find the monster Belphegor in the game Final Fantasy XVI, which was released on 22 June 2023.
---
Belphegor is a B-Ranked Notorious Mark in Final Fantasy 16 which is a step up from the early C-Rank missions. Belphegor gets unlocks in Rosaria while working on a different side quest (Culinary Pilgrimage).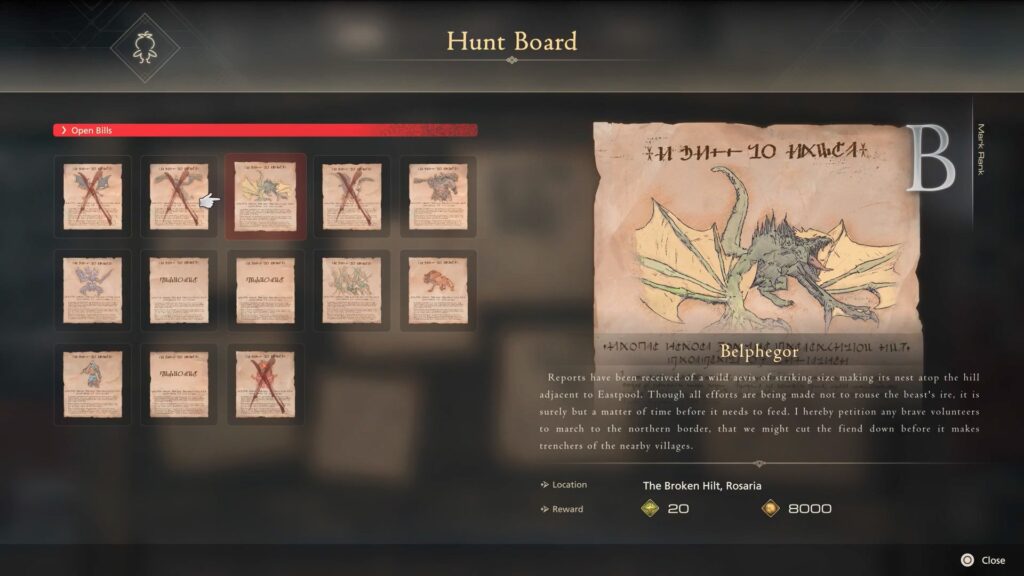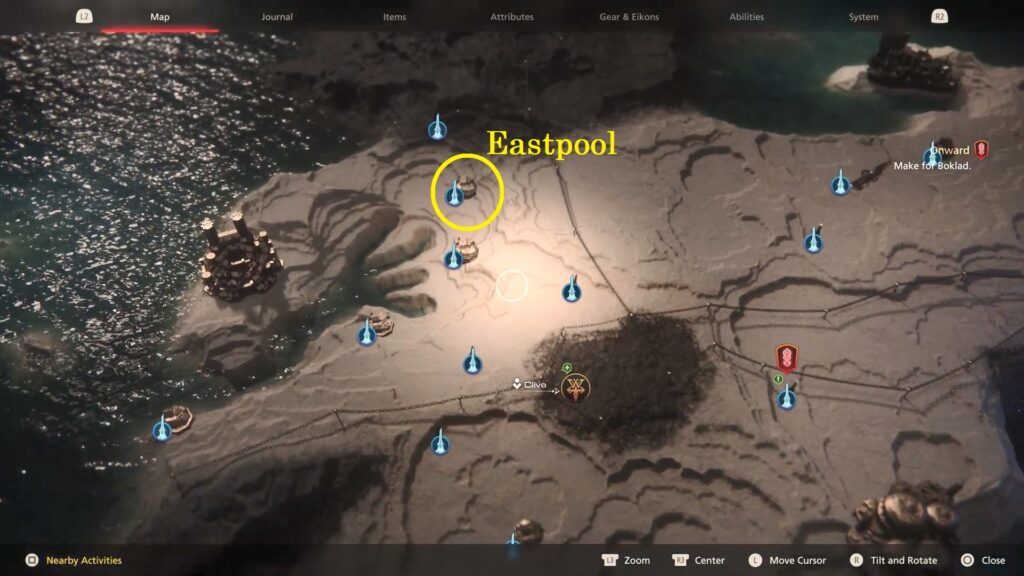 To find Belphegor, fast travel to the Eastpool Obelisk and ride southeast. Ride down to the Broken Hilt and take the southeastern path that appears to lead to a dead end. In the end, you will find Belphegor.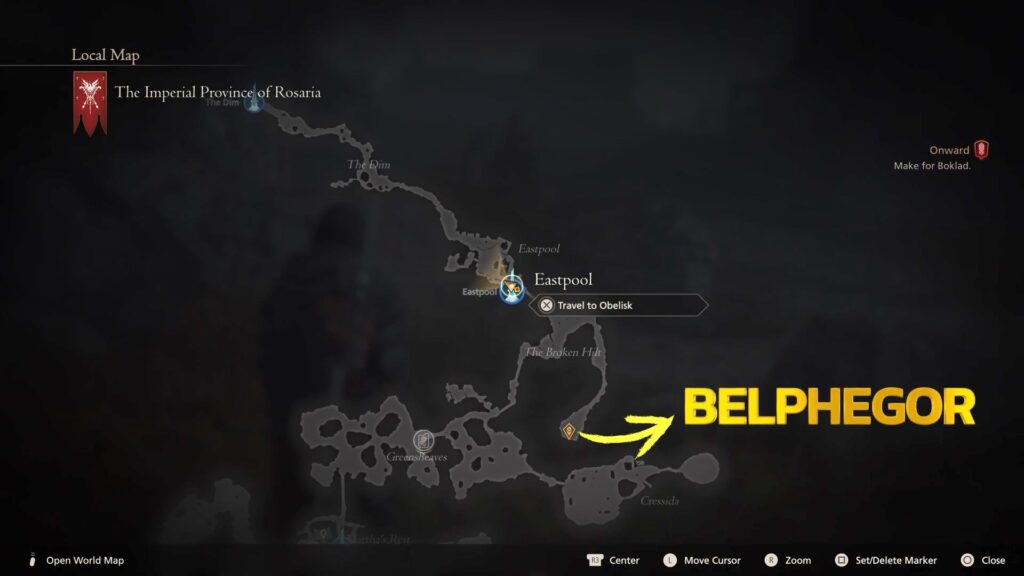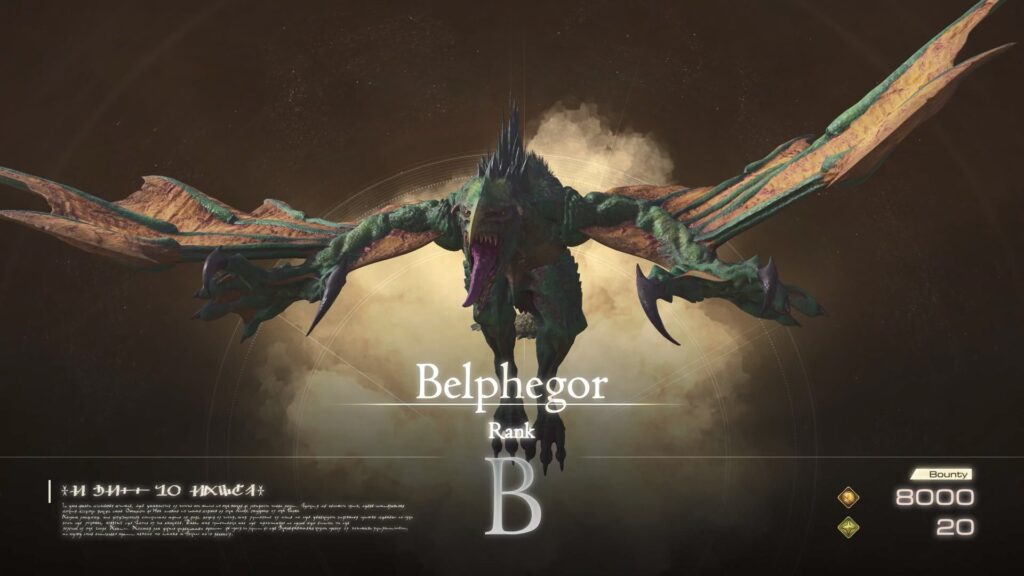 Reward
700 Experience
60 Ability Points
8,000 Gil
20 Renown
Dragon Talon x2