Biomutant Suburbia Vault: Find Out The Vault Key Location And Unlock Sparkatron Hypicskrom
To collect Ultimate Melee Weapon, you must open the Sparkplant Vault, and that can be done after obtaining a relevant key.
The Sparkplant Vault Key can be obtained after defeating a monster name Sparky Twigsnuts. This monster will spawn in Sparkplant only after initiating a particular Biomutant side quest.
Head to meet Moog. He resides in the Deadzone. You can use an Oxygen Suit or Mekton robot to safely travel through any Hypoxia Zone.
Interact with Moog, and he will provide you a side quest known as The Schacky Trunkgnut.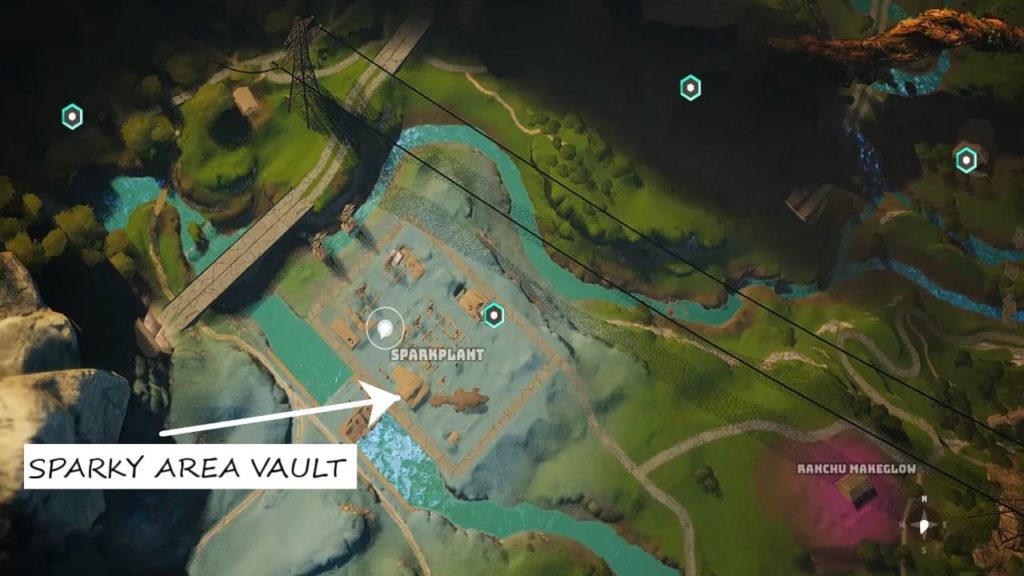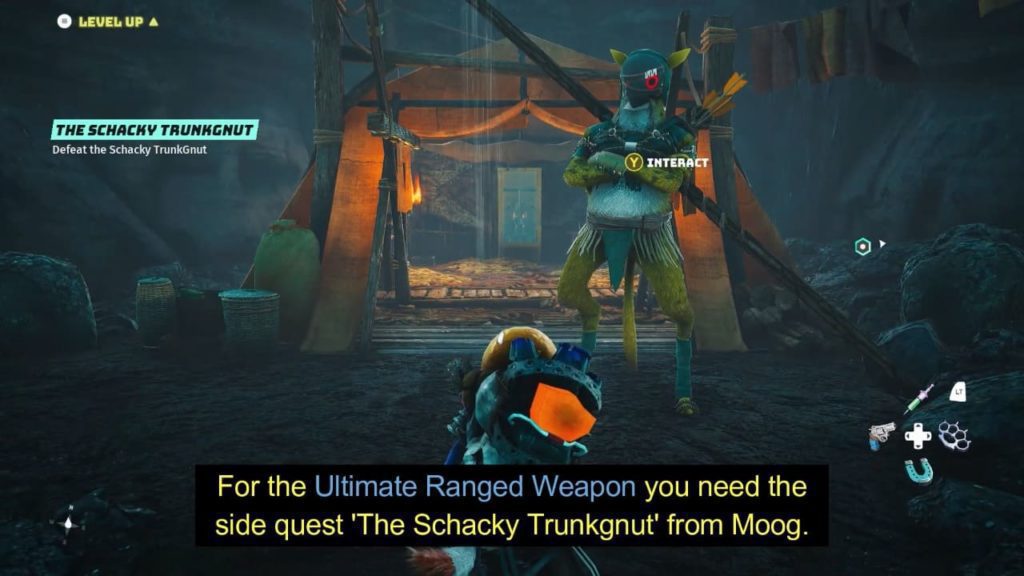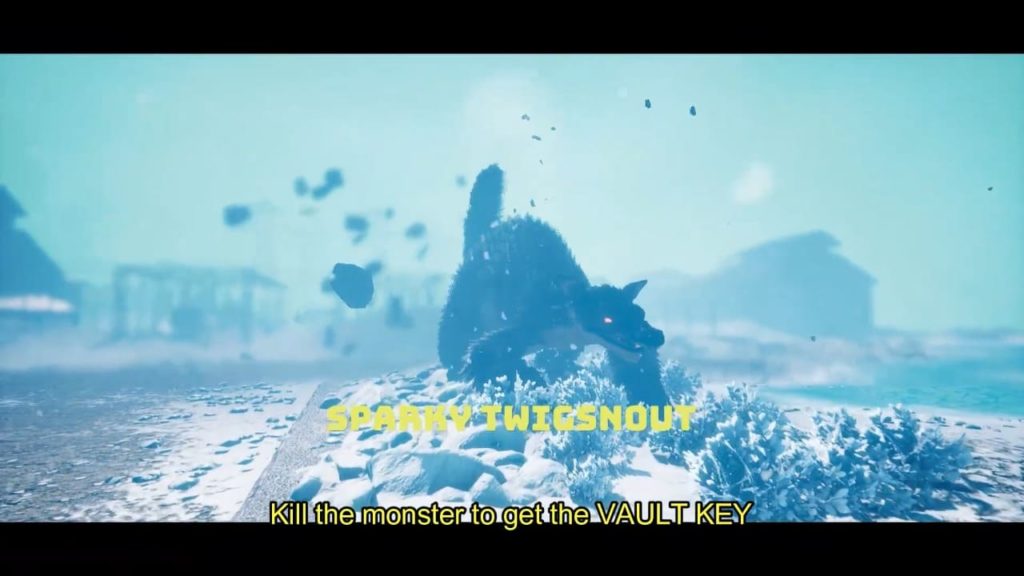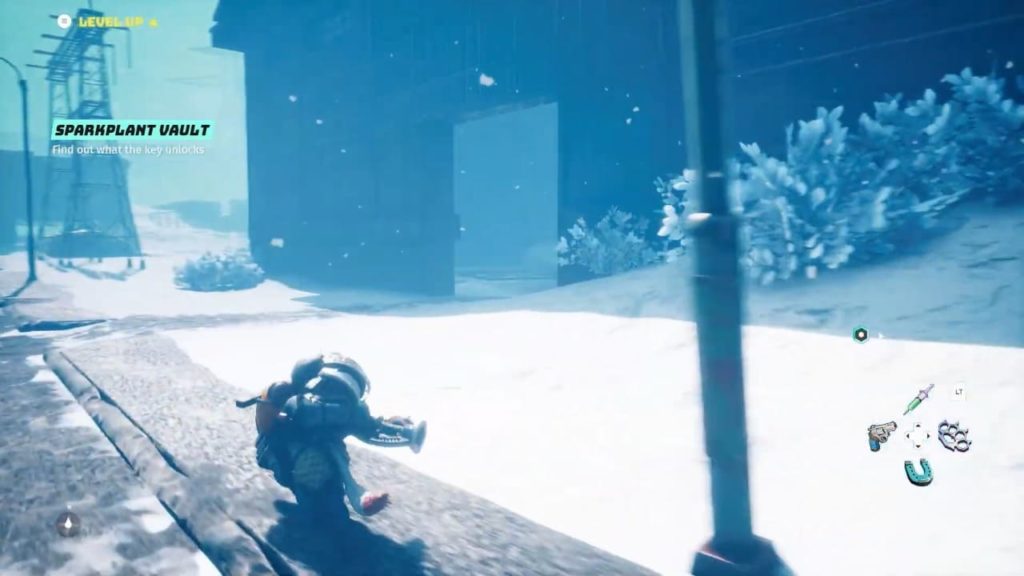 After getting the quest head back to Sparkplant and fight with the enemy name Sparky Trunkgnut and defeat him to get the Vault key.
This will initiate The Sparkplant Vault side quest.
Vault location is marked on the map. You can enter the Vault from the western side of the building.
Head inside the bunker. You'll be rewarded with Knok Umph.