Sqvipholeup Area Objectives: The Sqvip Grotto Quest 
Head into the tunnel to enter inside the bunker area.
Area Objective:
Bioblob container: Once you reach a small hall, spring out of the robot and collect the Bioblob container from the ground.
Now head into the room on the left and use the elevator to go down.
Find your way to the sludge truck by jumping over the wooden plank.

Knock the lid off the sludge truck to fill up the area. While the area is getting filled, hop onto the wooden plank and jump toward the entrance to reach a new area.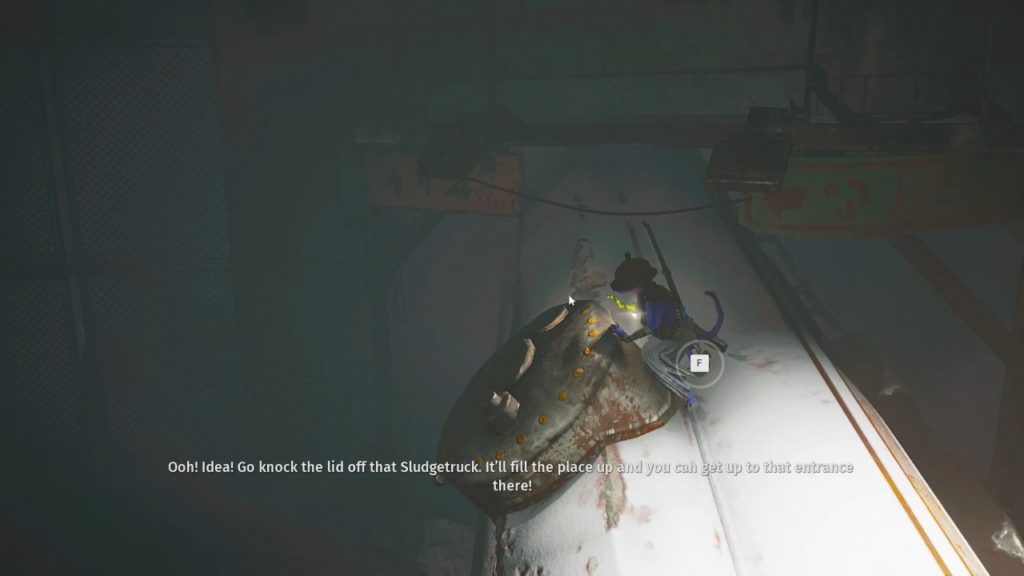 Cross the hall into the corridor and enter the room on the right side and catch 5 x Sqvips. 

Ultimate Range Weapon: Also, collect the gun from the locker in the same room.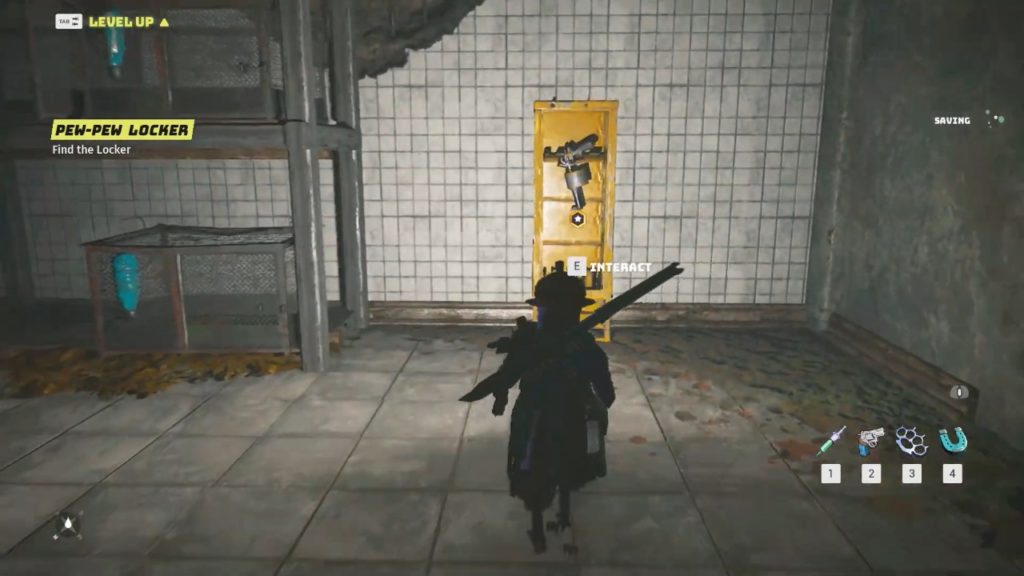 Old World Gadget:

 Now you need to interact with the fuse box and solve the puzzle to start electricity. Rotate each of the nodes to match the color. Line yellow color with yellow and white color to white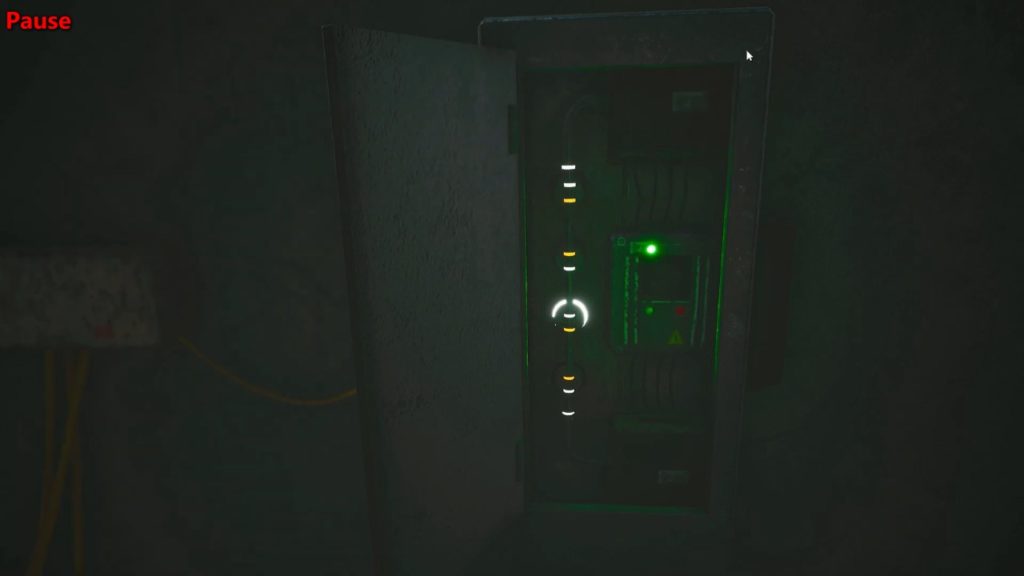 Ultimate Meeleweapon:

 Take the elevator to reach go up now and collect the weapon from the Locker.