This guide shows how to get the 'Bird of Prey' Trophy/ Achievement in Call of Duty Vanguard, which was released on 5th November 2021.
Read More: Call of Duty Vanguard All Trophies/ Achievements
Trophy/ Achievement: Bird of Prey
Mission 6: Lady Nightingale
Objective: Pursue Steiner
Description: In Lady Nightingale, kill 5 snipers across the open field without getting hit by them
How to get 'Bird of Prey' Trophy
When the "Lady Nightingale" mission begins, you will jump through a window into a snowy open field. Snipers will fire at you, so you must take cover as soon as possible.
To get this trophy, a player must kill 5 snipers without taking damage from them. To get the best result, use the Requiem Rifle as it kills enemy' snipers in 1 hit only. Here you need to command Micha [Press (D-PAD UP) ] to use your knife to distract the enemy.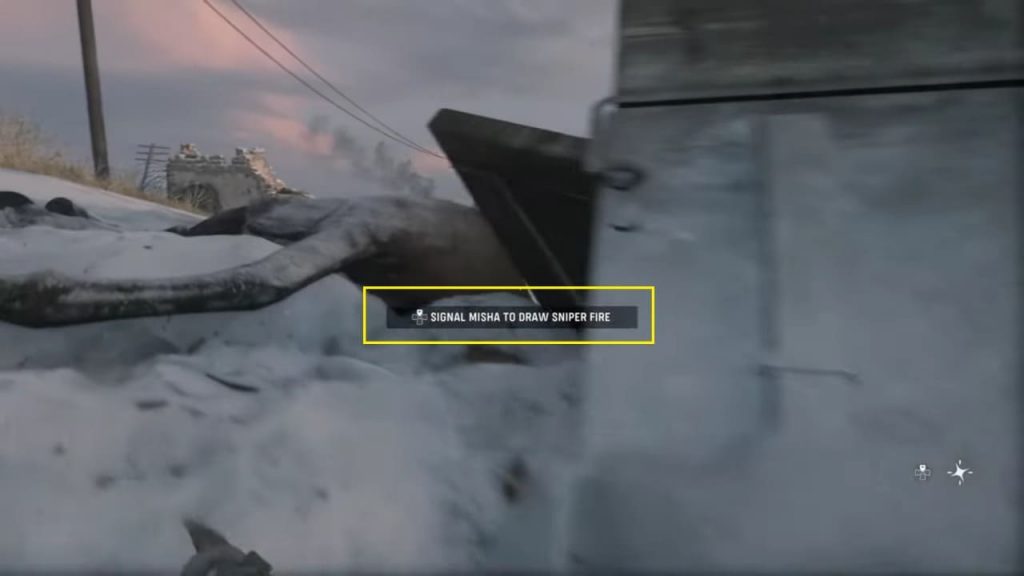 The knife will shine, which makes the snipers think it's your scope, so they will shoot at the wrong place. This will give you a few seconds to take to peek out of cover and kill them while they're distracted. You can find Snipers Locations by the shine of their scope. If you get hit, restart the mission.