This guide will show how to complete the favor (Sub-Quest) "Born From Fire" in God of War Ragnarok released on November 8th, 2022. Born From Fire is a Favor (Side Quest) for Kratos in God of War Ragnarok.
Starting Location: Born From Fire
Born From Fire is automatically started upon closing any of the six Draugr holes around the realms. There are 6 Draugr holes around the realms that you must close. To close each hole you will need to defeat The Hateful – Draugr boss.
You will receive a Chaos Spark after defeating each The Hateful. Once you have all 6 Chaos Spark then it will become a full Chaos Flame. You can use Chaos Flame at the blacksmith for a weapon upgrade.
Close the Draugr holes
Below is the location for each of the 6 Draugr holes
1) The Watchtower, Svartalfheim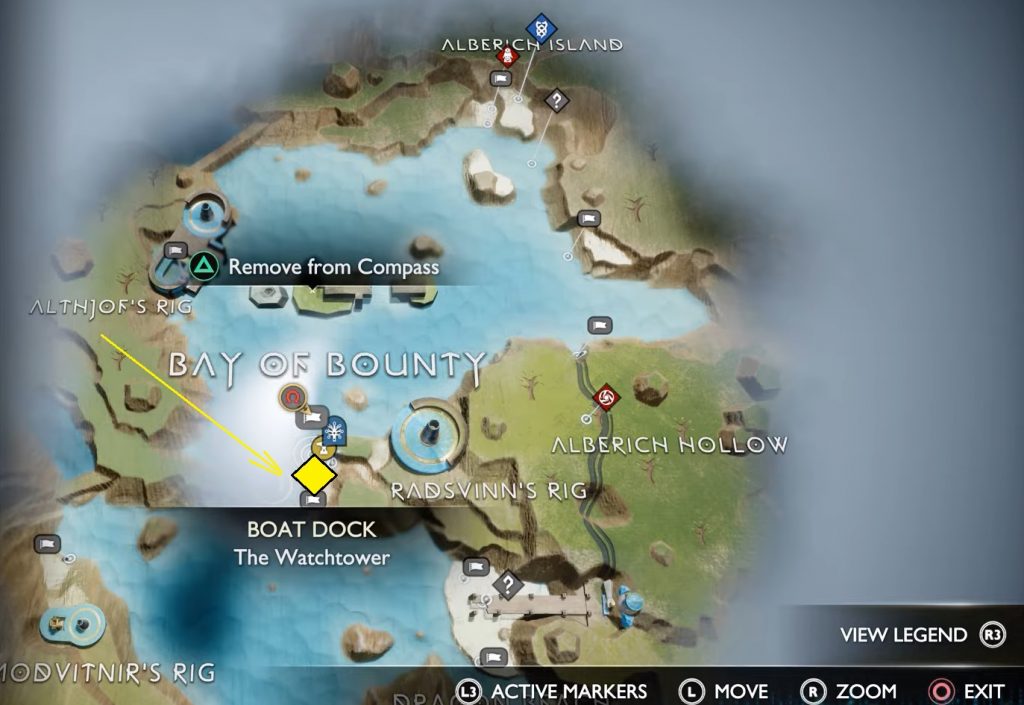 Paddle up to the boat dock called 'The Watchtower' on the map, as marked on the map. You can reach this location from Radsvinn's Rig region.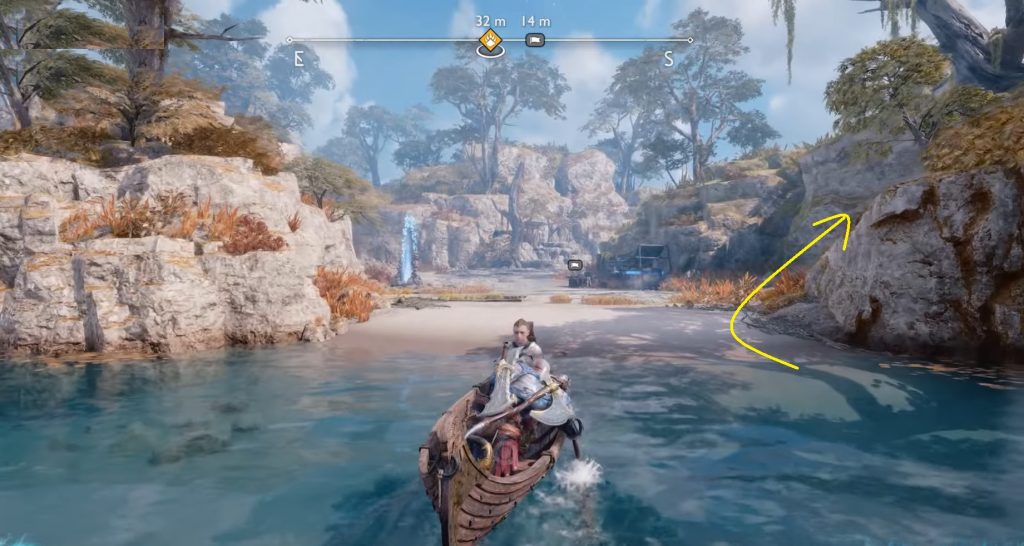 On the beach, you will find a blacksmith's shop, from here go up the short path on the right. In the end, destroy the red burning vase with your axe to clear the rubble.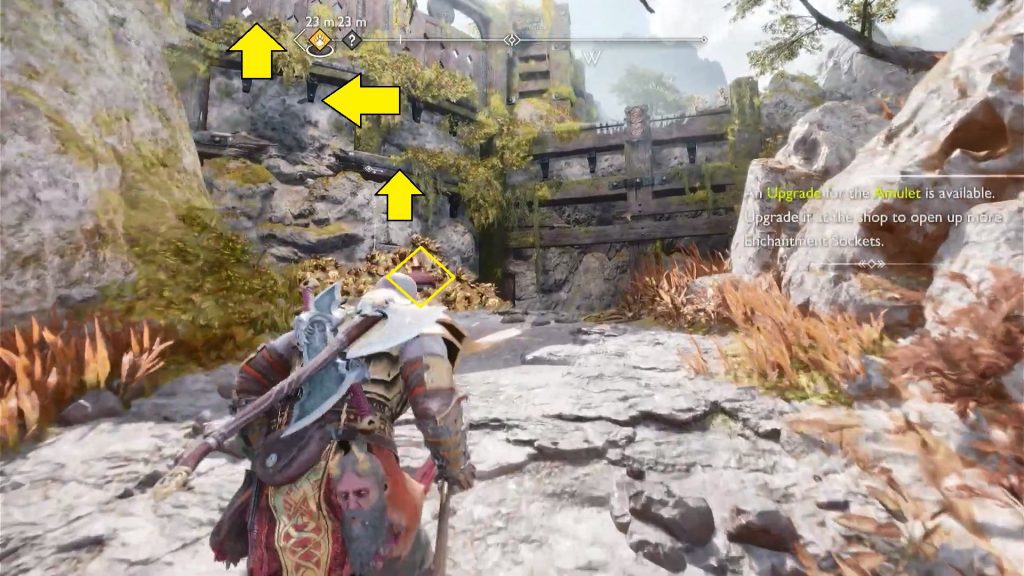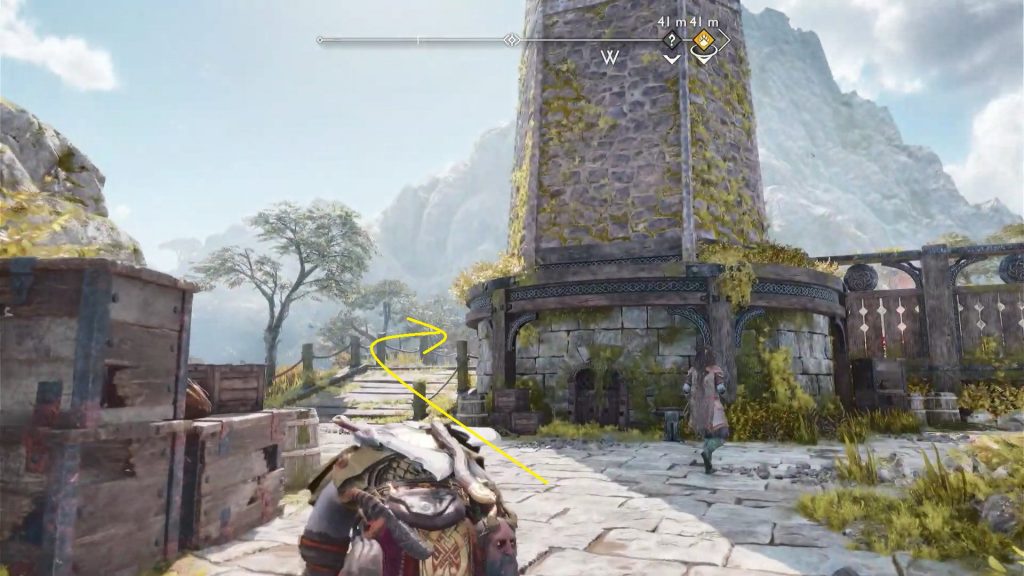 Climb up the ledge to reach The Watchtower. Go behind the tower to find a Draugr Hole. Defeat the miniboss called "The Hateful".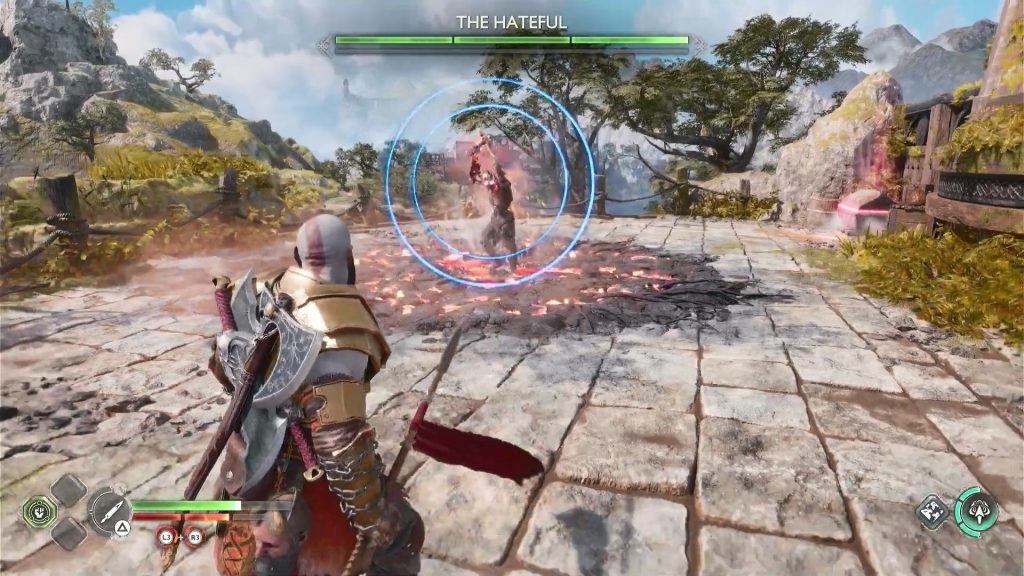 2) The Applecore in Svartalfheim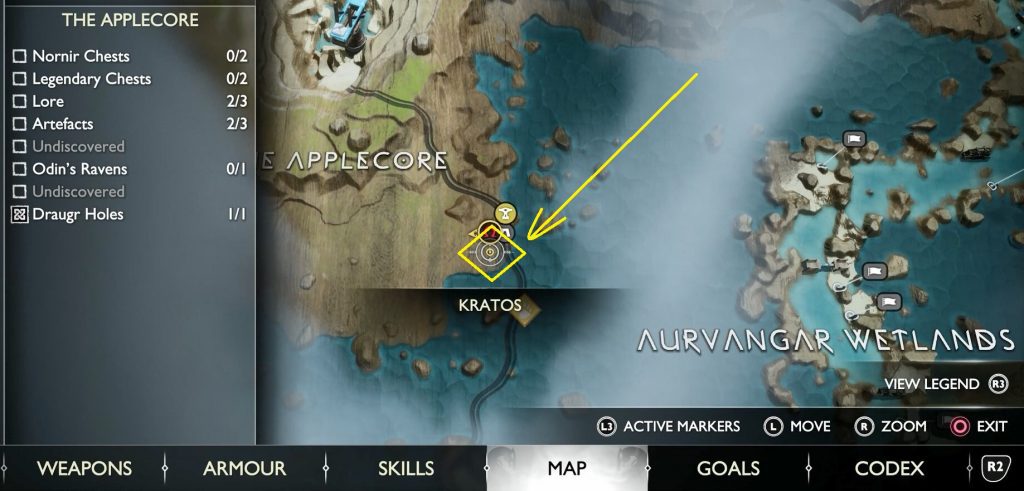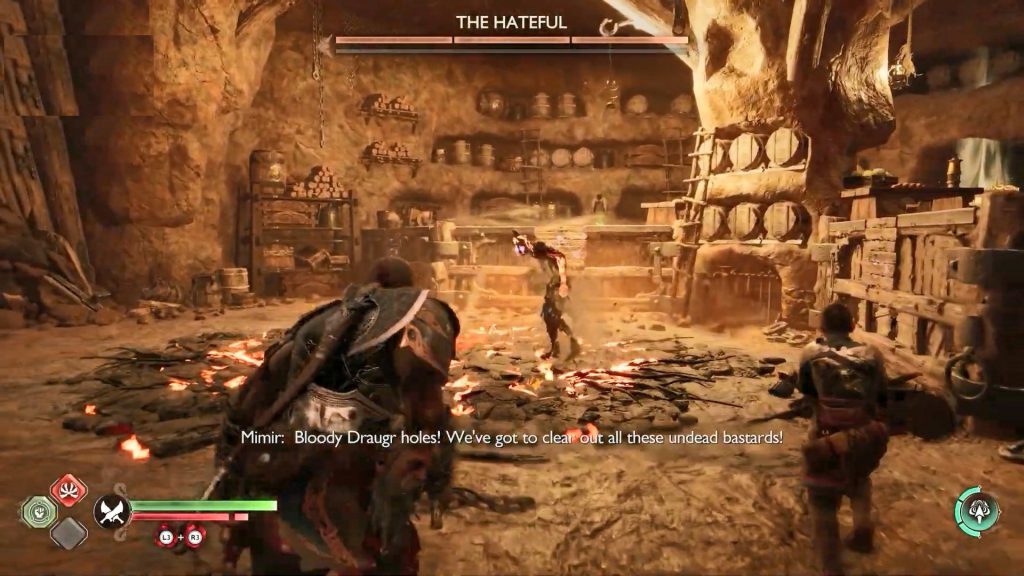 3) The Barrens, Alfheim
Head in the west direction to find the Draugr Hole on a rock.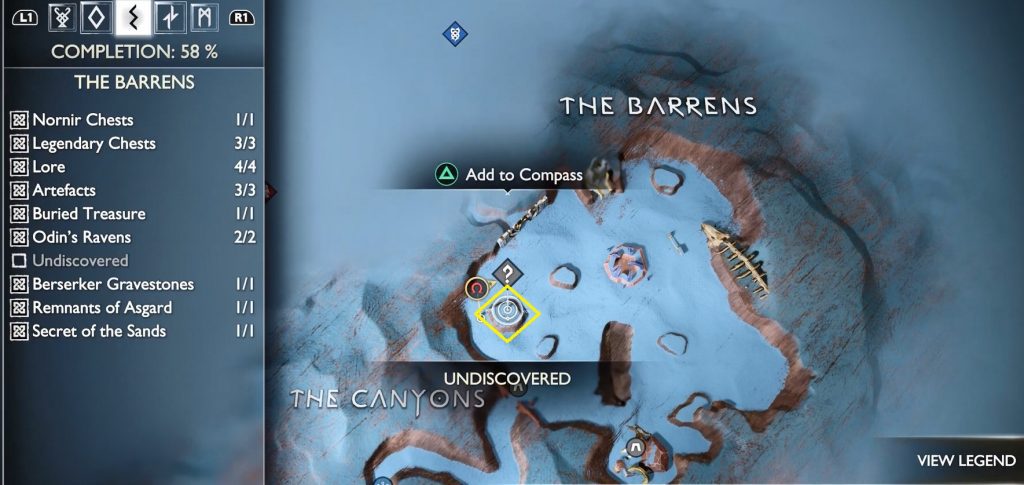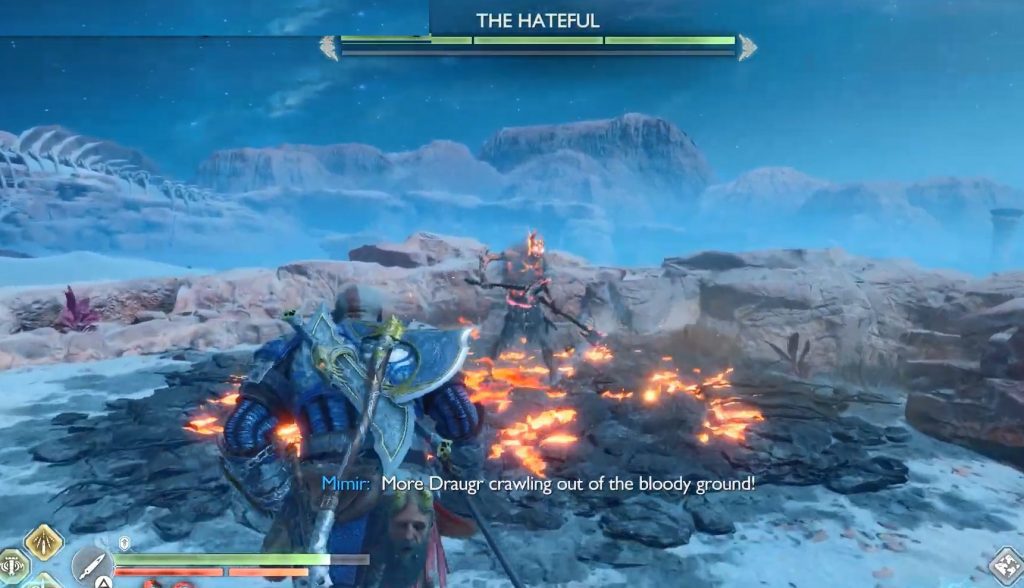 4) Lake of Nine, Midgard
In the northeast corner of the lake.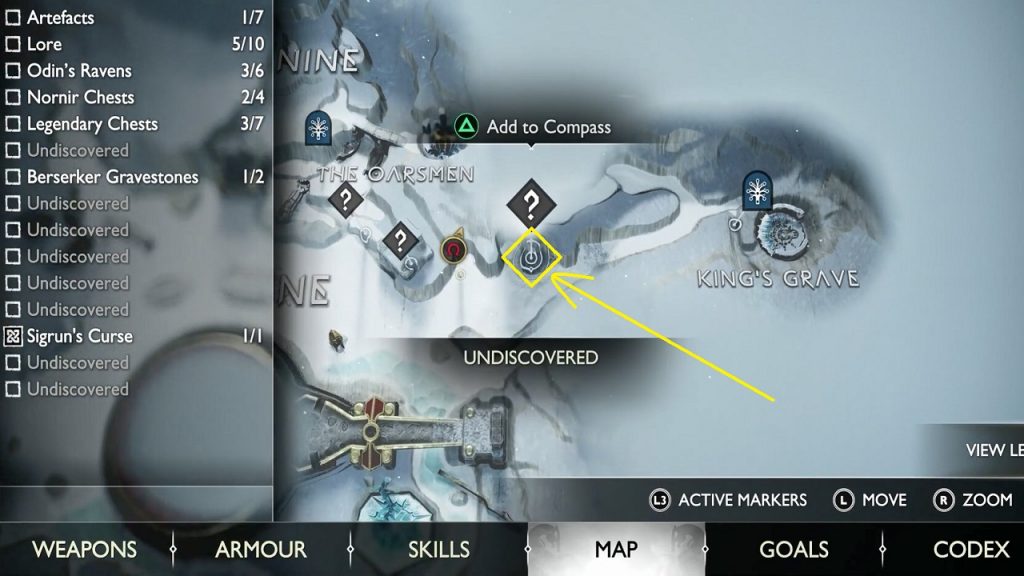 5) The Abandoned Village, Vanaheim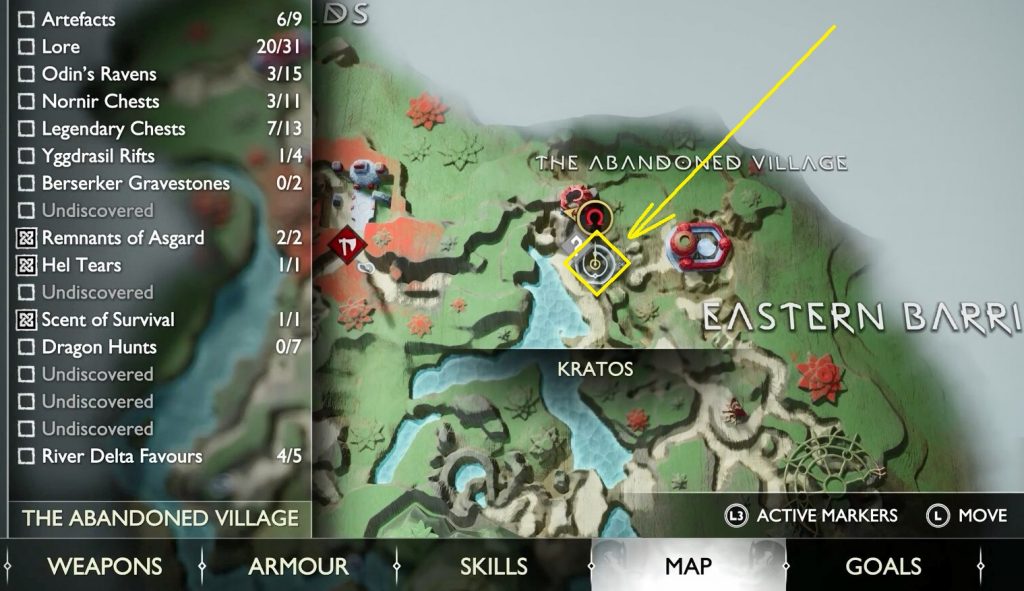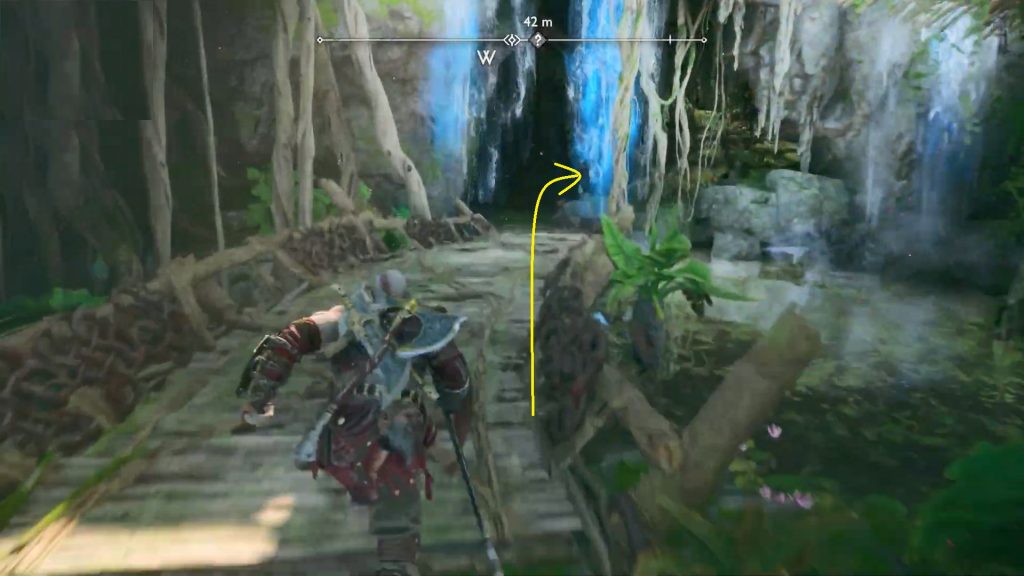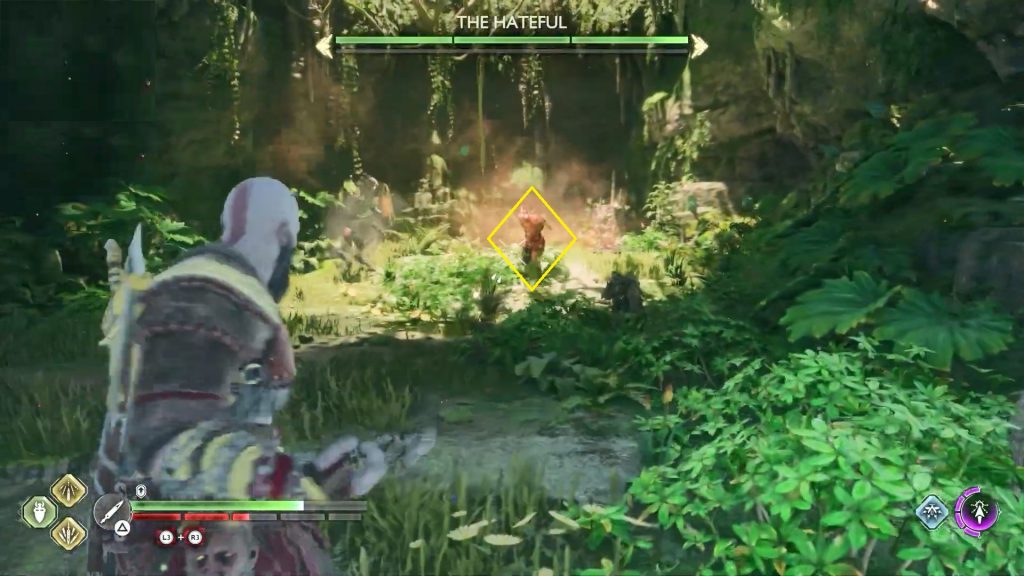 6) The Plains, Vanaheim
Can be found after the river resumes its flow; must complete Favor: Return of the River.