Buizel is a Water-type Pokemon that evolves into Floatzel starting at Level 26. It was first introduced in the fourth generation of Pokemon. Buizel is an orange Pokémon resembling a weasel with a yellow collar around its neck and two blue fins on its arms. There are a couple of places where players can find a Buizel. Having a Water-type Pokemon will be useful against any trainers with Fire/Rock/Ground-type Pokemon.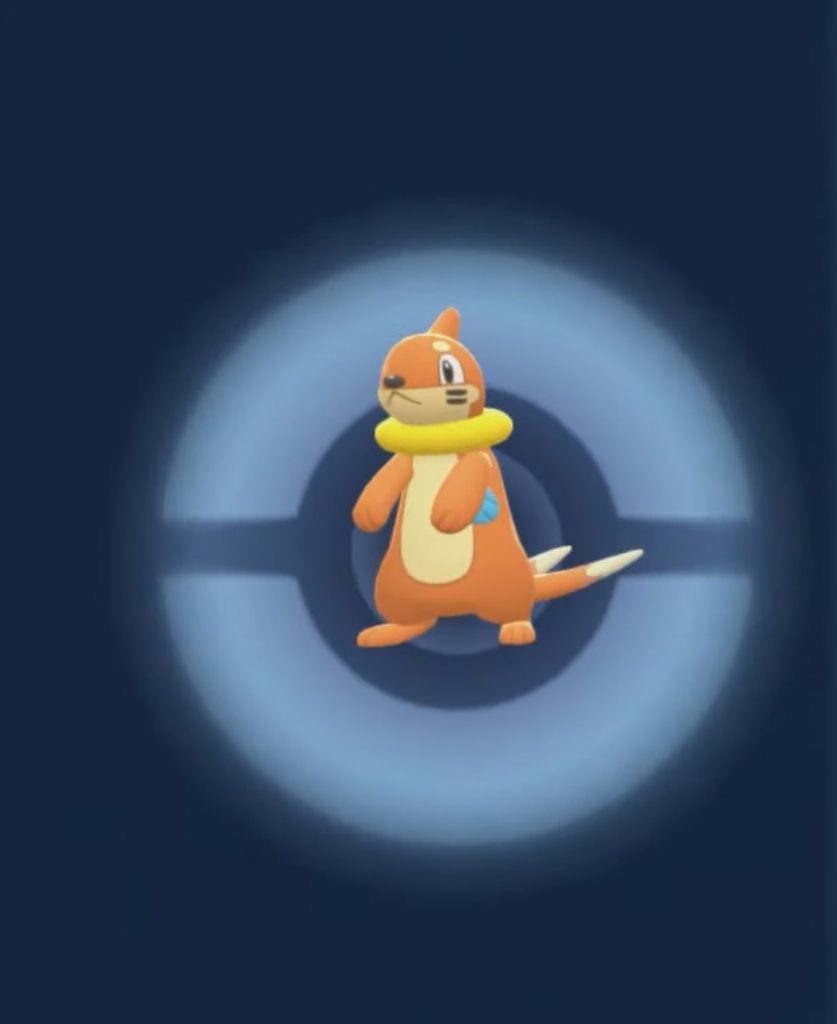 Where to Find Buizel in Brilliant Diamond and Shining Pearl
Buizel can be found in these locations in Pokemon Brilliant Diamond and Shining Pearl below location.
Route 205 (35% chance of encountering one). You will need to trade Buizel to an NPC.
Valley Windworks (35% chance)
Route 213 (30% chance)
Route 224 (4% chance)
Grand Underground (In the Fountain spring Cave, Riverbank Cave, and Still-Water Cavern)