This guide shows how to solve the Busts of Despair Statue Puzzle in the Hall of Ablution in the Shadows of Rose DLC in Resident Evil Village, which is released on 28 October 2022.
---
To finish the puzzle and collect the second mask in the Hall of Ablution, you must interact with the four busts around the room in a specific order. You will find a riddle etched on a golden frame at the top of the chamber.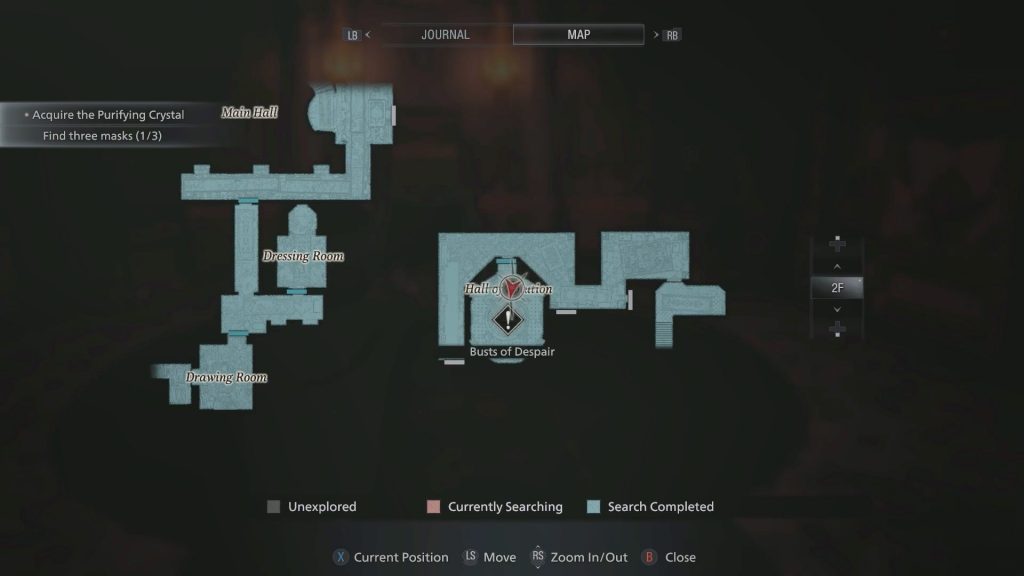 Interact with the statues in the following order:
The Hanged Statue
The Bladed Statue
The Drowned Statue
The Arrows Statue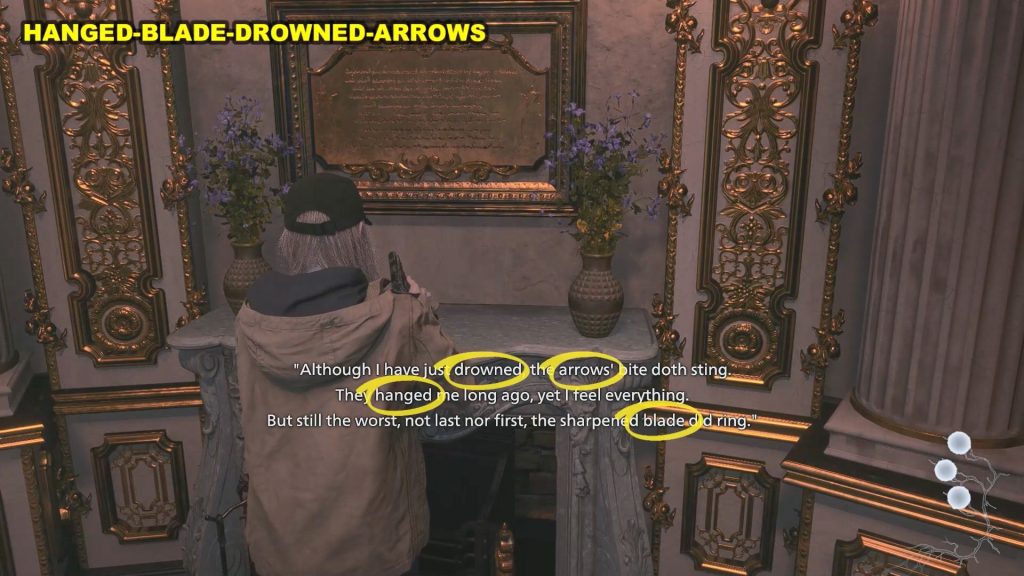 Once you interact with the bust in a specific order, a leading downstairs will appear in the middle of the room. Head downstairs and follow the route. You'll encounter a note saying that the silver mask is somewhere in the back room.