This guide shows the location of all three "Umbran Tears" locations in Chapter 1 of the game Bayonetta 3, which was released on 28 October 2022.
---
#1 Umbran Tear Of Blood – Cat
The first Umbran can be located at the start of the Shibuya section. As you enter Shibuya, turn left to locate Kitty hidden at the base of a building. It's difficult to catch the cat. Press ZR twice to fly and chase the cat right as it's entering a corner.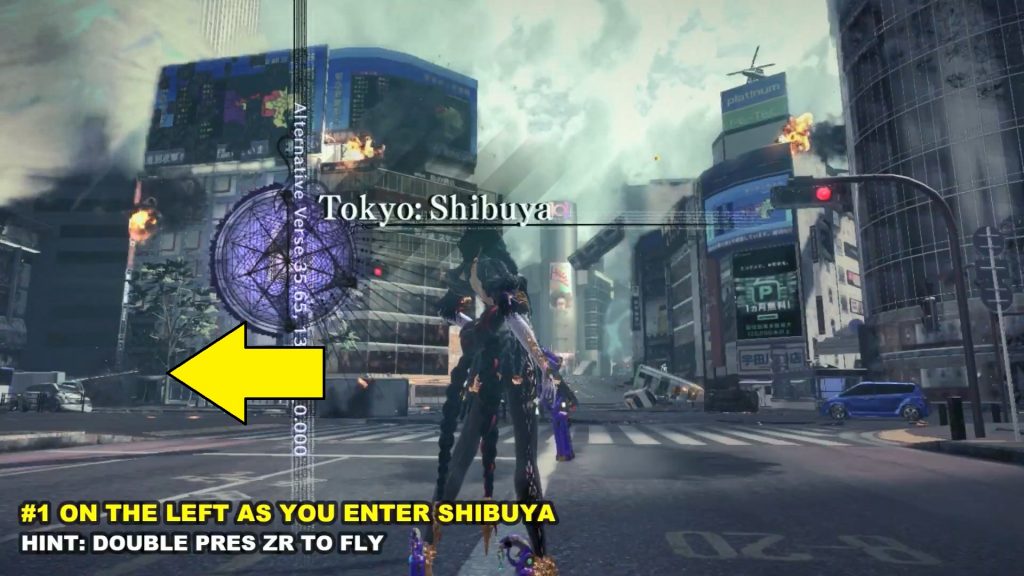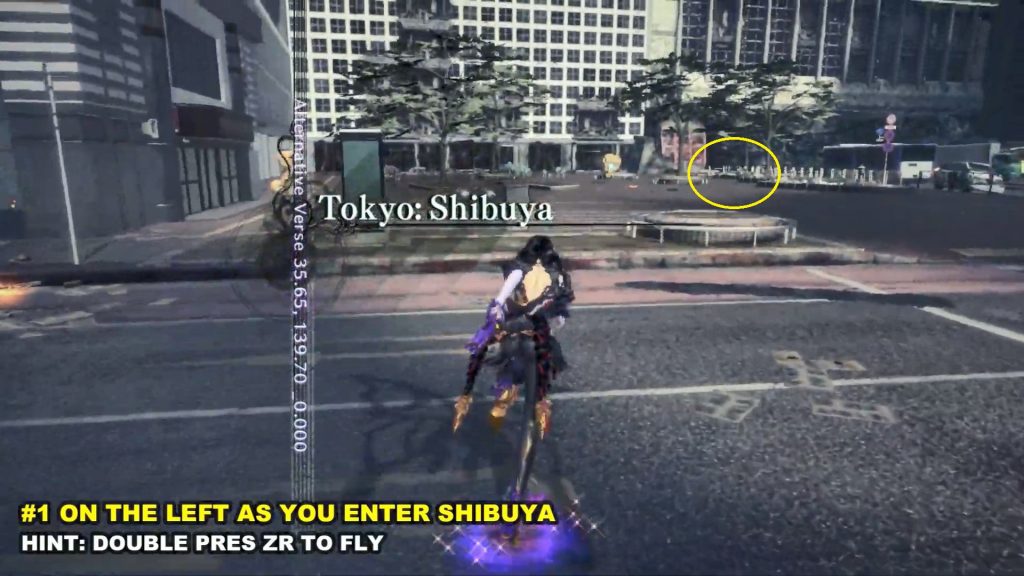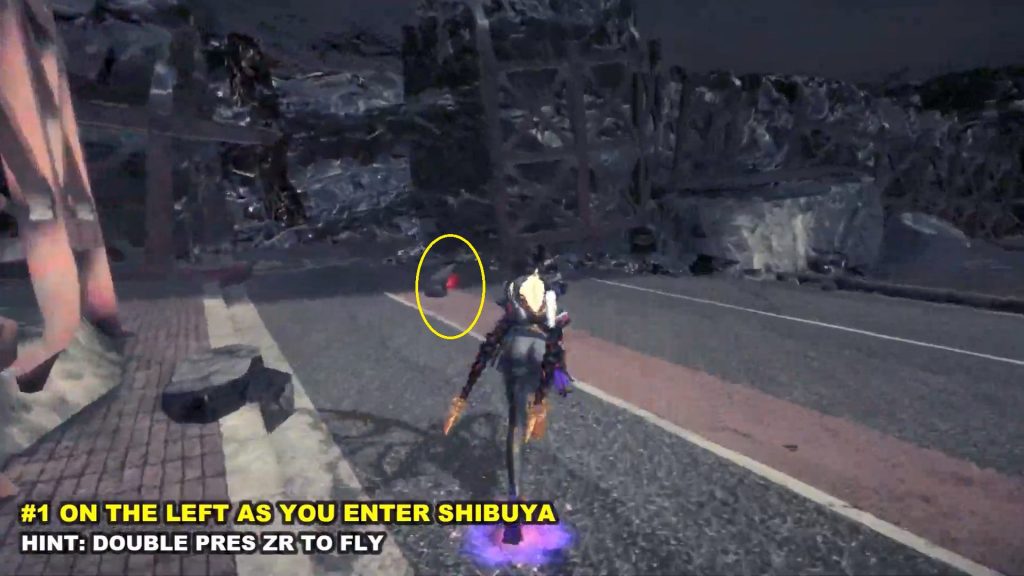 #2 Umbran Tear Of Blood – Toad
This toad appears after Verse #9. When you exit the building after Verse #9, you'll see a "Persues Cafe" on the right. The toad may be found on the back of the signboard, as shown in the image below.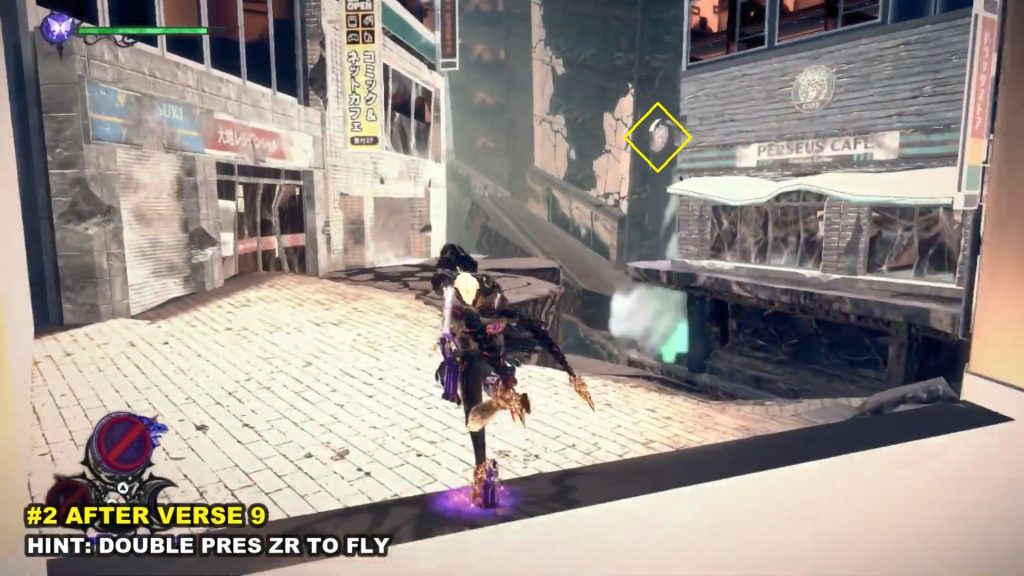 You'll be able to hear this toad's croaks as soon as you leave the tower, and the sound keeps getting louder as you approach it.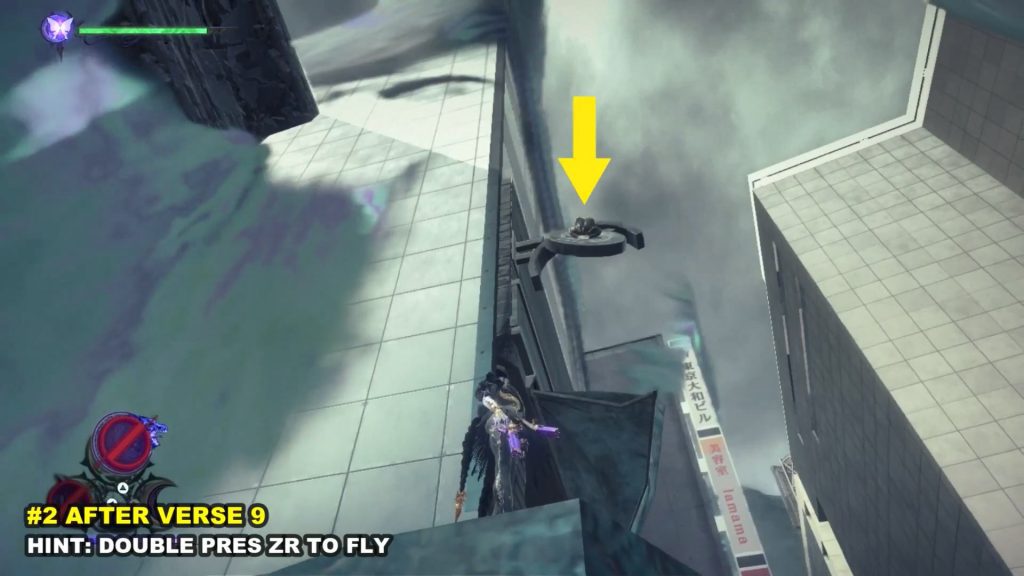 #3 Umbran Tear Of Blood – Crow
This Crow appears after verse #11. You'll find the crow sat on some railings at the top of a circular room inside the sewers under Shibuya.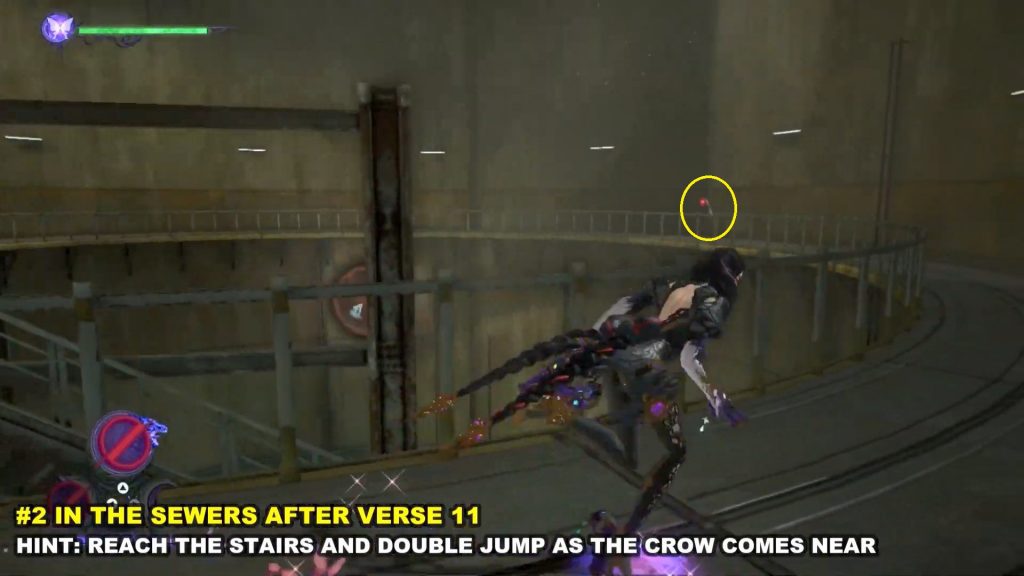 Catching the crow is challenging since it will start flying about as soon as you approach it. So go to the start of the stairs and double jump as soon as it gets near, and Bayonetta should be able to the Crow.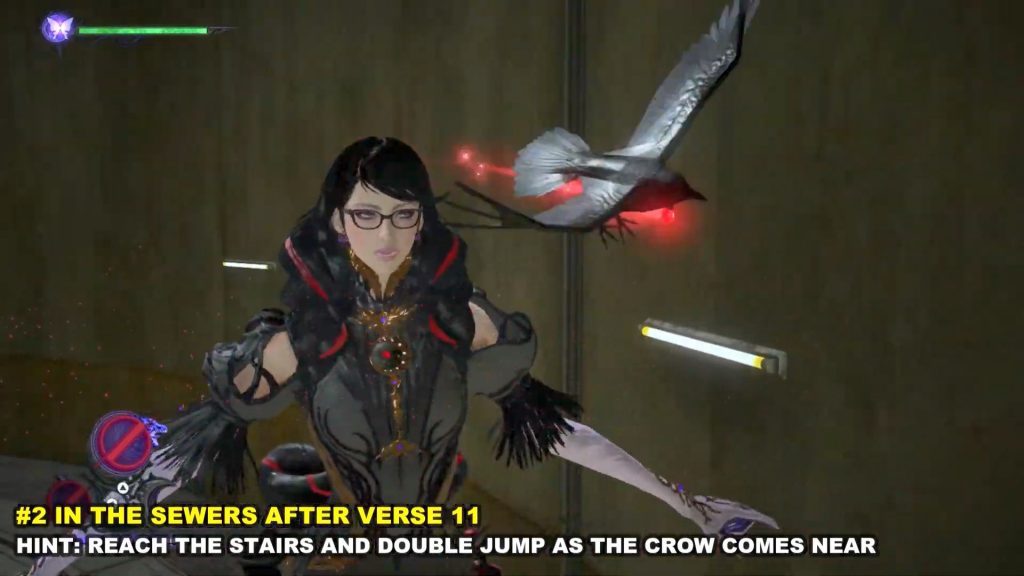 ---