This guide shows the location of all three "Umbran Tears" locations in Chapter 11 of the game Bayonetta 3, which was released on 28 October 2022.
---
#1 Umbran – Crow
Crow is available after Verse 1/2(Optional). After the cutscene about Mictlantecuhtli, don't go into the underground metro station. Head to the right to find the crow sitting on some rubble beside the white overturned vehicle.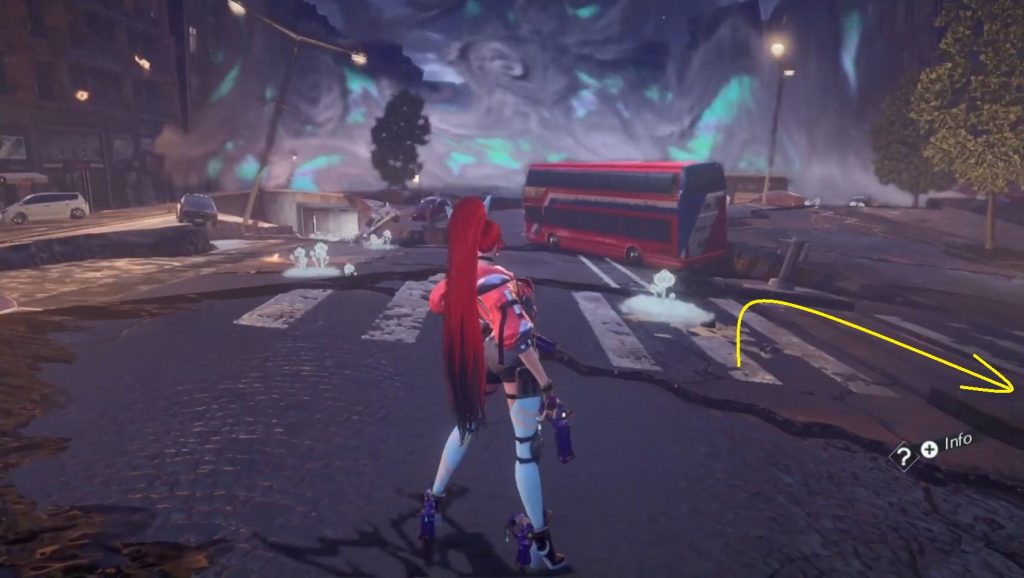 The crow will fly toward the path where you came from. Use your Train demon to just cut your way ahead until you catch up with it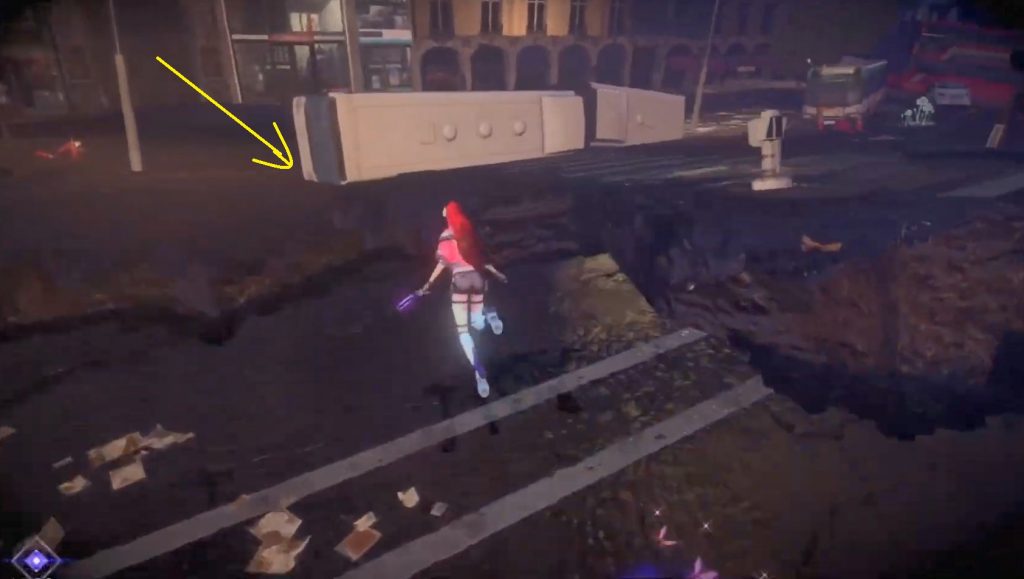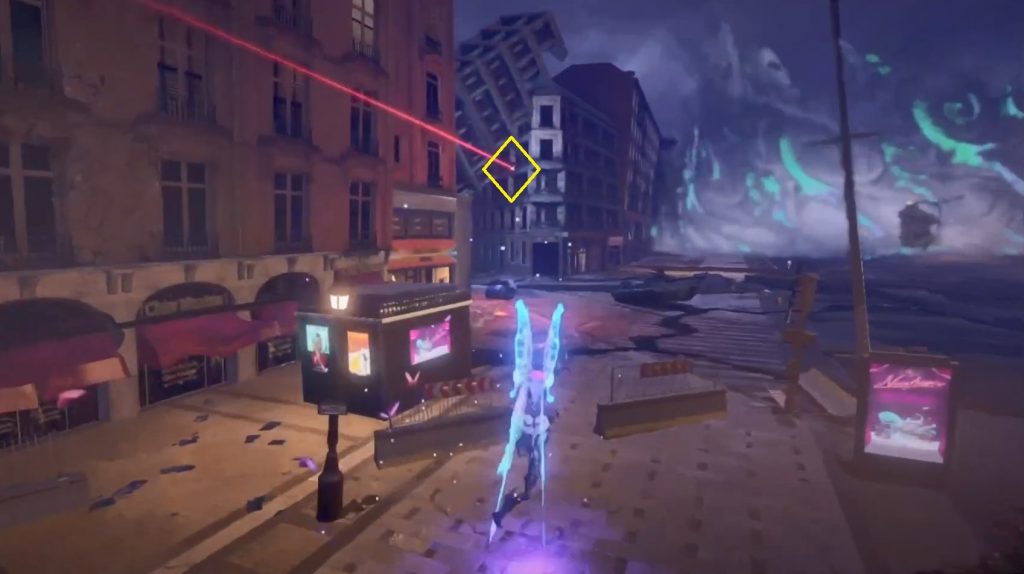 #2 Umbran – Toad
Head inside the underground area and use the demon to reveal the path in the dark.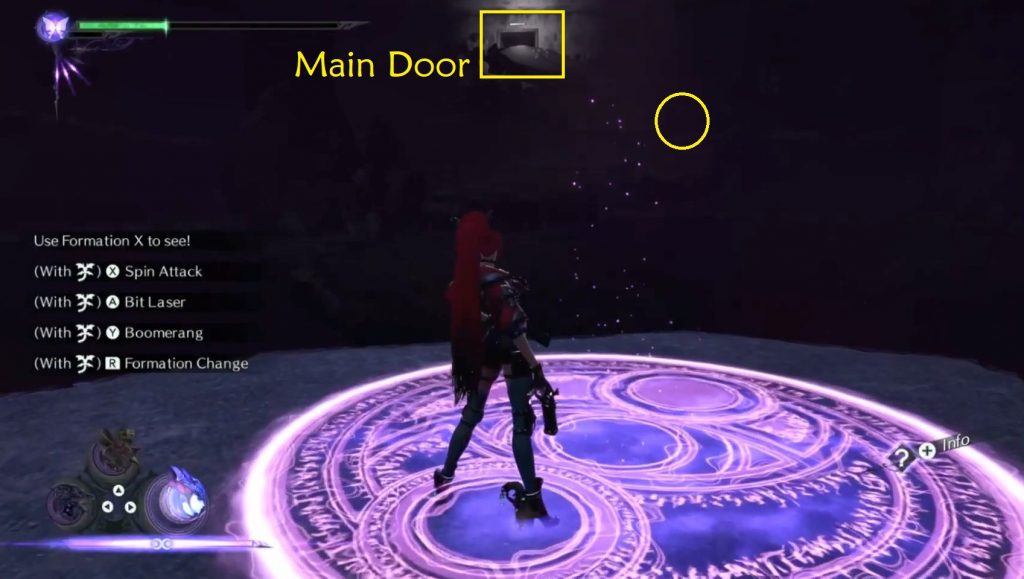 Following the main path.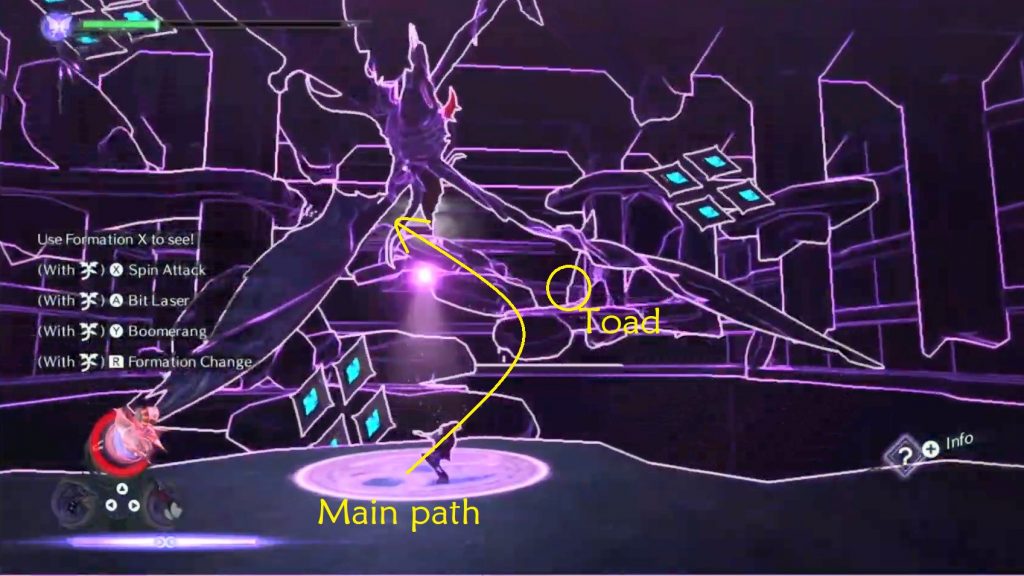 Instead of going to the door directly, take right to the pillar to find the toad sitting near some rubble.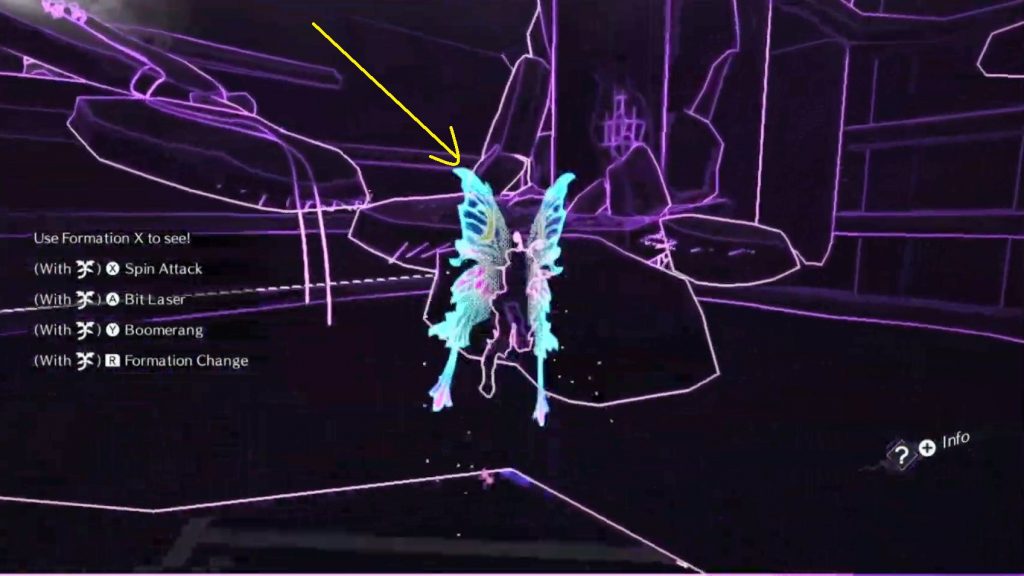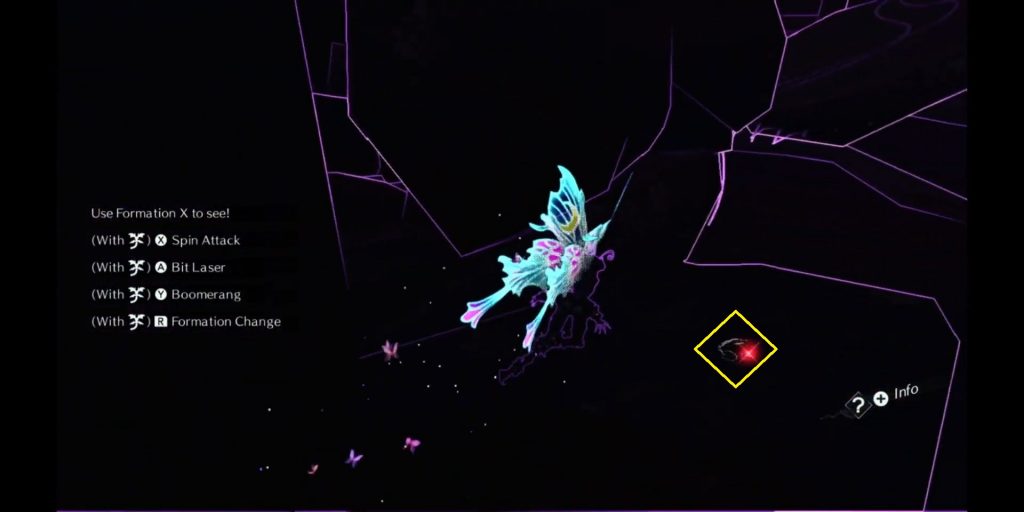 #3 Umbran – Cat
Exit the underground section and turn around and follow the route. You will come to a closed roadway.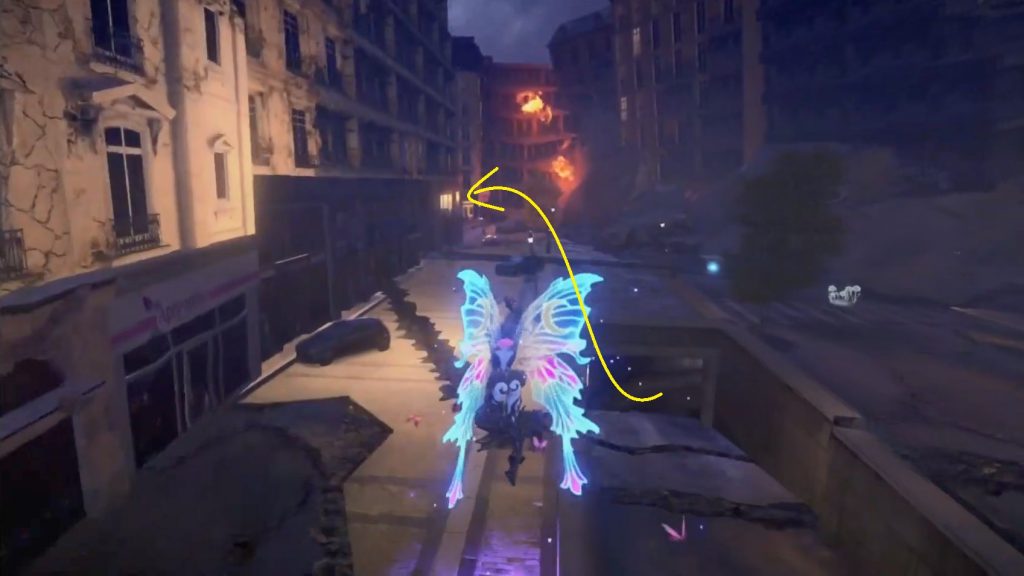 If you take a closer look at the building on the right, you'll notice a couple of dozen red sun shades.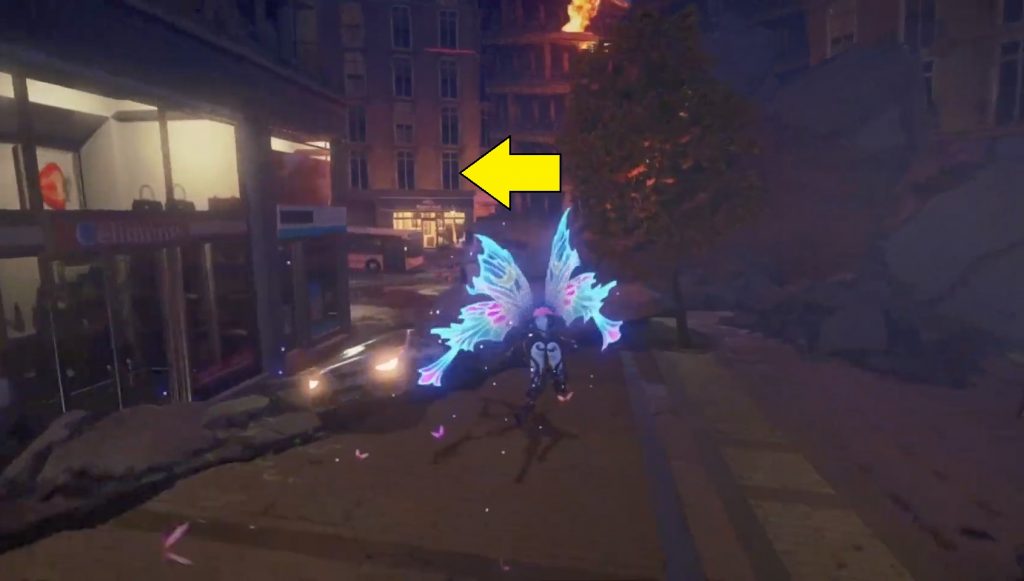 You can find the cat over those sunshades.