This walkthrough will guide you through the locations of all three "Umbran Tears" in Chapter 13 of the game Bayonetta 3 (A Nintendo Switch exclusive released on 28 October 2022).
#1 Umbran – Cat
At the start of Chapter 13, you will come across a path that will begin to disintegrate. Pass along this path and turn left to find a couple of platforms. The cat may be found on one of the platforms.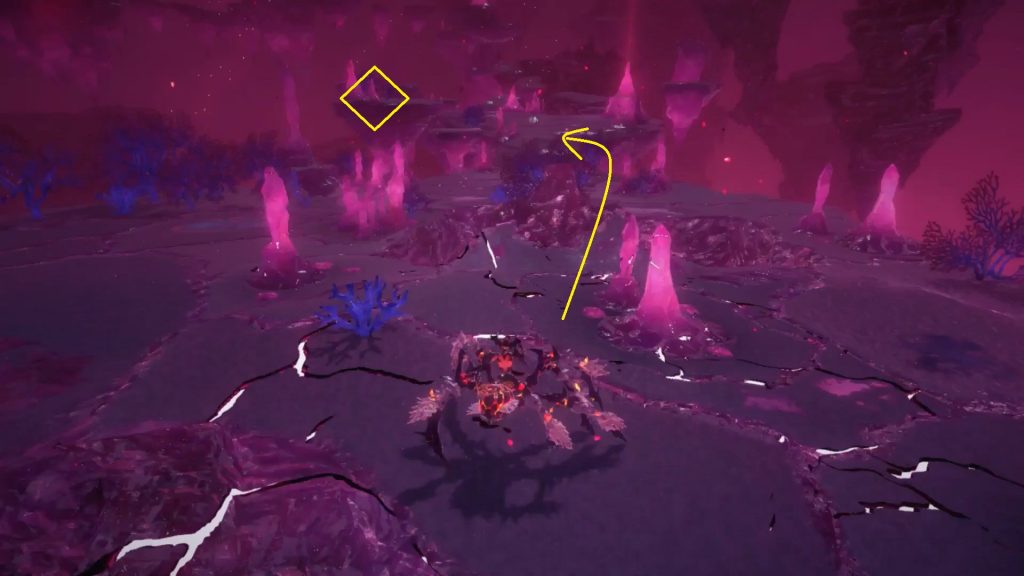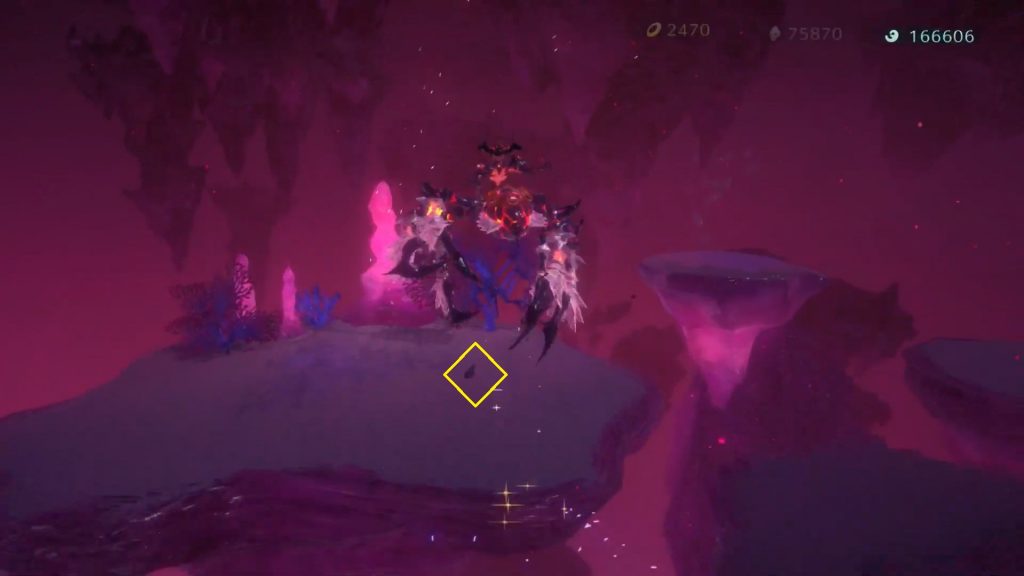 #2 Umbran – Toad
Now, head to the right side this time after the crumbing path to find an obelisk-shaped structure. Go around it to find a Toad.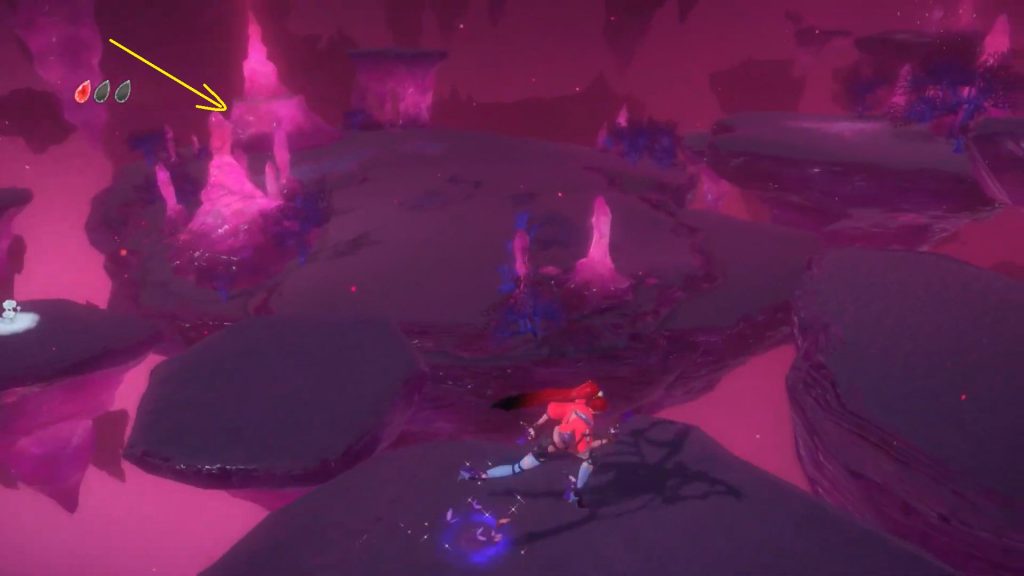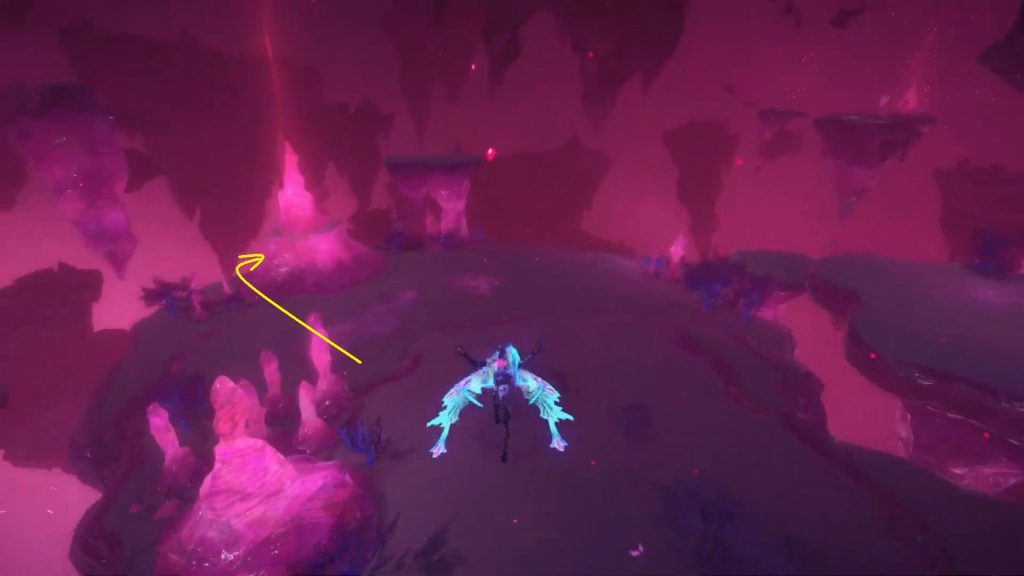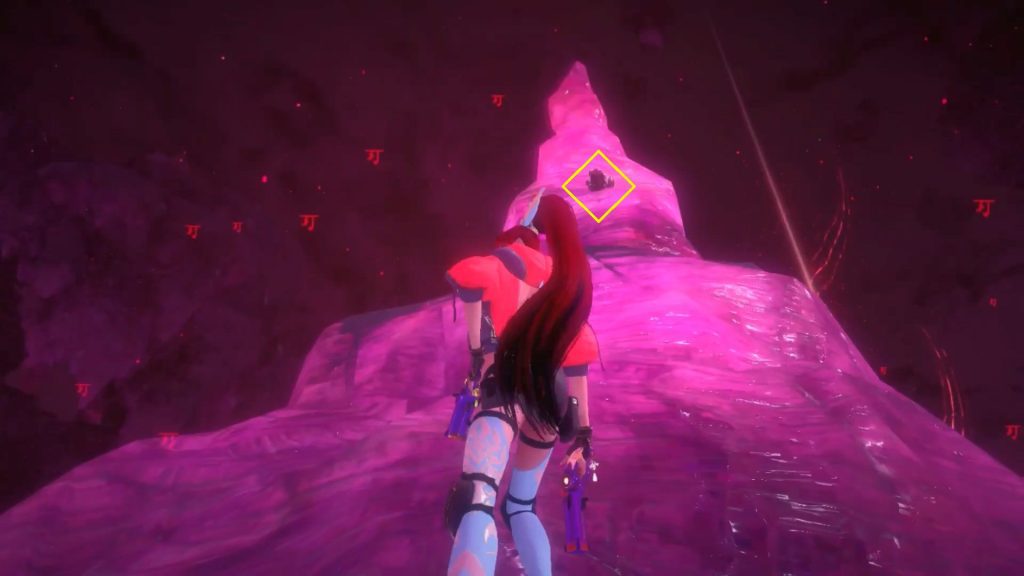 #3 Umbran – Crow
Continue on your adventure until you reach another collapsing path. Following that, you will move in a circular pattern along the structure until you reach the top, where you will see a Crow.