This walkthrough of the game "Lust from Beyond" will guide you through all the objectives of Chapter 2 – Victor Holloway.
Lust from beyond: Chapter 4 – Shadow Over Bleakmoor
This chapter is a continuation of Chapter 3 where Victor had to escape through the window after hearing knocks on his hotel room door.

Enter into an adjacent room with an open window and escape through the lobby into the first floor.
Objective: Get out of the hotel
Here you will find the hotel's main door is locked. Go into the reception area to find Victor's note and collect the key to room 108

Find tools in room 108: Room 108 is located on the right end of allay of the second floor. Collect the padlock cutter (pincers).
Escape through room 101: Break the padlock using pincers and enter room 101, located near the stairs and lock it. Escape the hotel through the balcony. Use the billboard connecting the hotel to the building on another side of the road to escape.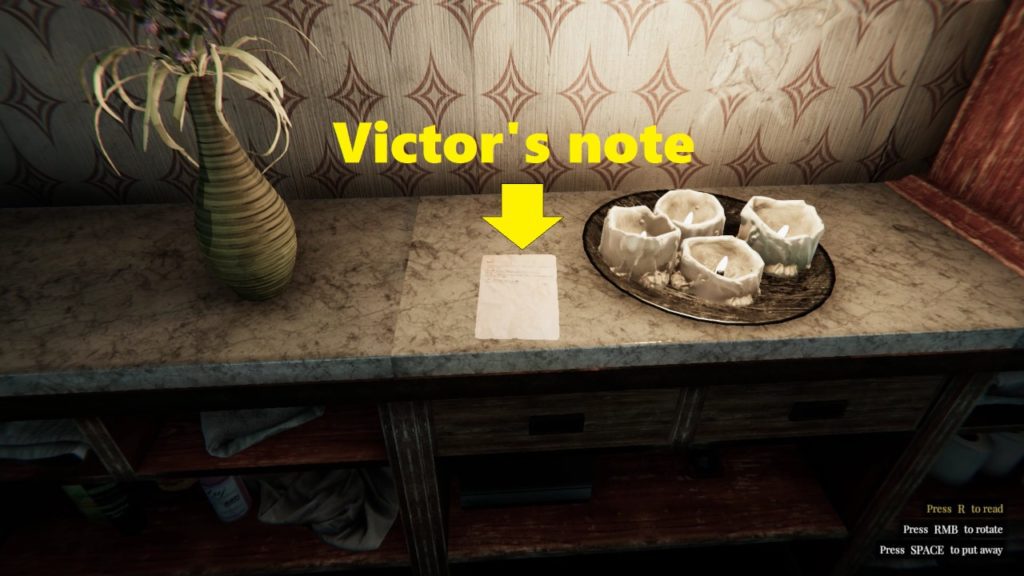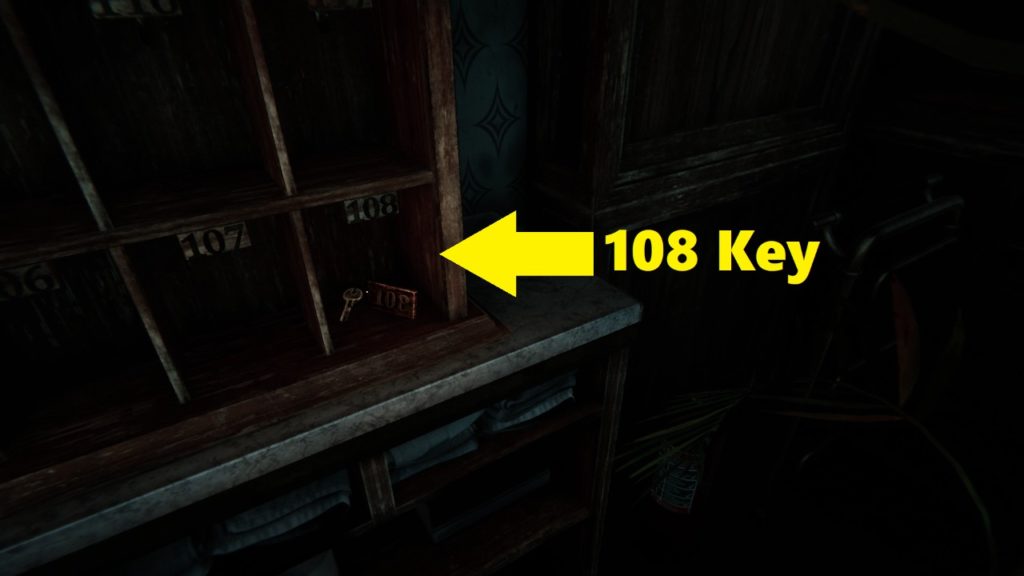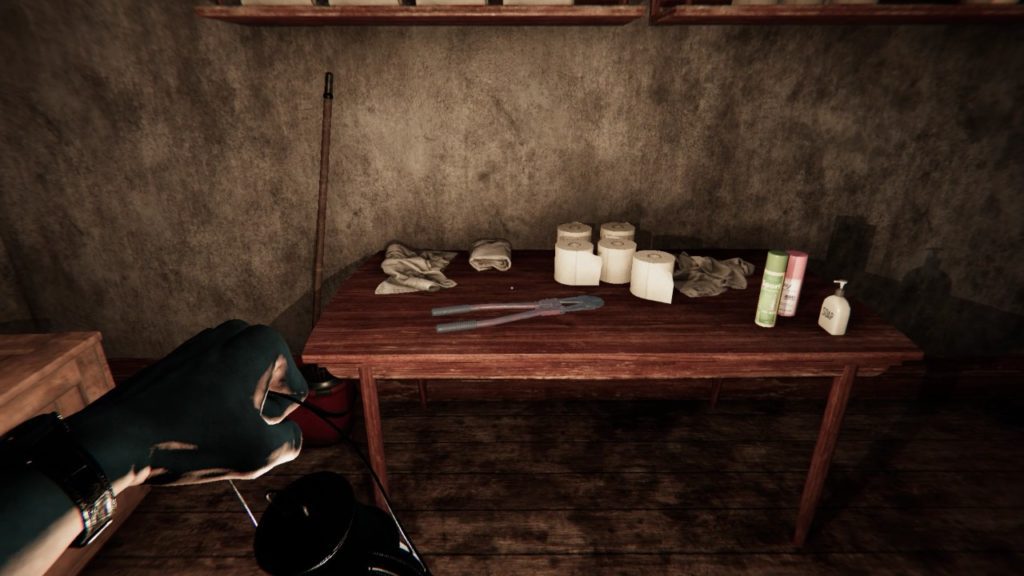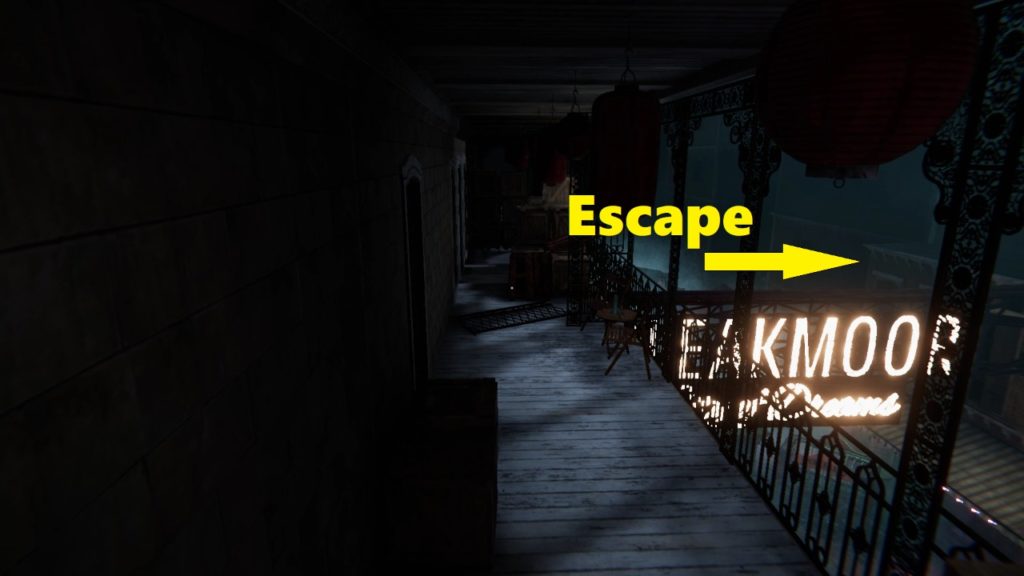 Objective: Get to the street of Bleakmoor
Climb the ladders and follow the lights (Candles) to escape through multiple buildings/roofs. Avoid shadows.