This guide will show you all the collectibles in "Chapter 5: Lost" of the game The Callisto Protocol released on December 2nd, 2022. There are eight collectibles in Chapter 5.
Also Read: Chapter 6: All Collectibles Locations Guide
---
1) Data-Bios: Miranda Kristofich: Terraforming
Objective: Find Shelter in the Outpost
After the scene with Elias and Dani, head through the big iron gate in front of you. Then go straight and enter the first building. The collectible is on the shelf.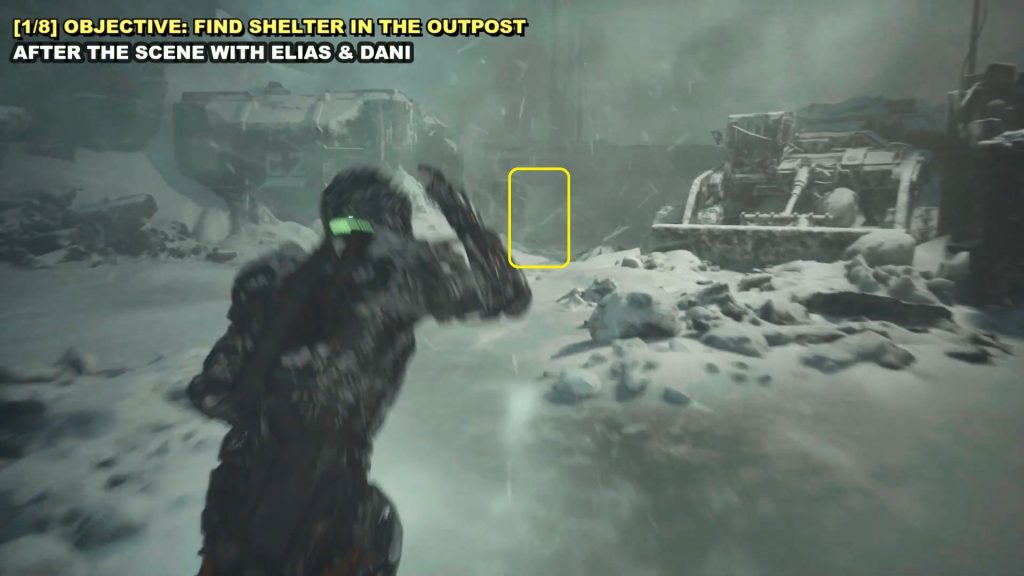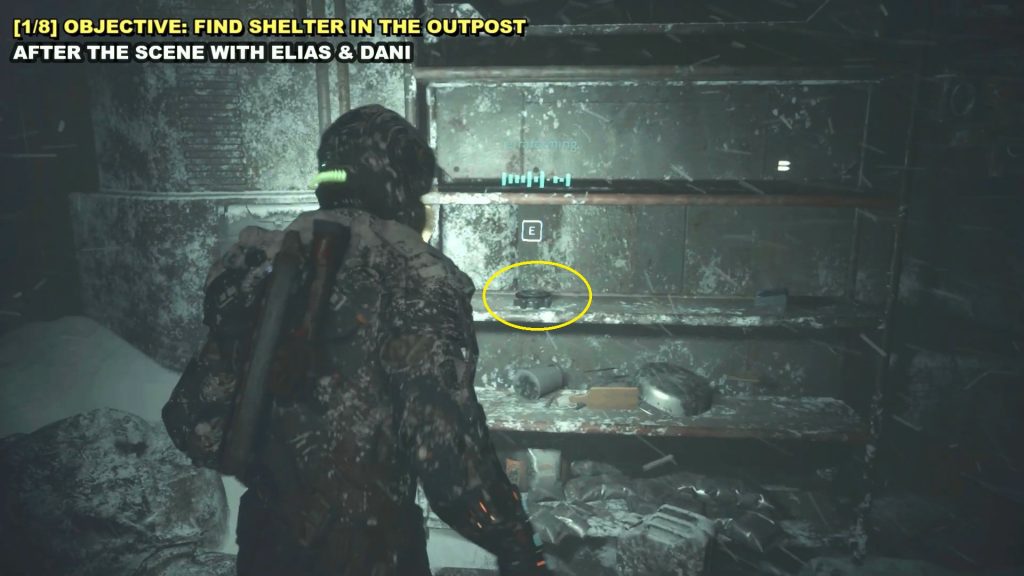 2) Data-Bios: Richard Cids
Objective: Try to Help the Trapped Worker / Find the Keycode
This is automatically available from the chapter progression. The door opens after fighting off the enemies in the snowy area. Enter to retrieve data-bio from a corpse.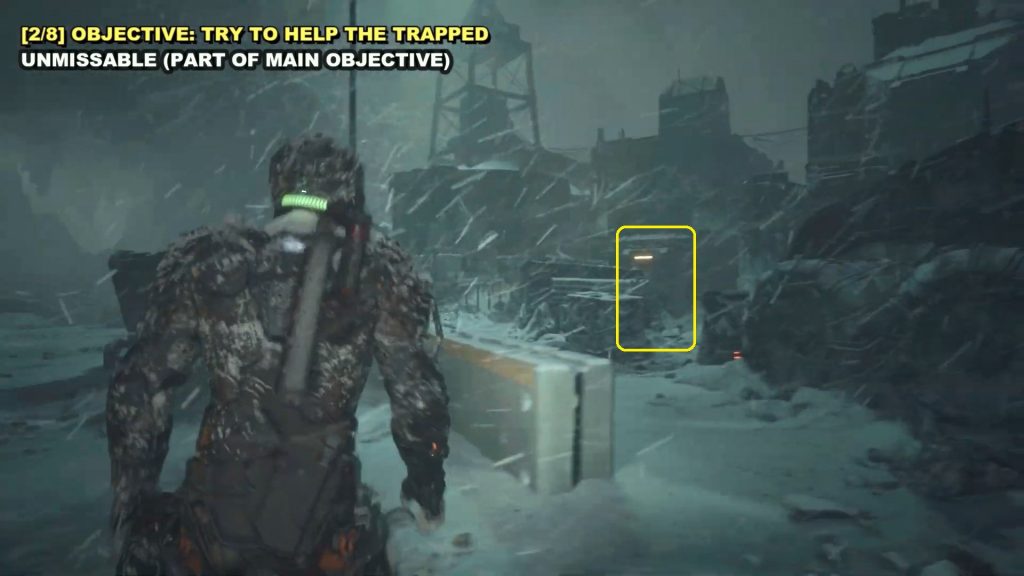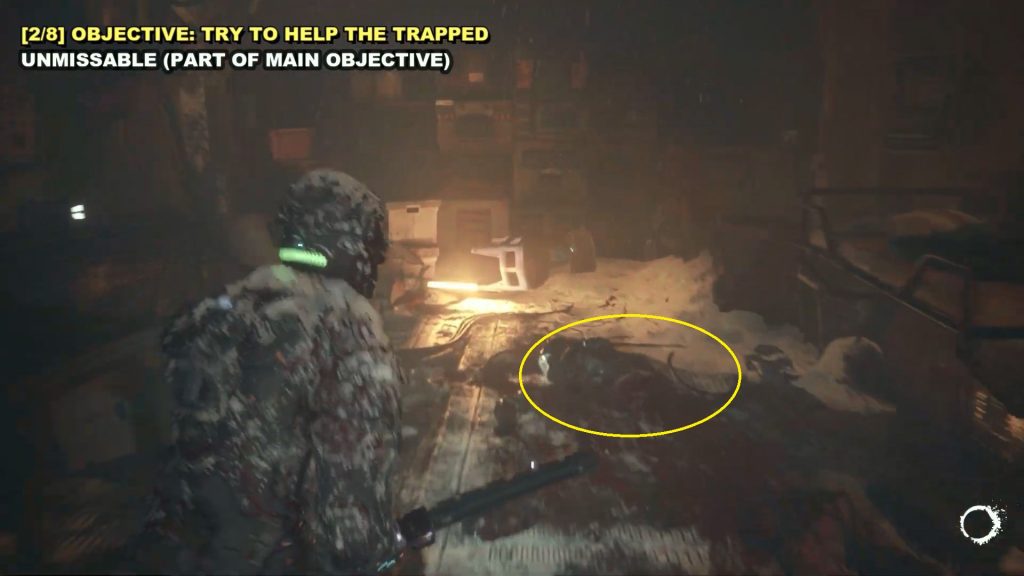 3) Data-Bios: Dr. Caitlyn Mahler: Combustors
Objective: Find A Way Through the Tunnels
Follow the linear path through the tunnel. Crawl through the hole, then take the left path to find the data-bio.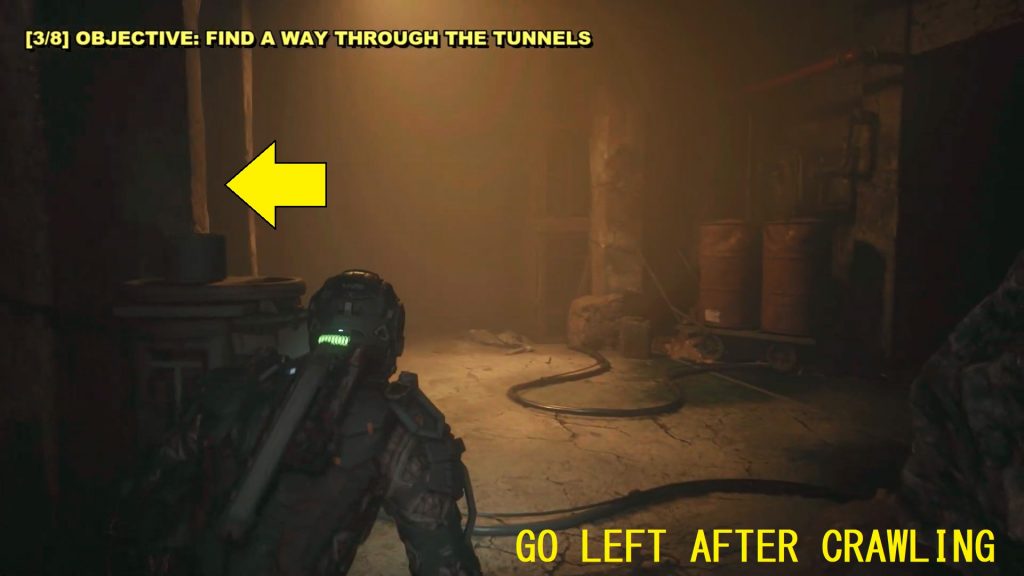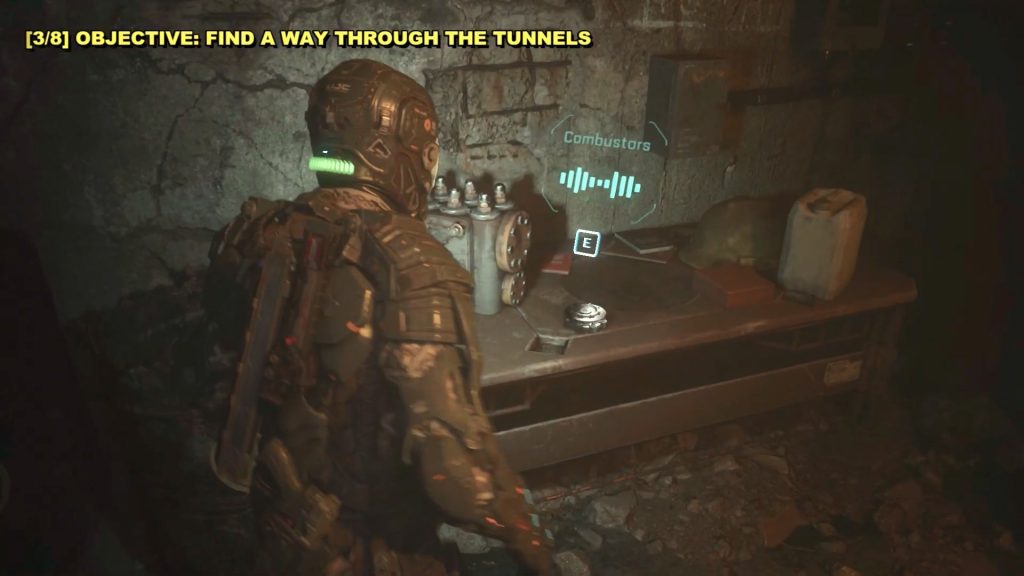 4) Data-Bios: Lt. Devon Wayne: Close the Gate
Objective: Get to Dani / Use the code to open the gate
Available after the cutscene where Dani gives you the shotgun "Riot Gun". Go upstairs and find the corpse on the floor behind the tables to collect data-bio.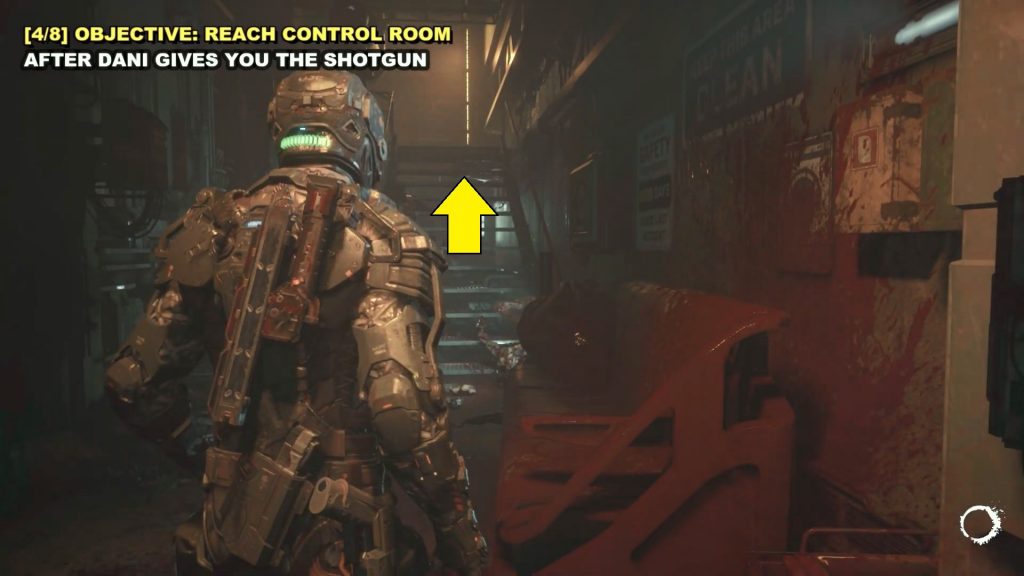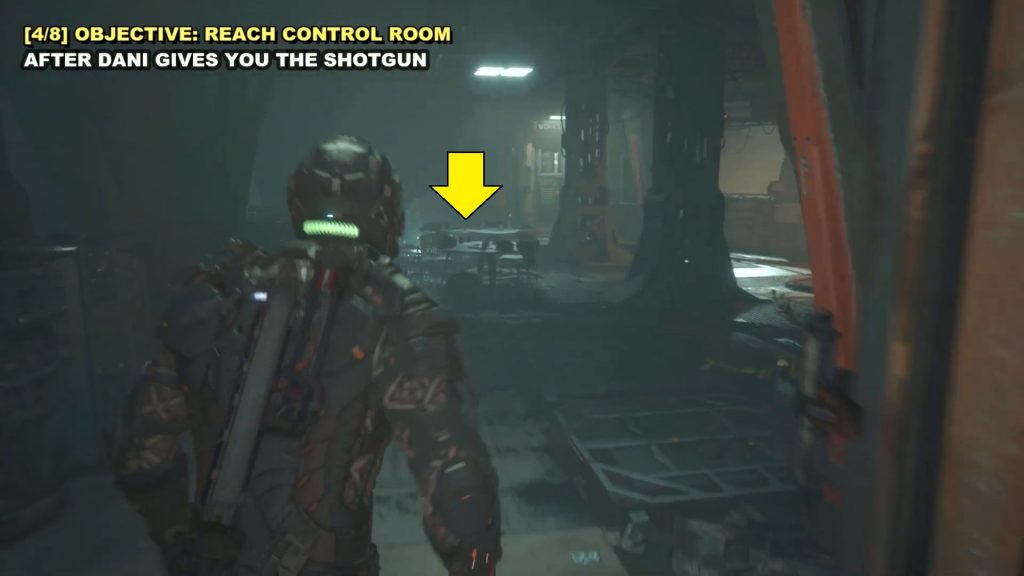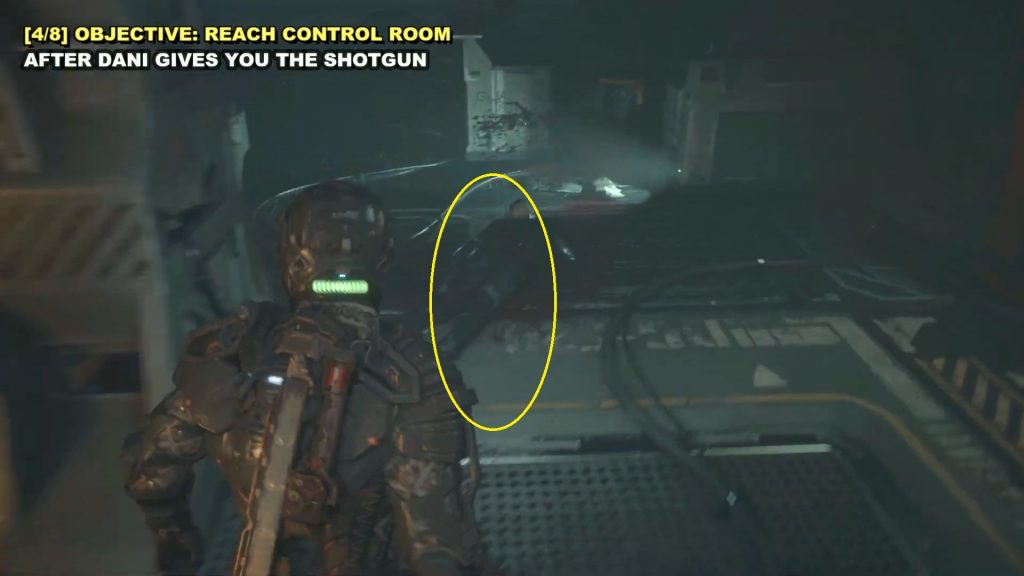 5) Data-Bios: Ofc. Aaron Taycho
Objective: Explore the Power Station
Use the using console to open the gates inside the Power Station. Then enter into Prisoner Transfer S406. Here you will find a corpse stuck in a spinning blade. Collect the data bios from the corpse.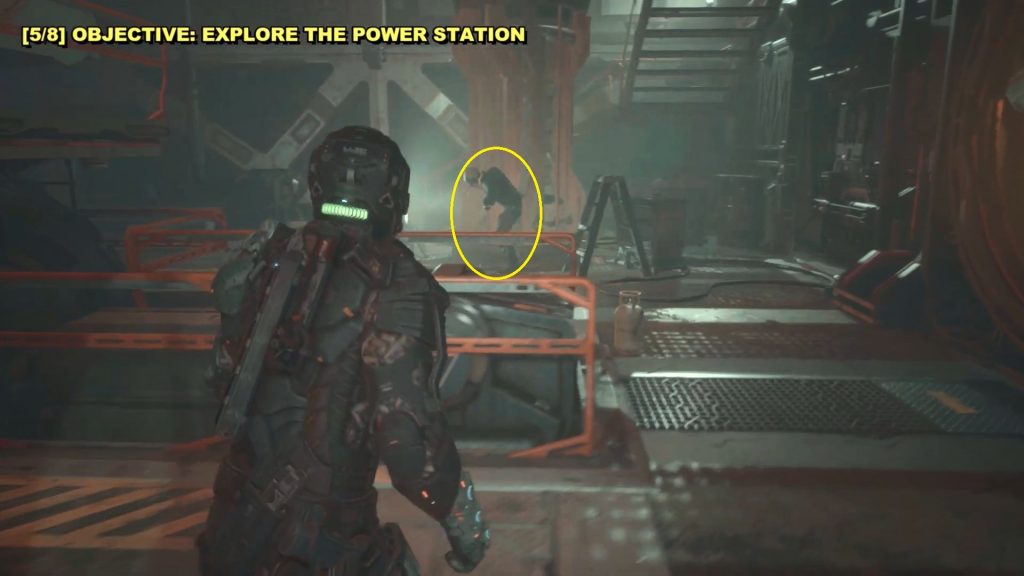 6) Data-Bios: Max Barrow: Max's Concern
Objective: Find Dani
Return to your crashed spaceship and check the second room on the left side.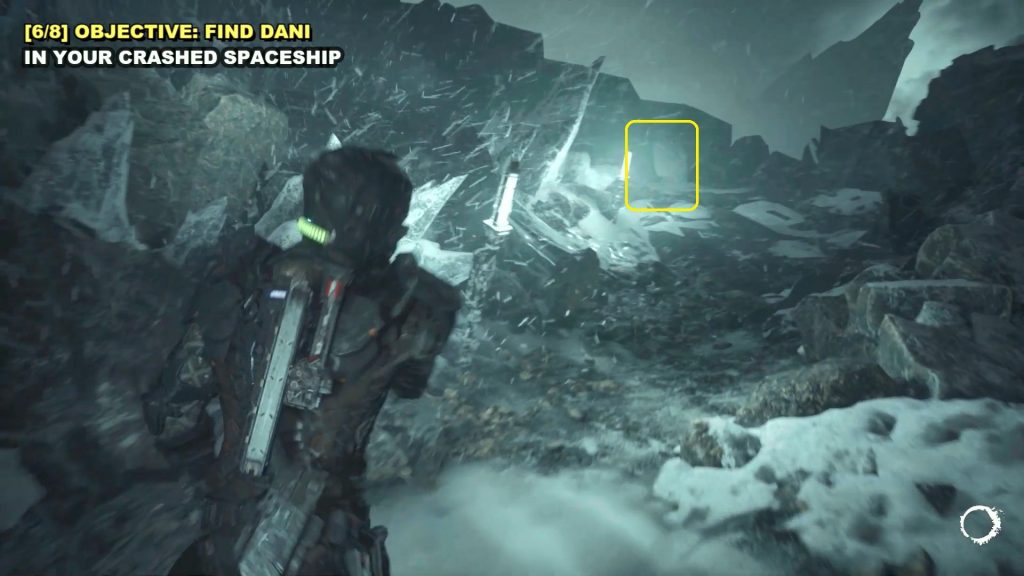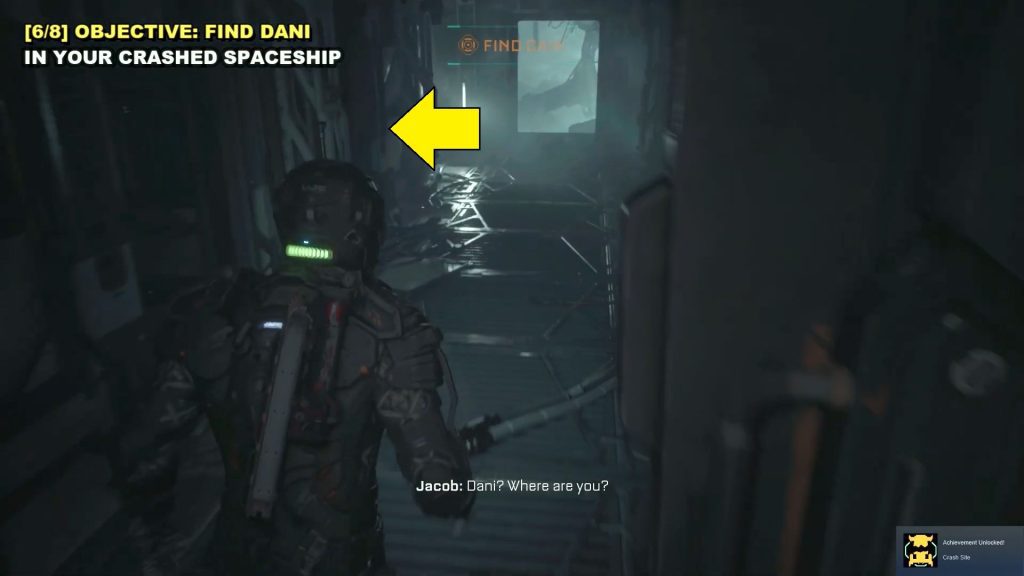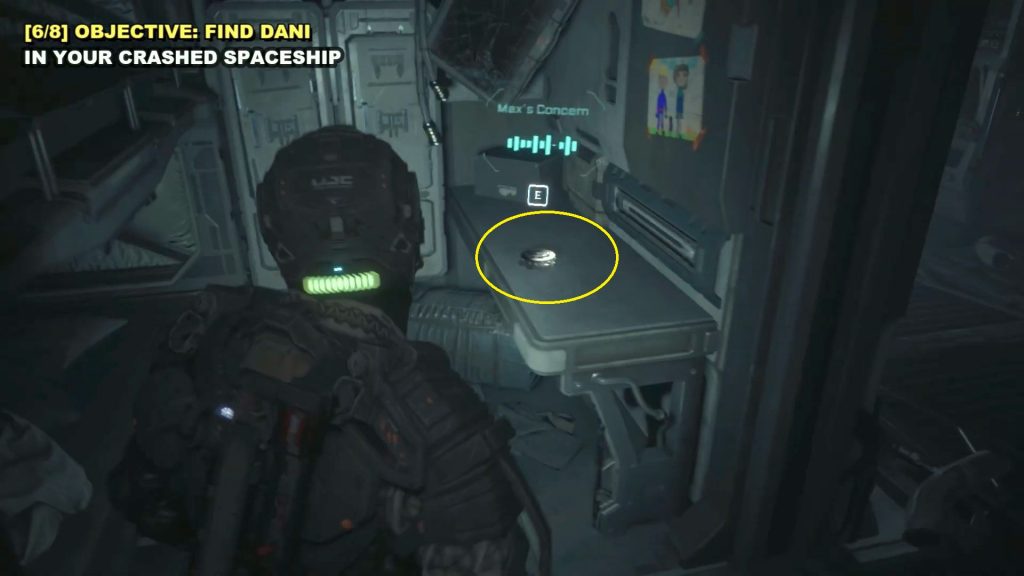 7) Data-Bios: Sgt. Scott Dvitny: Eradication
Objective: Follow Dani
Go to the right side of the hangar and look behind the vehicle to find the corpse.