This guide will show you all the collectibles in "Chapter 8: Tower" of the game The Callisto Protocol released on December 2nd, 2022. There are four collectibles in Chapter 8.
1) Data-Bios: Dr. Tala Ismene: Observation
Objective: Exit the Server Control Room / Search for the Lab
Exit the server room and open the door with the fuse. Go to the left side to find the item at the end of the hallway.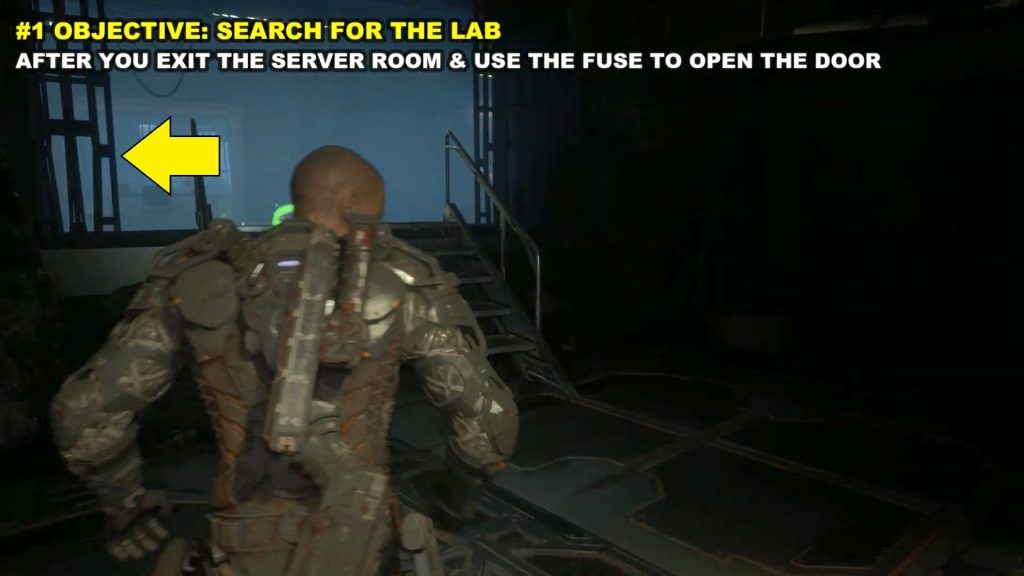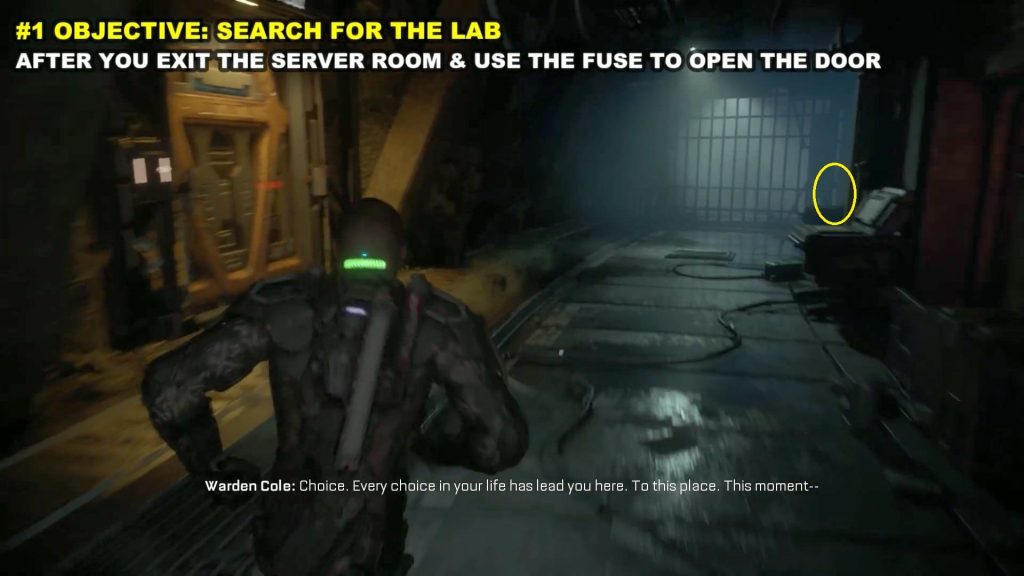 2) Data-Bios: Dr. Tala Ismene: Taken
Objective: Get Through Asylum / Unlock Door M150 with Fuse
Enter into the vent near the Psyc Block1 A140 and to the other side. Climb up the blocked stairs (go up halfway) to find the data-bio.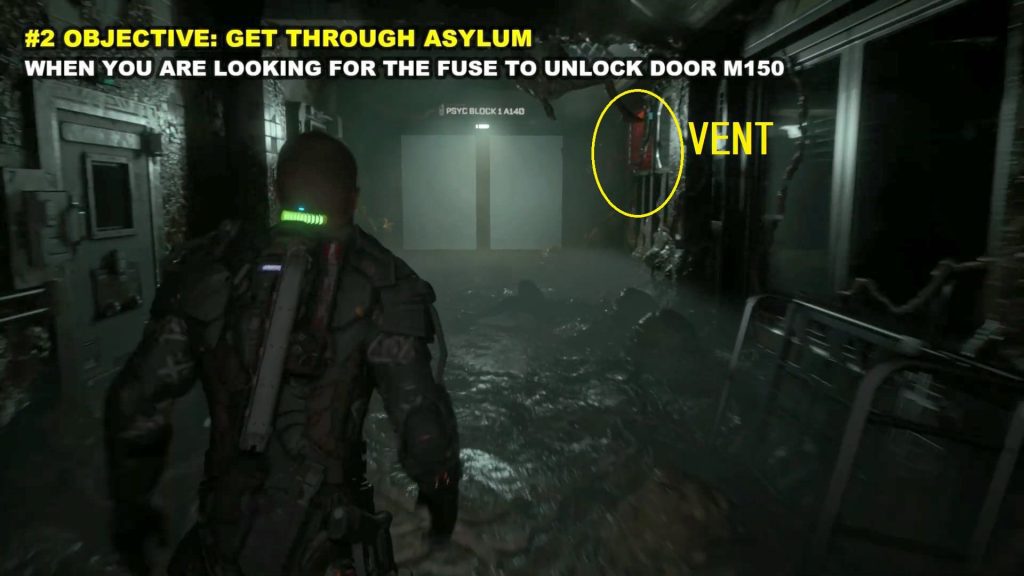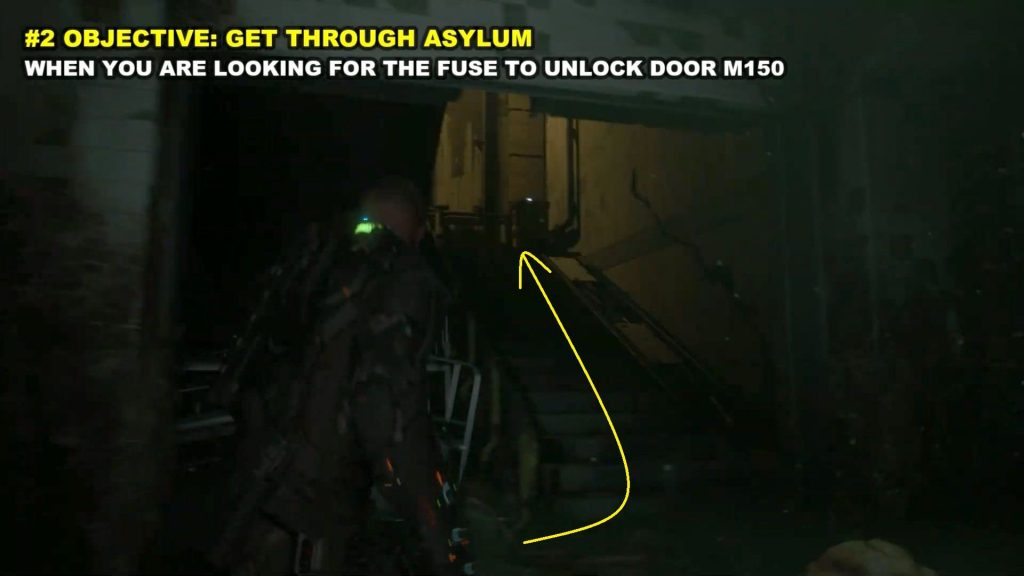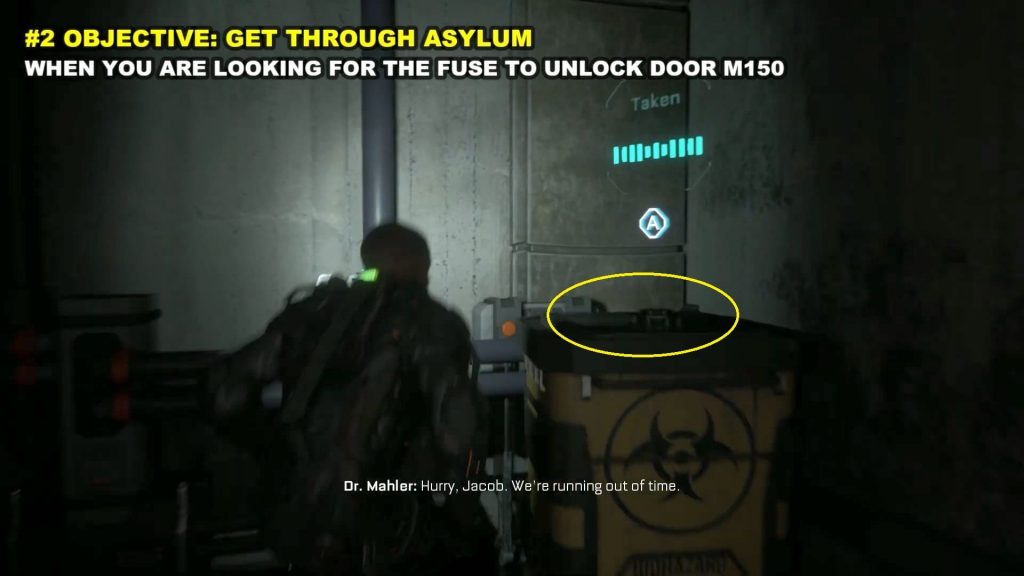 3) Data-Bios: Edward Bates: Experimentation
Objective: Get Through the Medical Facility / Talk to Dr. Mahler
Available after the area with giant fans. Mahler will open a door for you and instruct you to enter. Enter the chamber and exit from the opposite side. After passing through the door, look to the right side for it.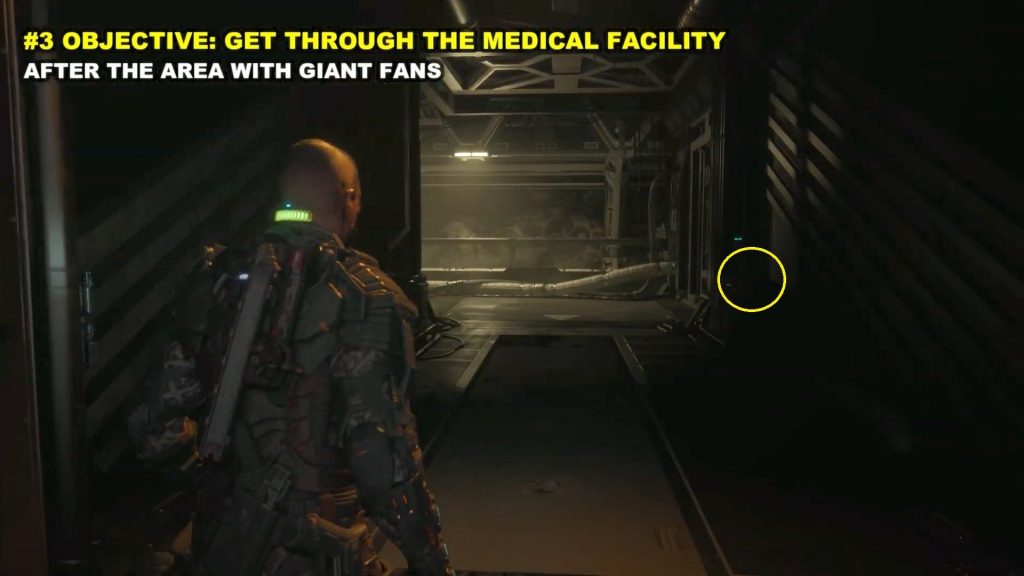 4) Data-Bios: Duncan Cole: Cole's Triumph
Objective: Talk to Dr. Mahler
Take the elevator up to the tower with Dani. The Data-Bio is on a white desk after exiting the elevator.