This guide shows the location of all three "Umbran Tears" locations in Chapter 9 of the game Bayonetta 3, which was released on 28 October 2022.
---
#1 Umbran – Frog
Head to the right side at the start of the area to find the water cascades.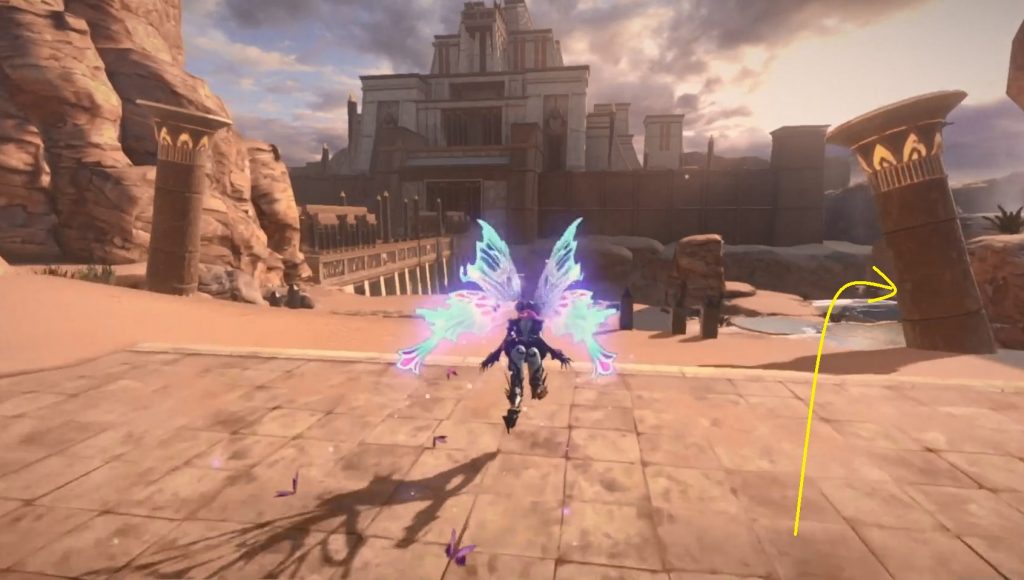 As you come closer, you'll hear the sound of a lot of toads around.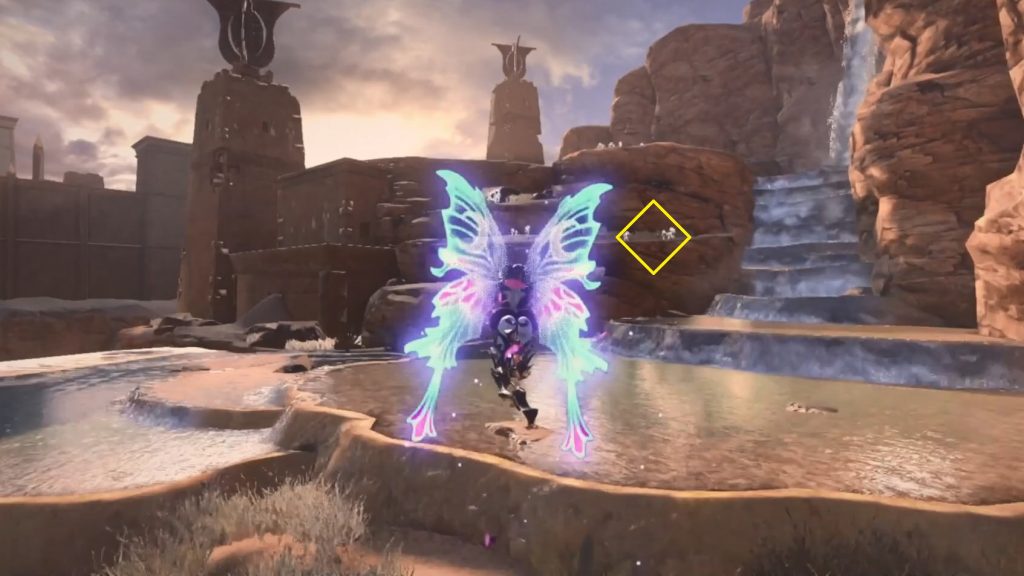 The one you're seeking is hiding among the bushes overlooking the pond.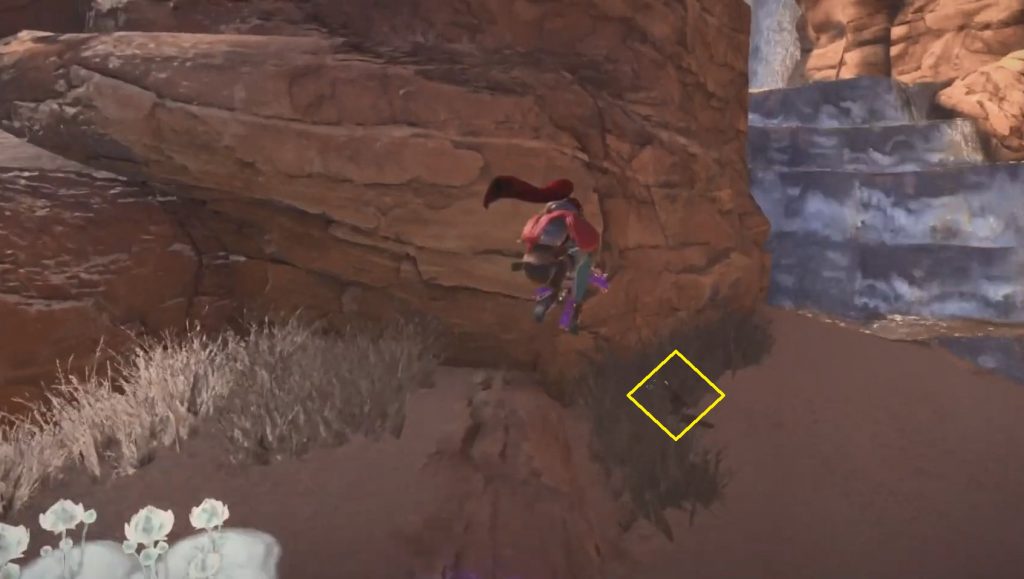 #2 Umbran – Crow
Available after verse #5. The crow can be found in the same temple hall where you must use Malphas to blast all of the windmills ahead of you.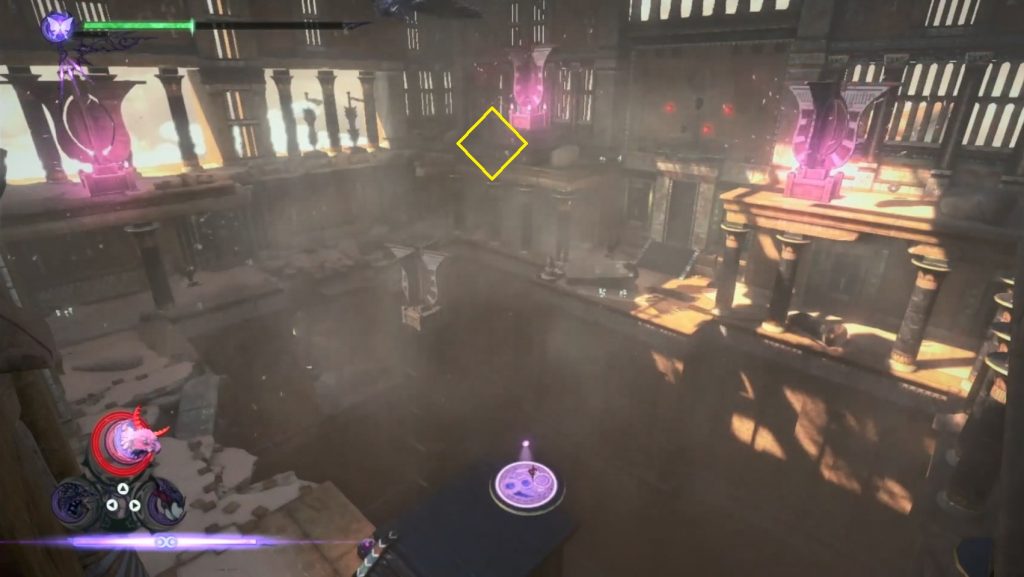 Go to the main door ahead of you and use the Spider to reach the "balcony" on top of it.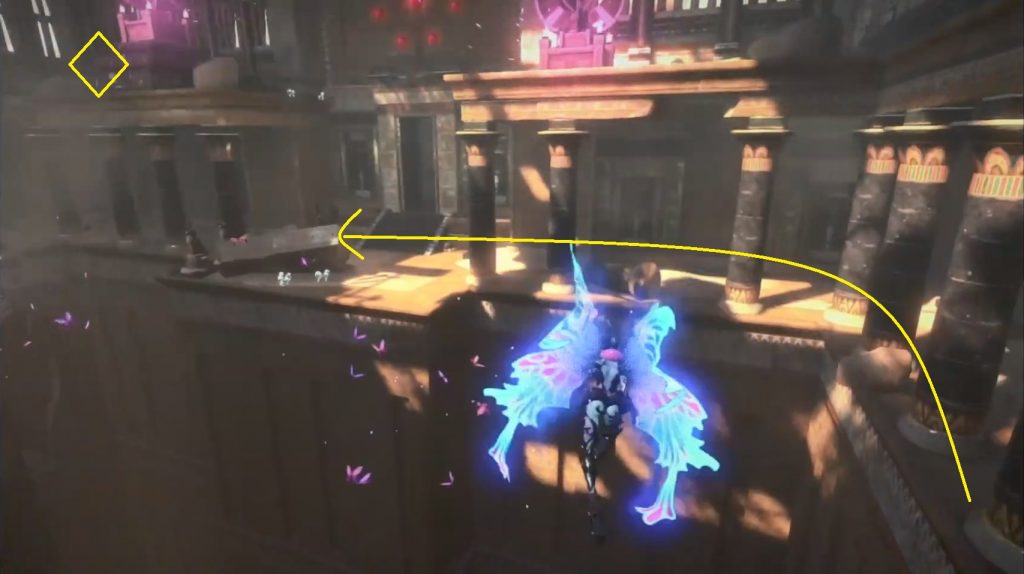 Jump to the left side and go around to find the crow.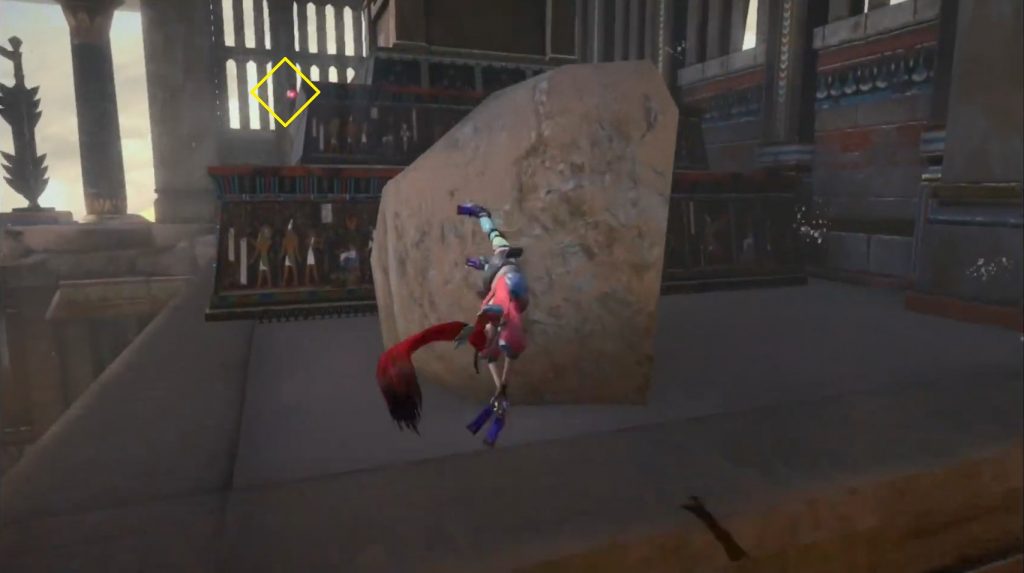 #3 Umbran – Cat
Available in the same chamber where verse #7 takes place. The Cat can be located on the right side of the door opposite the entrance to the room.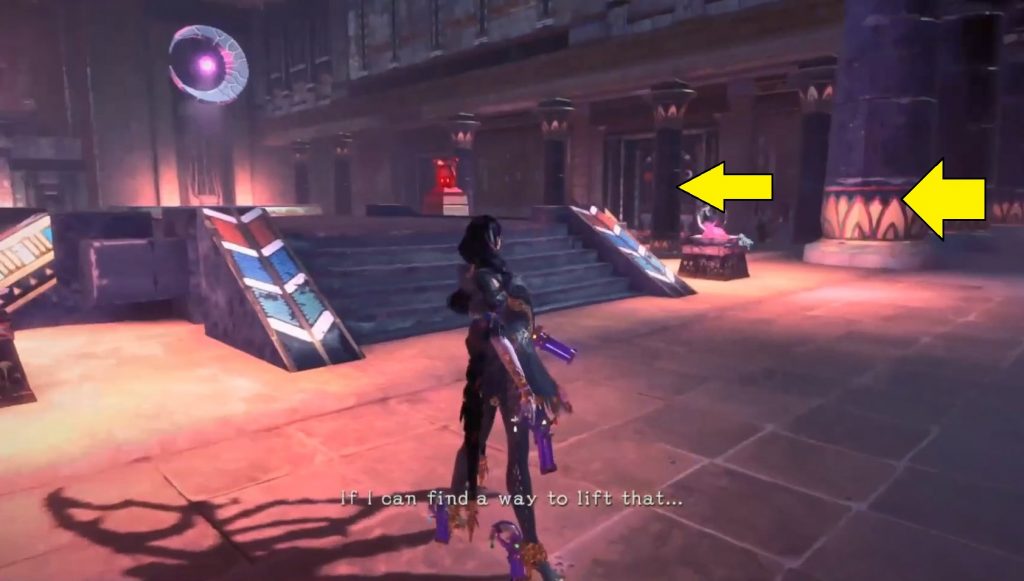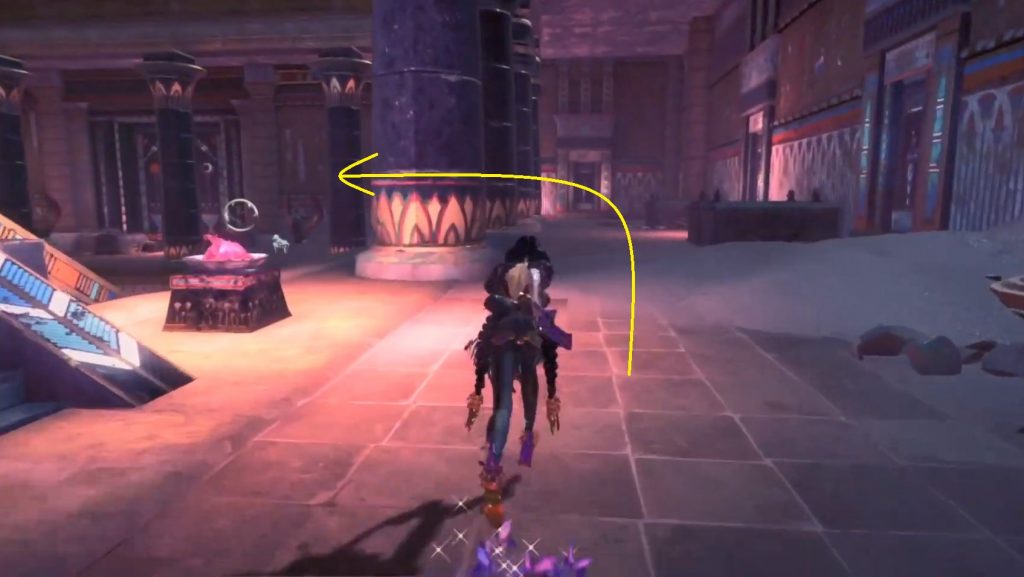 The cat will leap to a neighboring ridge. When you get near and it starts running towards the plateau, double leap and go forward with the train to catch it in motion.