This guide will show you where to find the "cut the chain" in the game Resident Evil 8 Village DLC Expansion, Shadows of Rose which is released on 28 October 2022.
---
Kill the Face Eater that emerges after you have access to a handgun and get the handgun ammo from the drawers. Return to the corridor you just came from and turn left into the main hall.
Enter the dining room through the brown double doors at the end of the main hall. In the dining room, you will find a chained door and you need a bolt cutter to open it.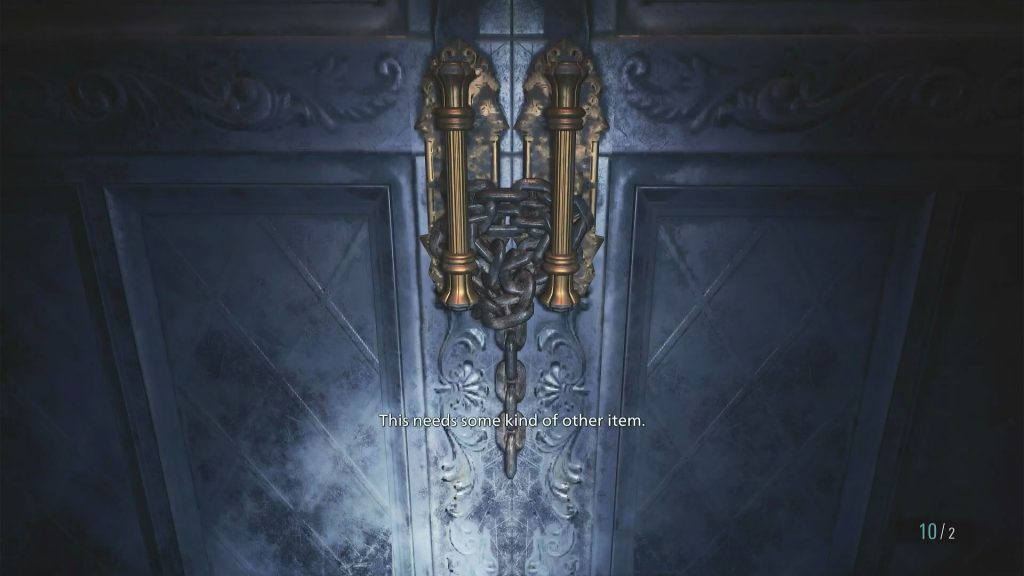 Proceed to the kitchen through the single door in the dining room (on the left).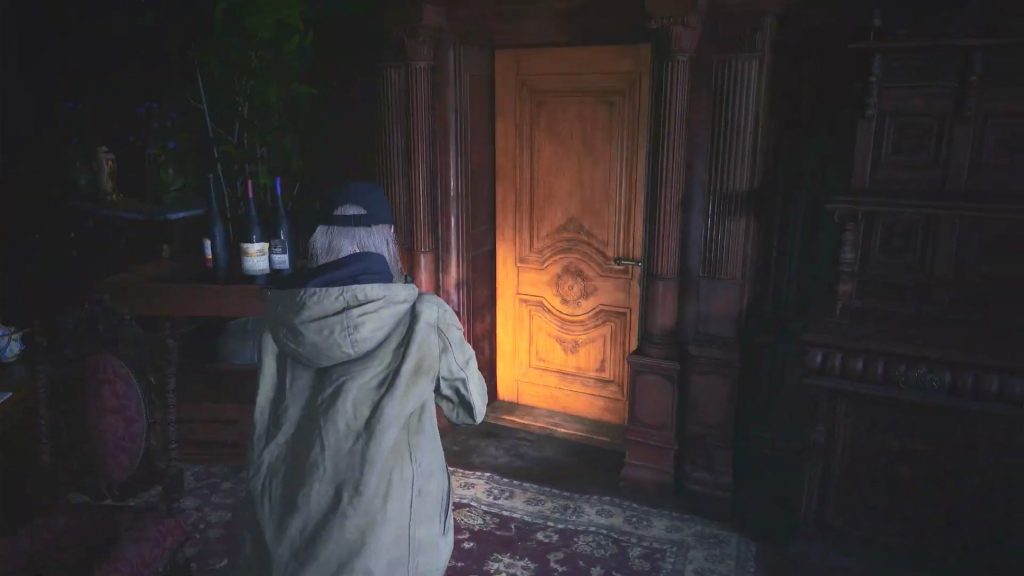 Eliminate the Face Eater and then enter another small room at the very back of the kitchen to find bolt cutters.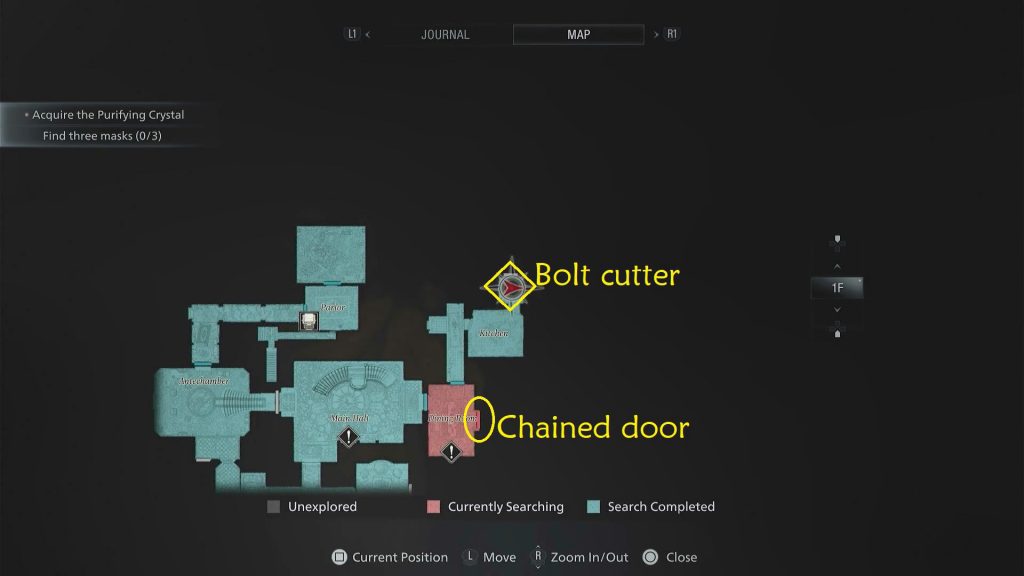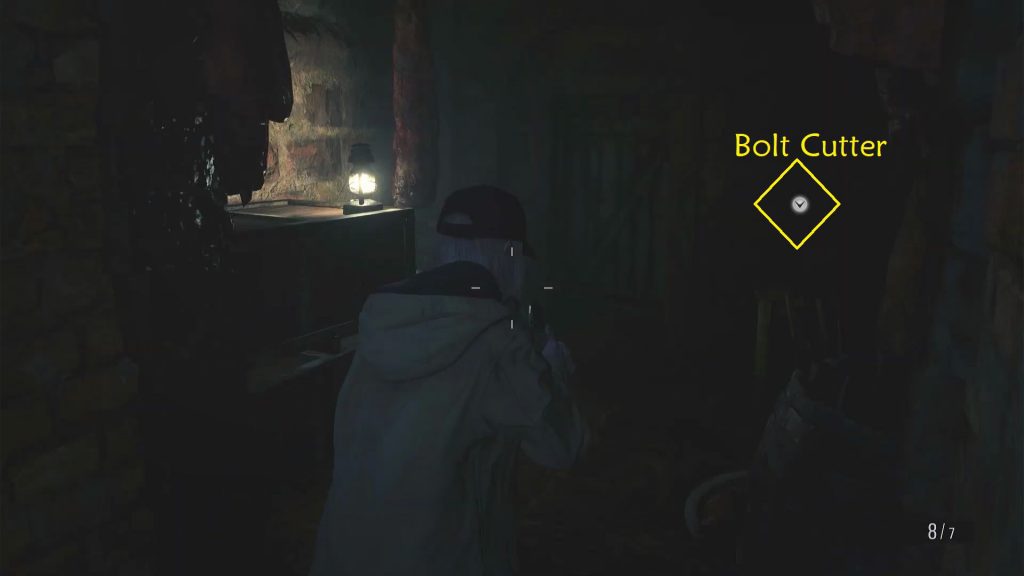 Return to the dining room and cut the chain on the door leading to the courtyard outside using the bolt cutters.