This article will guide you in taking photos of the "Staff Wielding Opponents". Basically, Staff Wielding Opponents is the goal for Day 4 in the Graph Adversarial Technology Experiment Log Event from Genshin Impact 4.2. 
Staff-Wielding Opponent Genshin Impact Location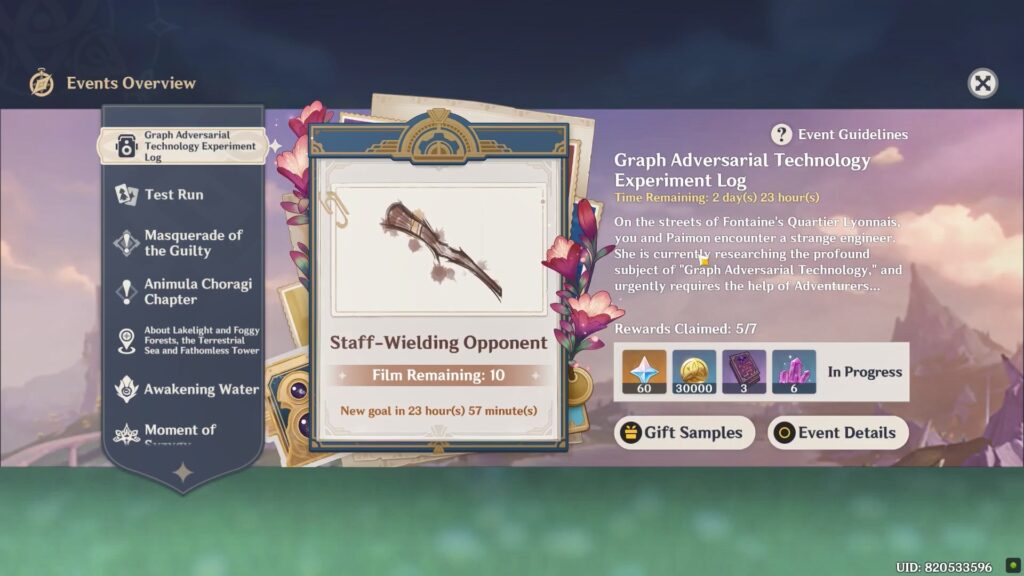 ---
To complete this task, travelers need to take pictures of Staff Wielding Opponents. These Staff Wielding Opponents can be found in various locations across Teyvat. Easy to Find are mentioned below
Enemies with staff-wielding opponents usually consist of a main enemy accompanied by a group of smaller enemies to assist them. For example, Hydro Samachurls or Mitachurls usually have a few Hilichurls with them. Here you have to take pictures when the enemies are with their staff.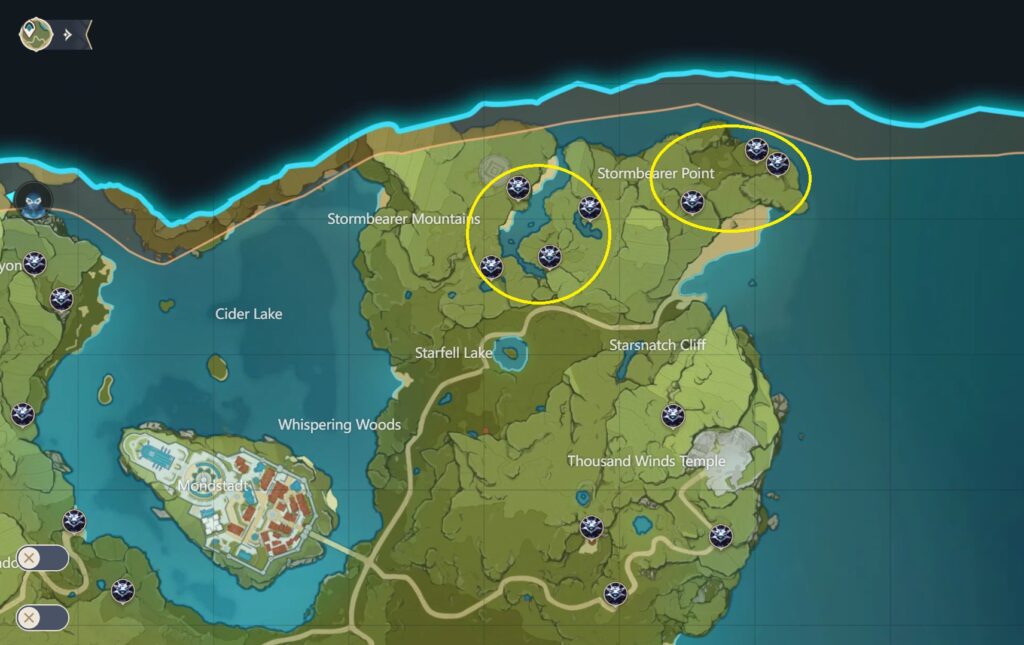 There are several locations northeast of Mondstadt where travelers can capture images of groups of enemies. Some spots include Stormbearer Point and the Mountains. Refer to the above map.
Hydro Samachurls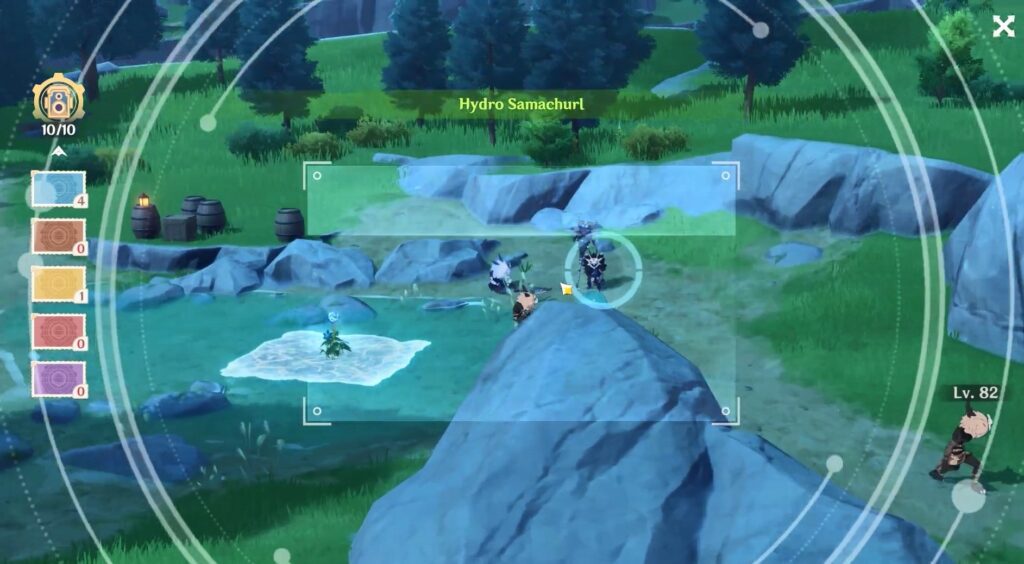 Hilichurls Fighters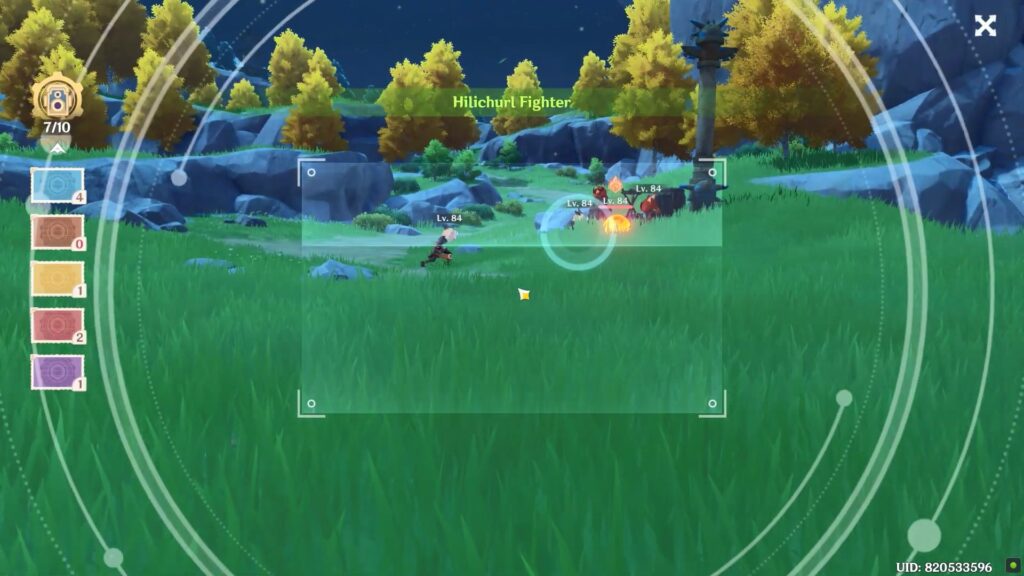 Anemo Samachurls