This guide shows how to solve the favor (Sub-Quest) "Defend Your Valor" in God of War Ragnarok. Defend Your Valour is a Favor (Side Quest) for Kratos in God of War Ragnarok that can be completed after completing the story.
---
Starting Location: Defend Your Valour
Defend Your Valour can be started in The Crucible area of Muspelheim after completing the main story. Crouch into the hole east of the middle area and swing over to find an Asgardian Remnant. Pick up an item in the middle to start the favor.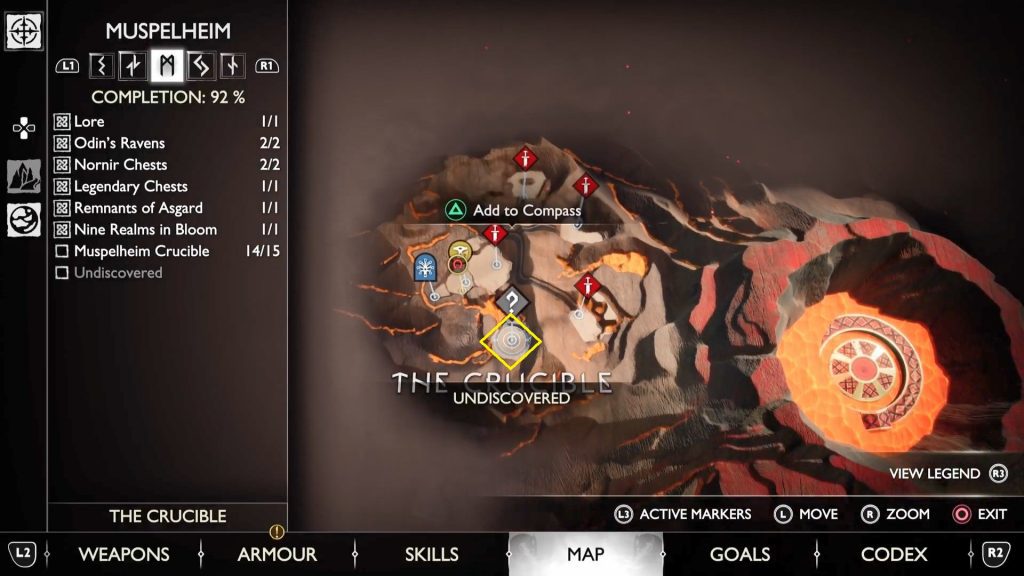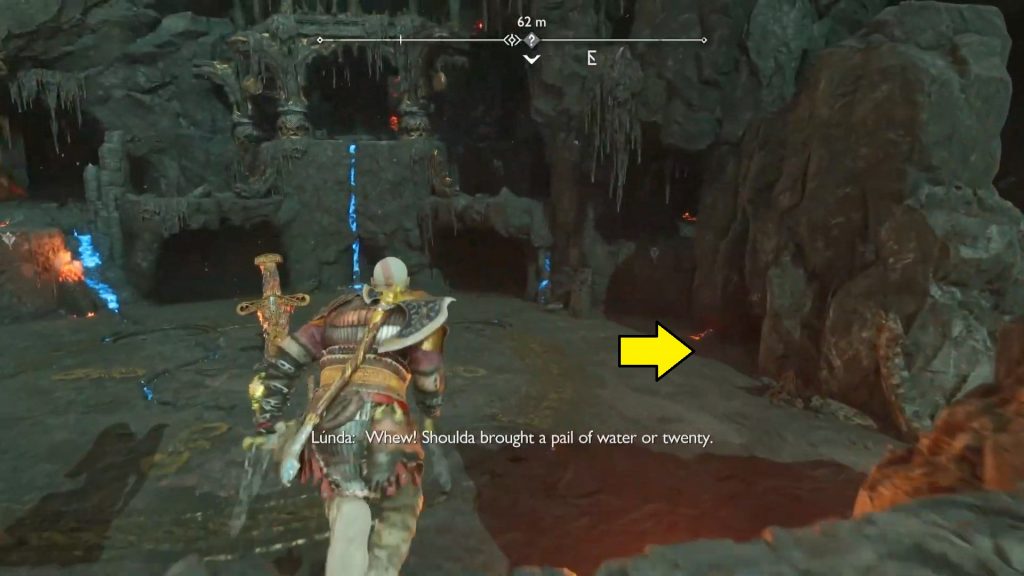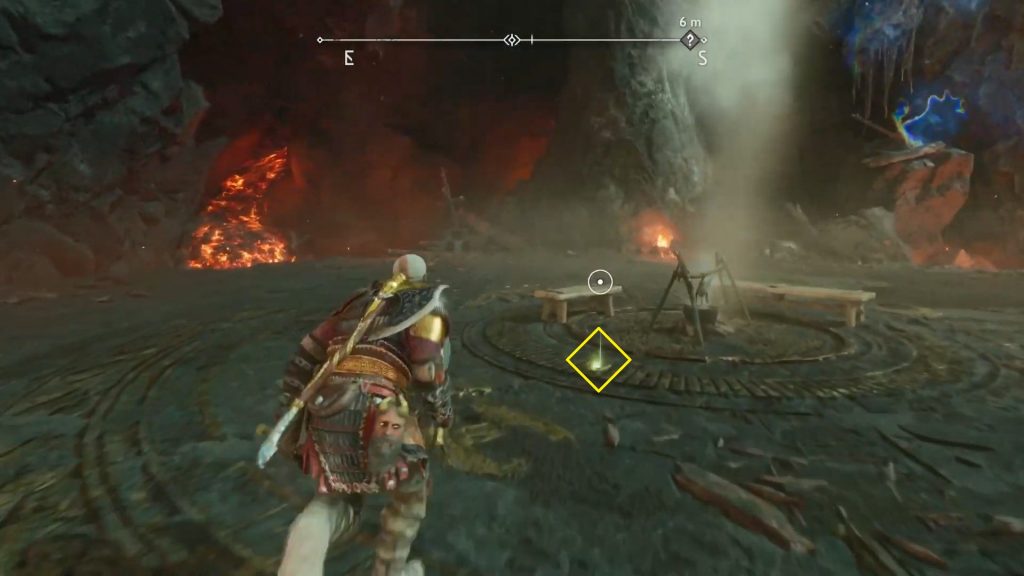 Defeat the Valkyrie Queen
Here you have to defeat a Valkyrie Queen named GNA. GNA is the most difficult fight in the game because her attacks have very small windows for dodging/blocking/parrying and she can attack very swiftly without pause.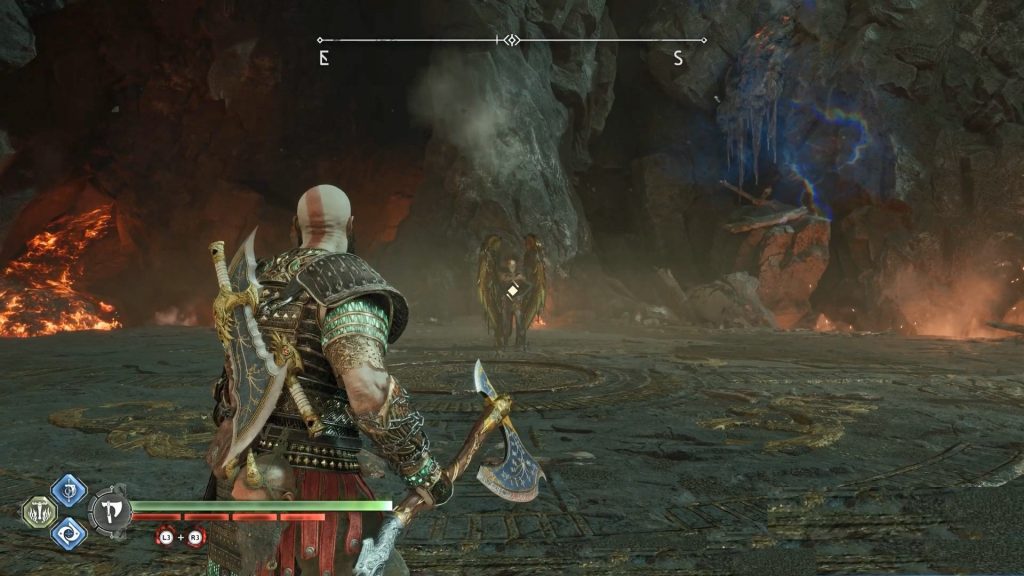 You will earn the True Queen trophy by defeating her.