Flames Of Ambition DLC is released on 8th March 2021 for Elder Scroll Online players. For ESO plus members, it is free, and non-ESO plus members can purchase for 1500 crown.
Flame of Ambition includes two new dungeons, the Cauldron and Black Drake Villa. After accessing Flames of Ambition DLC, a player can start the Gates of Oblivion adventure by exploring these two dungeons.
Location of Black Drake Villa Dungeons in Flames Of Ambition
Black Drake Villa dungeon is located inside Gold Coast. You need to first locate Gold Coast on the map. Zoom the map and hover the mouse over structures to find Black Darke Villa Dungeons.
In Black Drake Villa dungeons players need to talk to Eveli Sharp Arrow to start the "Burning Desire" Quest. This Quest is about recovering a mysterious book from a grand library before dark forces burn everything to ash.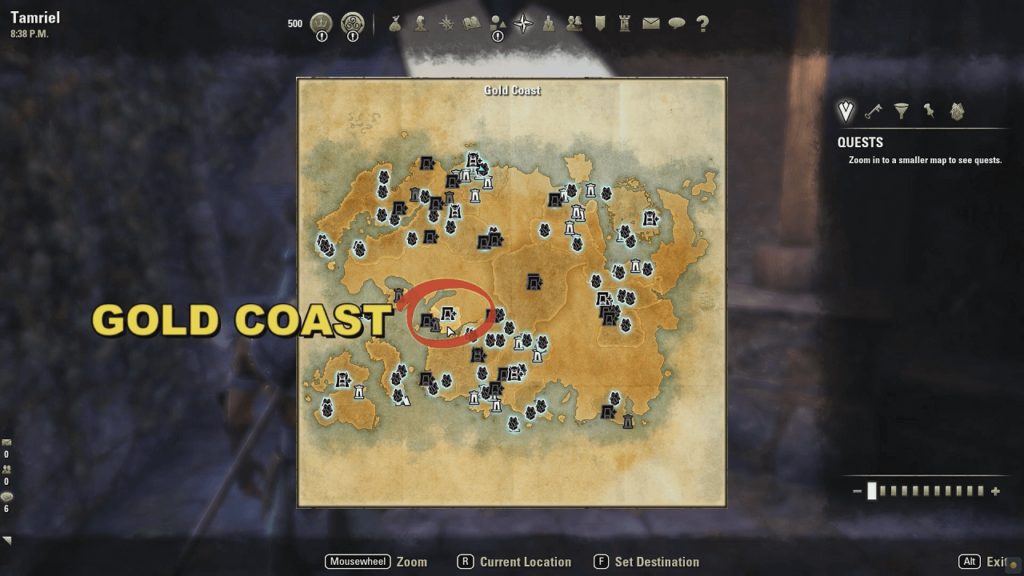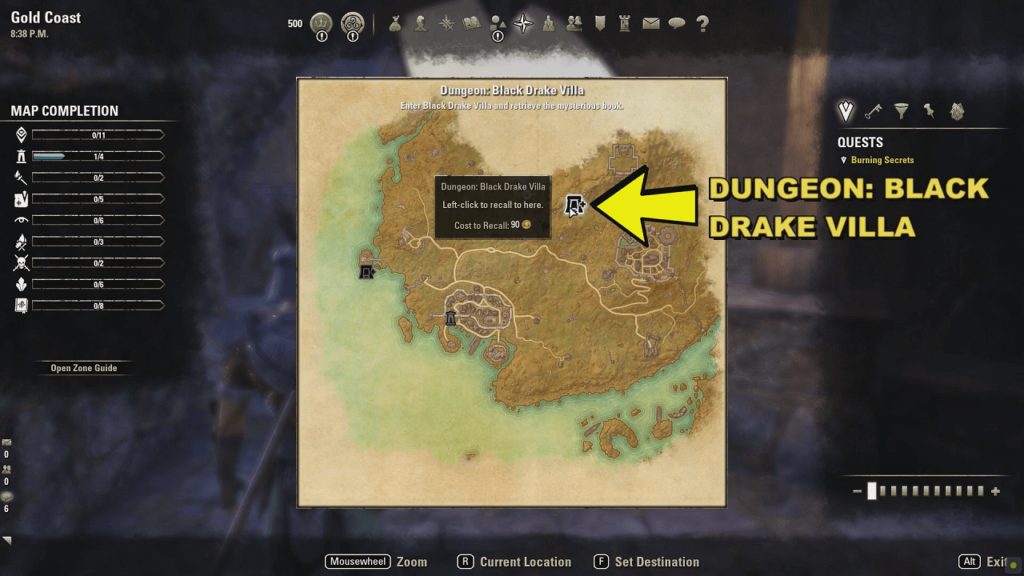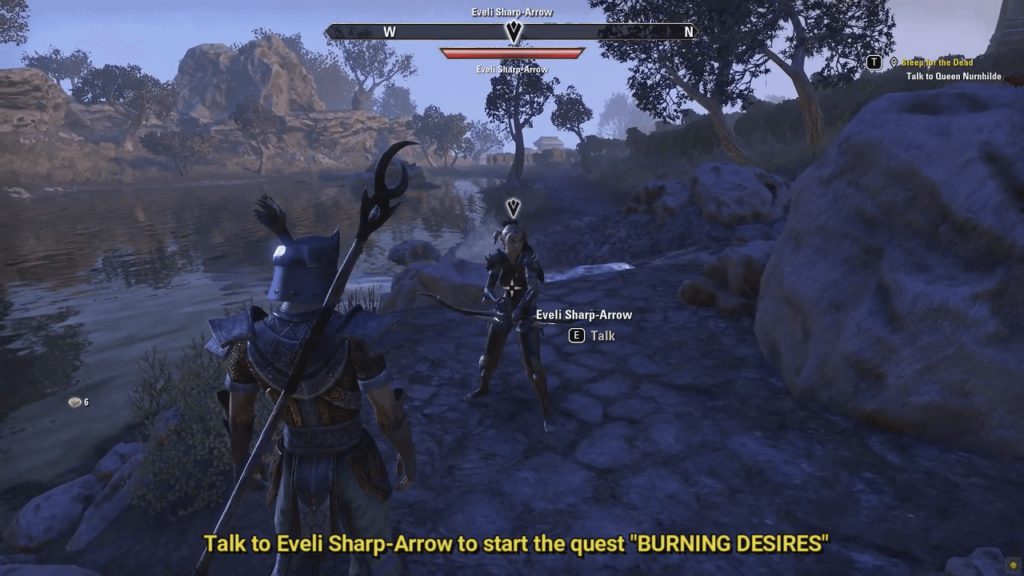 Location of Cauldron Dungeon in Flames Of Ambition: ESO
The Cauldron Dungeon is located in Deshaan. The player should first locate Deshaan. Zoom the map and hover the mouse over structures to find Cauldron Dungeon.
In Cauldron Dungeon players need to talk to Lyrant to start the "Into the deep" Quest. Innocent dark Elves is kidnapped by fervent and hides inside a long-abandoned mine. The Player has to penetrate the defense of the caldron and stop the Order of the Waking Flame from completing their deadly ritual of innocent dark Elves.