This article will show you where to find Dunsparce in the game Pokemon Scarlet & Violet, which is released on 18 November 2022.
---
Pokedex: #188 Dunsparce
Biome:  Grass 8%, Lake 10% , Underground 20%
Dunsparce is a Normal-type Pokémon. It creates mazes in dark locations. When spotted, it flees into the ground by digging with its tail.
Where to find Dunsparce
Dunsparce is found all over Paldea. If you are looking to catch "Dunsparce " early in the game then you can look to find one at South Province (Area One) – near the bridge between area South Province (Area One) and South Province (Area Two).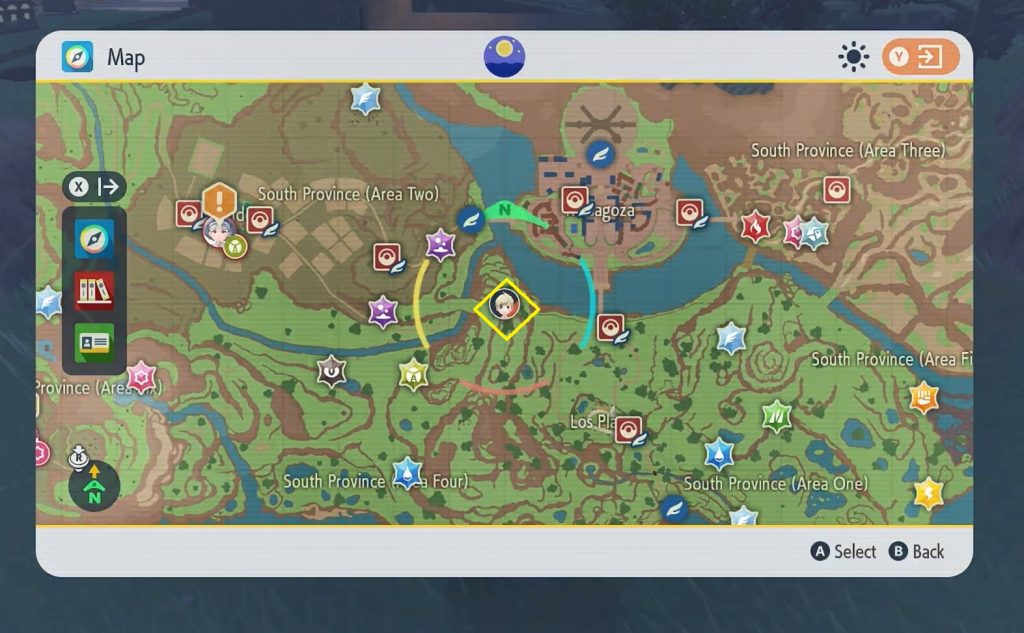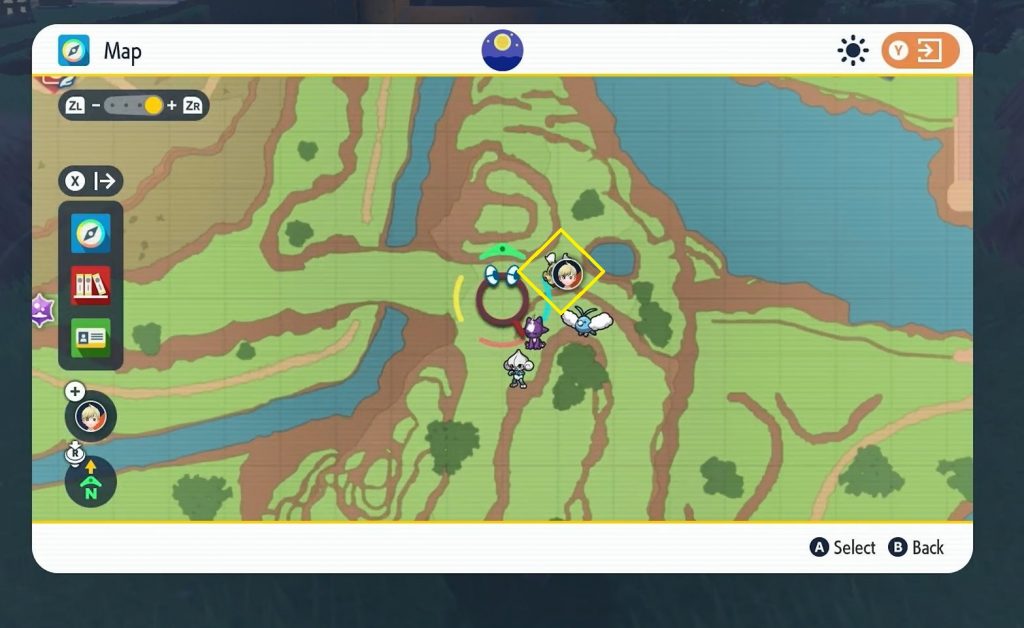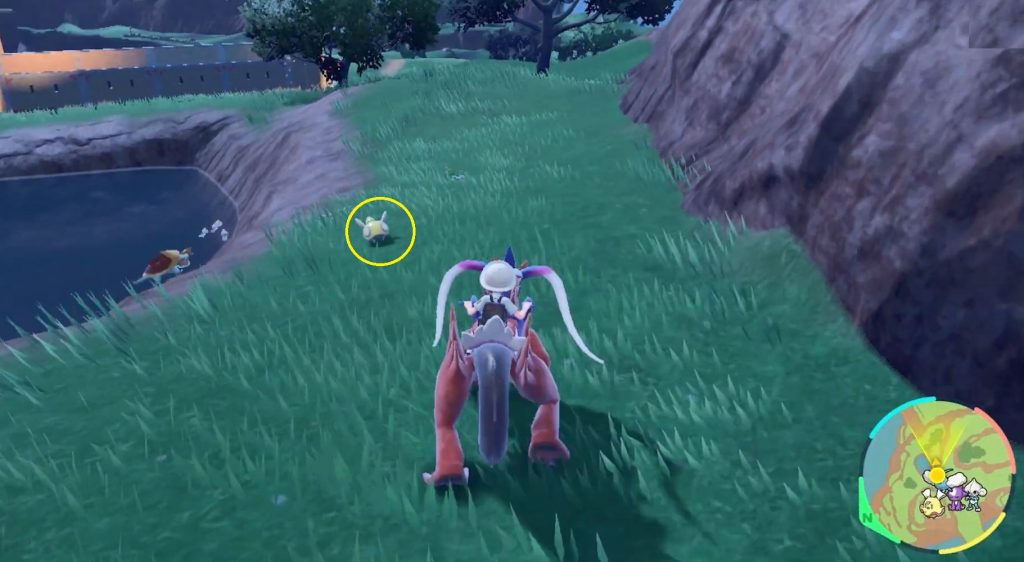 Other possible locations
North Province (Area One)
North Province (Area Two)
North Province (Area Three)
Glaseado Mountain under North Province (Area Three)
West Province (Area Two)
West Province (Area Three)
Tagtree Thicket
East Province (Area One)
East Province (Area Two)
East Province (Area Three)
South Province (Area One)
South Province (Area Two) southern portion
South Province (Area Three)
South Province (Area Four)
South Province (Area Five)
South Province (Area Six)