There are 5 Mythical Animals in Far Cry 6. These Mythical Animals appear in the game at fixed spawn locations. Hunting all Mythical Animals unlocks the Ultimate Predator trophy and achievement.
Mythical Animals are one-of-a-kind beasts that are among the hardest animals you'll encounter but hunting them will also earn you some unique items. None of the Mythic Animals are missable. You can still hunt them after the story in free-roam. In this guide, we will provide you with all the Far Cry 6 Mythical Animal Locations so you know where to look. A list of all the Mythical animals in Far Cry is listed below:
Mamutito (Hog)
Black and White Demoniacos (Wolves)
Venondiente (Crocodile)
Sanguinario (Jaguar)
#1 – Mamutito (Hog)
This Hog/boar is found on the north side of Isla Santuario Island. It can be found in the top right corner of Vencejo in a little stone cave. It will yield Mamutito's Tusks.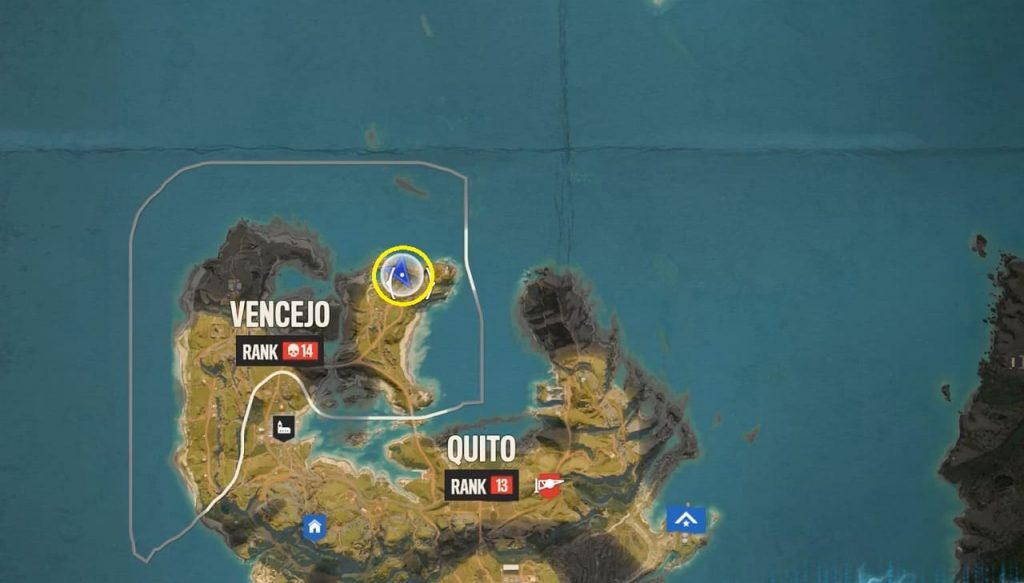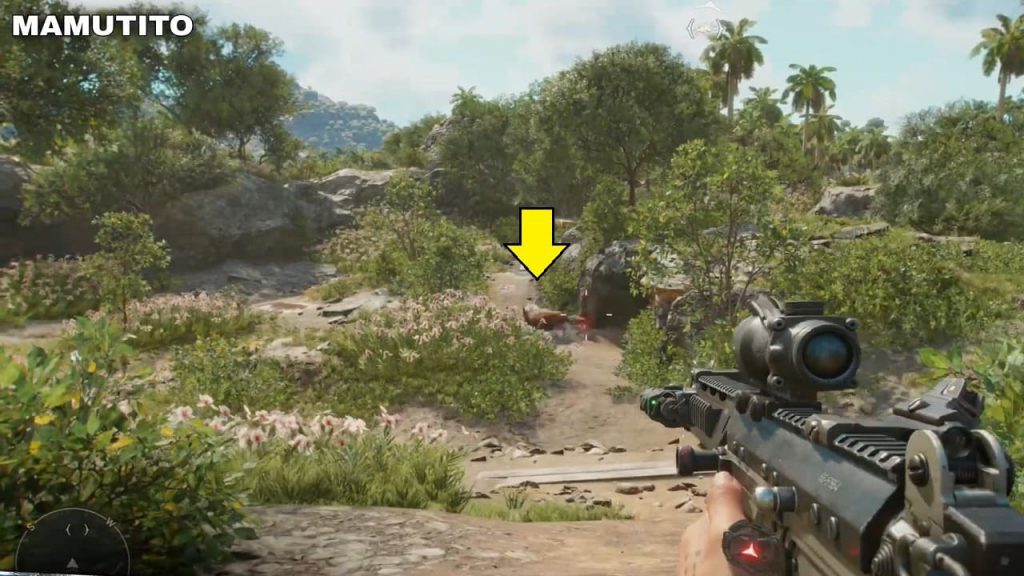 #2,3 – Black and White Demoniacos (Wolves)
Both mythical wolves can be found in Madrugada, specifically in the Aguas Lindas region. Both wolves (white and black) spawn together in the same spot. These wolves unlock Black & White Demoniaco Pelt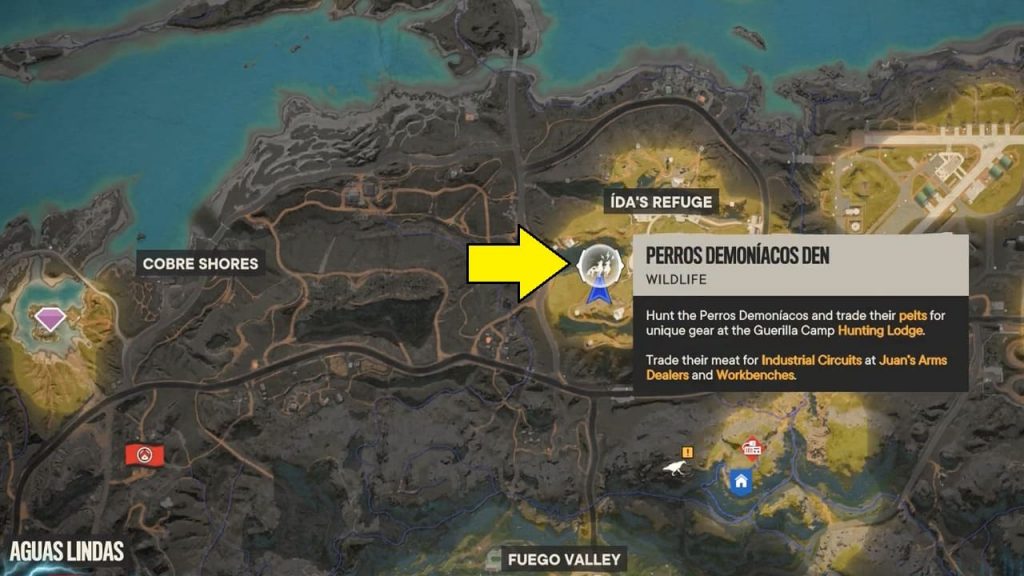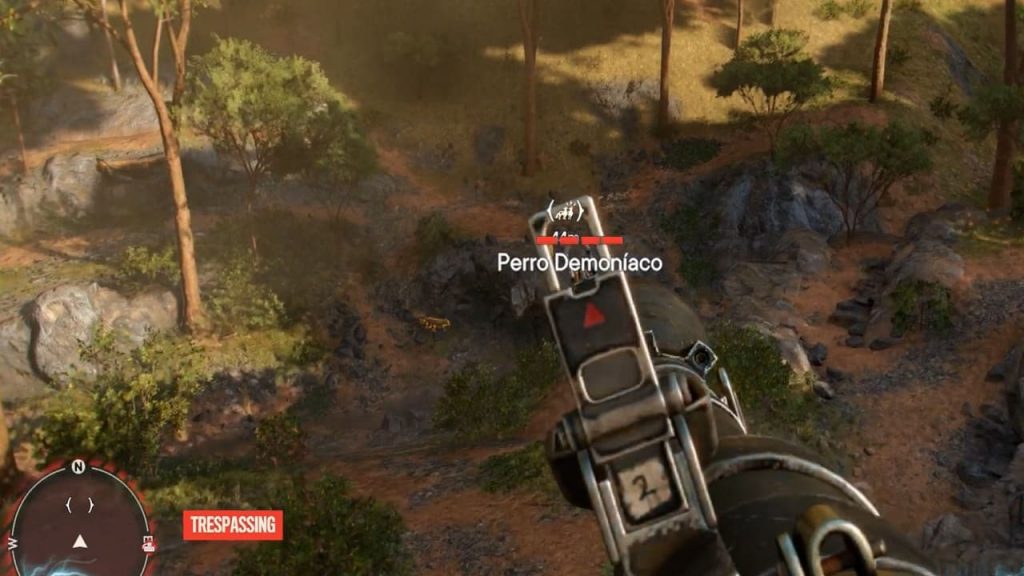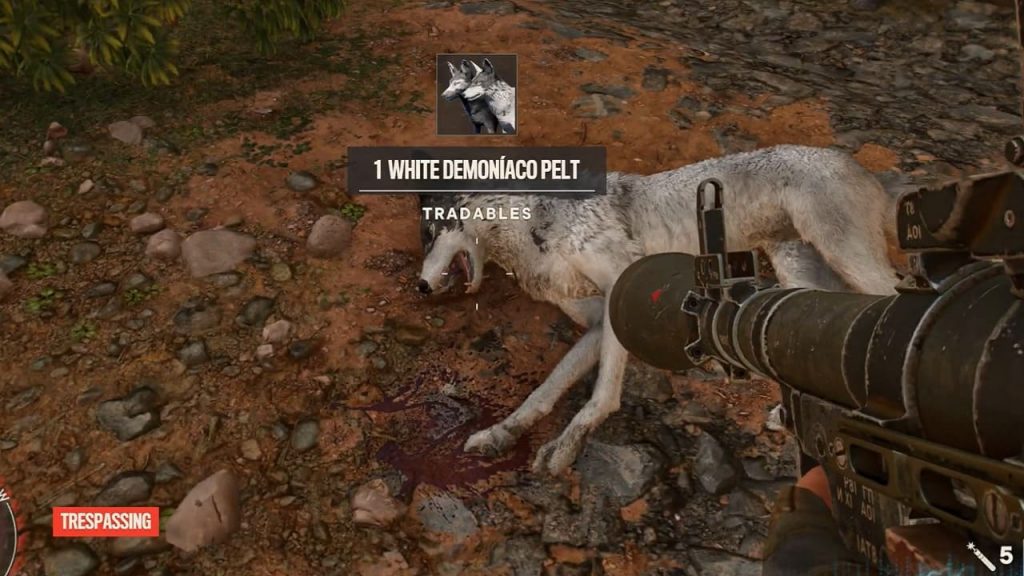 #4 – Venondiente (Crocodile/alligator )
This deformed crocodile can be found at The Hazardous Waste Disposal at the Western end of Valle De Oro. Below is the pinpoint location of this Mythical Animal. This crocodile will unlock Venodiente Leather.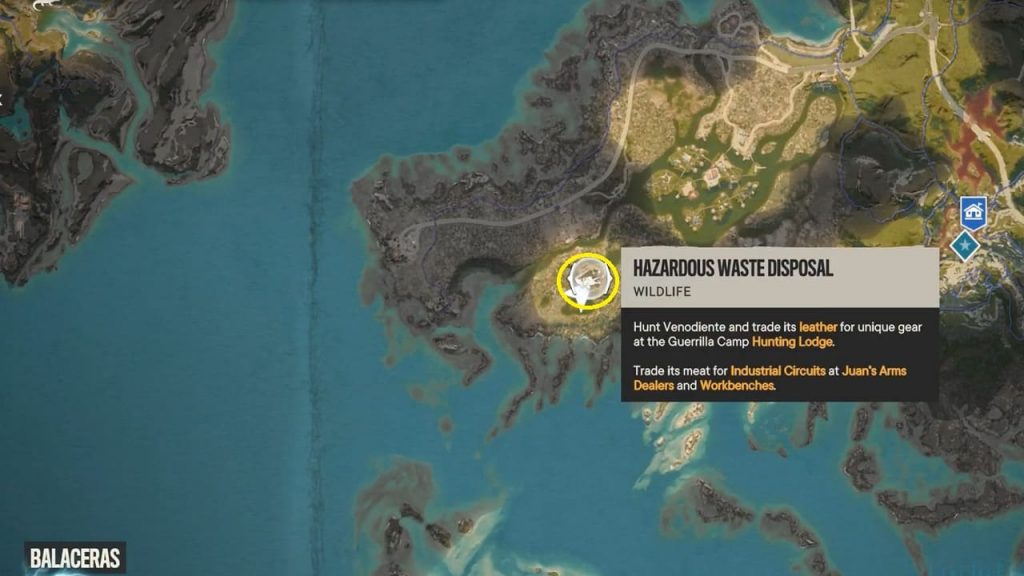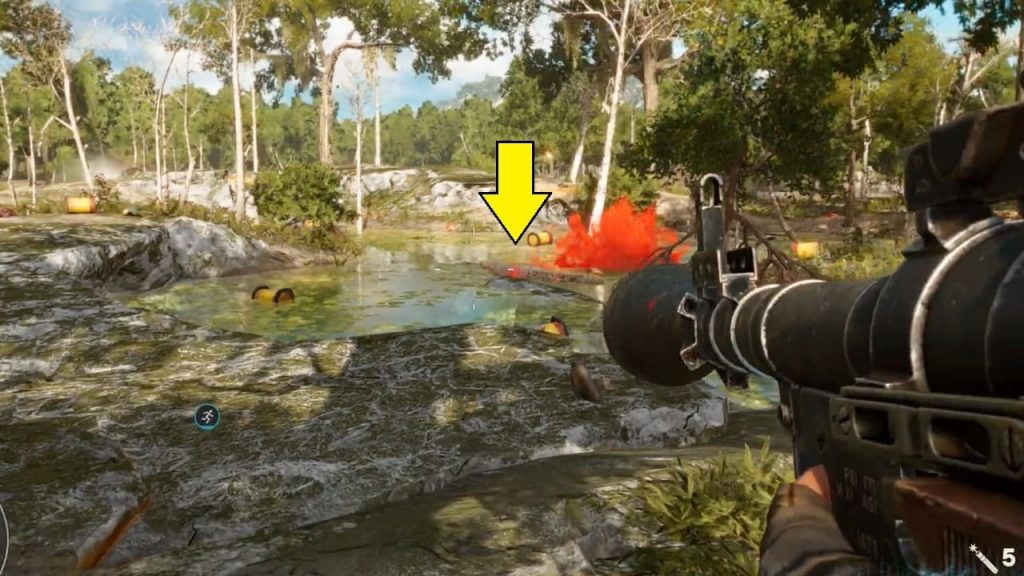 #5 – Sanguinario (Jaguar)
It only spawns at night only. This Jaguar can be found in the south of El Este (specifically the Sierra Perdida section of the map), by some buildings near the water. Sometimes it just doesn't spawn properly, but if you fast travel away and come back it should work. This will unlock Sanguinario Pelt.