There are a total of 15 Criptograma Chests and 30 Criptograma Charts in Far Cry 6. Criptograma Chests get marked on the map as you get near it. To open a Criptograma Chest you will need to find 2 Criptograma Charts nearby, which act as keys to open the chest. On opening the chest you will find a Piece of Armor.
Near the Charts, you will find a blue marking pointing towards it. There is also a wind chime near the chest and charts. You can follow the noise of the wind chime to locate them. This article shows the location of Criptograma Chest & Criptograma Charts in the town of Feroza in the Balaceras region in Valle De Oro.
---
Feroza Criptograma Chest and Criptograma Charts #23 & #04
The Criptograma Chest is at the highlighted location in Feroza Town in the Balaceras region in Valle De Oro.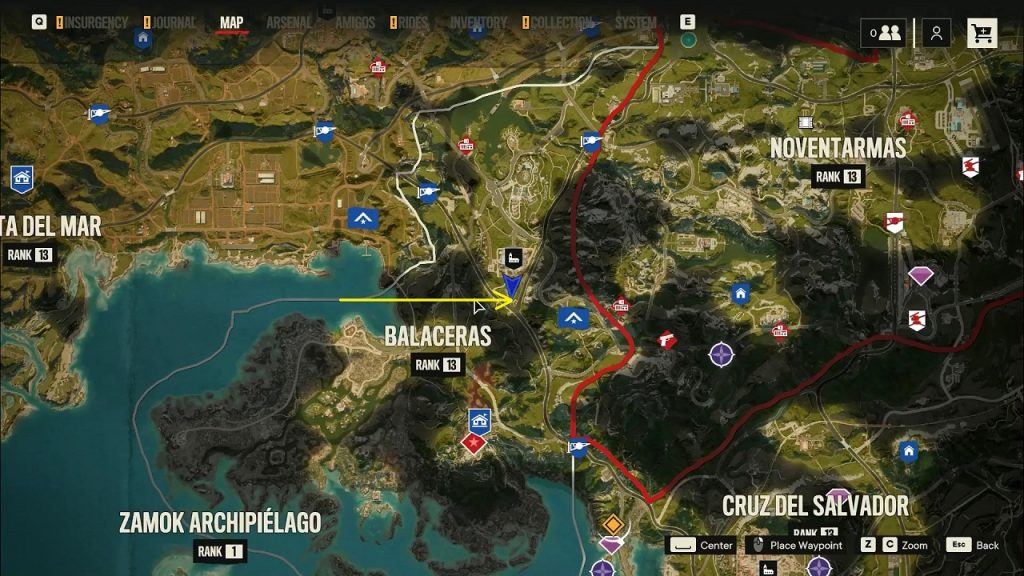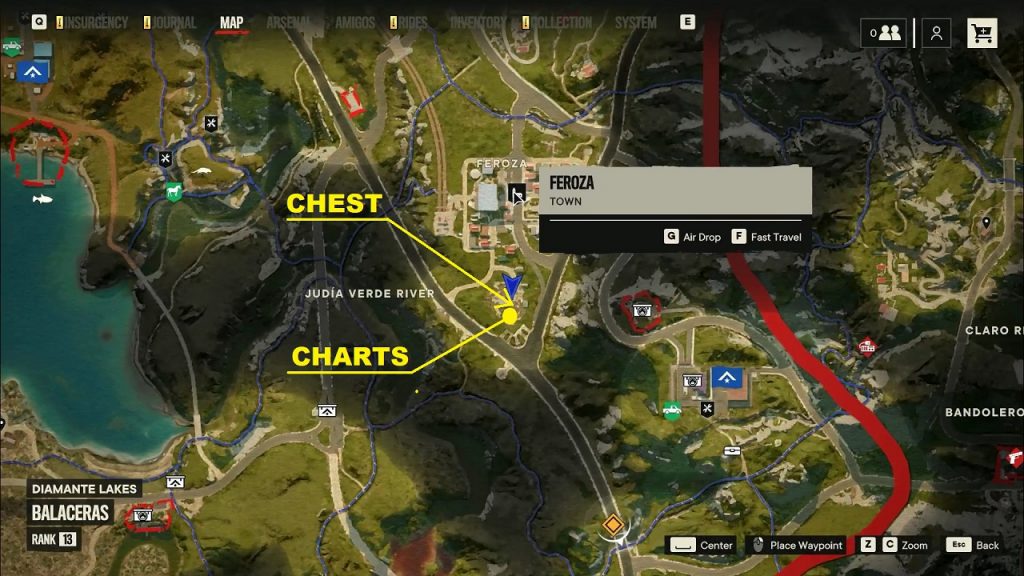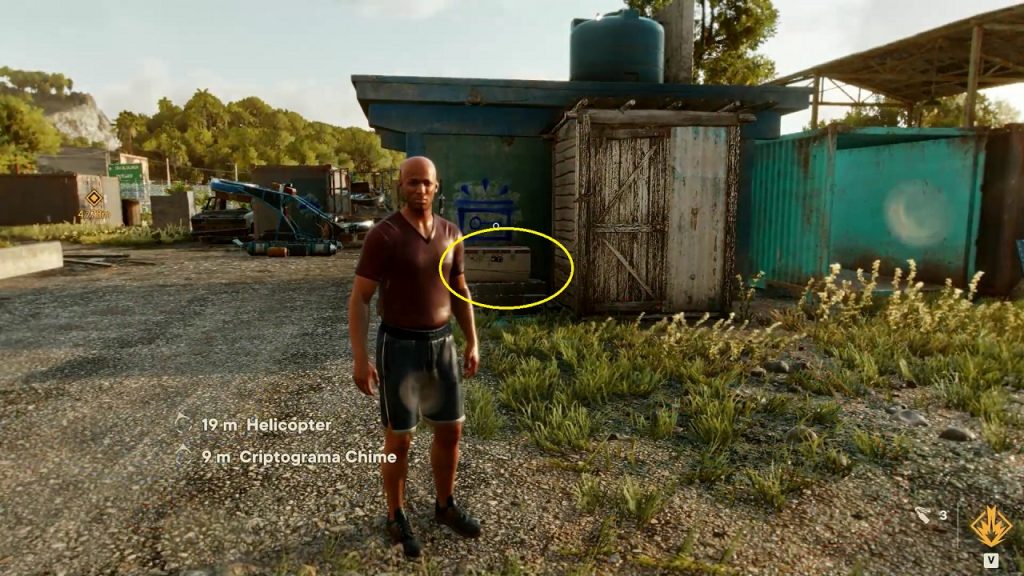 Criptograma Chart #23: From the chest, go right and enter the shipping container through a hole in the wall as shown below. The chart is on one of the walls of the container.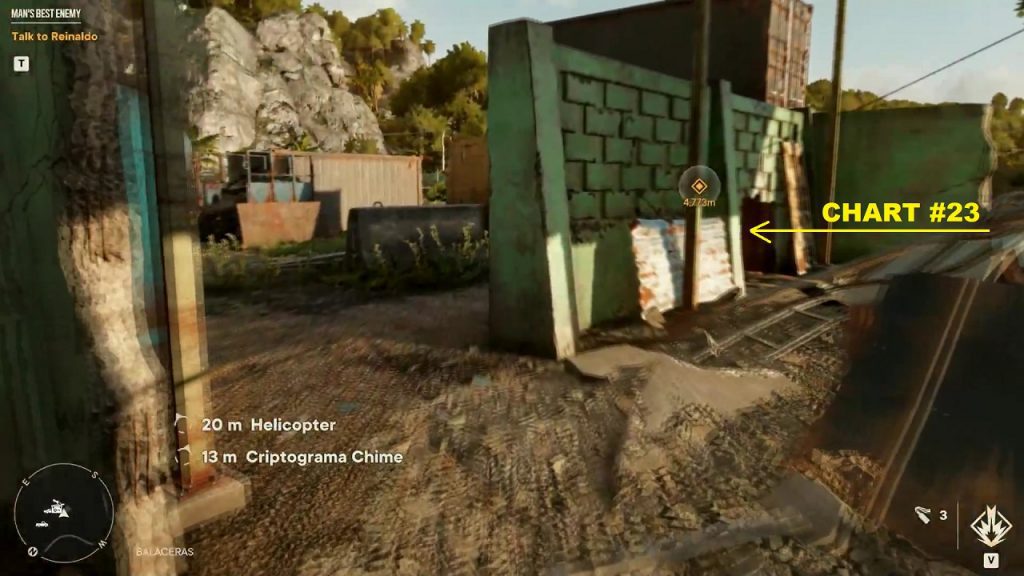 Criptograma Chart #04: Go further south and you will find the chart inside a destroyed car as shown below. Destroy the wooden pallets blocking the car to get the chart.