This guide will show how to complete the objective "Find 9 Torg's Base" in the first bounty mission "Bounty: 9-Torg" of the game High on Life, released on 13 December 2022.
---
Find 9 Torg's Base
Inside the Laundromat, hear a conversation between two Ant Goons and inform them that you are the buyer for them to unlock the door. Inside they will let you in to inspect the knife. Pick up the Knifey and use it to kill the two Ant Goons.
Get to Sludgewerks
This Knifey will unlock a new traversal ability. Use the Knifey to tether on metal and escape the hideout.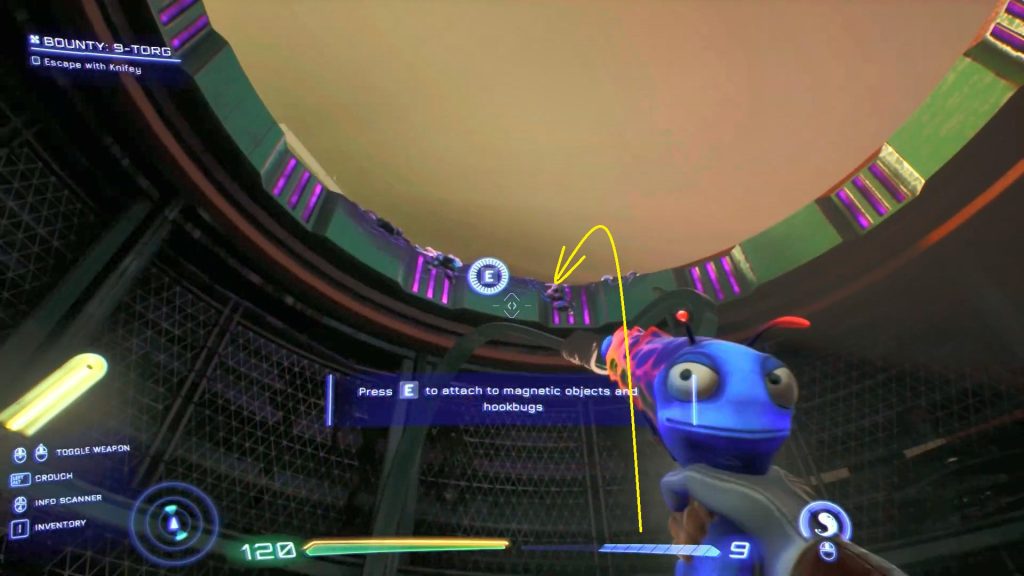 Now make your way to a large Sludge Works building. Continue to follow the waypoint, and use Kenny's glob shot on platforms with green goop to rotate and pave the way forward.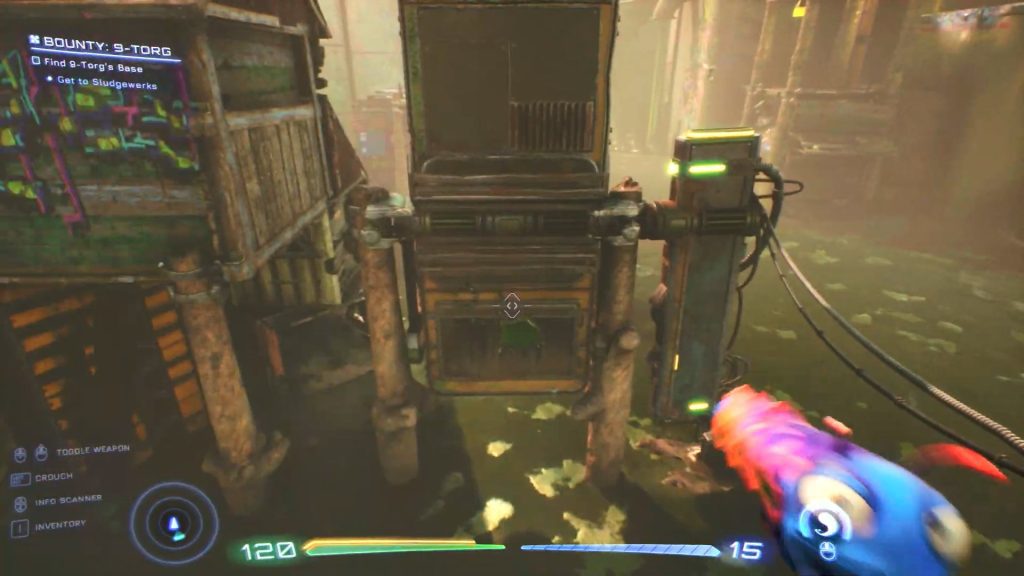 Collect the Gatterall plants to obtain Gatterall. You can feed Gatterall to Kenny's glob gun to create more glob shots.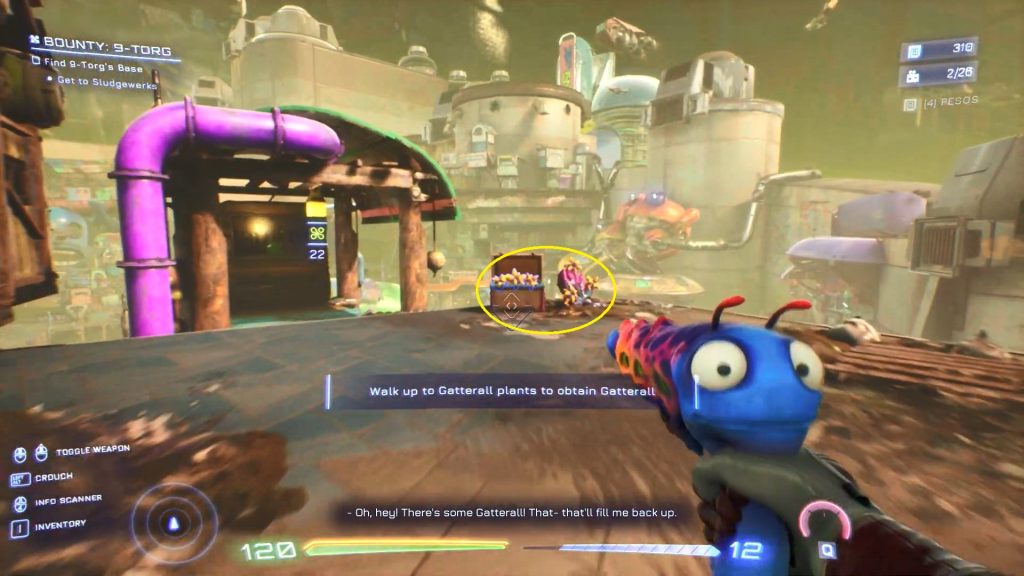 Use the zipline to slide to the other side.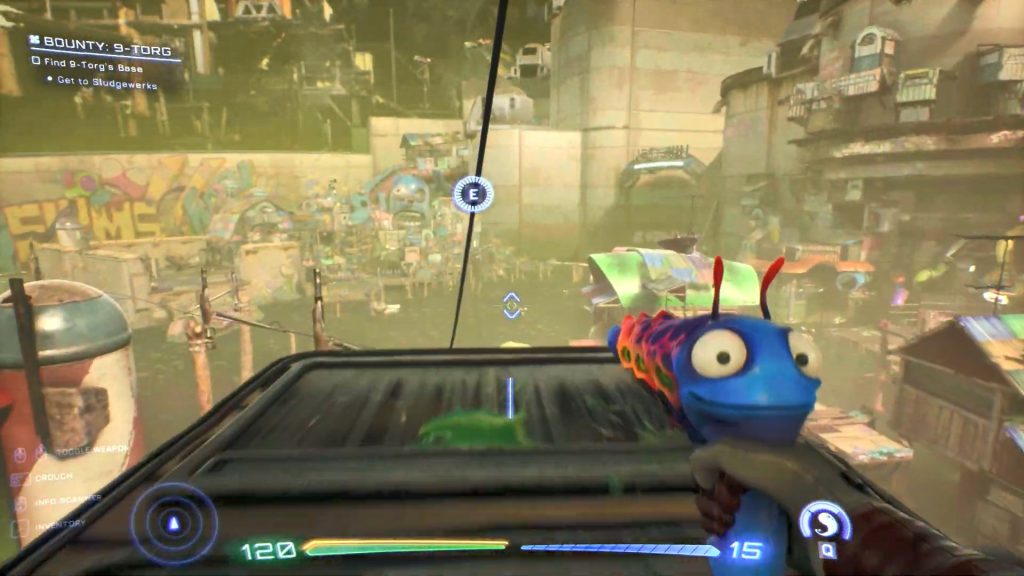 Kill goons at Sludgewerks
Defeat all the Ants Goons on the other side and enter the 9 Torg's Base.