This guide will show you how to complete the objective "Find a power amplifier" in the game Resident Evil 8 Village DLC Expansion, Shadows of Rose which is released on 28 October 2022. When you approach the courtyard, a cutscene appears informing you that the mask is trapped and you must break the core. The game will instruct you to search for a power amplifier.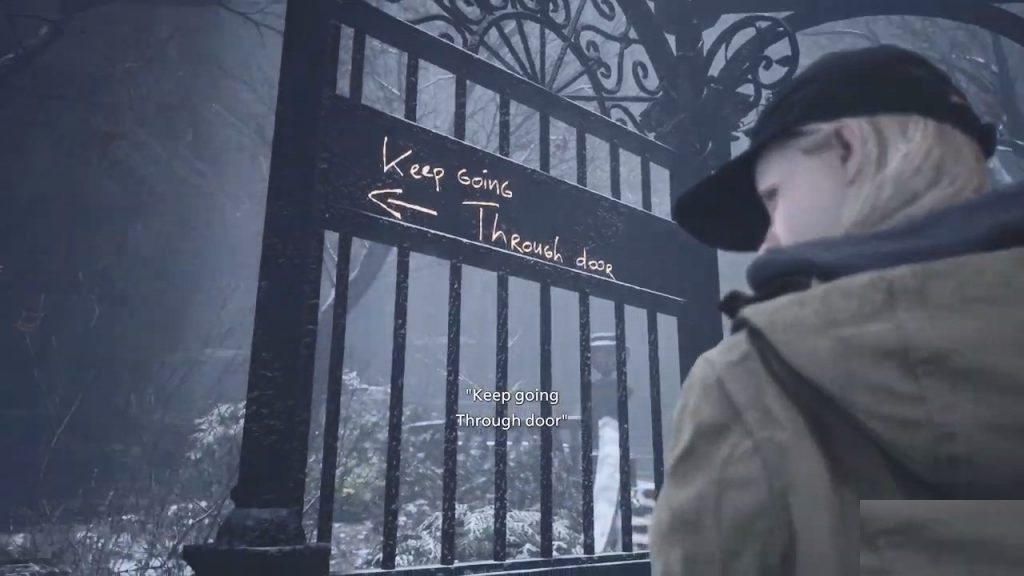 ---
Where to Find Power Amplifier
Enter the hall through the door shown in the cutscene. Go upstairs after collecting the gunpowder on the table. Grab some chem fluid and a note describing how to make both ammo and first aid meds.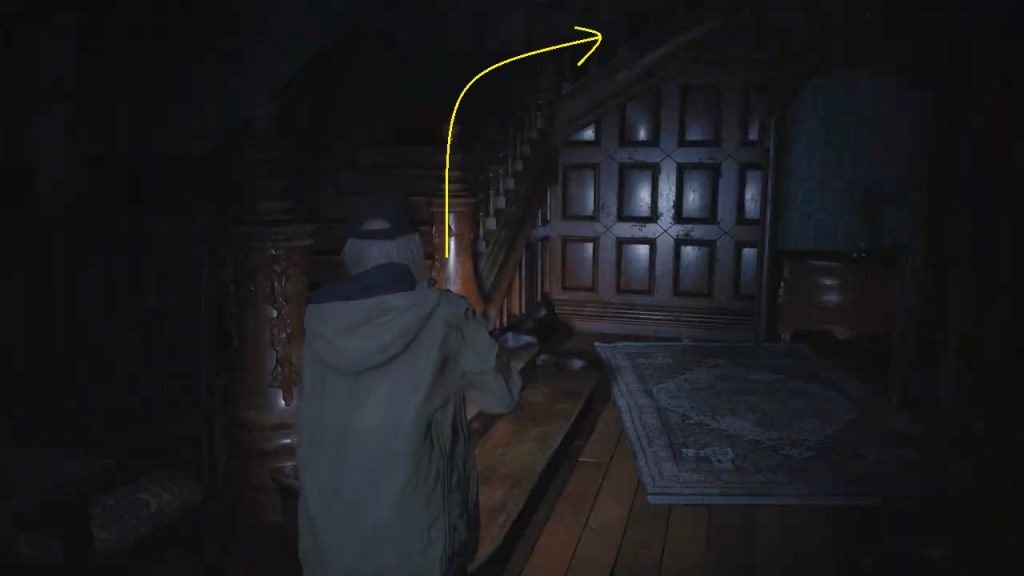 Go to the library ( via only the unlocked door upstairs).  Eliminate two Face Eaters and exit the library from the other door. Continue on until you get to the studio.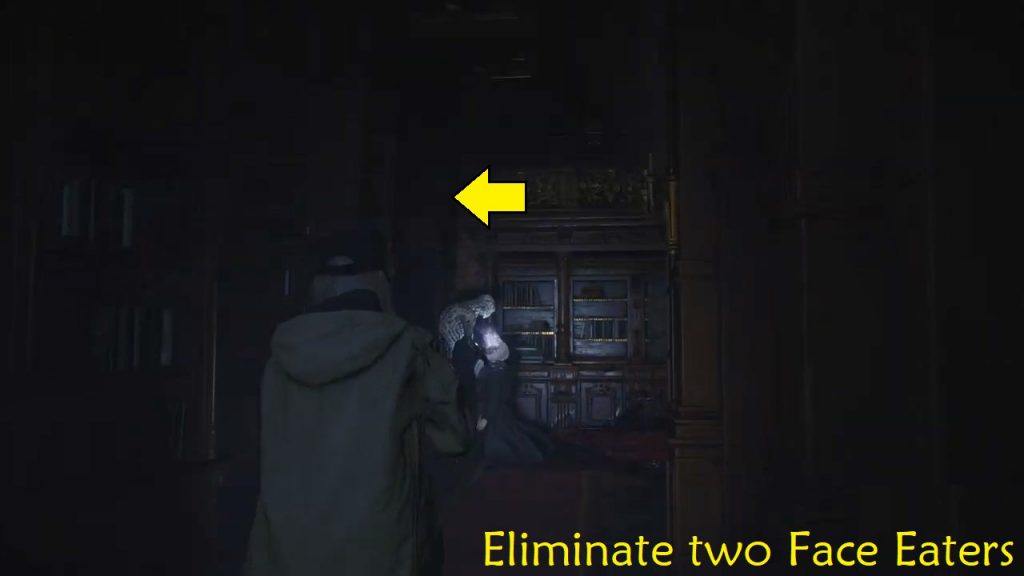 Climb the little staircase and on the wooden platform, then use the ladder to cross the goop.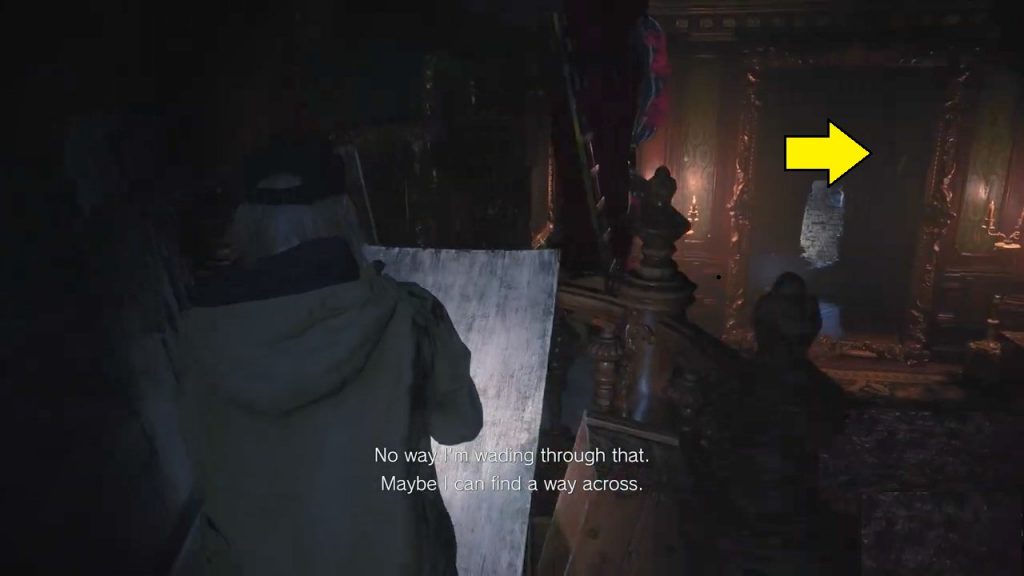 Next, follow the linear narrow route, and then climb up the ladder to reach the attic. Enter another room in the attic to find RW Variant Flask 1: A Power Amplifier.