Find The Gorges's Secret
This guide shows how to complete the Find The Gorges Secret Rumor in the Star Wars Jedi: Survivor game, released on 28th April 2023. The quest starts by talking to Prospector in Rambler's Reach Outpost as shown in the pictures below.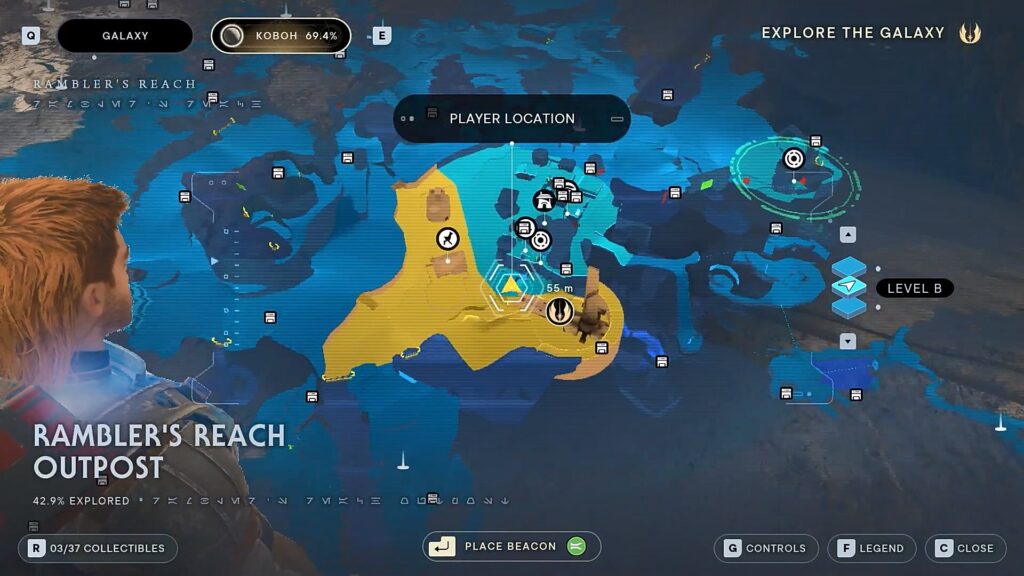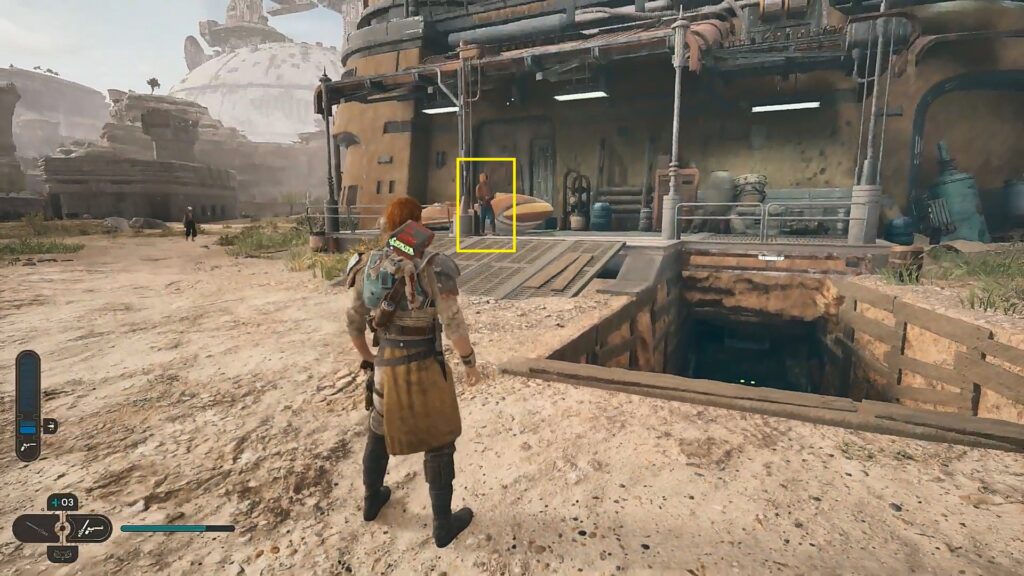 Now go to Derelict Dam at the location shown in the picture below. If you don't know how to reach there, then follow our Find Greez walkthrough.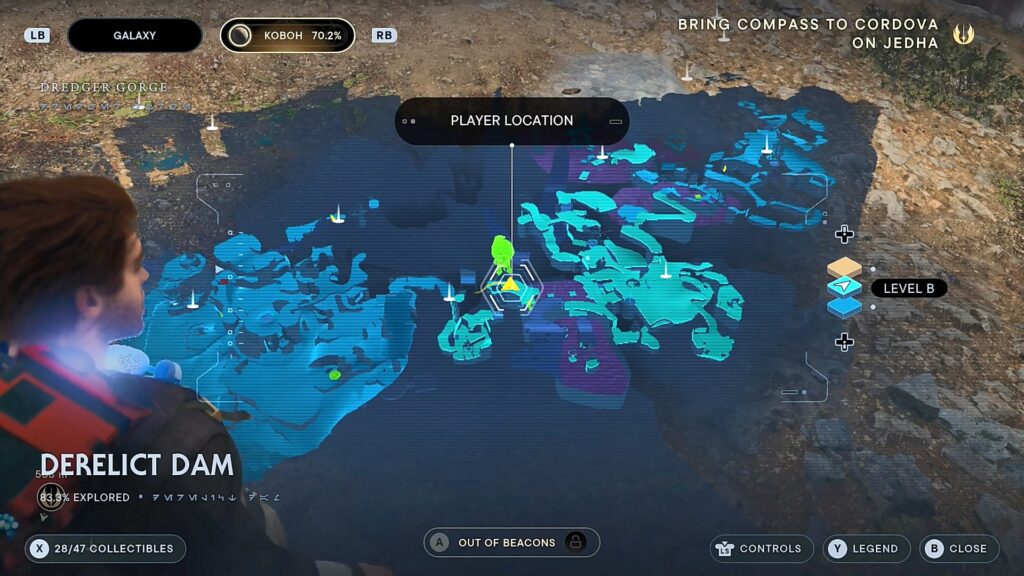 Once you are there, use Focus on the creature as shown in the picture below. Cal will calm down the creature and it will bring down its head.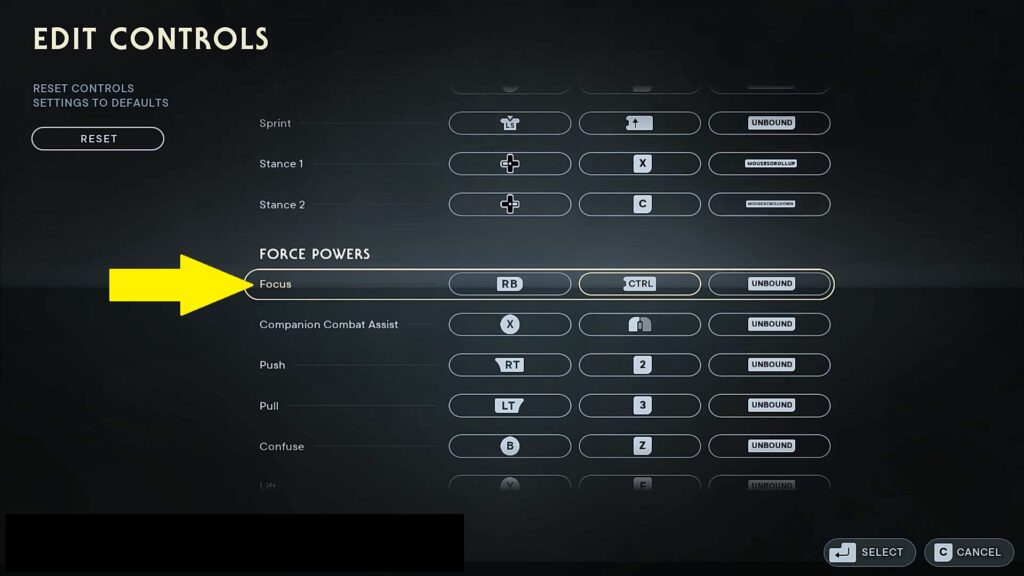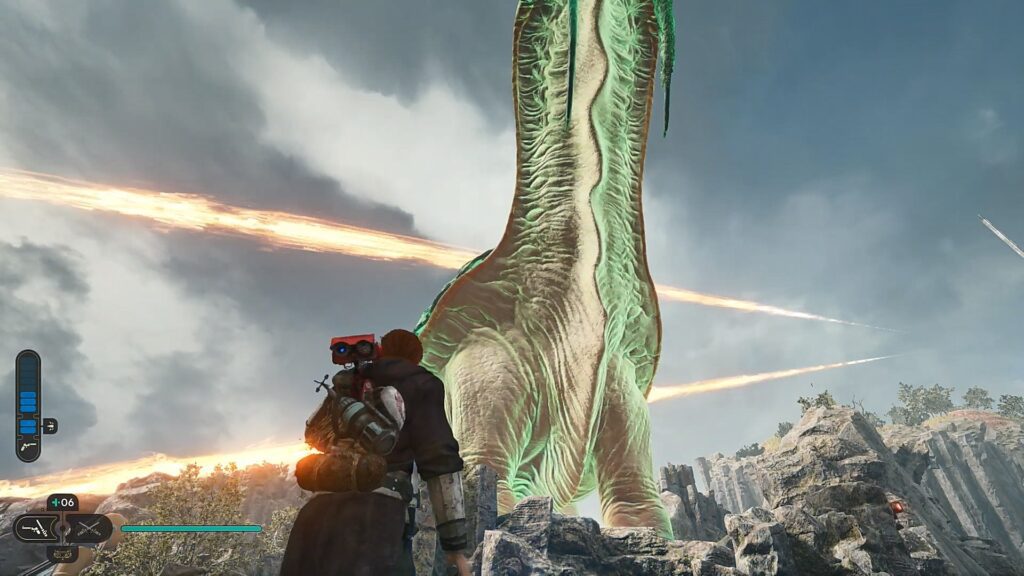 Grab the vines on one of the teeth of the creature and climb up. Then jump on the surface ahead as shown in the picture below. Proceed ahead and enter the cave on the right side.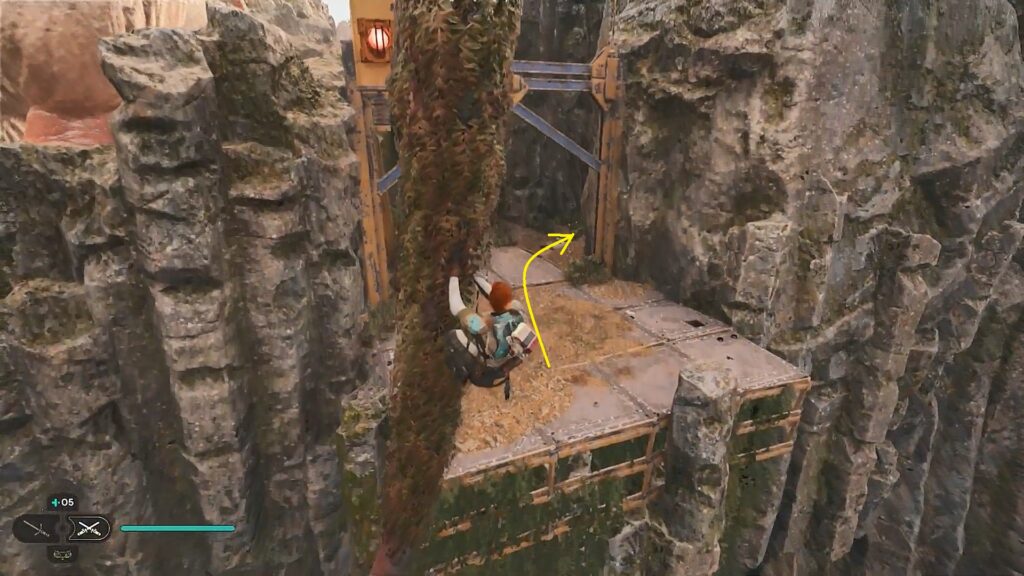 After exiting the cave, you will see cliffs as shown in the picture below. Run on the walls and then jump and grab the rope ahead. Swing on the rope to reach the surface ahead. Then go left as shown in the second picture below.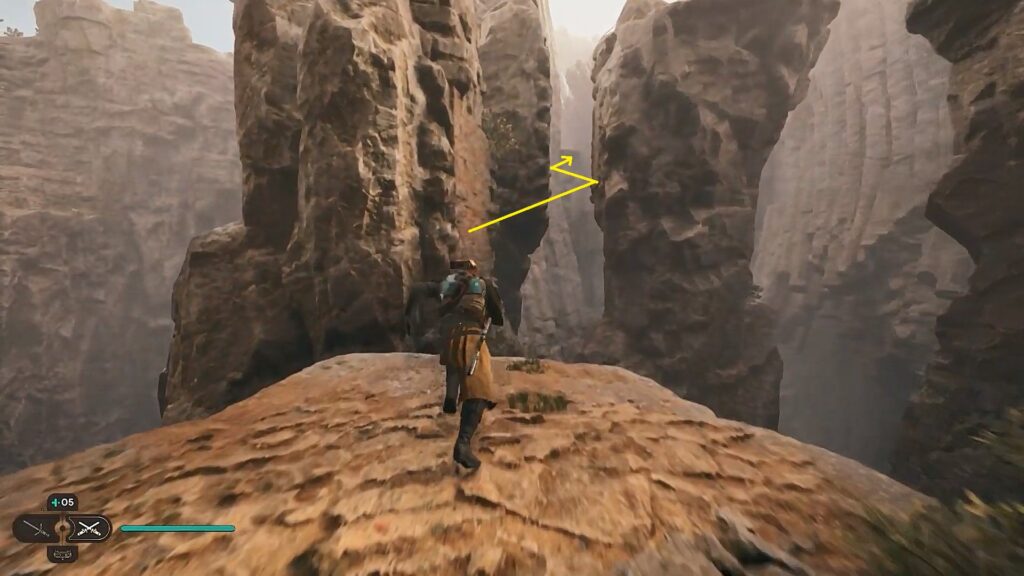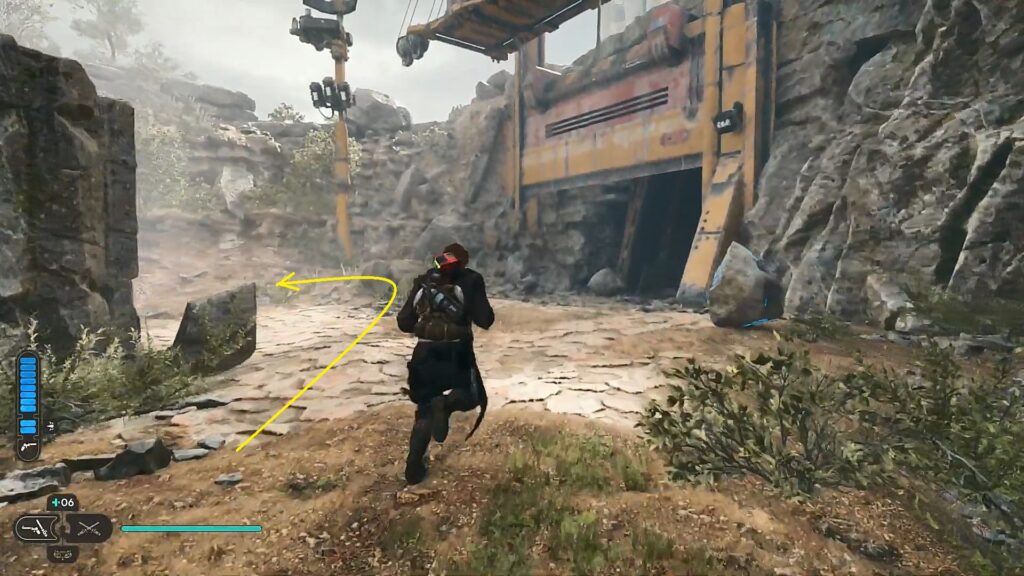 Proceed ahead and you will find a Relter on the path. use it to glide across to the other side. Then open the chest there to get the Hunter weapon. This completes the quest.