This guide will show you where to find the "Switch Handle" in the game Resident Evil 8 Village DLC Expansion, Shadows of Rose which is released on 28 October 2022.
---
After unlocking the cell you will meet your clone. Start following the clone wherever she is going, to arrive at a larger room with more cells and more clones. In this room, you will get a new objective "Find the switch handle" to exit the room.
Head inside the only unlocked cell on the left side of the room and crouch to enter another room.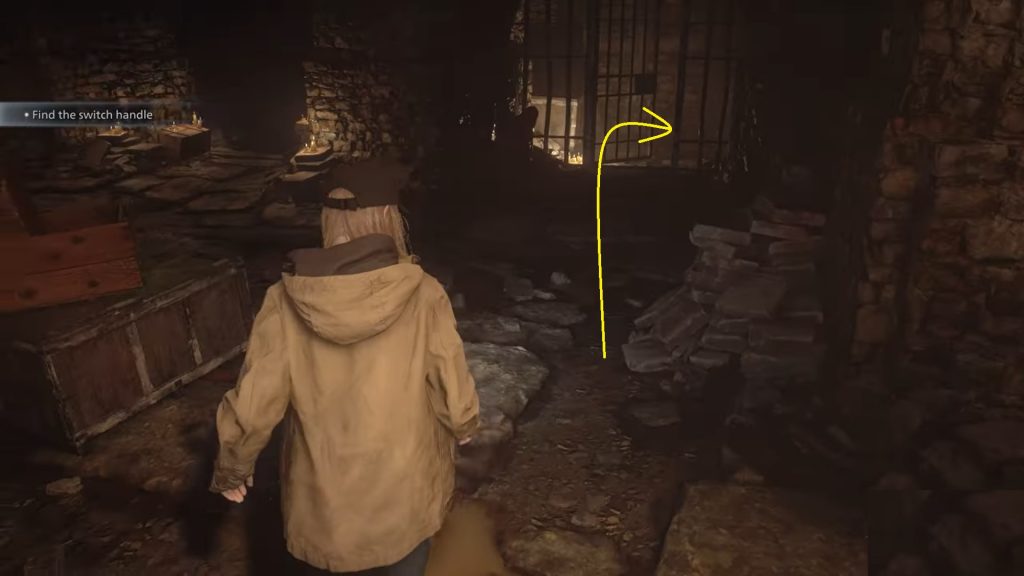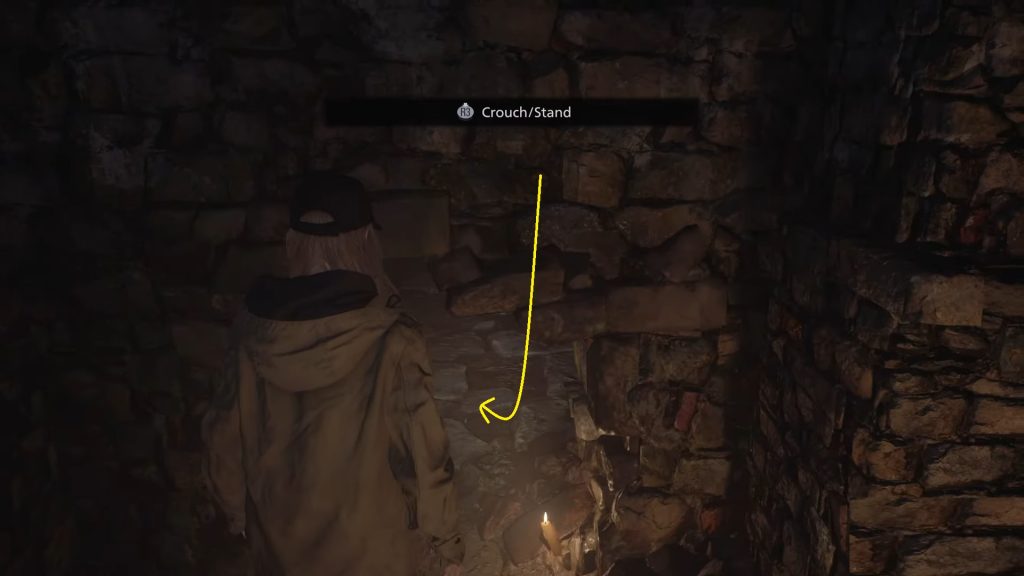 Crouch again and follow the path until you reach a small room with a "Switch Handle". Pick the "Switch Handle", and take the door on your left to make your way back to the room with cells.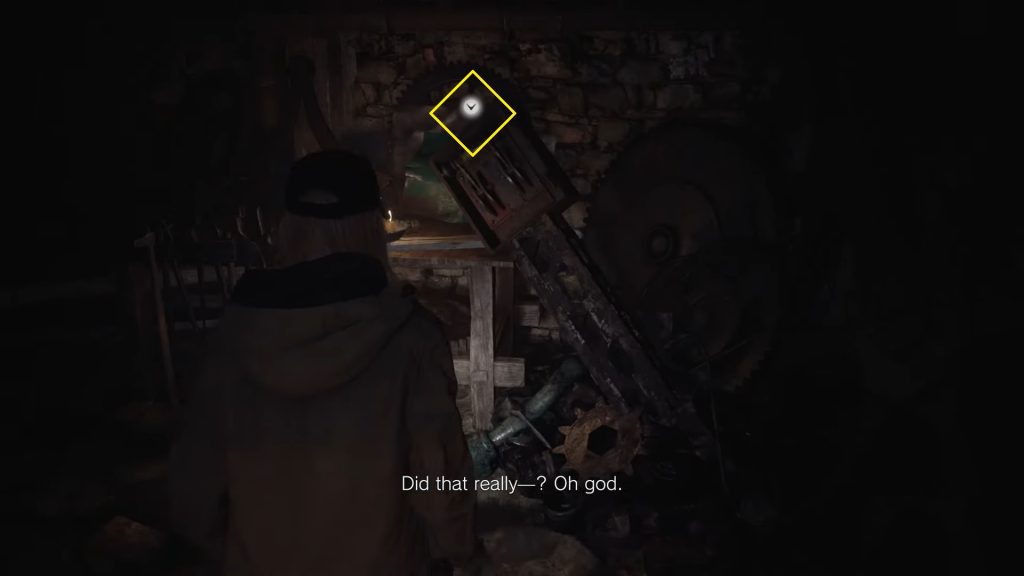 Upon returning, you'll be met with a new enemy known as Face Eaters. Equip the switch handle as soon as possible and the gate will begin to open slowly. Continue running in circles until the gate opens for you to escape.