This guide shows how to unlock the Altar of Mirages Domain in the game Genshin Impact 3.1, released on 28th September 2022. Altar Of Mirages is one of the new domains unlocked in version 3.1 of Genshin Impact. It is located in the Hypostyle Desert in the desert area of Sumeru, the Deshret Desert.
---
Pre-requisites to unlock Altar of Mirages Domain
Adventure Rank 28 or above
Complete Golden Slumber Questline
How To Unlock The Altar Of Mirages Domain
Progress through the Golden Slumber questline to obtain their first clearance level. Go to the underground teleport waypoint located east of the Mausoleum of King Deshret.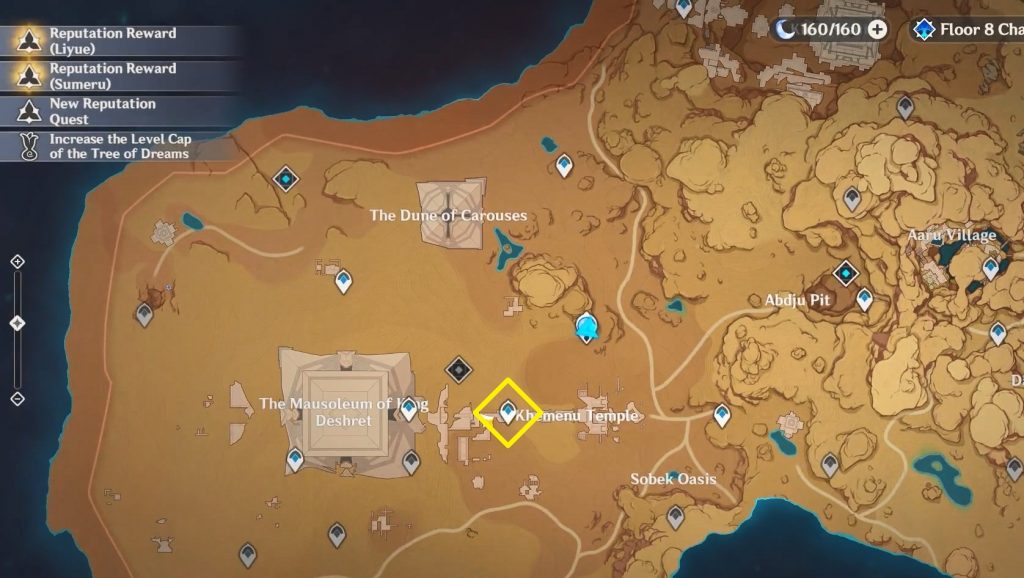 From the teleport waypoint, go forward to enter a large chamber. Then go to the right and enter the room on the right side.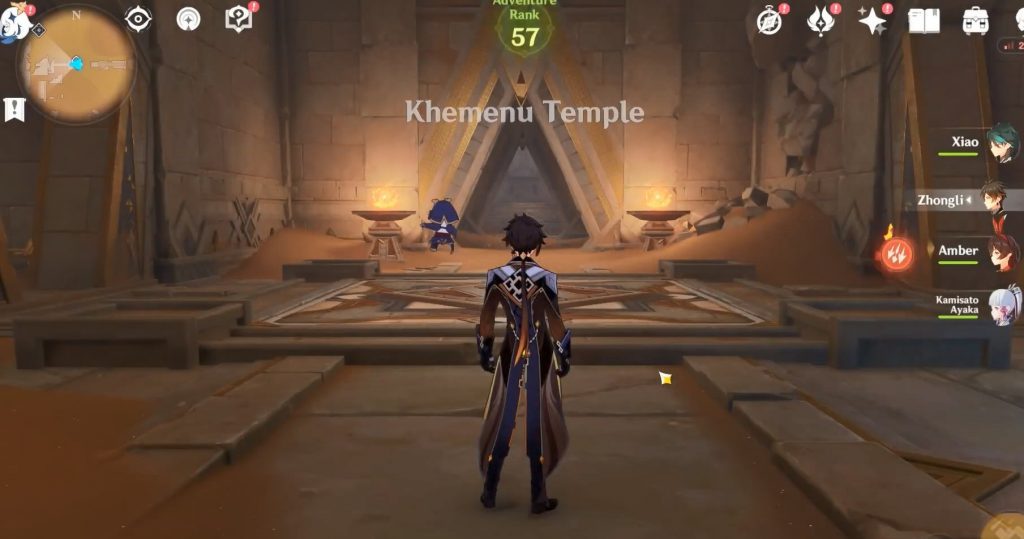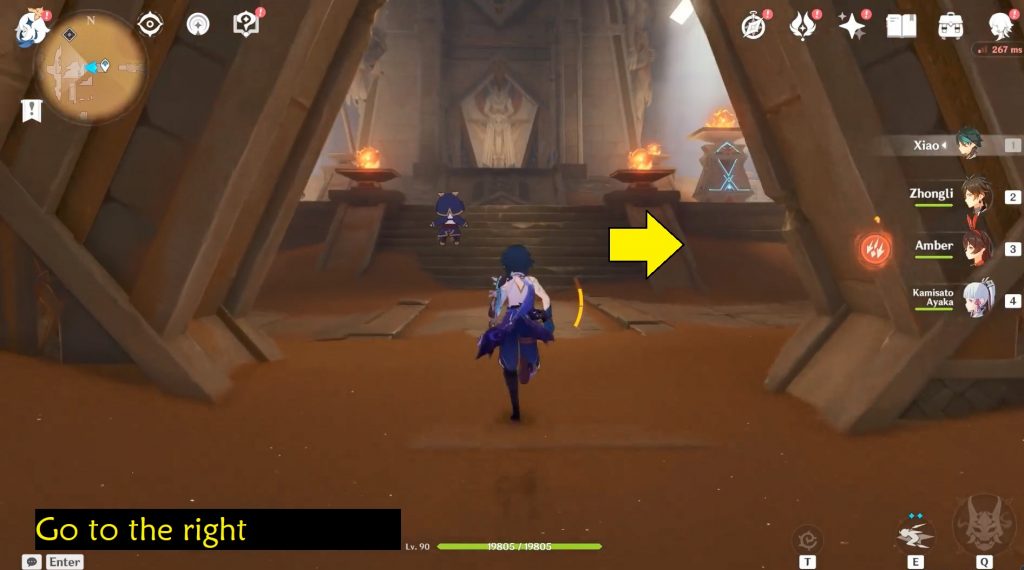 After entering this room, go to the backside. Use the Scarlet Sand Slate to open the door.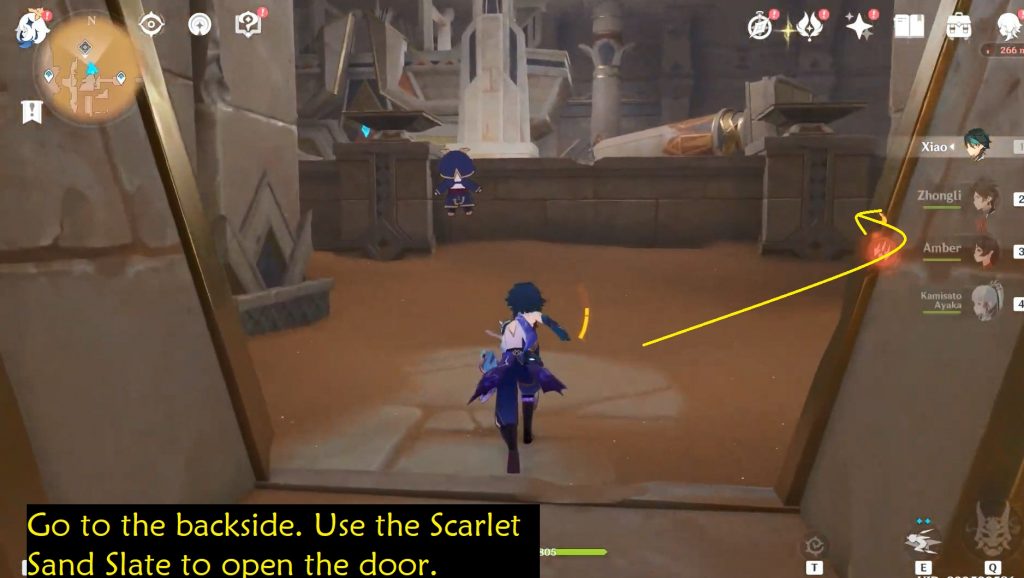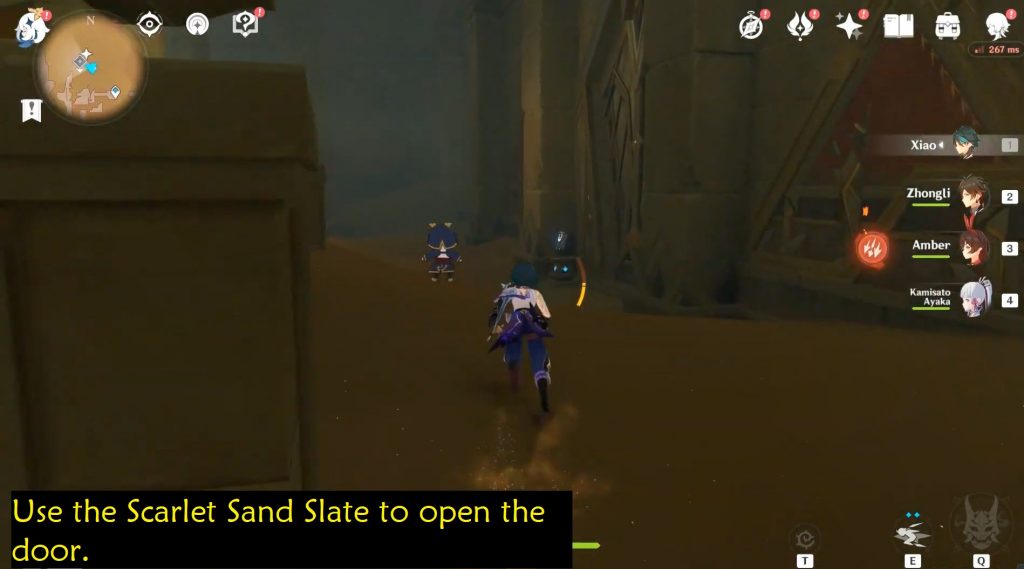 Here you will find a Dendroculus and a hole on the floor. Glide down the hole to reach the domain. Interact with the domain entrance to unlock it.