"Share Not Your Treasures" is a world quest in the region of Liyue where the traveler needs to search for buried treasure at Cuijue Slope. This guide includes quest location, how to unlock, quest rewards, and how to find the treasure location. At the end of the world quest, players will receive 250 Adventure EXP, 30 Primogems, and 30,000 Mora.
Starting Location: Chi Of Guyun Guide
In the Guili Plains, head to the southern area of the Guili Assembly and blast the breakable stone to reveal stairs going down. Defeat a Ruin Hunter guarding a staircase. To start the quest, interact with the Worn Letter located inside of the ruin. I have marked the location on the map below.
There is a high chance that you might have exploded this stone during another world quest – Treasure Lost, Treasure Found.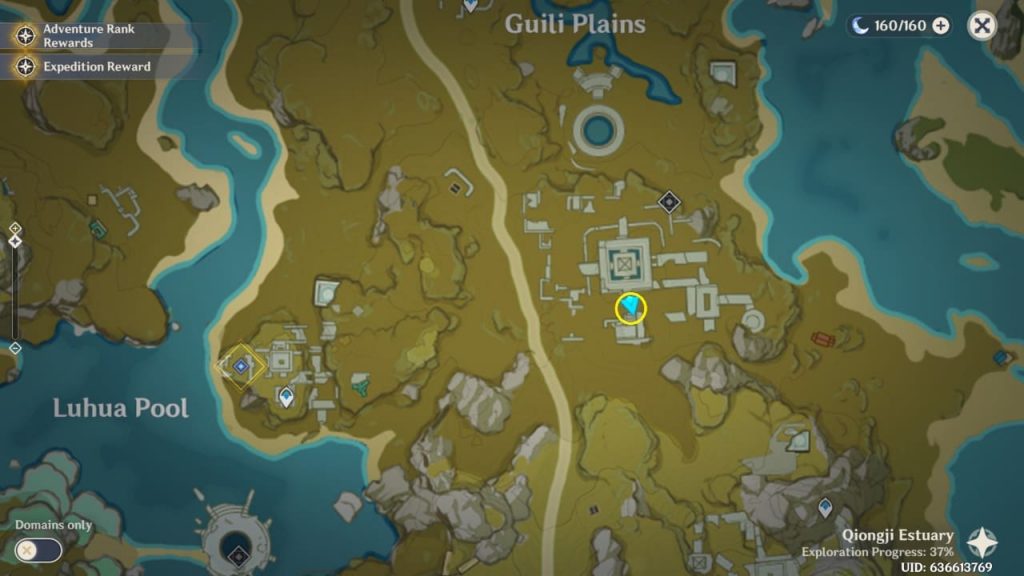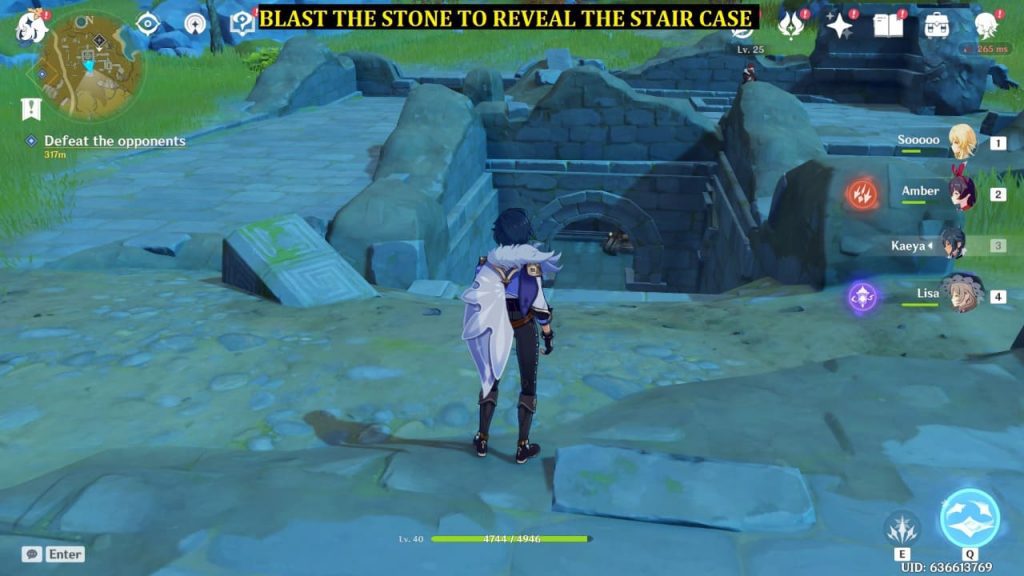 Light the bonfire
After speaking with Paimon, your next objective is to "light the bonfire" with the Pyro attack at a location to the west marked on your map. This location is on the western coast of the Guili Plains, next to where it says Luhua Pool on the map.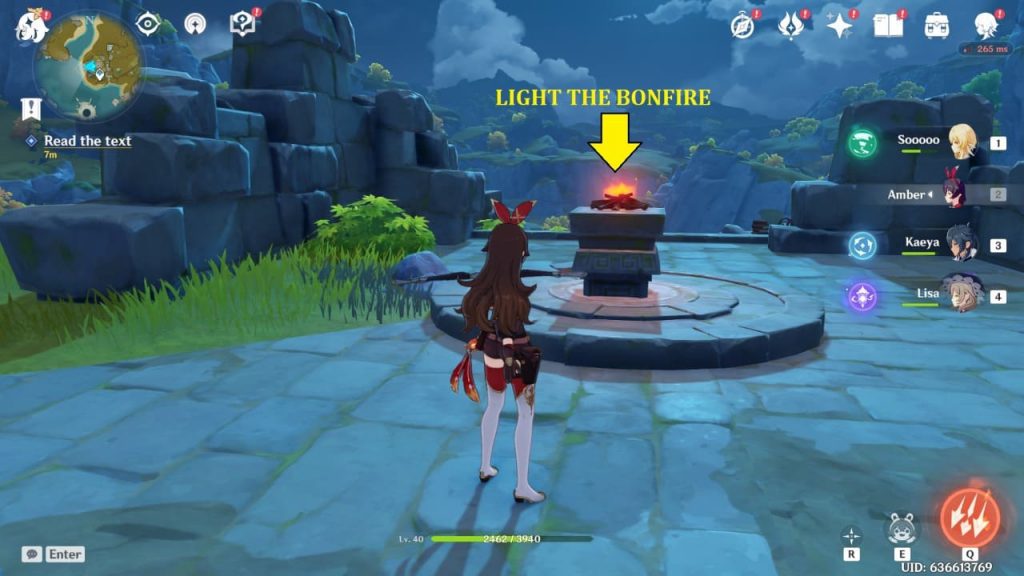 Defeat the opponents
After lighting the fire with pyro ability, eliminate all the Treasure Hunters
Read the text
Once all the opponents are defeated, read the scroll dropped by their leader and go over your next clue.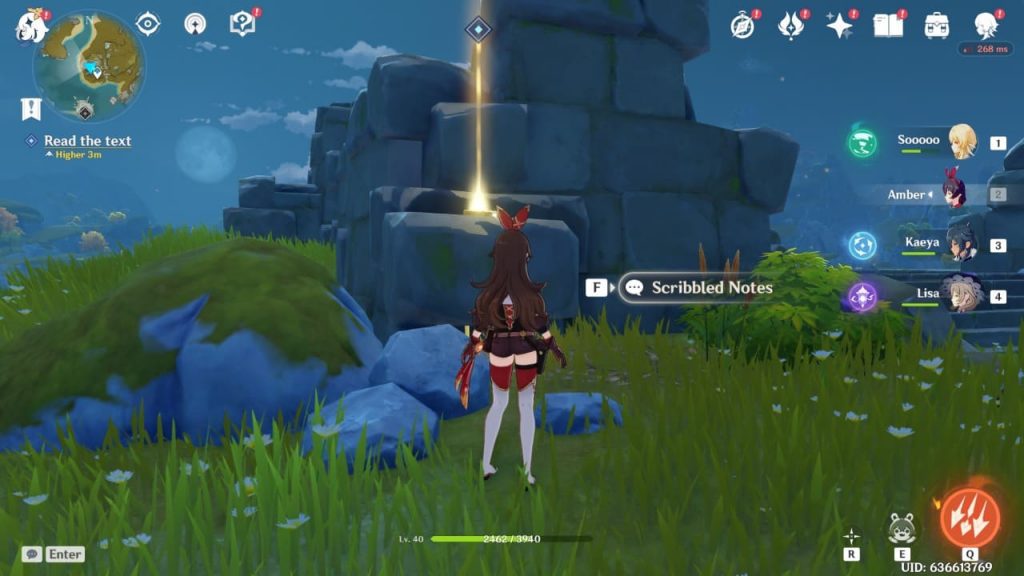 Find the Treasure's location
Your next destination is the highest peak of Cuijue Slope which is to the west or on the other side of Luhua Pool as marked on the map. Head there and begin your climb. At the top, there will be a shovel in the ground and it will prompt you to "Dig" for the quest chest to appear. Collect all rewards to complete the quest.