This guide shows you how to complete the objective "Get the fuse" in the Shadows of Rose DLC in Resident Evil Village, which is released on 28 October 2022.
---
After the phone call, return to the elevator and use the key on the breaker box beside the elevator.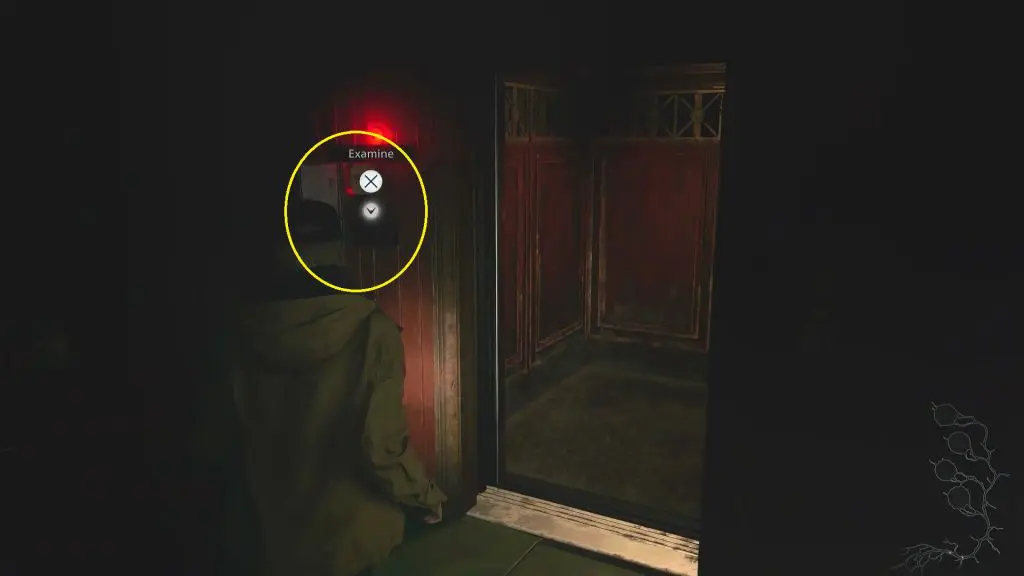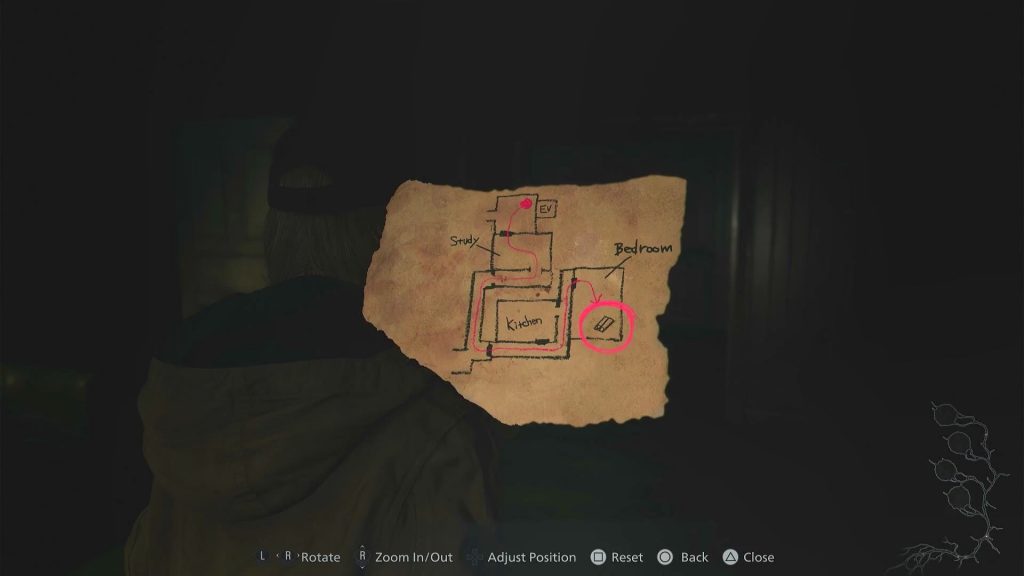 Inside the box is a hand-drawn map indicating that a fuse for the elevator is located in the bedroom.
Enter the study room to discover the previously rusty door open now. Begin your journey to the bedroom. Keep your eyes fixed on the mannequin following you.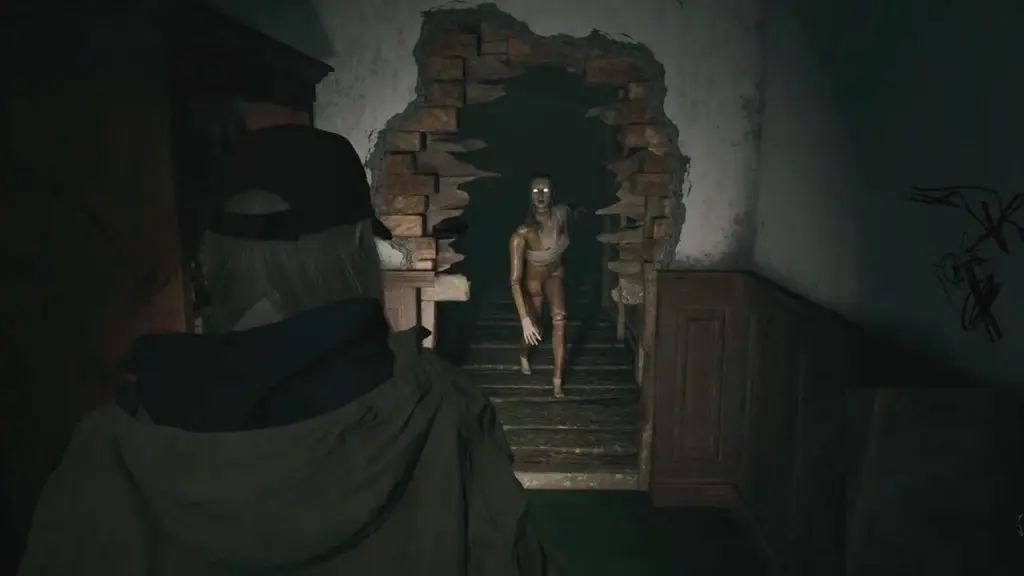 Sprint through the study and into the hall, then to the kitchen. Clear the core before racing into the bedroom and retrieving the fuse.