This guide will show you where to find all of the Collectibles in the "Gleaming Bale" area in God of War Ragnarok, released on November 8th, 2022. There is 1 Collectible in "Gleaming Bale" which is part of the area of Helheim.
---
Note: It's best to acquire the collectibles after the story as you may lack some unlockable skills during your first visit.
1) Hel Tear (Frozen Spark)
This area is automatically completed during the story. This collectible is automatically available from the story's Main Mission 12: Reunion.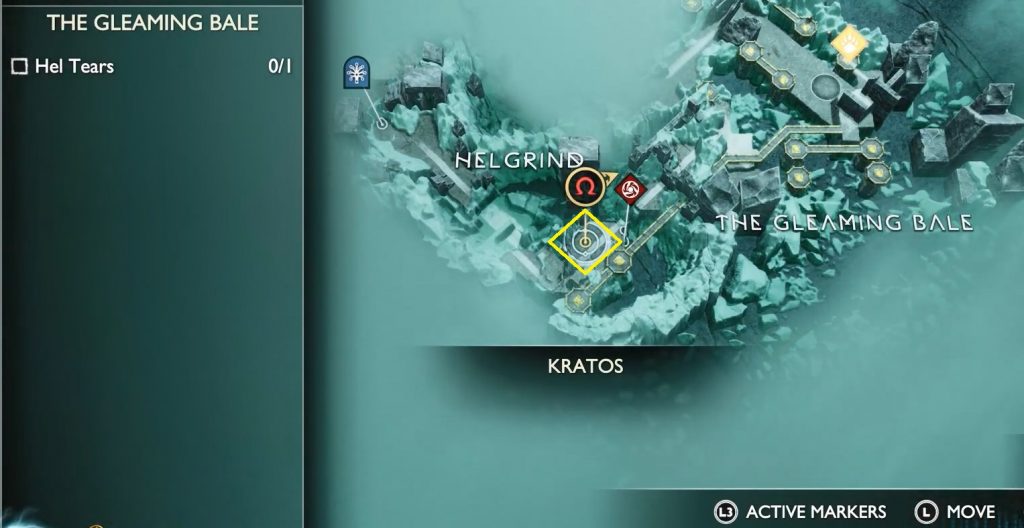 You can't miss it as it's required to advance further in the story.