This article will guide you on how to complete the sidequest "Goddess Statue of Courage" in The Legend of Zelda: Tears of The Kingdom.
Starting Location
To begin this quest, talk to the Goddess Statue of Courage. The Spring of Courage is located directly between the Popla Foothills and Dracozu Lake in Faron, to the right of Lake Hylia. The Goddess Statue will ask you to offer her Farosh's Claw.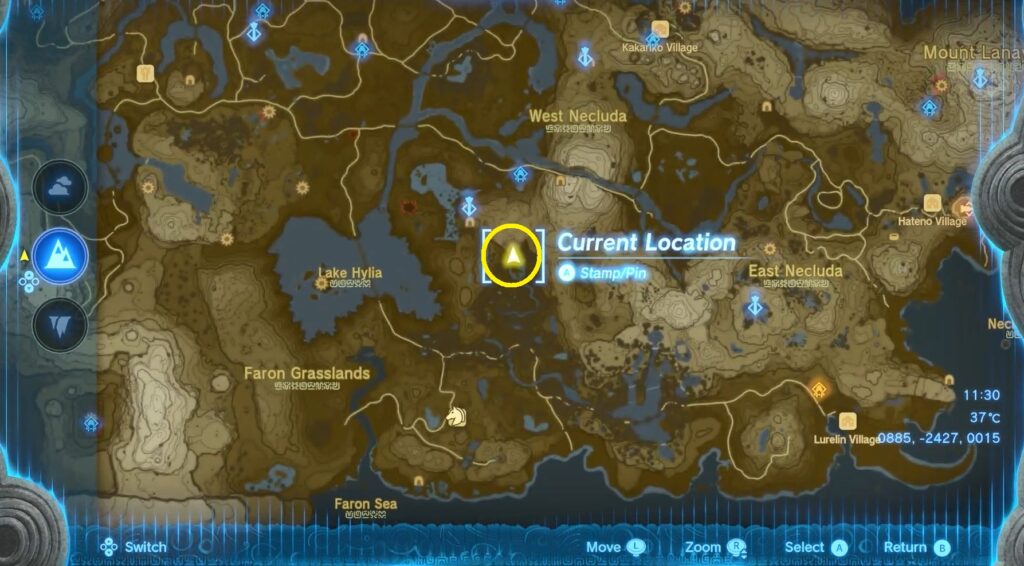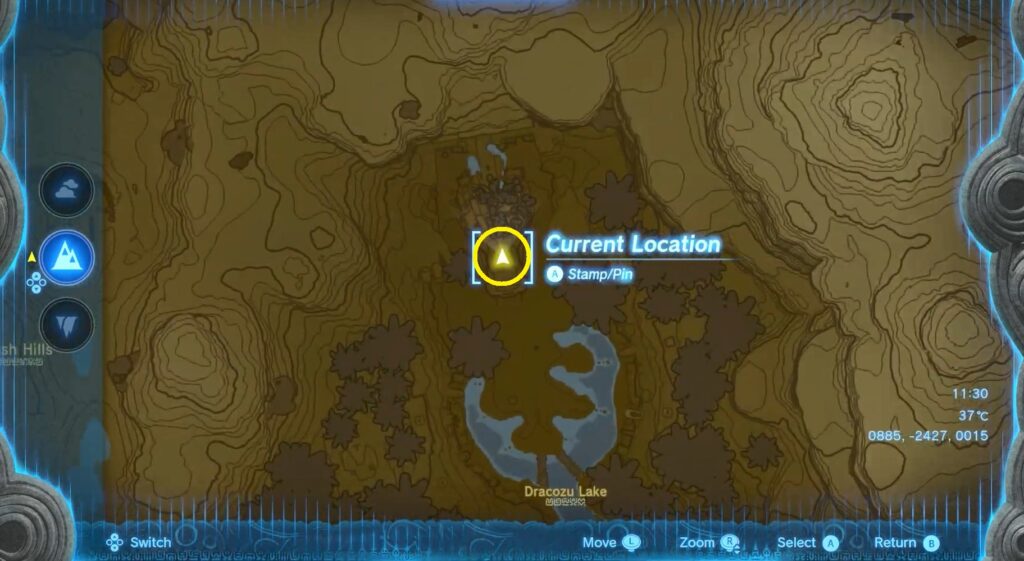 Note: If this is the first of the three statues of Goddess sidequest, then you need to visit the Mother Goddess statue in the Forgotten Temple.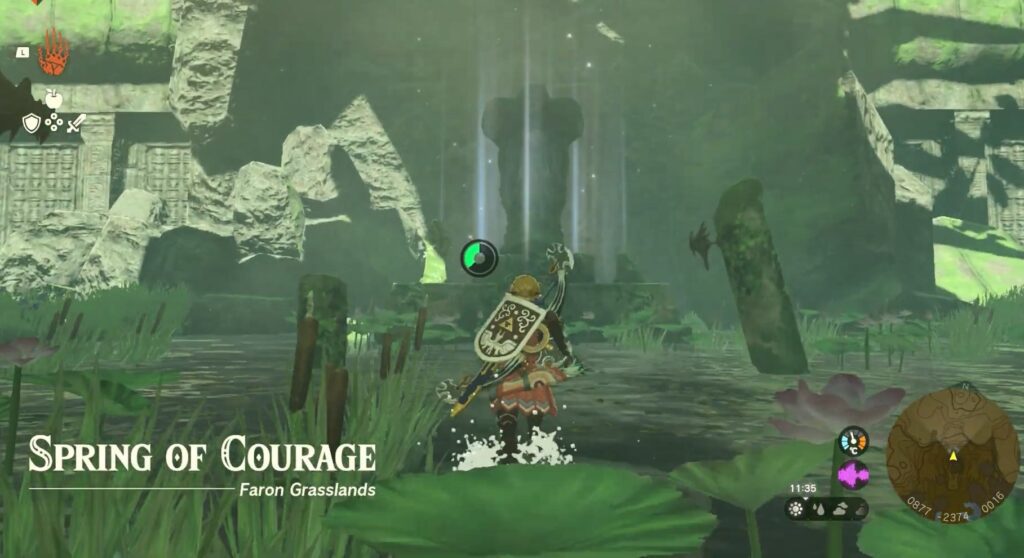 Where To Find Farosh
At approximately 1 PM, Farore can often be seen heading towards the Hills of Baumer Chasm. From Popla Foothills Skyview Tower, you can glide there using your paraglider.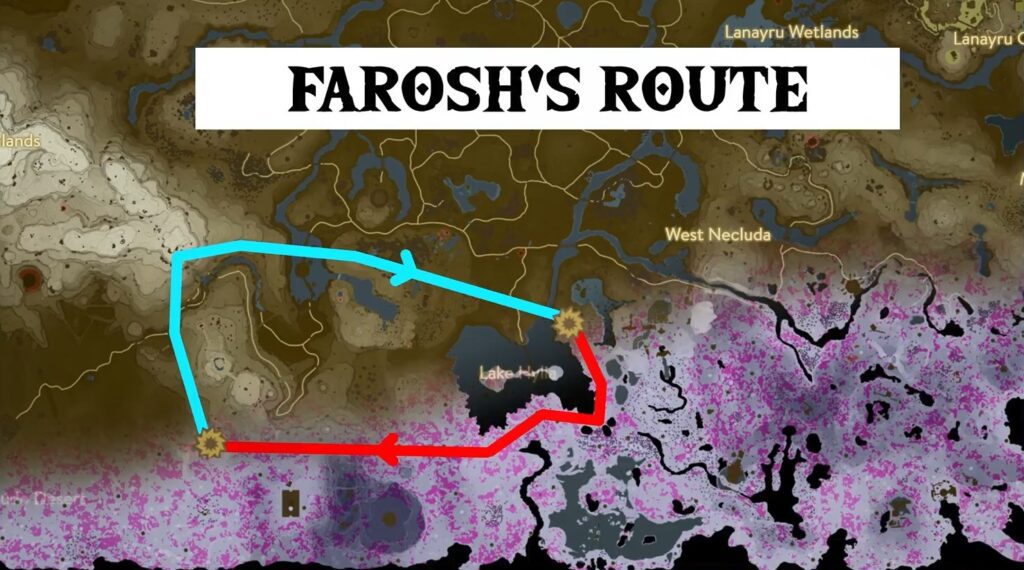 If the dragon is in close proximity, you will notice a change in the background music, indicating its presence. Once you spot the dragon, aim your arrow toward its claws.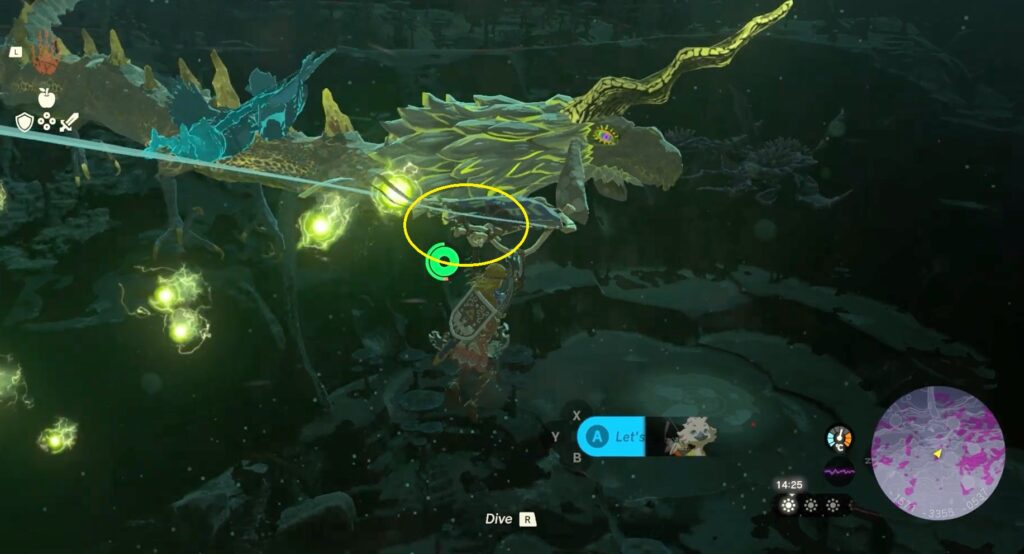 Retrieve the claw and proceed to offer it at the Spring of Wisdom.