This guide will show you where to find the "Gold Mask" in the game Resident Evil 8 Village DLC Expansion, Shadows of Rose which is released on 28 October 2022.
---
Go to the dining room after unlocking the "Triocular key" and collect the Shot Gun. Next, head into the courtyard and go through the door on the left. In this room, there is a door for the Triocular key. This door will take you to Opera Hall.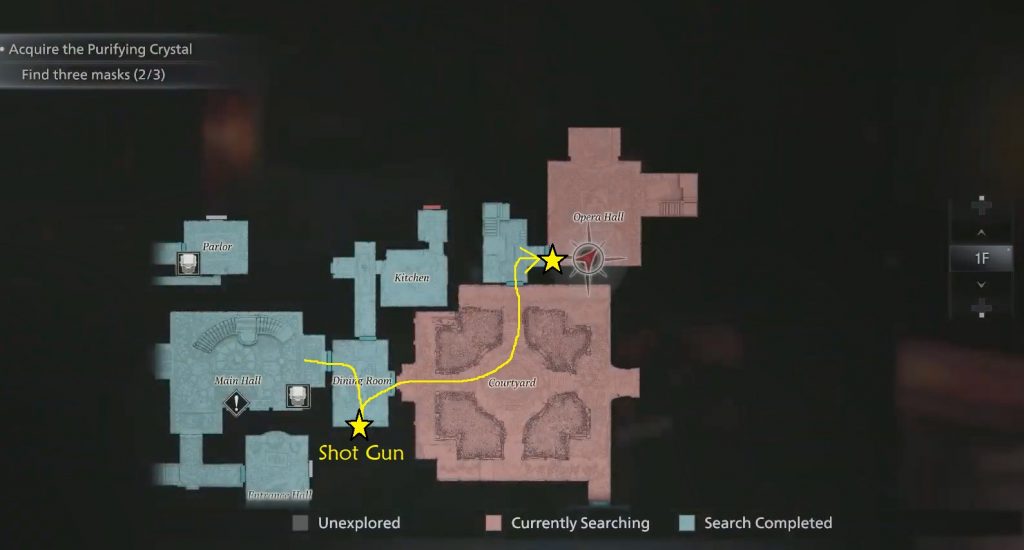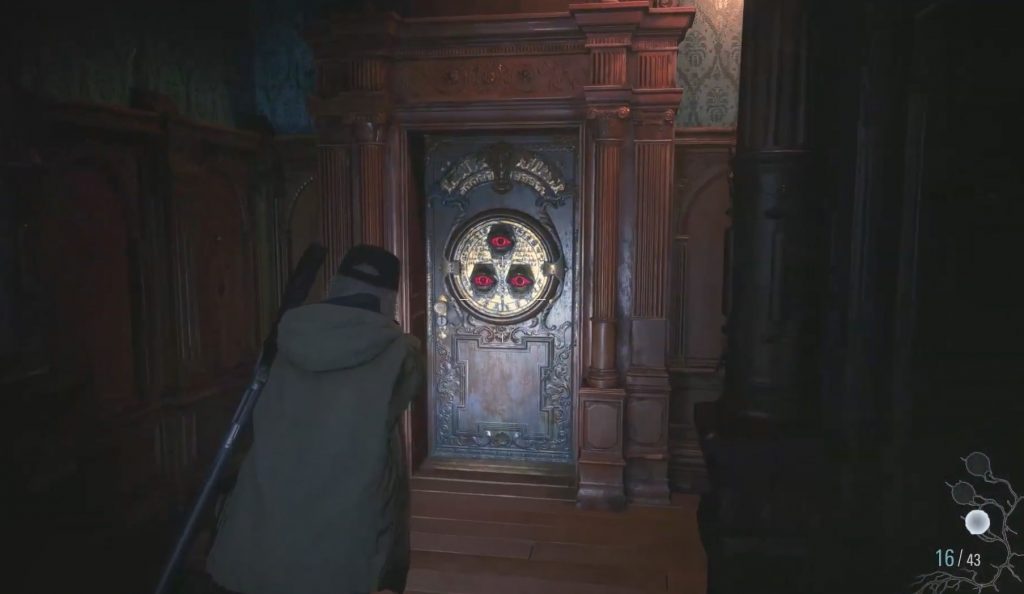 You will find a bust with the gold mask attached inside Opera Hall. However, the floor in Opera Hall is covered in goop again. You must clear the cores and utilize the furniture on the floor as a route to approach the bust.
To begin, clear all of the cores in the Opera Hall. In the Opera Hall, go to the right side and clear the core.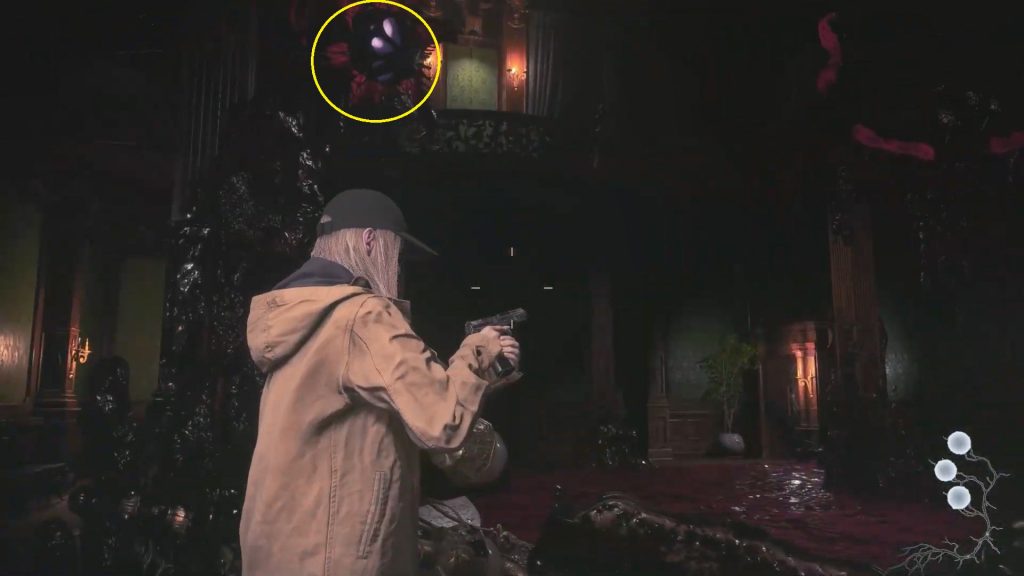 Next, use the furniture to reach near the core on the right side and then clear it.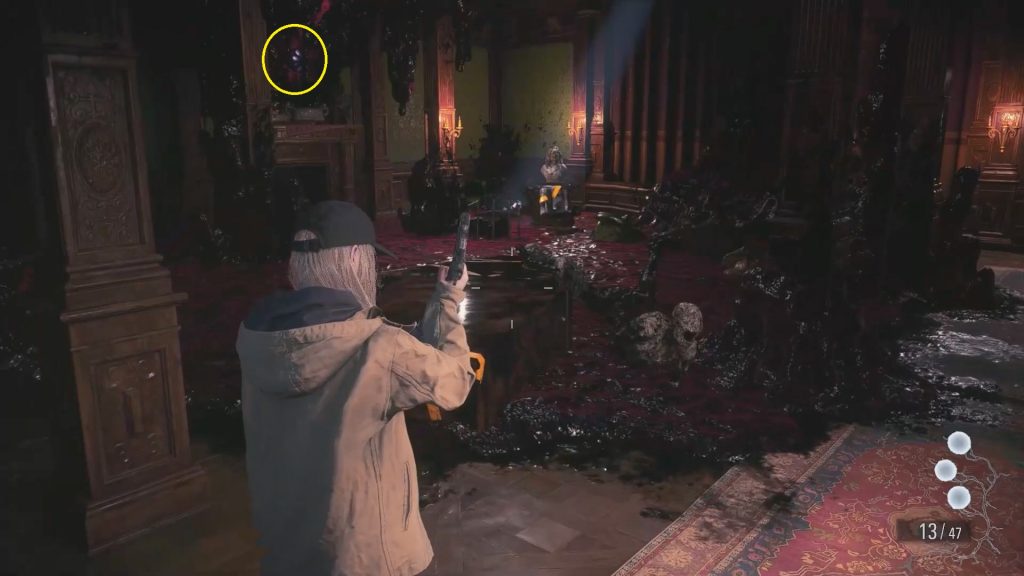 Then proceed upstairs to clear the remaining core. Eliminate two face-eater enemies.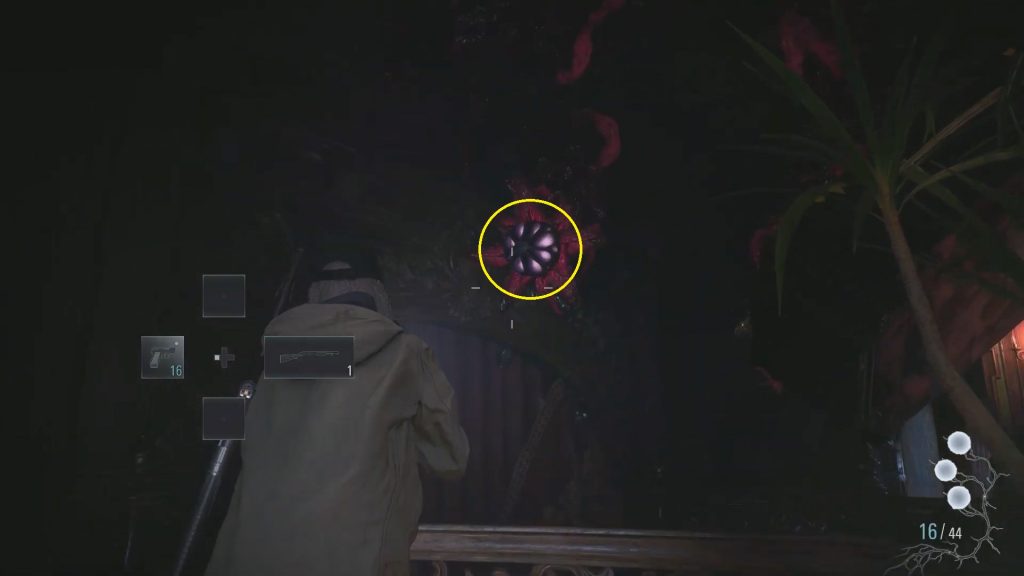 As you remove the cores upstairs, more furniture collapses, clearing the way for you to reach the bust.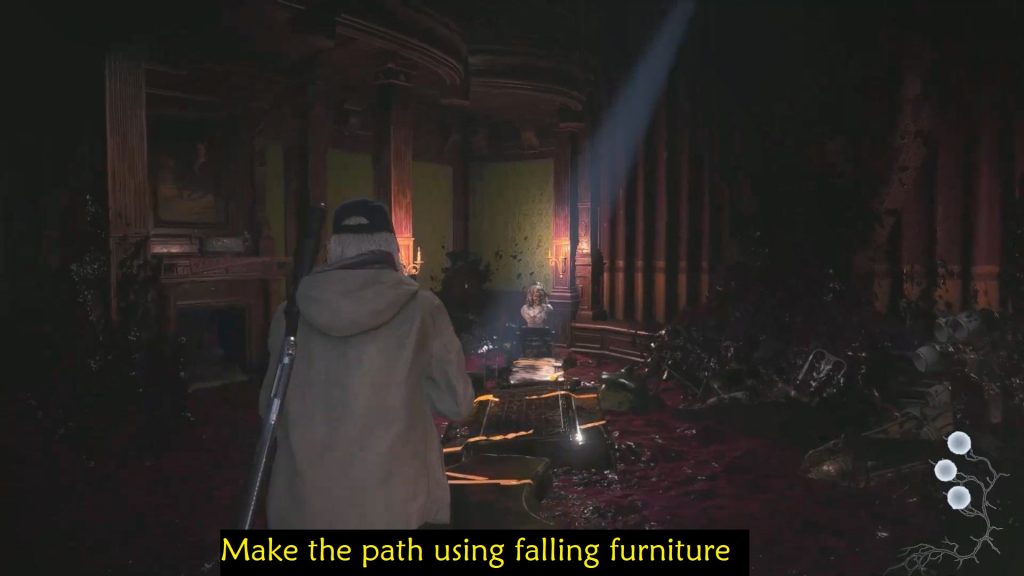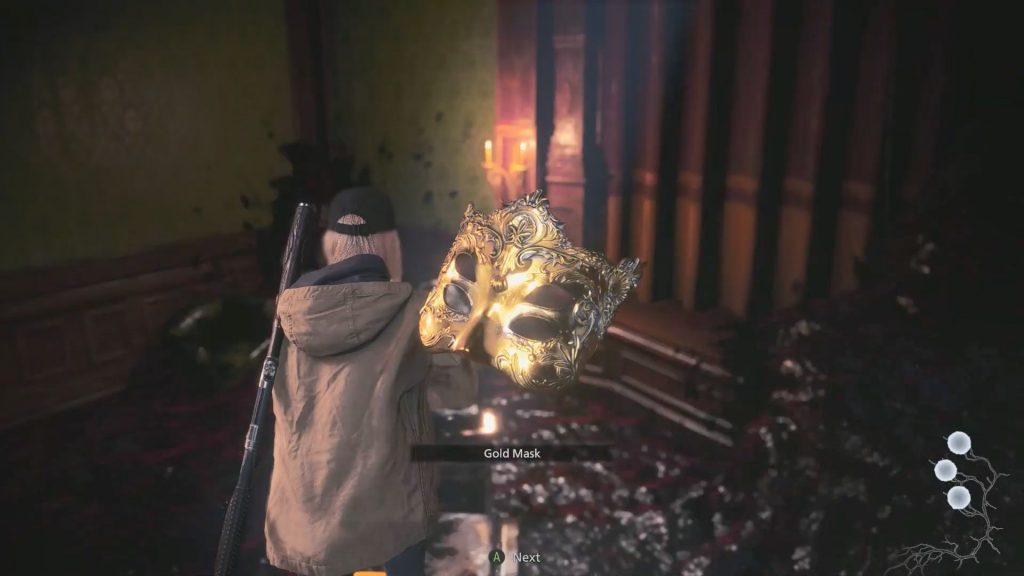 You will be attacked as collect the last Golden mask. when you awaken, you will find yourself in a cell. Duke would want to play a game in which you would be shown dozens of sclerotia and you would have to find out which were fake.