Genshin Impact 2.1 has introduced much-waited fishing Gameplay. Golden Koi and Rusty Koi are the kinds of fish that you would like to catch in Genshin Impact. Golden Koi and Rusty Koi are somewhat rare and more valuable, especially to get The Catch polearm. This walkthrough is a guide to help you to find different locations, bait required to catch Golden Koi and Rusty Koi fish in Teyvat and, the Genshin Impact fishing guide.
Bait & Rod: Golden Koi and Rusty Koi
You don't need anything special rod when it comes to choosing a fishing rod. You need to use Fake Fly Bait to catch Golden Koi and Rusty Koi fish. Fruit paste bait won't attract them.

1 x Sakura Bloom and 1 x Horsetail is required to prepare 10 x Fake Fly Bait.
Timing
Golden Koi will always be available regardless of the time of day. Rusty Koi will only spawn at nighttime (i.e., 1800 to 0600). It seems that fish do not actually respawn on a daily cycle. In fact, it seems that you have to wait three real-time days for a given fishing spot to refill.
Location of Golden Koi and Rusty Koi
A fishing spot can be a bit difficult to find if you're standing away, get close to water. This new update and introduce new fishing pins that travelers. If you spot one, you can use a new pin icon to remember the exact location on the world map.
Mondstadt Fishing Points
#1 – Stormbearer Mountains (Golden Koi only).
Go to the right of the teleport waypoint in Stormbearer Mountains.
#2 – Cider Lake/Springvale.
On the eastern shore of the lake. Directly across the city of Mondstadt (Rusty Koi)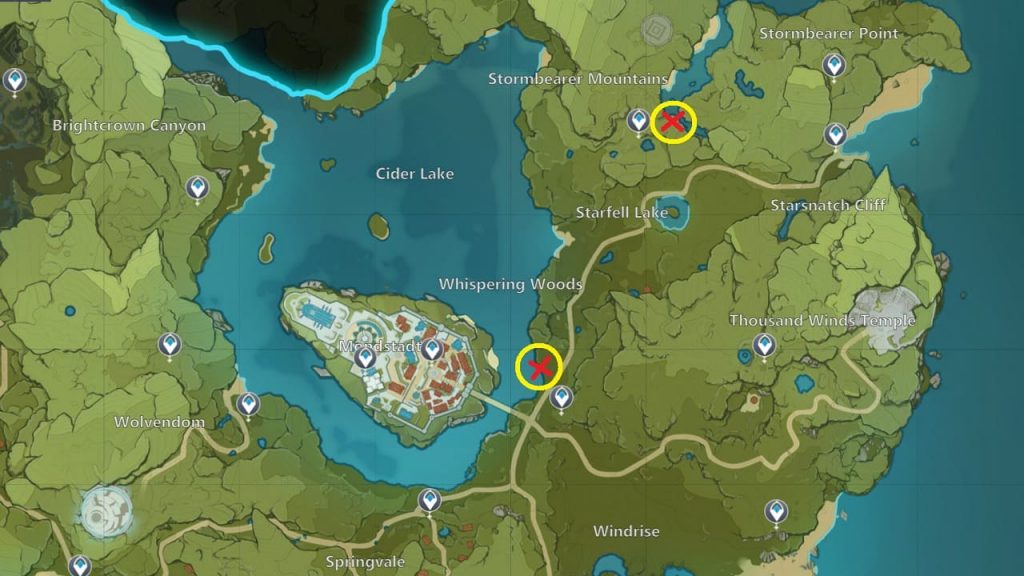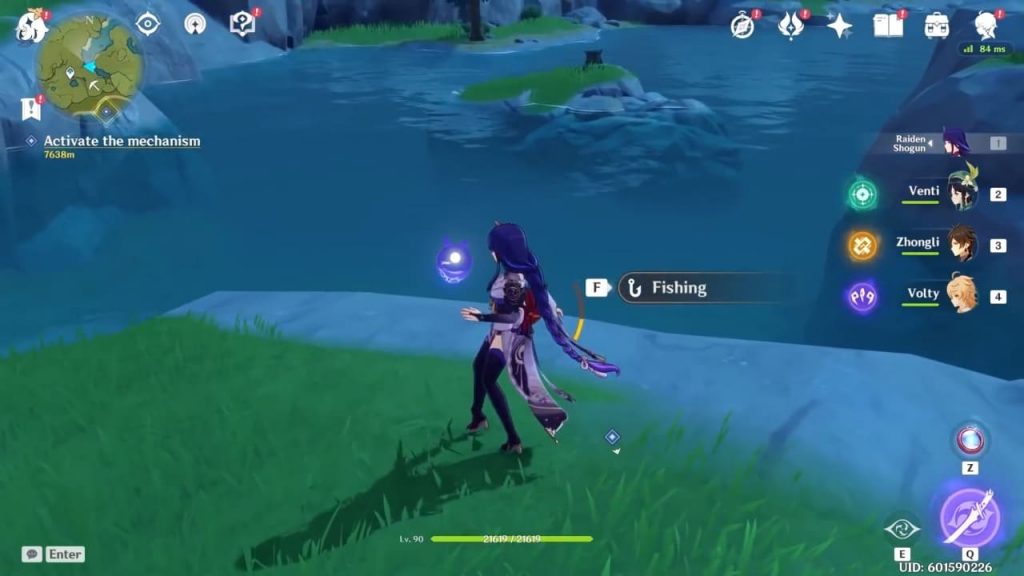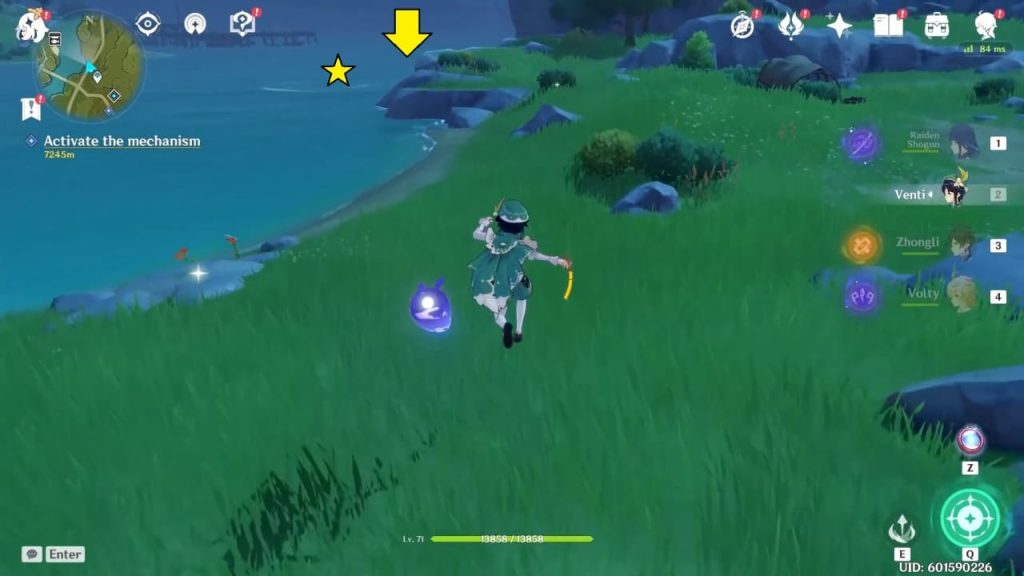 Liyue Fishing Points
#3 – The broken wooden bridge between Guili Plains and Mingyun Village.
#4 – At the wooden dock across the shore to the west off Wangshu Inn.
#5 – At Luhua Pool right next to the domain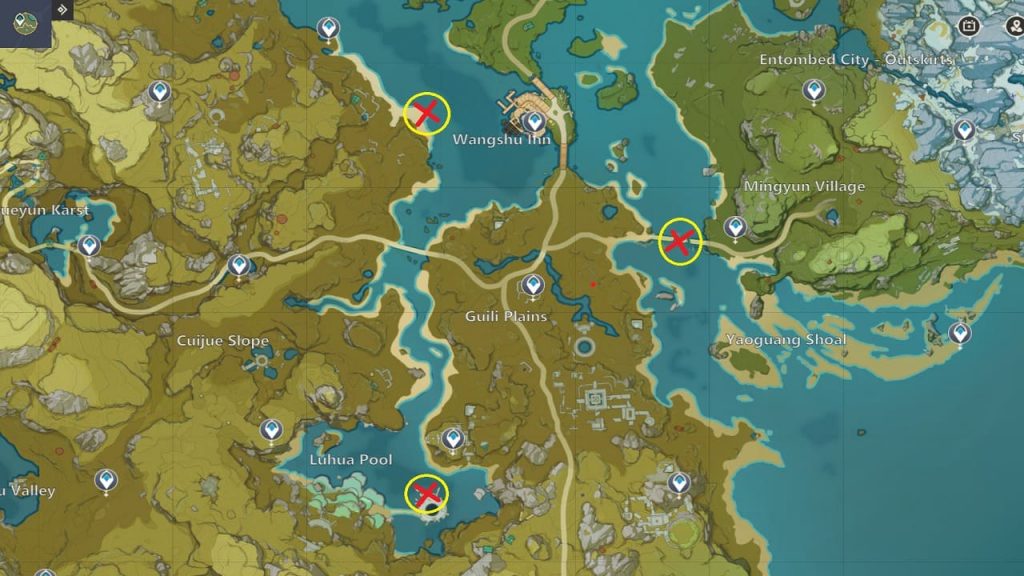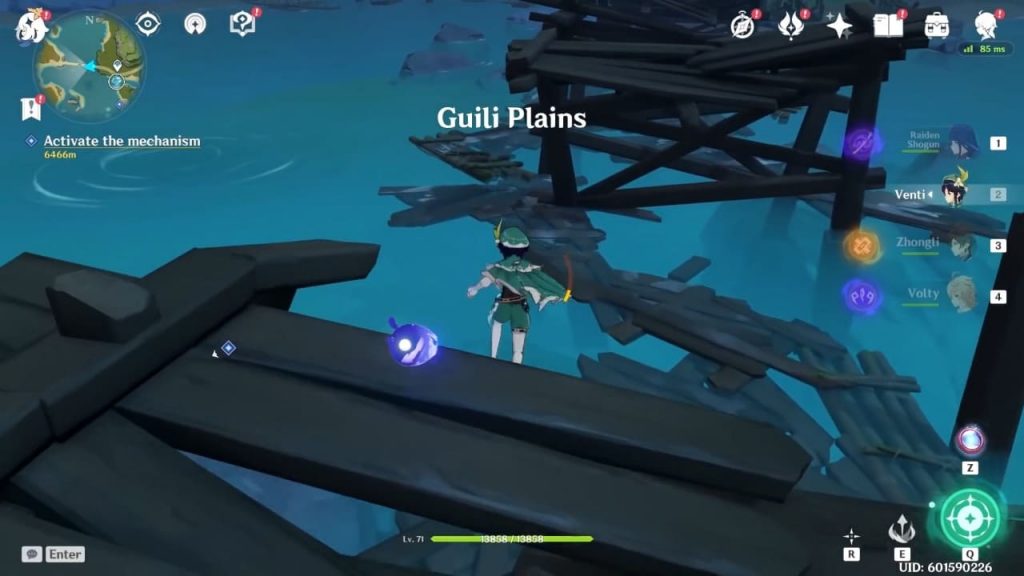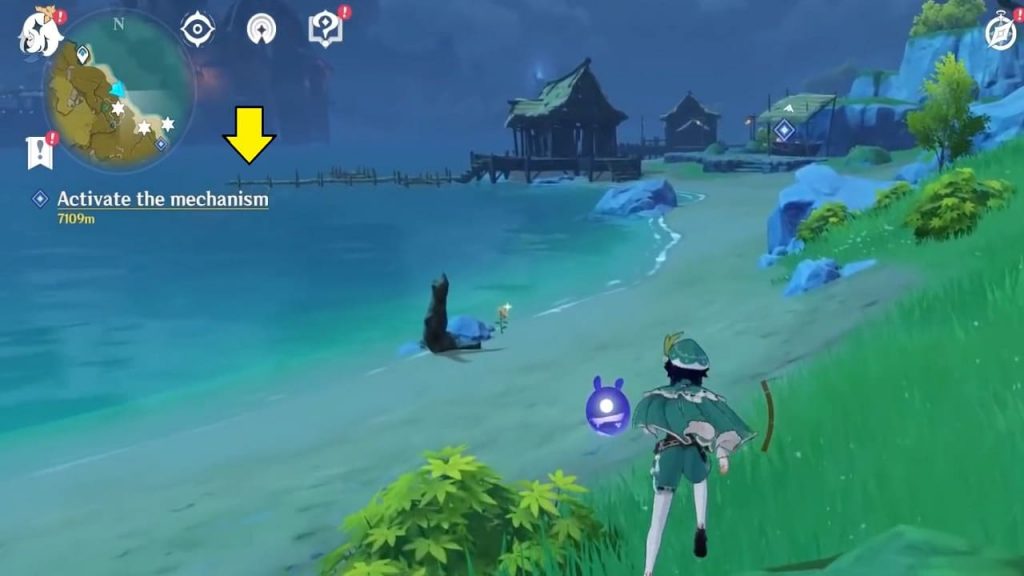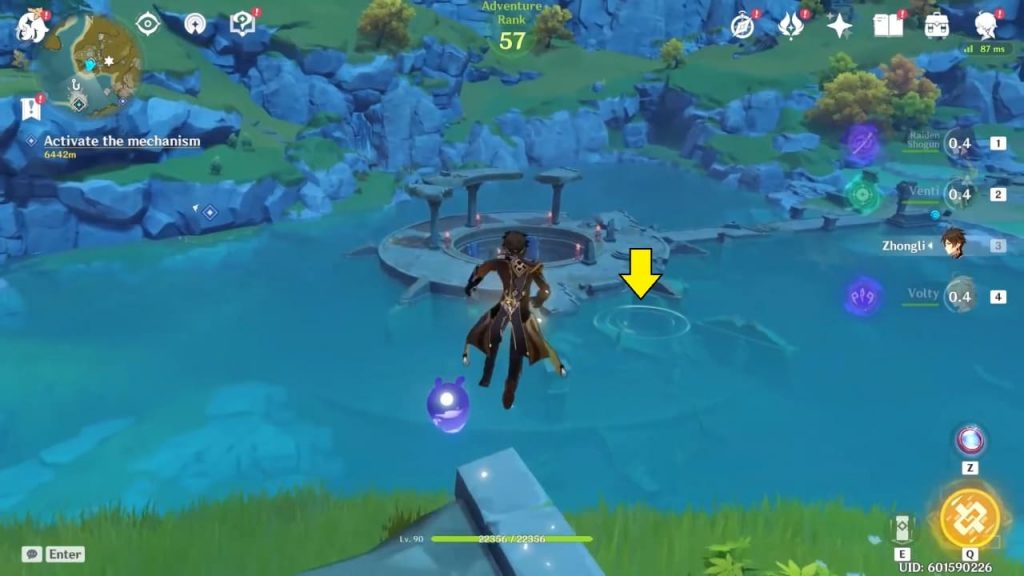 Inazuma Fishing Points
#6 – On Seikai Island. The location is close to the Statue of the Seven in Koseki Village.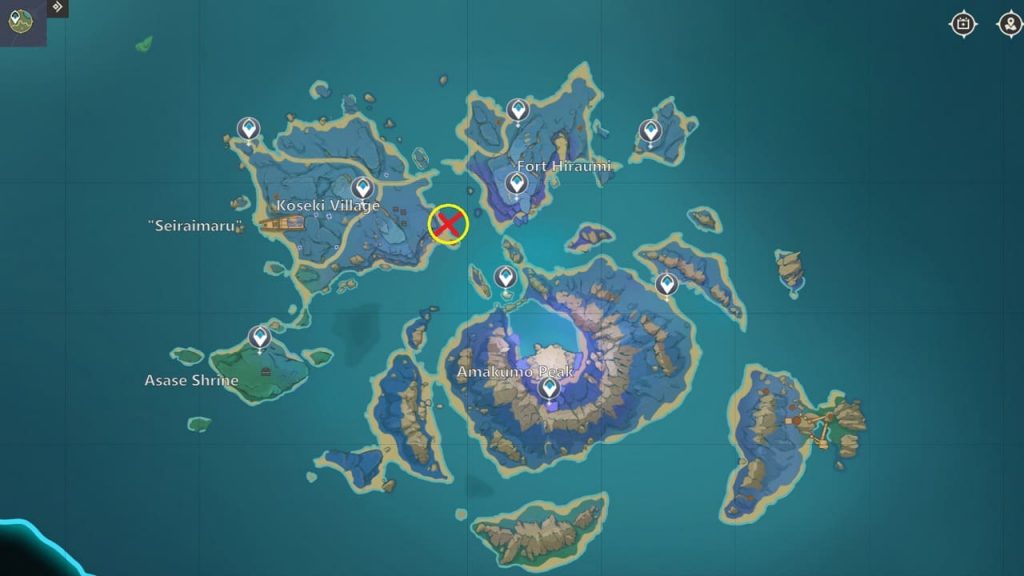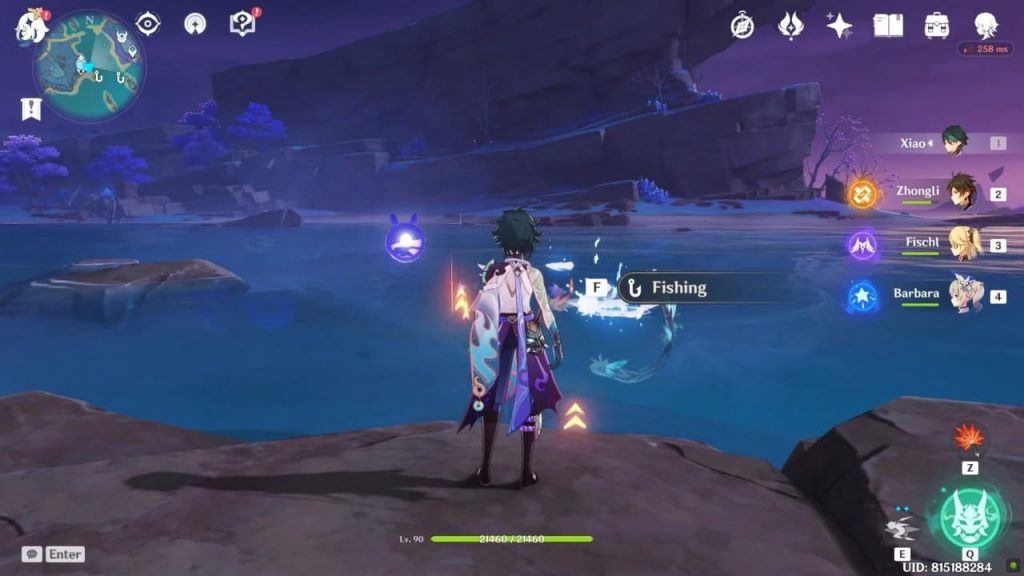 How to Unlock Fishing System
To unlock fishing in Genshin Impant 2.1, Travelers need to full fill these two conditions:
1. Unlock the Serenitea Pot System
2. Complete the quest "Exploding Population"