How to complete Hard Won Happiness Request in New Pokémon Snap
In New Pokemon Snap, travel to the islands that make up the Lental region. Research these Pokémon alongside Professor Mirror as you explore dense jungles, vast deserts, and more! Professor Mirror will give you requests to complete 'Hard Won Happiness' request. Here you need to Snap a picture of Pidgeot when it is close to you and feeling happy.
Head to Park(Night) in Florio Nature Park.
At the start of the expedition, travel along the path and search for Pidgeot standing among the Bouffalant. You need to throw a Fluffruit where the Pidgeot is standing so that it can eat it.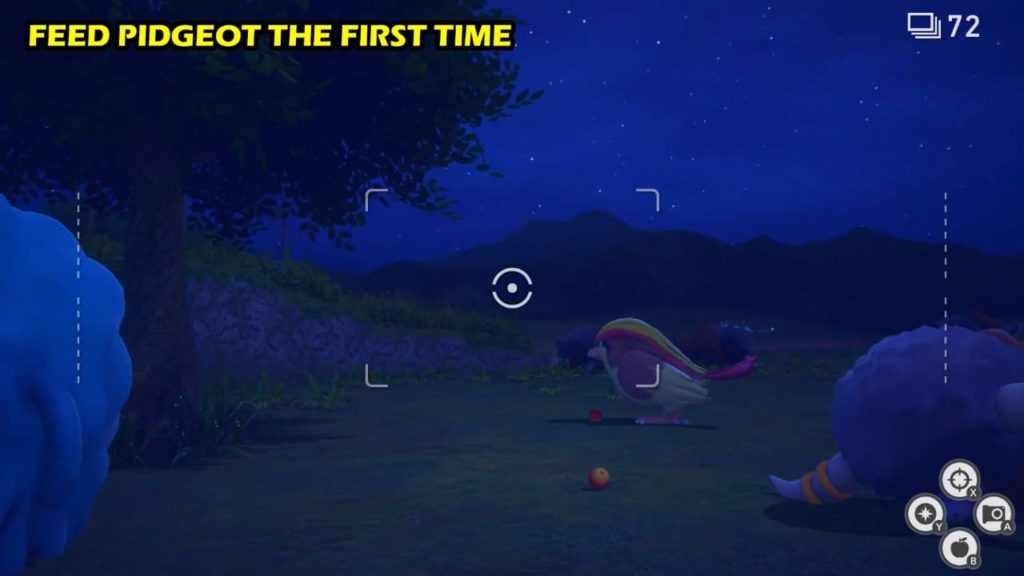 Again near the lake, Pidgeot will come again. Repeat the process, you need to throw a Fluffruit again for it to eat.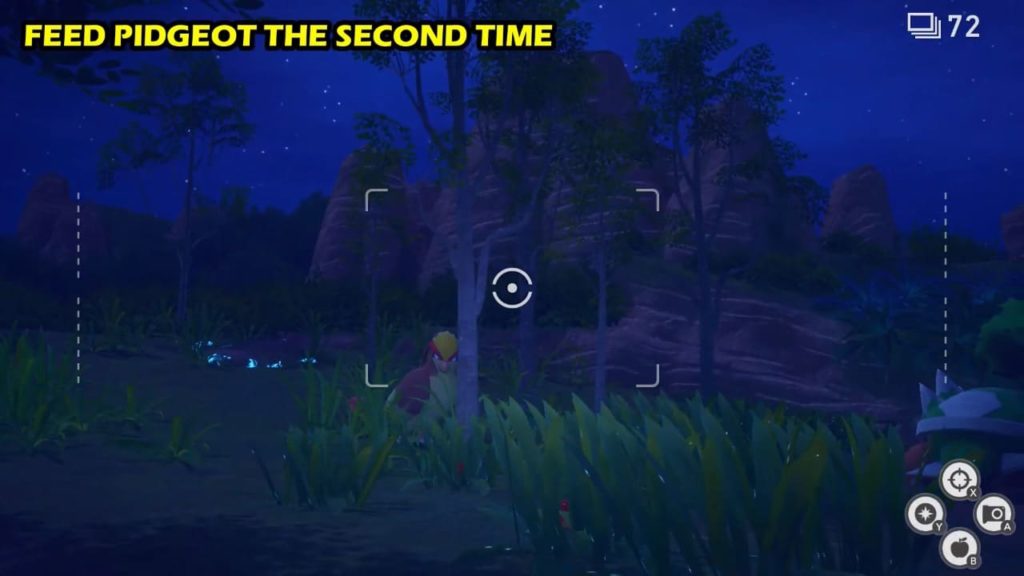 Near the end of the expedition, it will come near you and give a happy/laughing expression. Snap it to complete the request.