Emotional Baggage is collectibles in Psychonauts 2 that can be found in each level. These are the person's emotional baggage, which is represented as various types of bags, all of which cry relentlessly. There are three emotional baggages in Hollis' Hot Streak Level. In order to collect both emotional baggages in Hollis' Hot Streak, you must first locate the tag elsewhere in the level.

Hollis' Hot Streak Emotional Baggage List
Purse
DuffleBag
Suitcase
---
Purse
Tag: The Purse tag is located in the Maternity section only. Enter the maternity section and, as soon as you exit the vent you'll see Mental Connection blips behind you. Use your Mental Connection ability to get on top of the pipe/vent and travel back. You will find the purse tag at the end of the vent.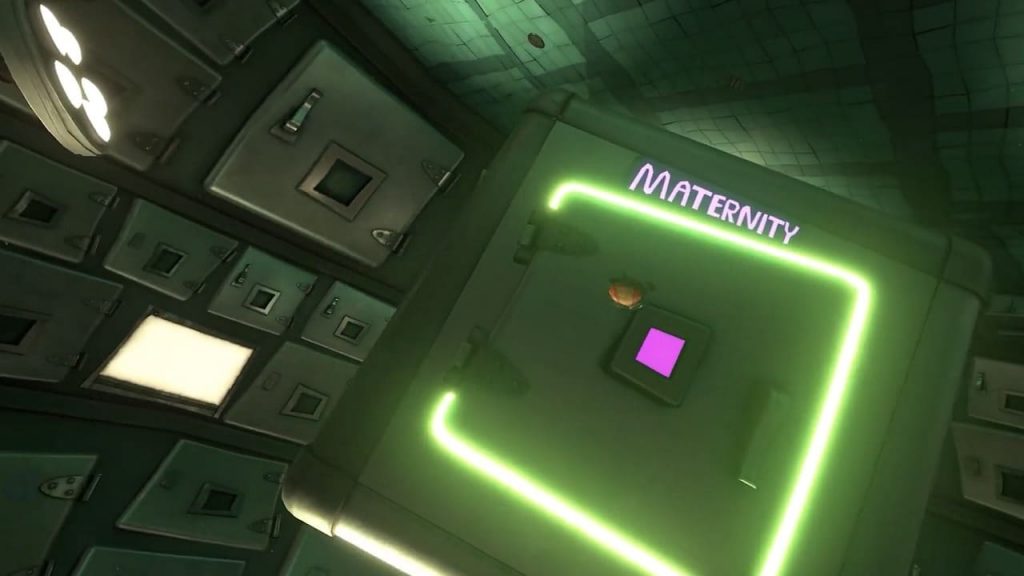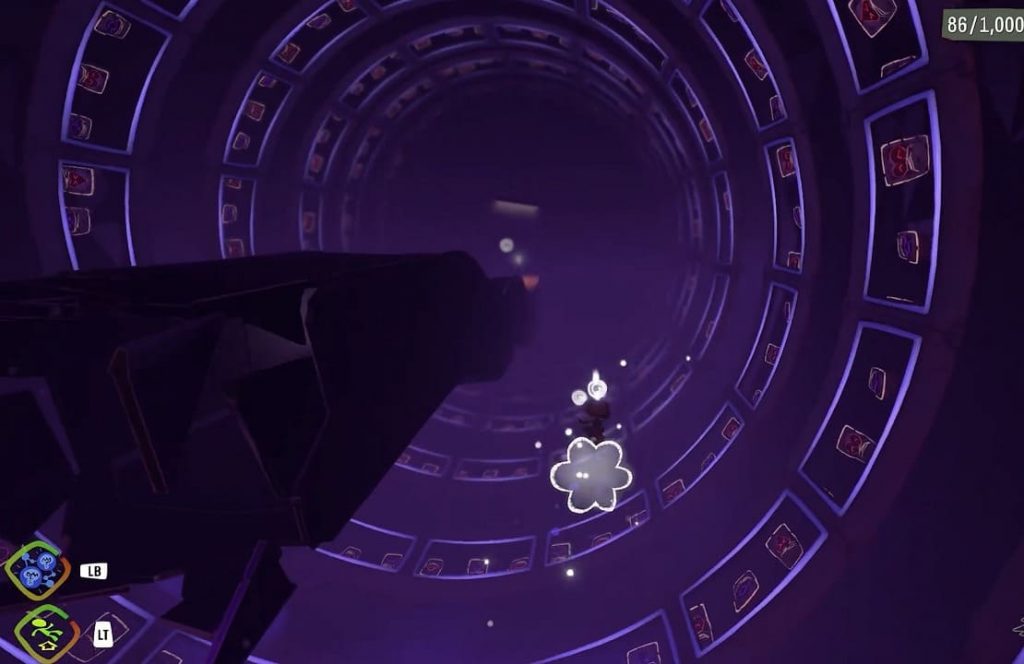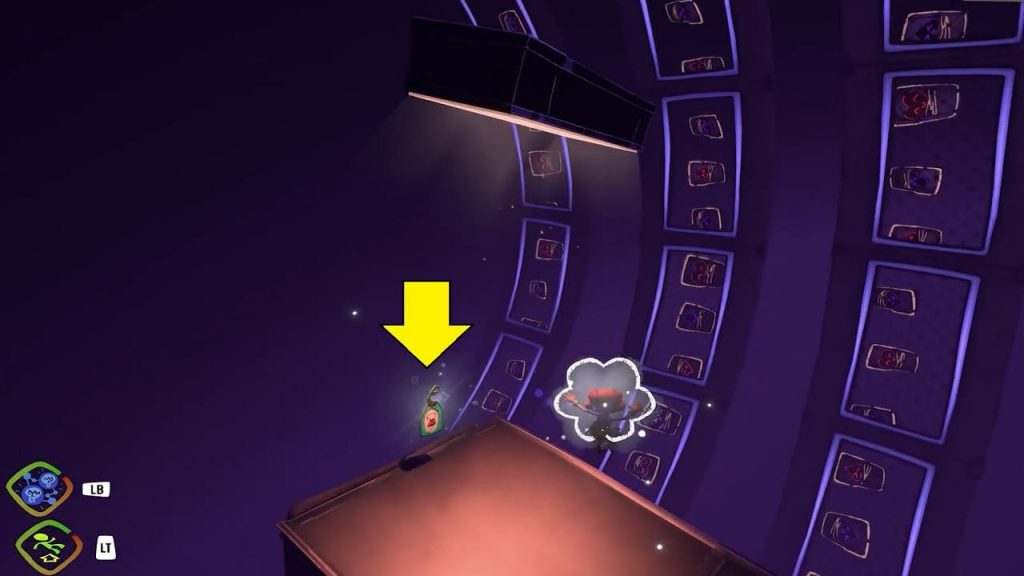 Baggage:
Purse is located in the "Records" section only of the cuboid-shaped vault. Drop down the vault and take the first right, Purse is located at the end of the vault's corridor near a garbage box.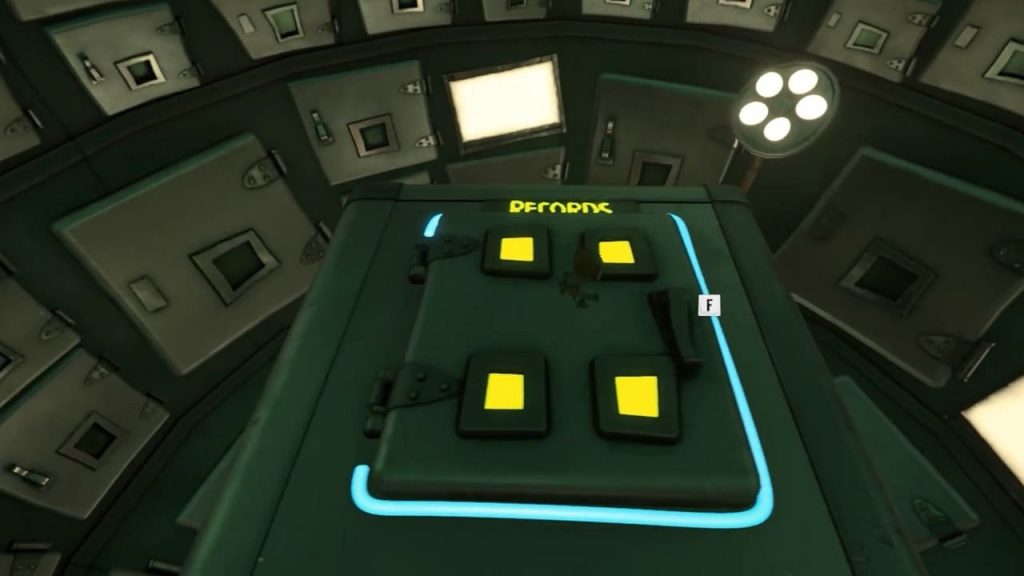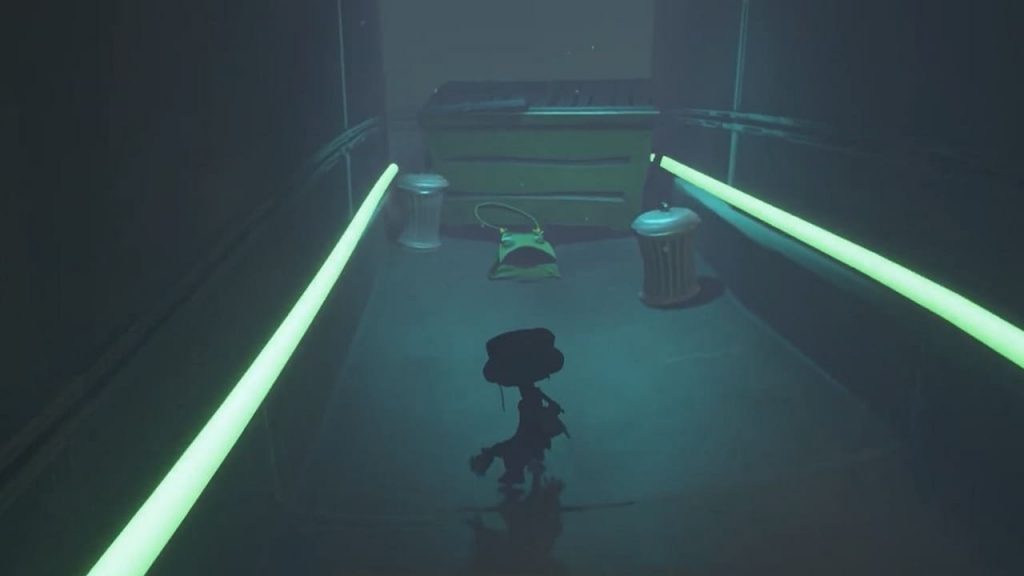 Dufflebag
Tag:
The Dufflebag tag is only available in the Maternity section. Follow the path to the large wheel, where you will encounter a couple (Rich Dad & Rich Mom). Select the option to assist the wealthy couple in unrigging the Maternity roulette wheel. To unrig the wheel, connect to the Money idea node with your Mental Connections power and chain the idea until you're behind the roulette wheel. You'll reach a new area behind the wheel where chips are rotating near a dice tower. To proceed, jump on a chip, and it will take you to the Dufflebag tag.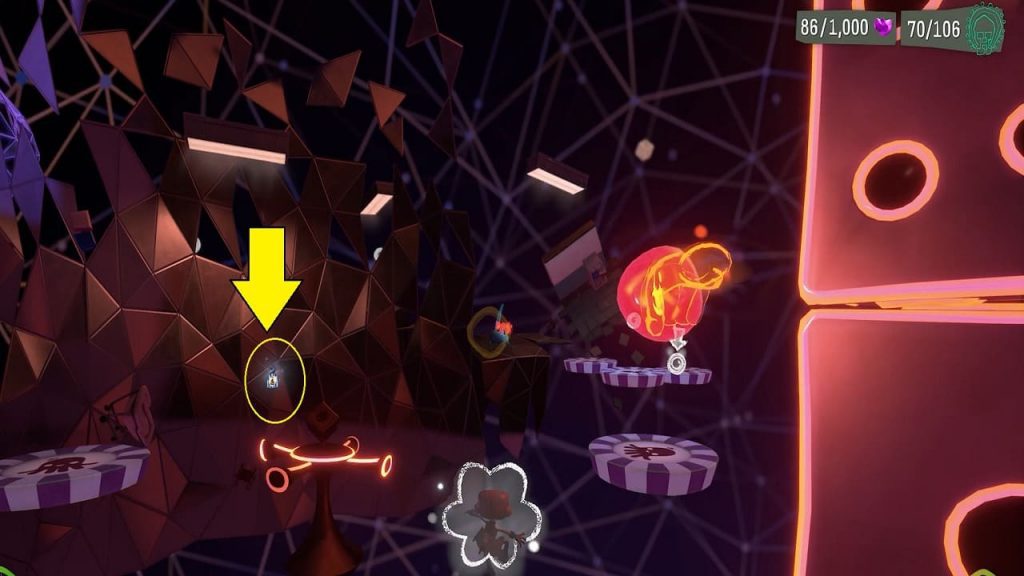 Baggage:
Maternity Ward: You will find the baggage at the very top of the neon dice beside the Maternity roulette wheel. You need Dark Thought upgrade, which is a level 4 upgrade of Mental Connection ability. Dark Thought upgrade is available after Level 30 in the game.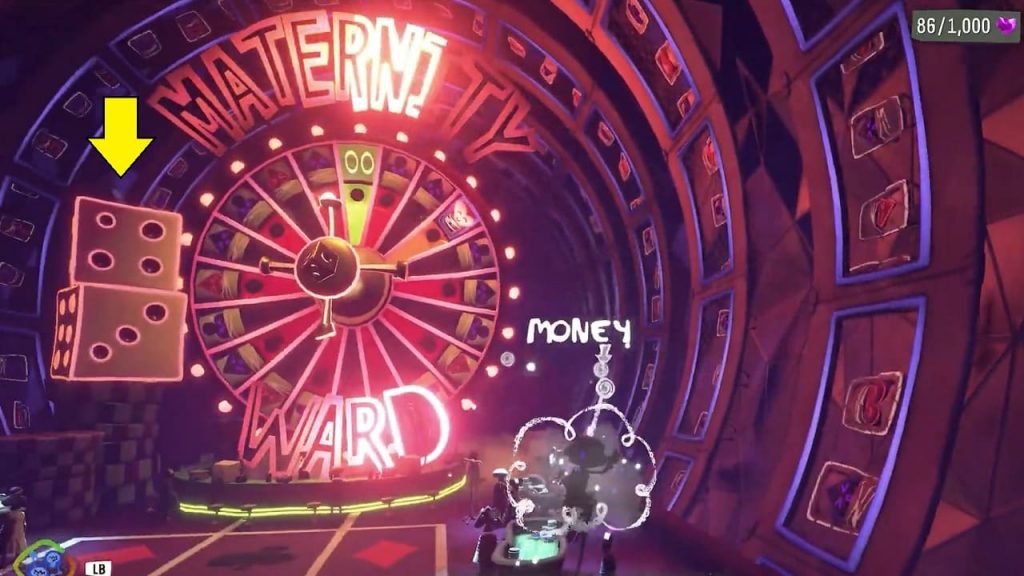 Suitcase
Tag: The Suitcase Tag can be found on the roof of the hospital in the left side corner. Use the Mental Connection ability to reach the roof of the hospital's entrance from the front area of the hospital building.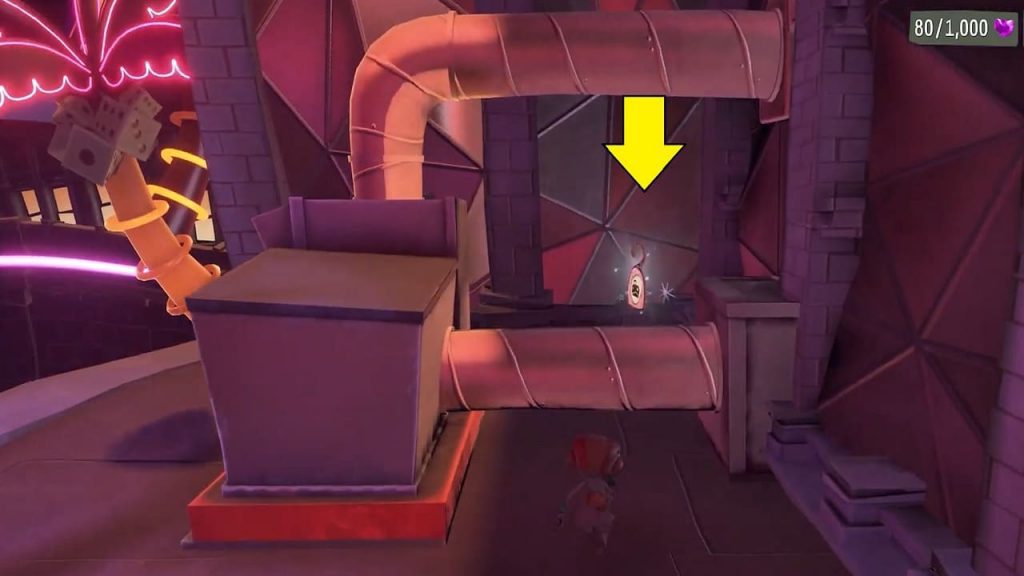 Baggage: The Suitcase can be found in the Cardiology section. The baggage is placed on the table of one of the booths. I have attached an image for reference.