How to Cure Scarlet Rot in Elden Ring
Scarlet Rot is one of the status effects in Elden Ring. It is one of the deadliest status effects in the game as Does a lot of damage over a long period of time. Many players are finding it difficult to know how to remove the Scarlet Rot status, as the game doesn't tell you anything about it. This guide shows how to remove the Scarlet rot Status effect in Elden Ring.
Scarlet Rot status can be removed by consuming Preserving Boluses. Preserving Boluses alleviates scarlet rot buildup and cures rot. It can be purchased from the Nomadic Merchant south of Smoldering Wall in Caelid, at the location marked in the pictures below.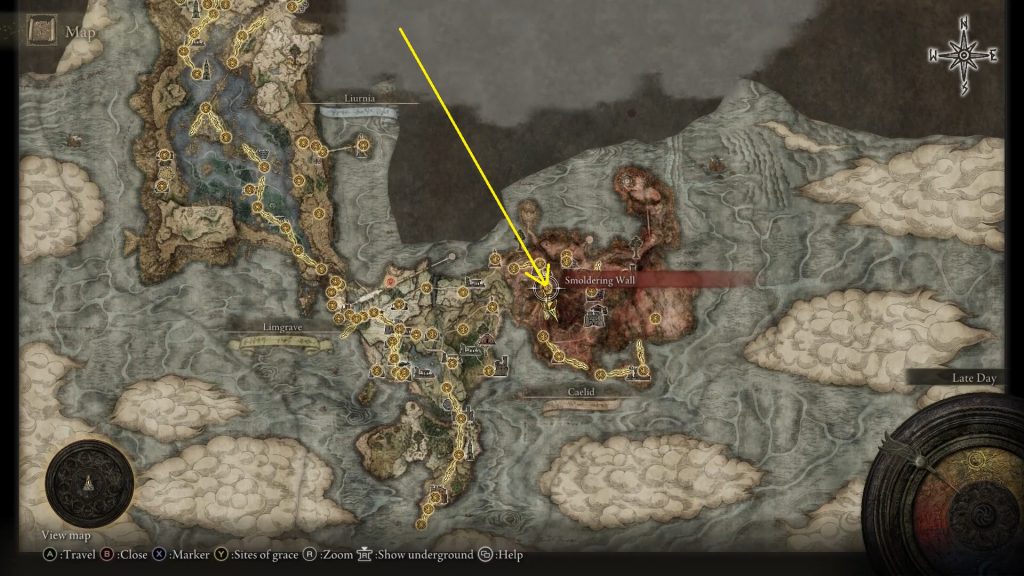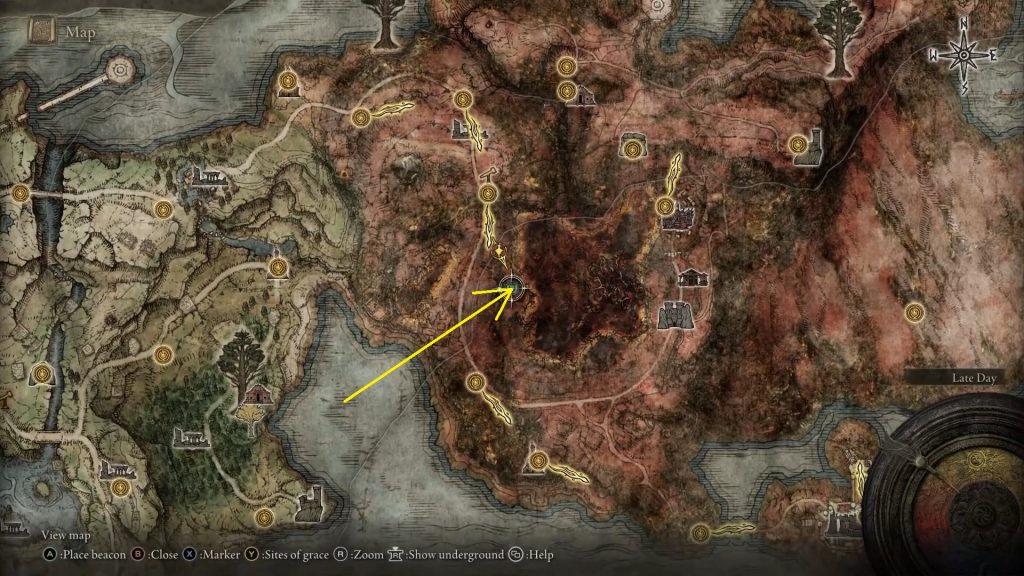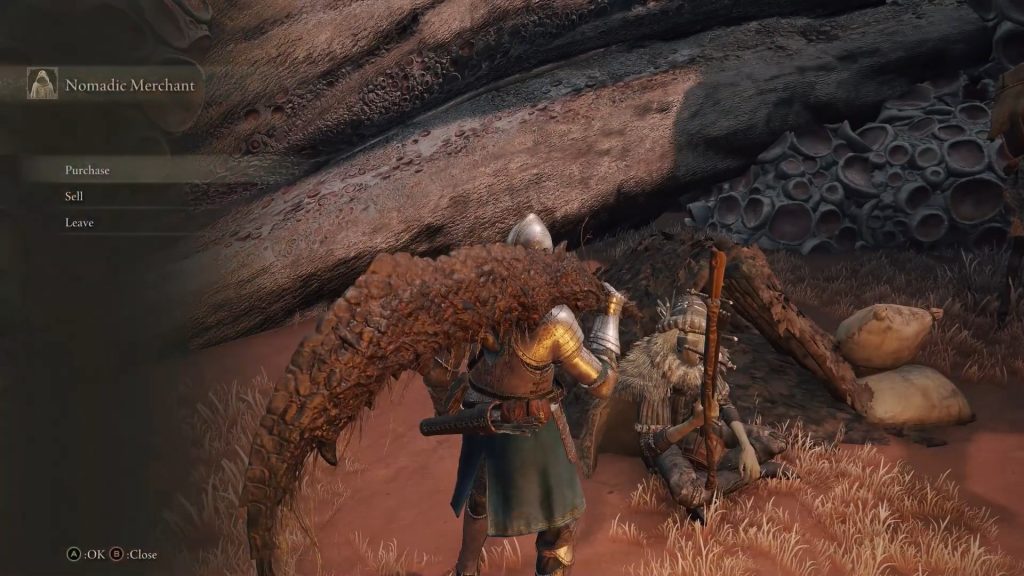 Nomadic Merchant in Caelid sells Preserving Boluses for 2500 Runes. So, when you are suffering from Scarlet Rot status, simply consume Preserving Boluses to cure the status effect.