This article will show you where to find Legendary Pokemon Chien-Pao in the game Pokemon Scarlet & Violet, which is released on 18 November 2022. This Legendary is available in both versions Scarlet and Violet.
---
Paldea Pokedex: #394 Chien-Pao
Type: Dark/Ice
Ability: Sword of Ruin
Height: 6'03"
Evolution: No Evolution
Characteristics: This Pokémon can control 100 tons of fallen snow. It plays around innocently by leaping in and out of avalanches it has caused.
Chien-Pao Location
Only after collecting all eight yellow stakes dispersed over the Paldea Region will you be able to fight Chien-Pao. After obtaining all eight, your character will be informed that a Shrine leading to Chien-Pao has opened. Below is the location of all shrines in the map.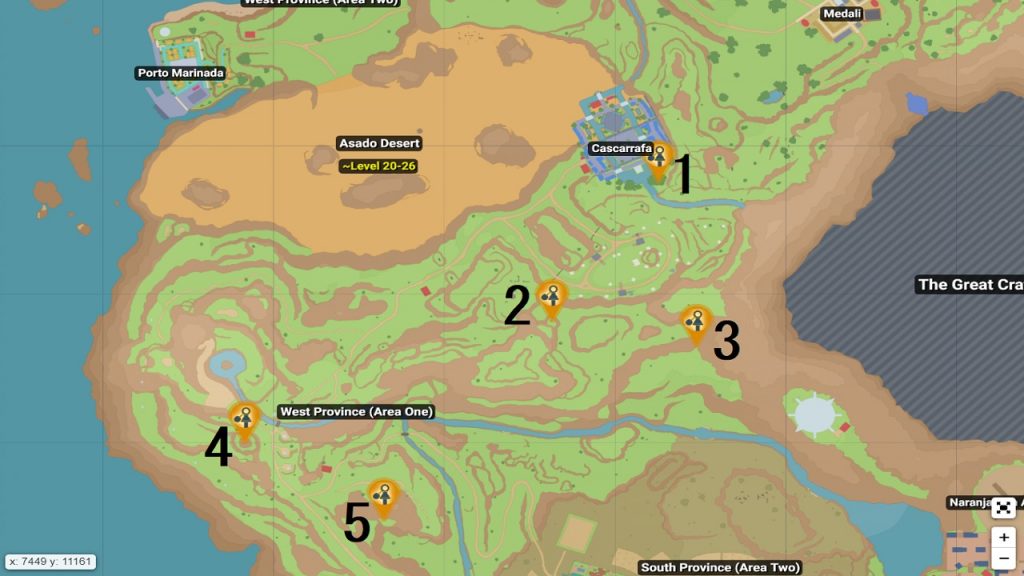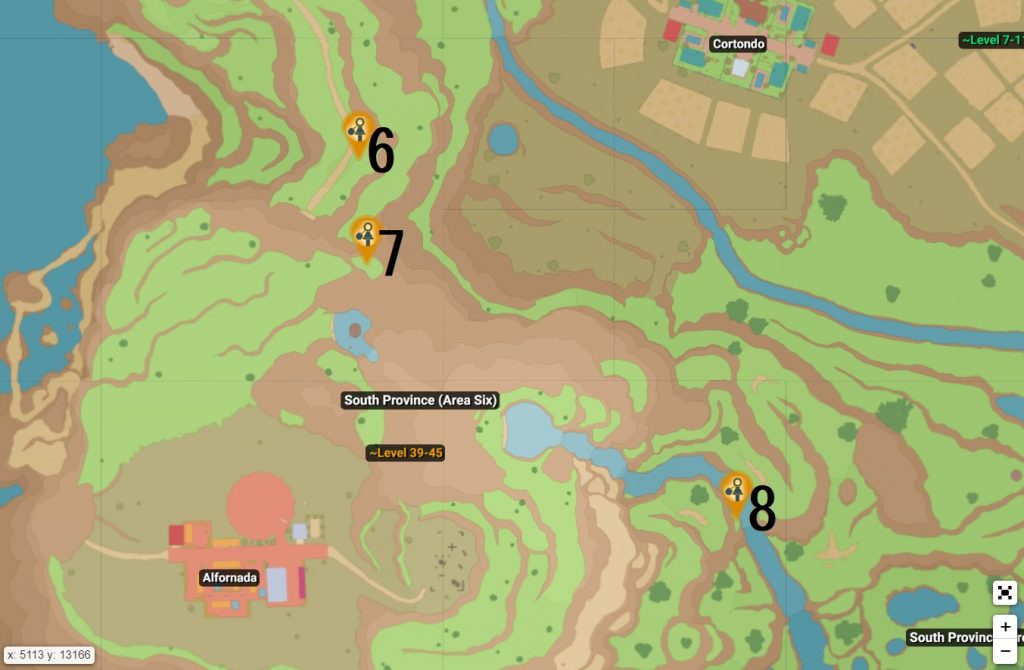 How to Get to Chi-Yu's Shrine
Chien-Pao 's Shrine can be found near the West Province (Area One). The location of Chien-Pao's Shrine is marked on the map below.