This article will guide you to the locations where you can obtain a Sentry Gun in COD Modern Warfare 3 Zombies MWZ.
Where to Get a Sentry Gun in MW3 Zombies
A Sentry Gun is super useful when facing lots of zombies, dealing with convoys, or handling small military campsites in Modern Warfare 3's Zombies mode. It acts as your defense line and a helpful tank for specific missions in MWZ like Act One: Tier Five, Hands Off.
To locate a Sentry Gun in Call of Duty Modern Warfare 3 Zombies, head to a Buy Station situated in the medium threat zone. Medium Threat Zones are marked in orange on the tac-map. At the Buy Station, you can acquire a Sentry Gun for $2000 Essence.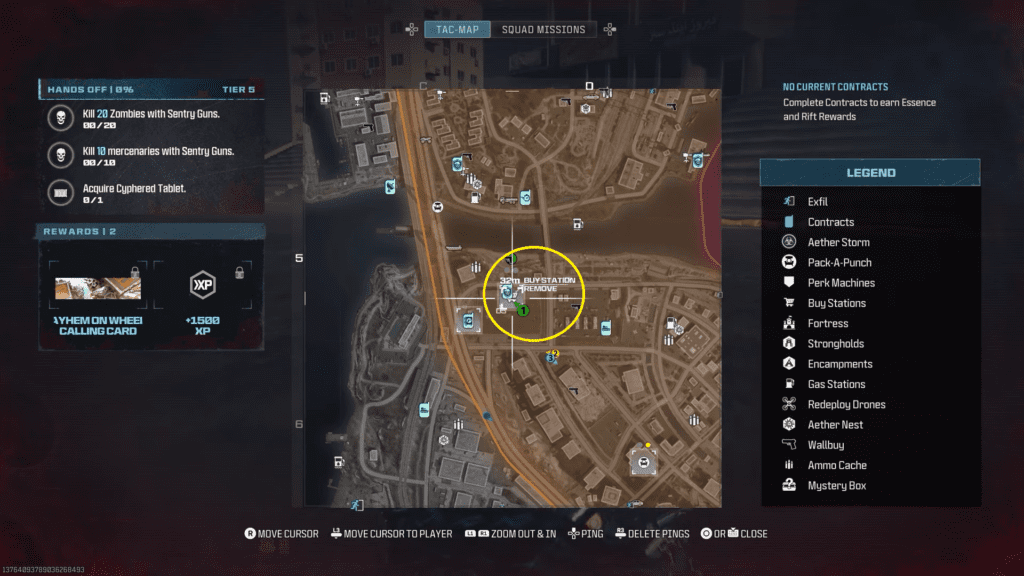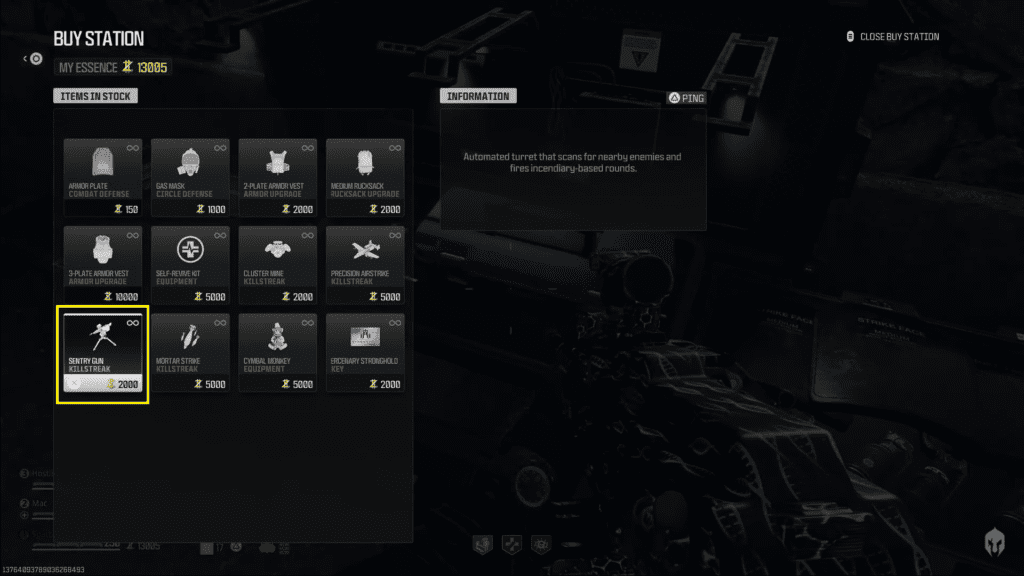 To acquire the Sentry Gun in Call of Duty Modern Warfare 3 Zombies, it's important to note that it cannot be purchased from the Buy Station in the low-threat zone. You must navigate to the medium threat area for the purchase option to be available.
Once you've successfully purchased the Sentry Gun from the Buy Station, you can activate it by pressing the Killstreak button. This action enables you to place the Sentry Gun on the ground. Once positioned, the Sentry Gun will automatically search for targets in its vicinity and engage by firing at them.