This article will guide you on How to get & use Mysterious Xenochromatic Crystal Genshin Impact
---
How to Get Mysterious Xenochromatic Crystal
The Mysterious Xenochromatic Crystal is obtained after defeating the Mageblade Corrouge for the first time. This Local Legend of Fontaine is located within the Weeping Willow Underwater Region of Genshin Impact 4.2. Refer to the below map for its exact location.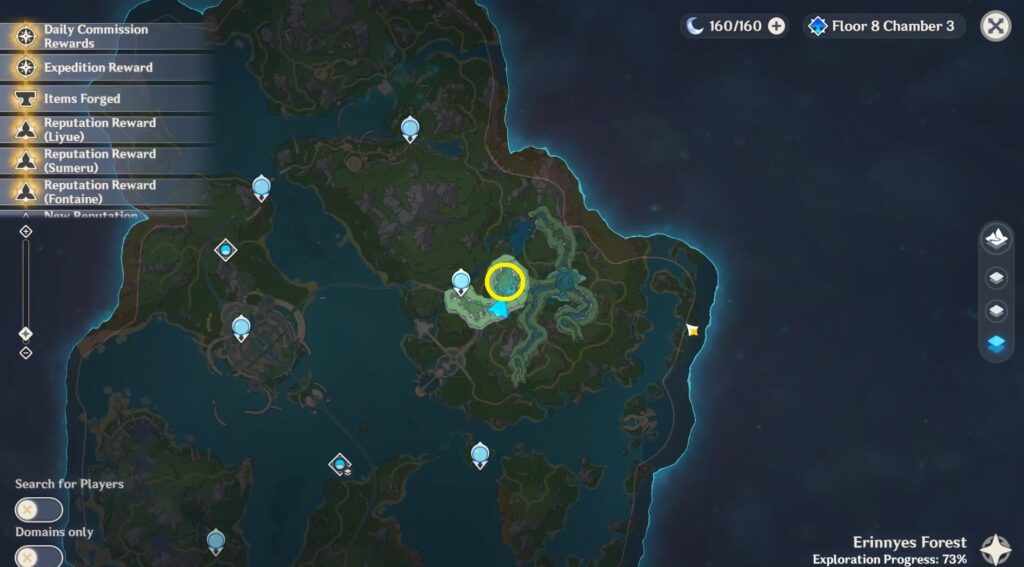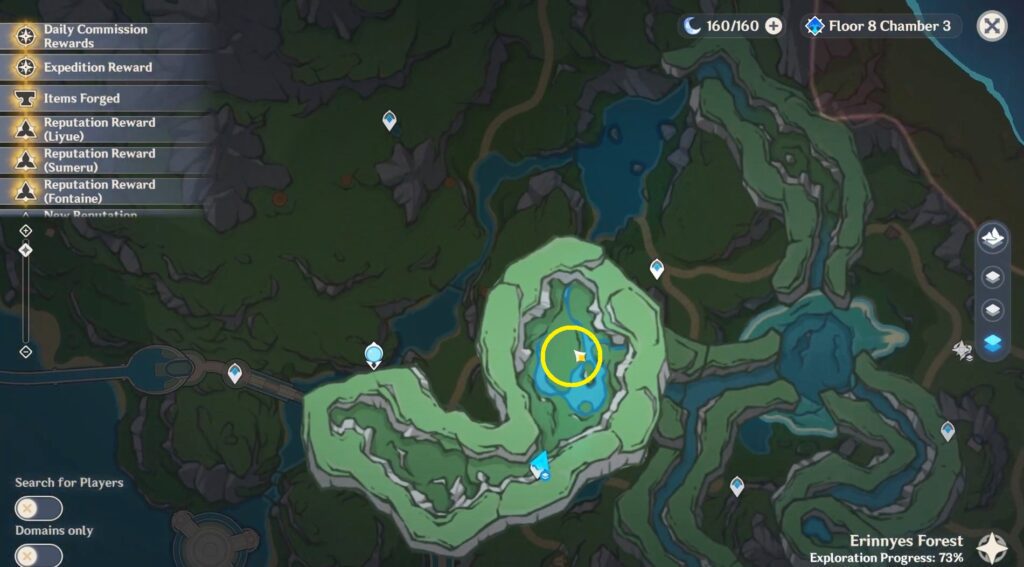 To beat Mageblade Corrouge, you must get the Ball Octopus Ability. When you have the Xenochromatic Ball Octopus Ability, press and hold the button, then aim it at the shiny balls that Mageblade Corrouge shoots. This will make their attacks turn back and hit them instead.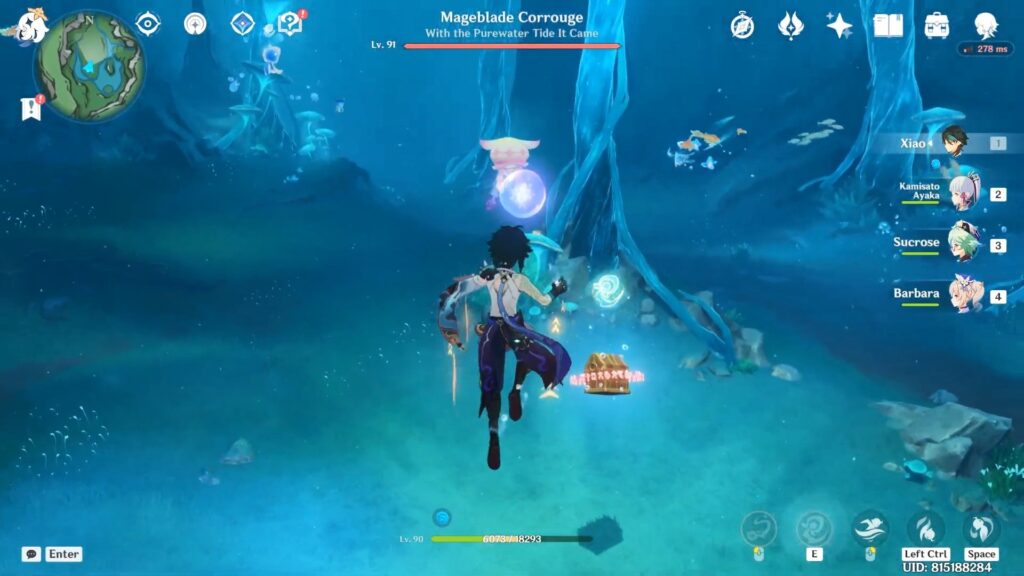 How to Use Mysterious Xenochromatic Crystal
Head east from the Foggy Forest Path to find the Rusty Rudder boat. Look for an NPC named Pitot and talk to him. He's willing to trade the Mysterious Xenochromatic Crystal you have for 20,000 Mora.