This guide shows how to obtain New and Free Collei Character Genshin Impact 3.0, which was released on 24th August 2022. Genshin Impact 3.0 has a new region that also introduces a new element, Dendro. There are two playable Dendro characters -Tighnari and Collei.
---
Collei is a new four-star Dendro character, Collei, is available for free for a limited time through the "Graven Innocence" event. Collei will only be available for free until the end of patch 3.0, which will end the night of Sept. 27. To get Collei after the event, you'll have to use your Primogems.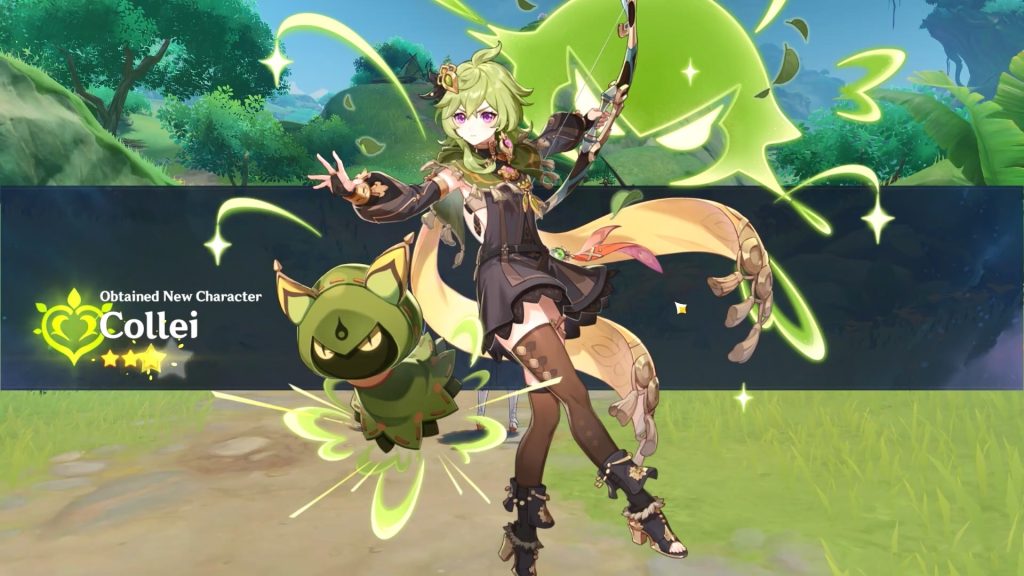 To participate in the Graven Innocence event,
#1 You need to be at least Adventure Rank 20 or above
#2 Need to complete "The Trail of the God of Wisdom" Archon quest. This is the fifth part of the "Through Mists of Smoke and Forests Dark" Act 1 in Chapter III of the Archon Quests.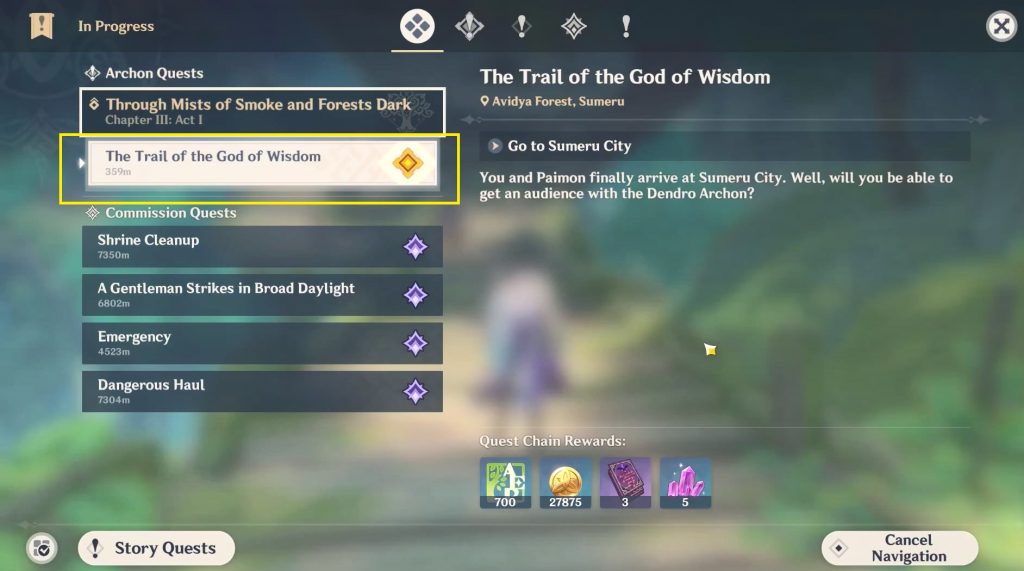 To complete this quest, you need to go to Sumeru City and talk to Rohawi. From here just follow the instructions to complete the quest.
After completing the above mention quest, all that has left for you to do is to complete the World Quest – The Unappreciated Carving. That's the Story part of the Graven Innocence Event. Interact with Collei and Razi to earn the character.