This guide shows how to get the collection chest in Horklump Hollow in the Hogwarts Legacy game, which was released on 10th February 2023. Horklump Hollow is a cave located in the Upper Hogsfield region of the map.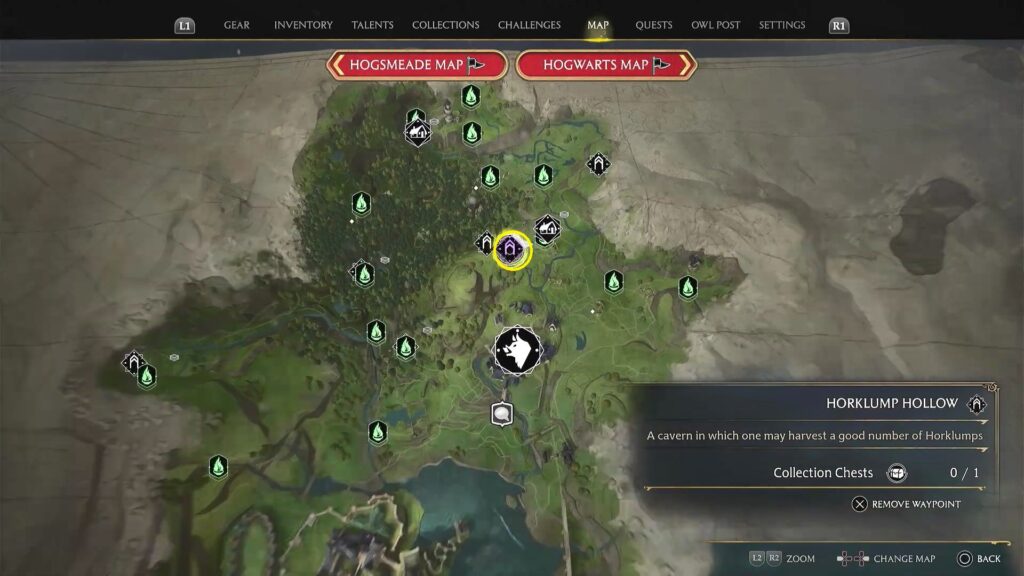 Collection Chest in Horklump Hollow
Fast travel to the Upper Hogsfield Floo Flame point and then east to the closest cavern marker.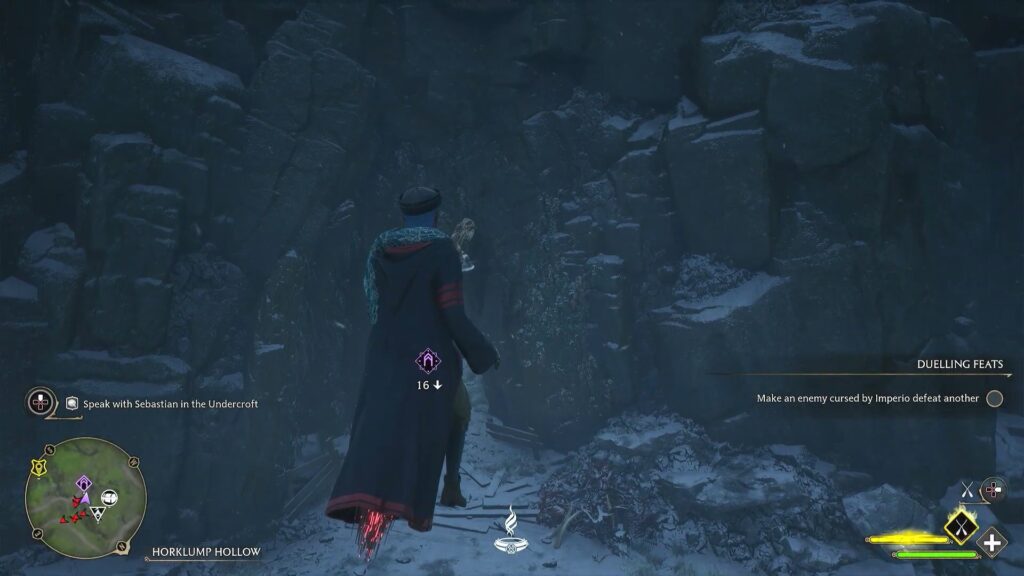 Head into the cave and keep going straight, jump across a small gap, and continue until you notice a left turn at the end of the path that is blocked by a wooden board. Use Depulso, or Confringo to clear the barricade.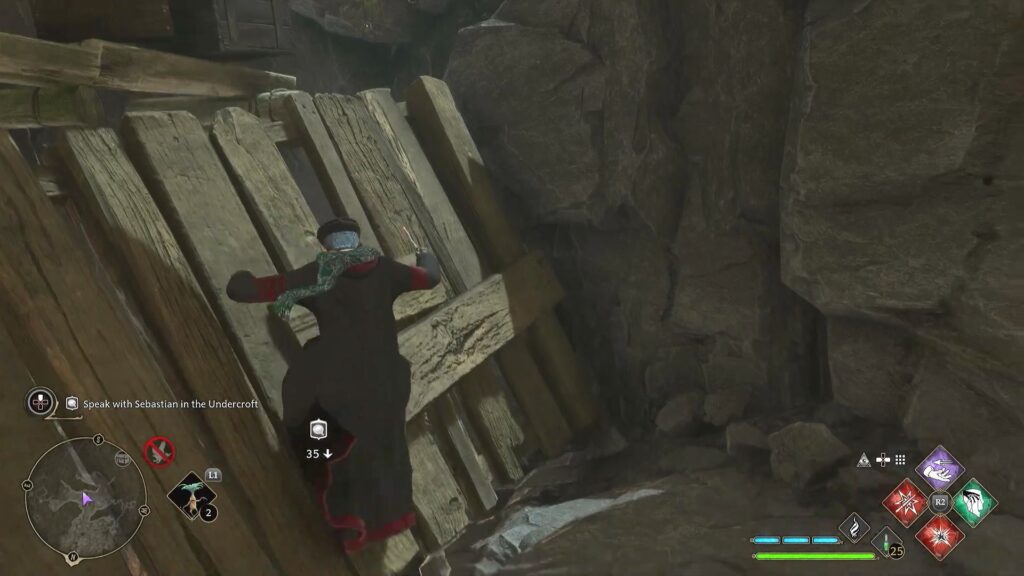 Down to a lower level, turn around, and look for a narrow tunnel behind you. Crawl through the tunnel to find yourself in a large room.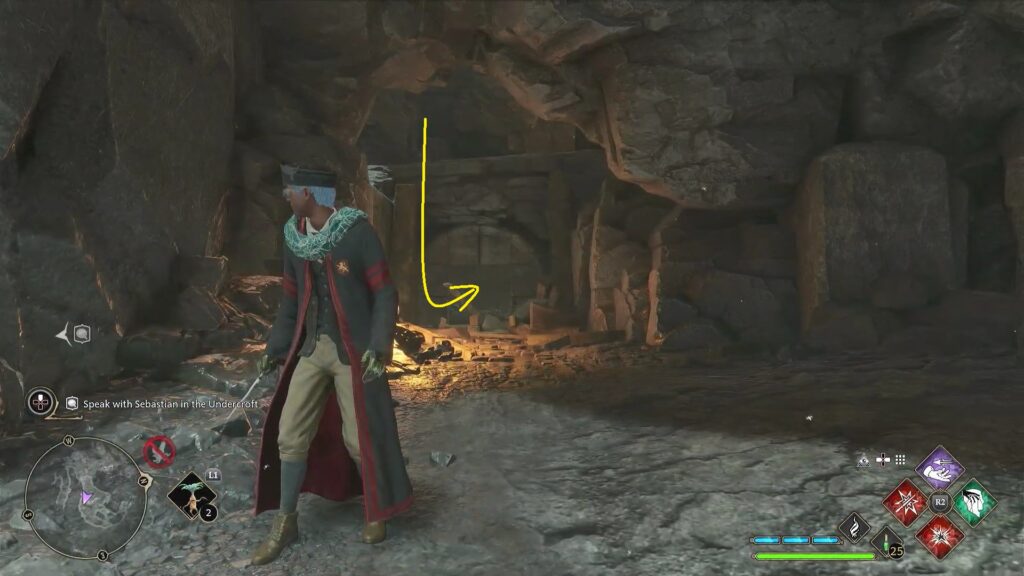 There will be a Collection Chest inside this room for you to grab.