This guide will show you how to open the "Combination Lock" in Shadows of Rose RE8. You need to open the lock to solve the "Sewn-shut Monkey Puzzle" in the game Resident Evil 8 Village DLC Expansion, Shadows of Rose which is released on 28 October 2022. In this puzzle, you need to search for a scissor to perform surgery on the monkey toy.
---
Where to search for Combination Lock Code
Enter the Beneviento House via the elevator. Continue exploring until you reach the workshop. A monkey toy with his stomach stitched will appear on the workshop table after a brief blackout. You must now find a scissor and cut the stitches.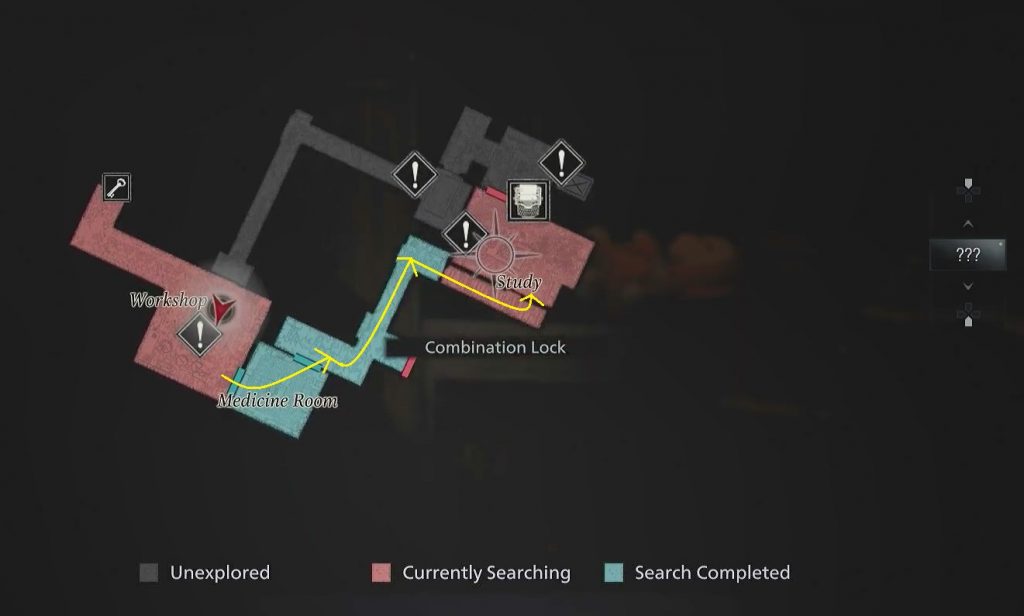 Exit the workshop through the medical room on the left and proceed down the corridor to the study room. Please see the image below.
In the corridor, there is a sketch and on the back of the sketch is a hint of the password for the wardrobe's combination lock.
Hint: The stuffed locker, the picture on the bookshelf, and the desk are covered in stuff.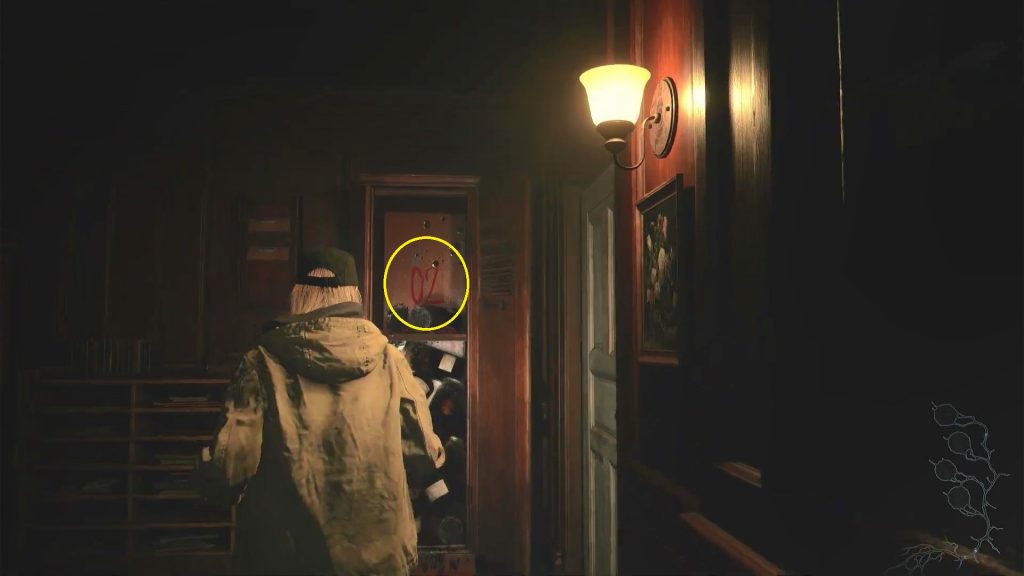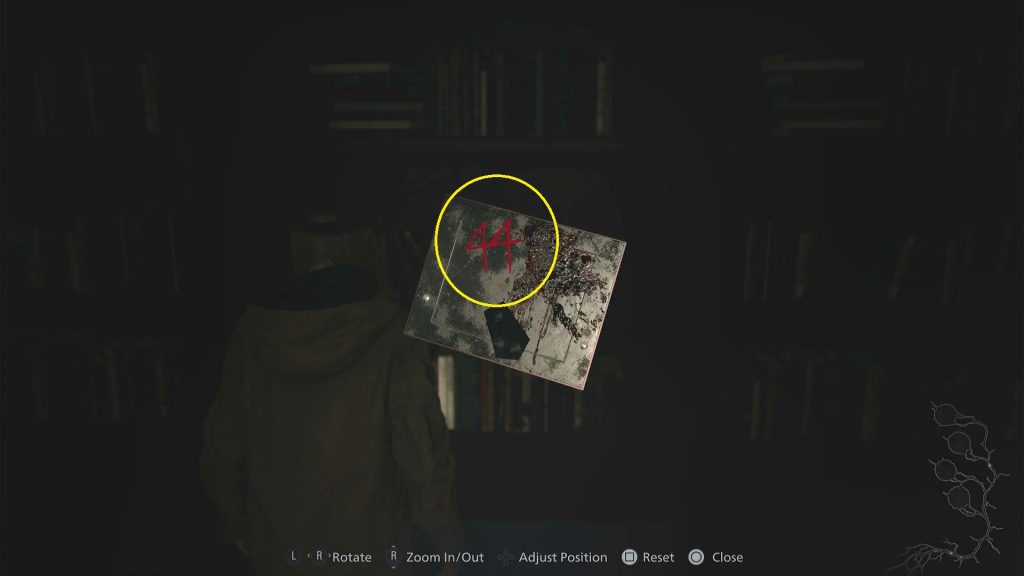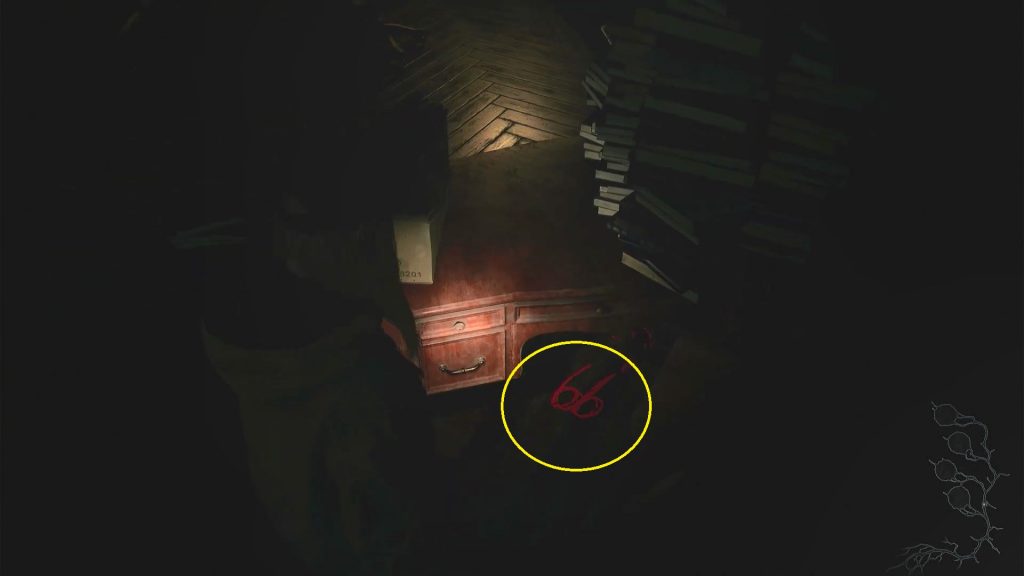 To locate the password, search for all three locations within the study room. A six-digit long number that can be found on the wardrobe's lock is 024466.
The wardrobe's lock is 024466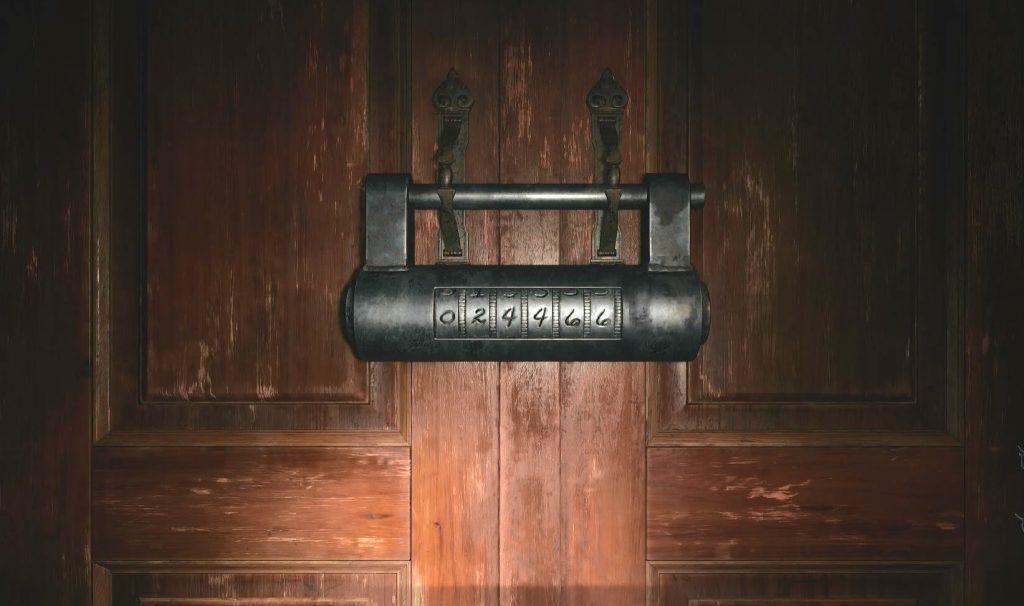 Get the scissors from the cabinet. Return to the workshop and perform surgery on the monkey toy to get Relief of a Child.