If you are facing an issue where Havik is unavailable even after completing the game Story Mode, you have come to the right place. This article shows how to unlock Havik after completing the Mortal Kombat 1 Story Campaign.
---
In order to unlock Havik as a playable Kombatant, players will need to complete Mortal Kombat 1's story mode 100%.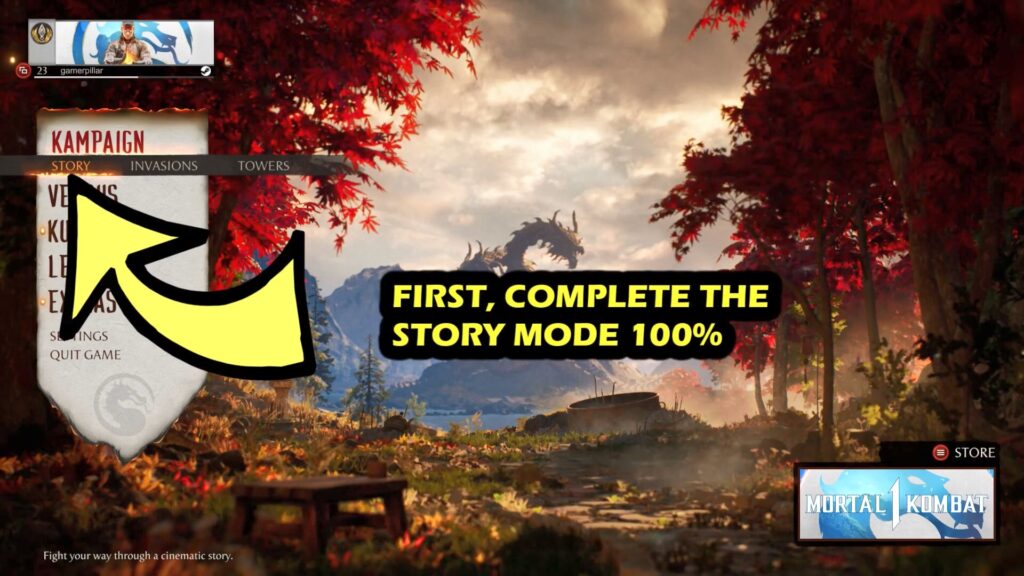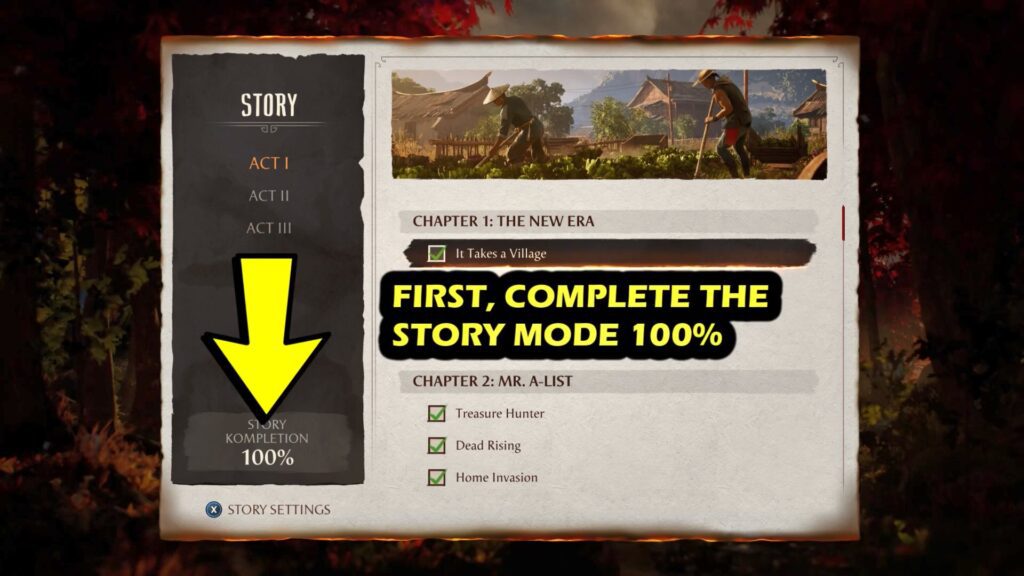 After completing the story, go to the store and then toffle to the notification tab.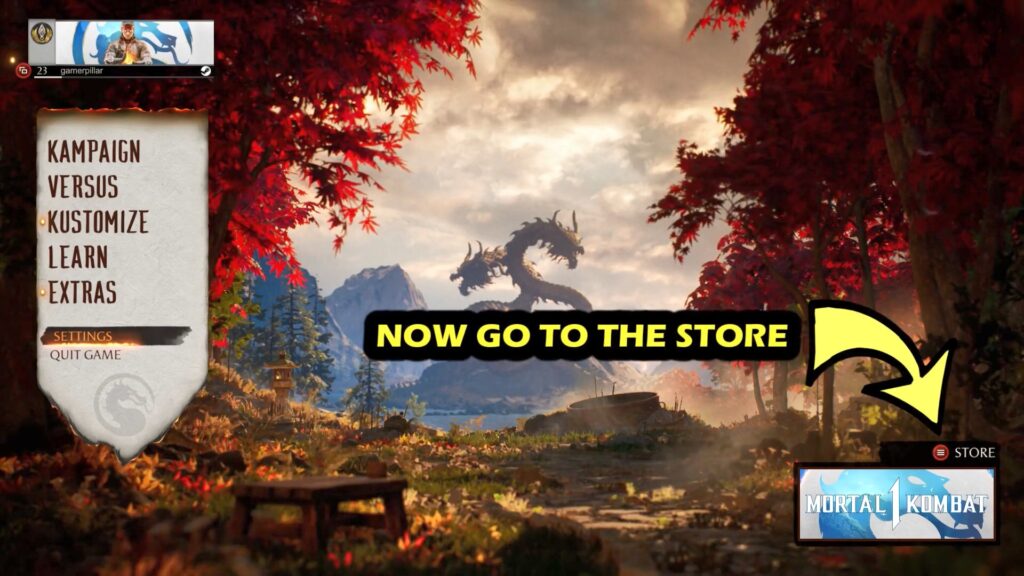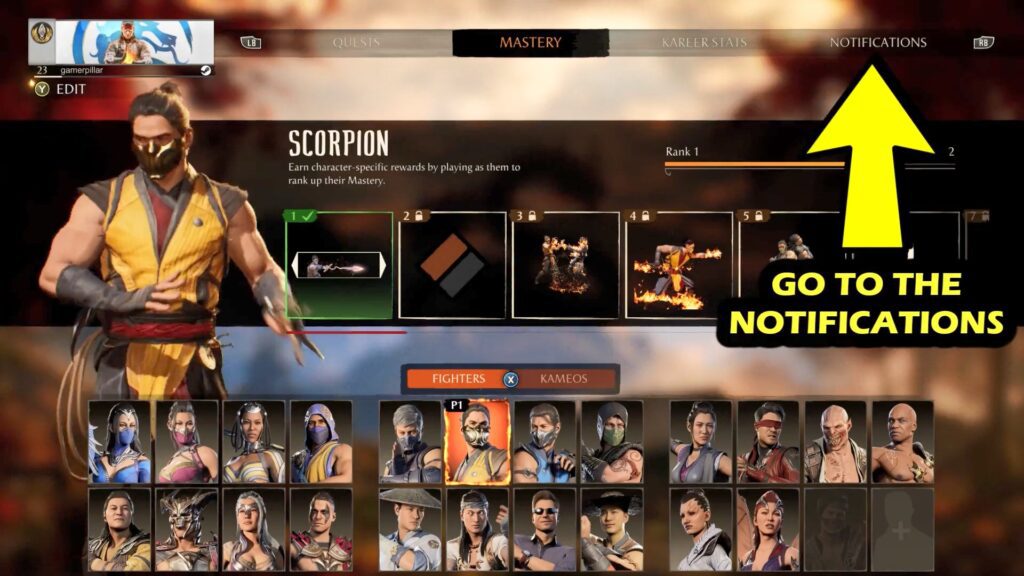 Afterward, navigate to the Story reward section as shown in the image below. To claim rewards and unlock Havik in Mortal Kombat 1, players must be connected online.